YouTube channel Woodworking Art is dedicated to making extremely realistic wooden vehicles with working parts. Recently, the channel built an incredibly-detailed 2020 Ford Ranger Raptor out of a block of wood.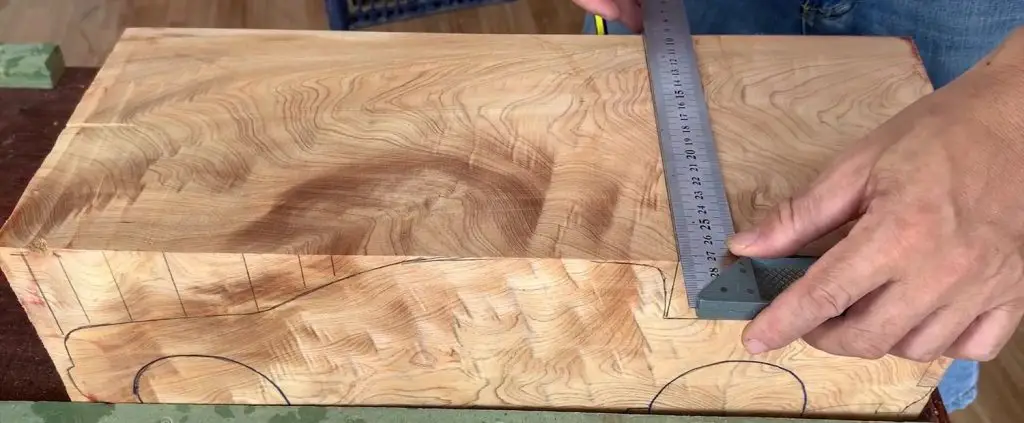 The craftsman got to work measuring what was needed to carve the body out of a large chunk of wood. He then cut out the wheel wells and the very basic shape of the Ford Ranger Raptor. After that, he continued to sculpt the body by refining the shape of the hood as well as of the bed and cab sections. With some drilling and sawing, he fashioned a full set of doors and a hood for the pickup.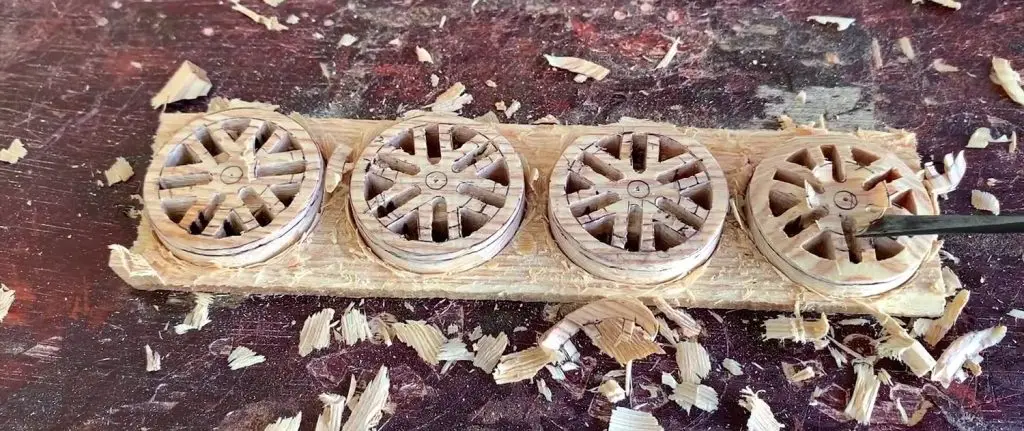 After that, the woodworker devoted his time to carving out all the parts needed to later install on the pickup. First up were the tires, which got sanded down to their appropriate shape and carved up to feature actual tread patterns. Then, he chiseled the rims, which are separate pieces from the tires that fit perfectly into place.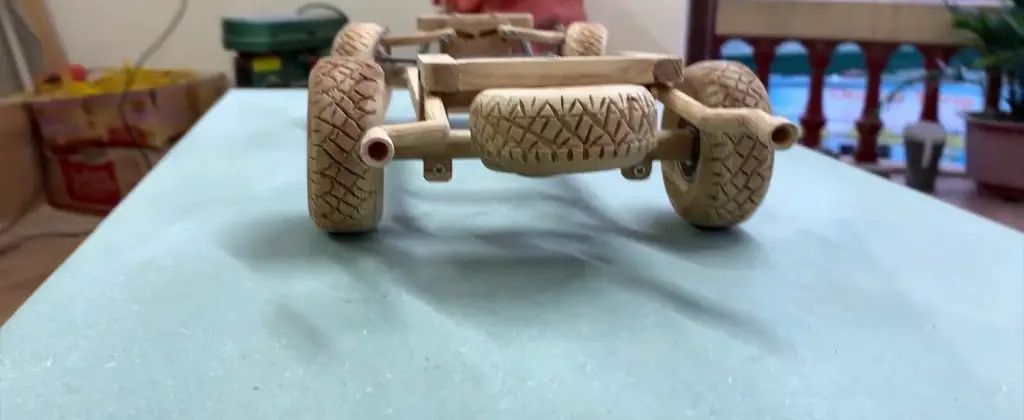 Next up was the frame. Though its construction wasn't recorded, the craftsman included everything that was added to it, like the front and rear sub-frames and both axles. Additionally, he constructed a suspension system using screws, springs, and some small metal pieces.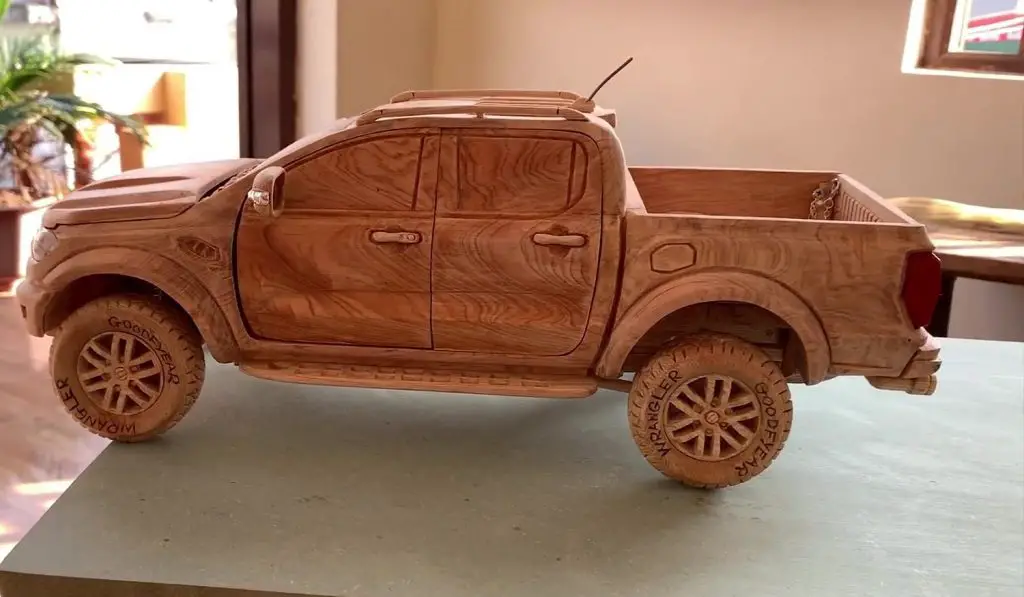 The final section showed the highly-skilled woodworker making sure all the bits and pieces fit correctly. Aside from the doors, he integrated many other parts into the wooden Ford Ranger Raptor build, including side mirrors, a functioning tailgate, tow hooks, and an antenna, among other features.
The finished product is the most detailed wooden Ranger Raptor we've sever seen, complete with working parts and a functional suspension, which is extremely appropriate given the purpose of the real truck. While the video lasts about nine minutes, it took the builder 25 days from start to finish, and the completed project speaks for itself, as it is simply amazing.
We'll have much more on all things Ford Ranger soon, so make sure and subscribe to Ford Authority for all the latest Ford Ranger news and continuous Ford news coverage.