The 2005-2006 Ford GT successfully channeled the spirit of the GT40 to become a coveted exotic, with The Blue Oval's mid-engine exotic still getting top dollar at auctions the world over. But not every Ford GT went to owners who immediately locked them away in a garage. Some drove them on a daily basis, while others did so, and pushed theirs to the limit. Unfortunately, the 2006 Ford GT seen here received quite the wallop at some point, and as a result, will be auctioned off by Copart in the near future.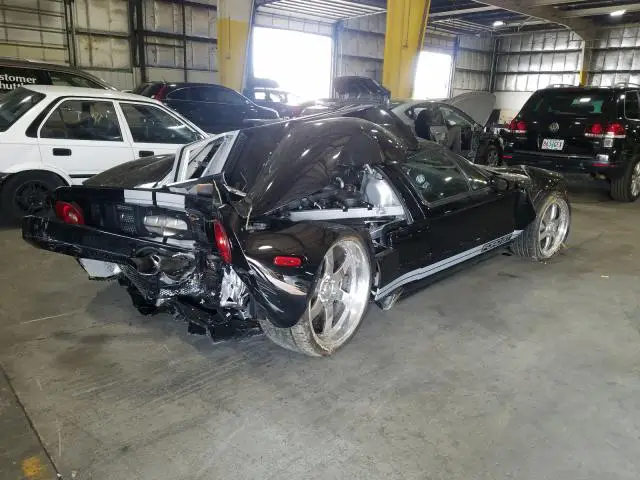 It isn't clear what happened to the 2006 Ford GT in question, but from this angle, it appears to have been the victim of a serious rear-end collision. The impact seems to have occurred on the passenger side of the vehicle, and whatever smacked into it was probably traveling relatively quickly.
The damage looks quite extensive. The rear exhaust, differential, and axle all look tangled like a knot, although the low-resolution photos don't tell the whole story.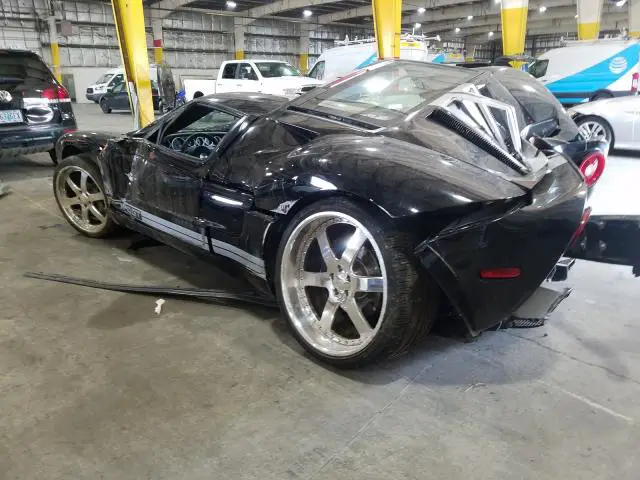 Either way, it appears that no panel was left unscathed by the presumably violent impact. With considerable damage to the doors, windshield, and front quarter panels, the 2006 Ford GT appears to have sustained damage on all sides.
And though the front end seems to have fared slightly better than the rest of the car, it's far from perfect.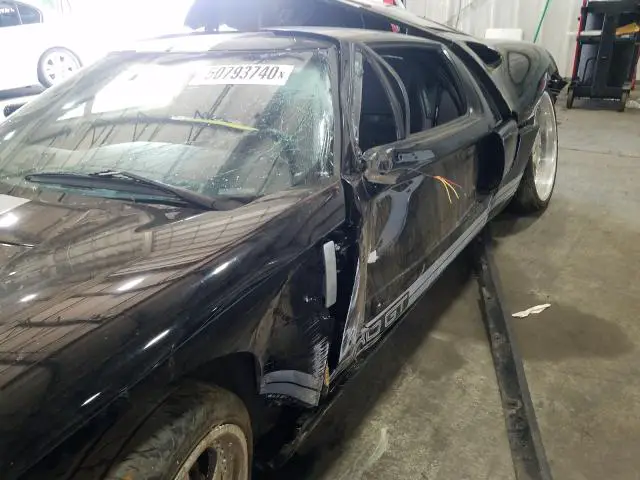 Surprisingly, the rear tires seem to still be holding air, although every suspension component attached to them probably needs replacing.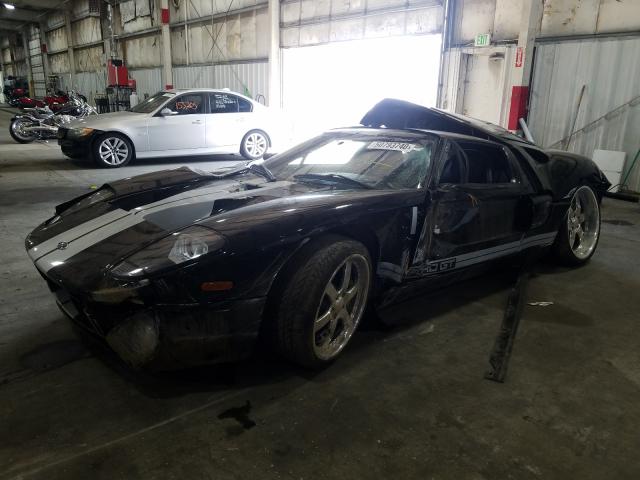 Unfortunately, the listing doesn't provide much information about this 2006 Ford GT, except for the fact that it resides somewhere in the state of Oregon and sports a salvage title certificate that declares that the vehicle has been totaled. There's also no mileage listed, as the GT is apparently exempt from such disclosure in its current condition.
The only definitive thing we can say about this GT is that it has been through hell, and that it comes with a set of aftermarket rims, which could be bent at this point.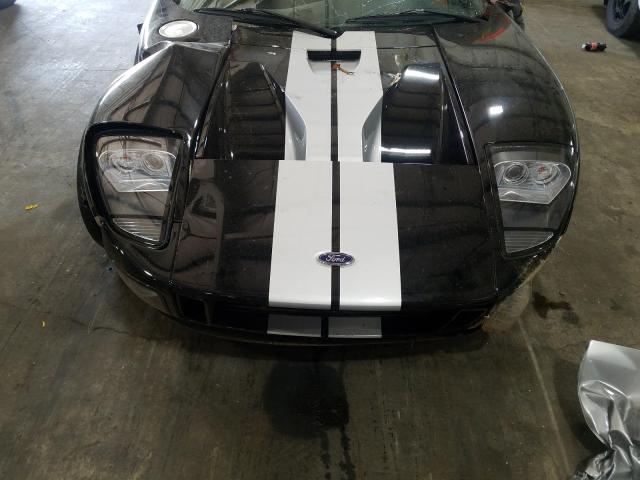 Curiously, Copart estimates the retail value of the 2006 Ford GT as $312,395. That figure seems a tad optimistic given the vehicle's current condition and is likely a figure that represents still-intact models. Regardless, it appears this GT has unfortunately reached the end of its life. Theoretically, someone might be able to salvage it, but the damage could be beyond the scope of a regular restoration project.