The 2017 Shelby GT350 and 2020 Shelby GT500 are both high performance Mustangs that are very capable on a track. But there is a large performance gap between the two, a delta that seems to only widen once modifications come into play. Case in point: even with a head start, a blown Shelby GT350 cannot keep up with a tuned Shelby GT500. However, that doesn't mean a lopsided match between the two isn't interesting to watch.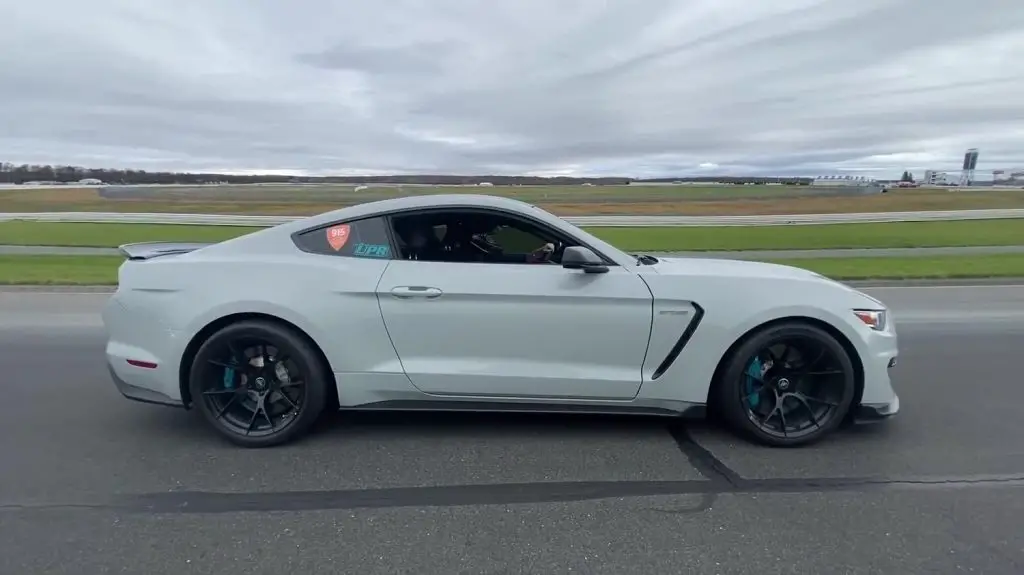 The Shelby GT350 has a decent amount of upgrades to the 5.2L Voodoo V8, headlined by an Edelbrock TVS2650 blower with a tune by Lund. The car retained its stock headers and exhaust.
With 93 octane, the GT350 is claimed to put down 720 horsepower at the wheels. That's a substantial upgrade from the stock output of 526 ponies at the crank.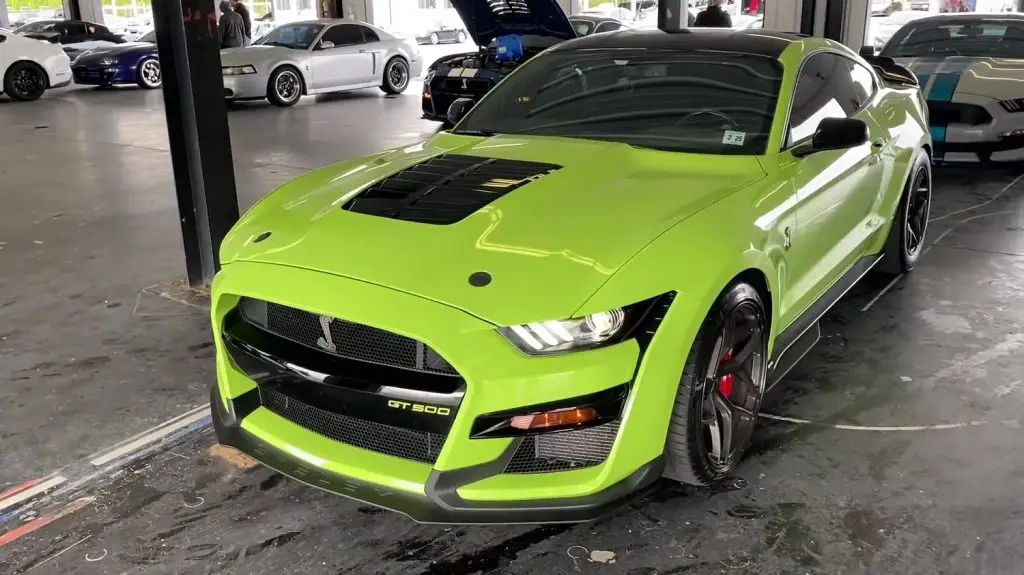 That GT350 took on a 2020 Shelby GT500, which received its own set of modifications including a ported blower, L&M camshafts, Lethal Performance injector fuel rails, a Whipple intercooler, Kong Performance throttle body, cold-air intake, 2.5 pulley, and a Palm Beach Dyno tune.
As a result of those upgrades, the GT500 makes a reported 1,000 horsepower, a substantial jump from the stock 760 horsepower produced by the supercharged 5.2L Predator V8.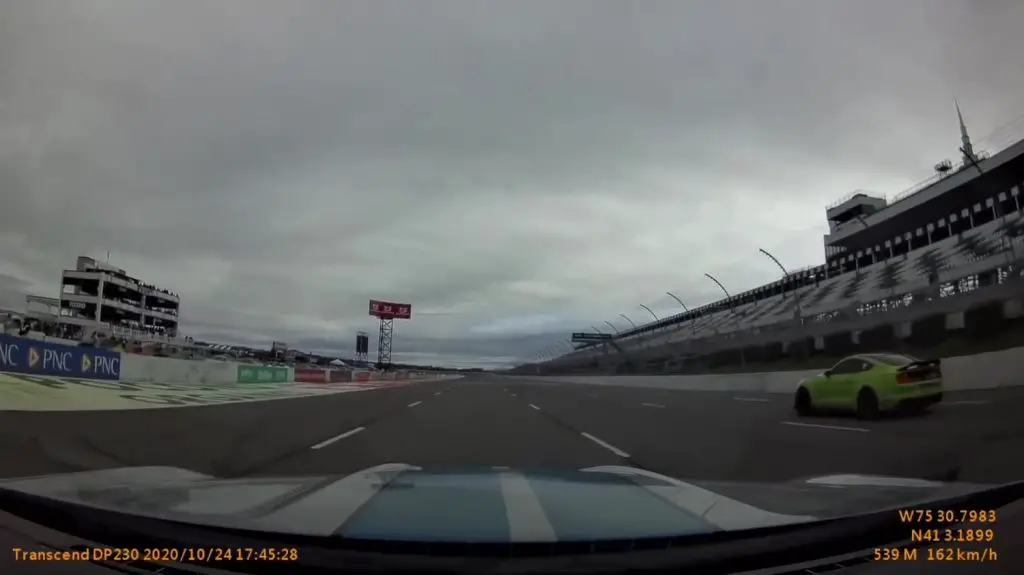 It isn't clear what speed the duo agreed upon for the rolling start, but the 2020 Shelby GT500 rockets past the GT350 at around 93 mph and ends up making it look like the former was driving at a small fraction of that speed.
However, it appears that the GT350 driver purposely took things slow due to her inexperience on the track, and because the Mustang received a new clutch shortly before the race. In any event, GT350 driver always faced long odds against the 2020 Shelby GT500, mainly due to the 280 horsepower gap between the two ponies. That said, it would be interesting to see a rematch take place after The GT350 owners gets her bearings.
In the meantime, have a look for yourself at the video.
We'll have more Shelby action for you soon, so make sure to subscribe to Ford Authority for all the latest Ford Mustang news and continuous Ford news coverage.