Overlanding, recreational vehicles, and camping are all enjoying a surge in popularity, thanks mostly to the ongoing COVID-19 pandemic driving folks out of their houses and into the woods. But that also means a lot of people embarking on these activities aren't terribly experienced at them. That appears to be the case with the owner of this two-wheel-drive Ford Ranger camper, which found itself stuck on a pile of rocks recently.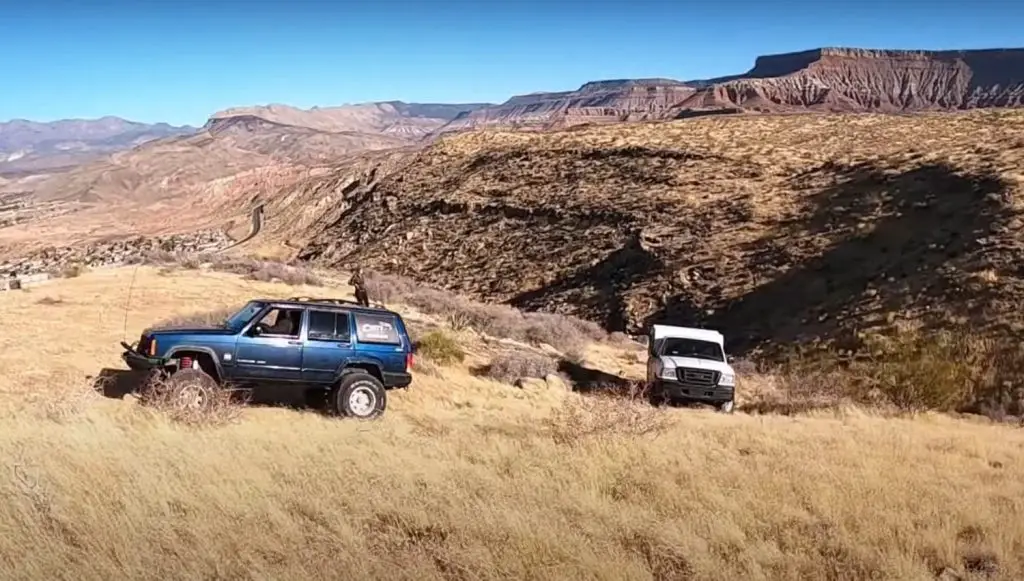 Luckily, there's always a nearby service that specializes in extracting stuck vehicles, and it comes out to rescue the Ford Ranger camper from a site at the La Verkin overlook in Utah. The owner notes that she couldn't get anyone to help her, as they were afraid they'd get stuck as well on the steep road while trying to pull her pickup free.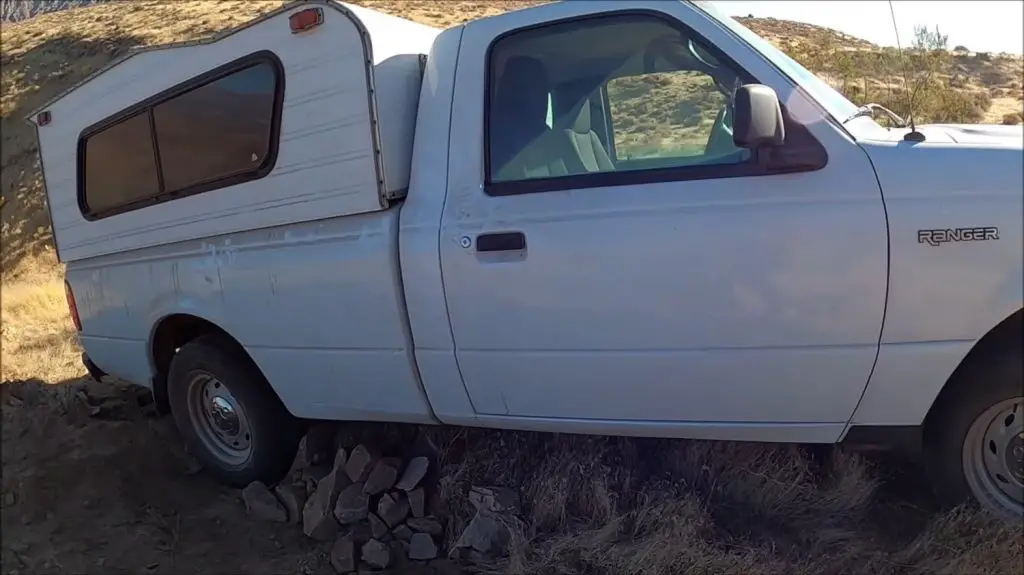 This little problem isn't anything terribly complicated, so neither is the extraction plan – have the owner give it a little gas while the Jeep rescue driver gives her a little tug, and that's all she wrote. The plan works perfectly, and the Ranger is freed with no problem. It's about as smooth and easy as it could possibly be, which is obviously a good thing for everyone involved.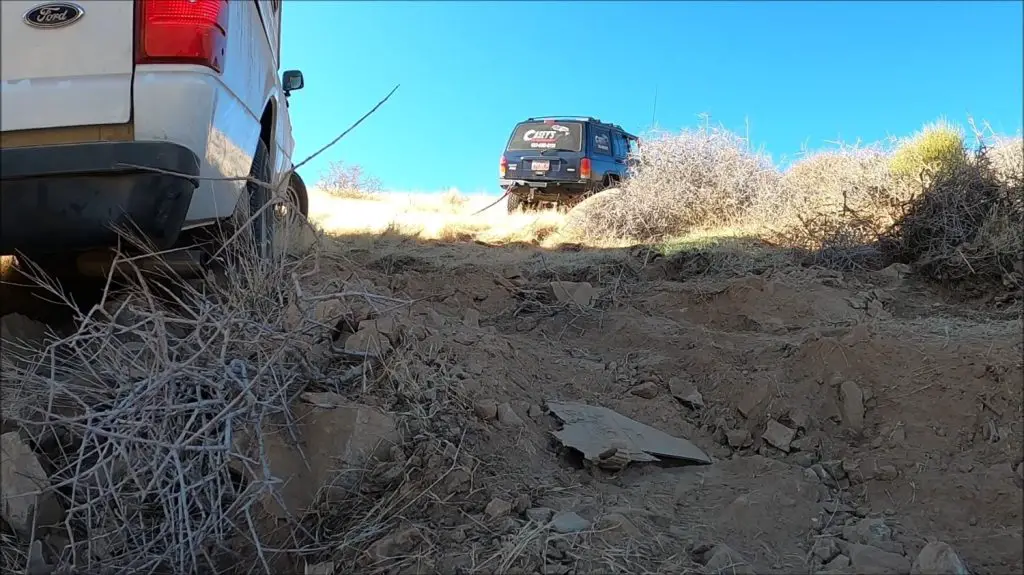 The rescue driver notes that the Ford Ranger camper driver turned down the steep path at night, in the dark, trying to turn around. That wasn't a great idea with little visibility and no extra lighting to illuminate the road ahead, but it's also a common mistake made by newbie off-roaders. If the truck had been properly equipped or even four-wheel-drive, it probably would have never gotten stuck.
Regardless, these sorts of incidents are good business for those in the profession of off-road retreival, so we doubt they're displeased at the sudden influx of folks hitting the trails and getting stuck.
We'll have more cool videos like this to share soon, so be sure and subscribe to Ford Authority for more Ford Ranger news and continous Ford news coverage.