When the Ford RS200 Evolution was unveiled in 1984, it was nothing less than a proper revelation. Here was a rally car that was a technological marvel in every aspect, as well as the world's quickest-accelerating vehicle at the time. Thanks to the abrupt cancellation of FIA's Group B Formula series, the Ford RS200 Evolution never really got the chance to reach its potential. But today, examples like this finely restored 1986 model offered by Canepa are still highly coveted.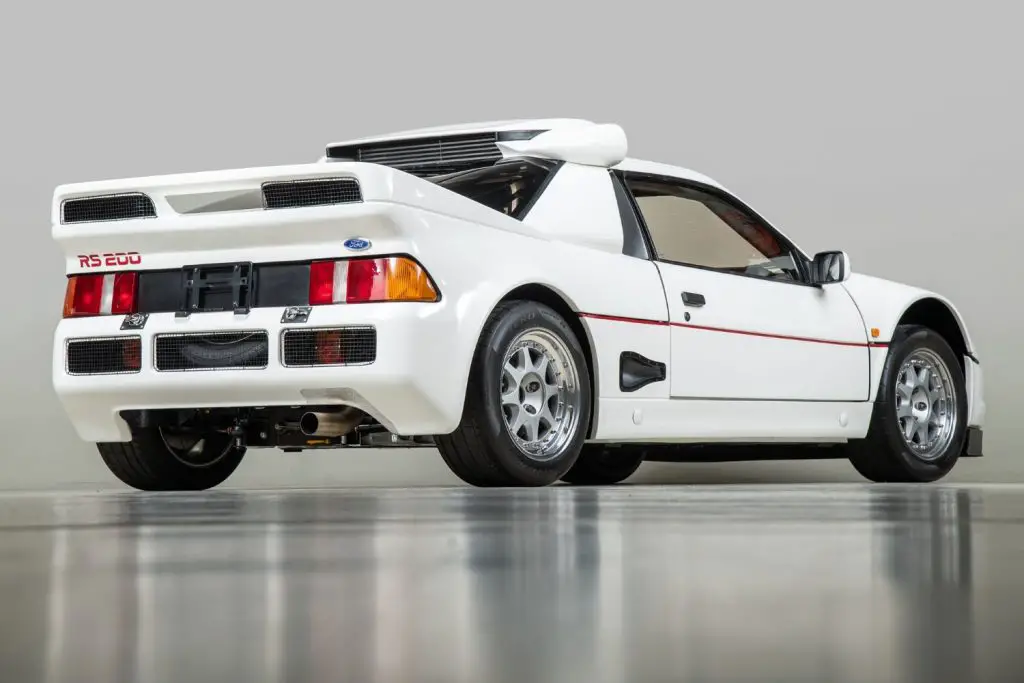 Ford built a grand total of 146 RS200 models, of which only 24 were Evolutions. This particular example is chassis number 106, and was custom-tailored to the standards of its first owner, Frank Profera of Sherman Oaks, California. Profera spec'd his car for the road, so it features left-hand-drive, with a full interior and lots of amenities not present in hardcore racers.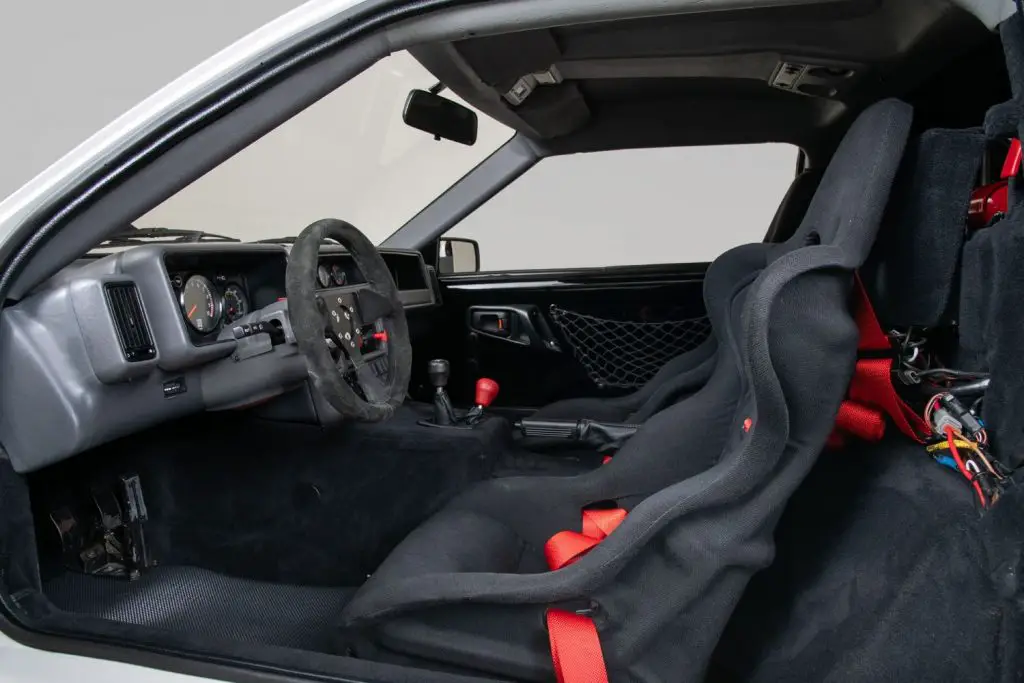 The stock RS200 Evolution already produced over 500 horsepower out of the box, but that wasn't quite enough for Profera, whose car made around 600 horsepower thanks to a ported Mk II head, larger turbocharger, IMSA-spec intercooler, cockpit adjustable-boost dial, and 4-inch works rally exhaust system.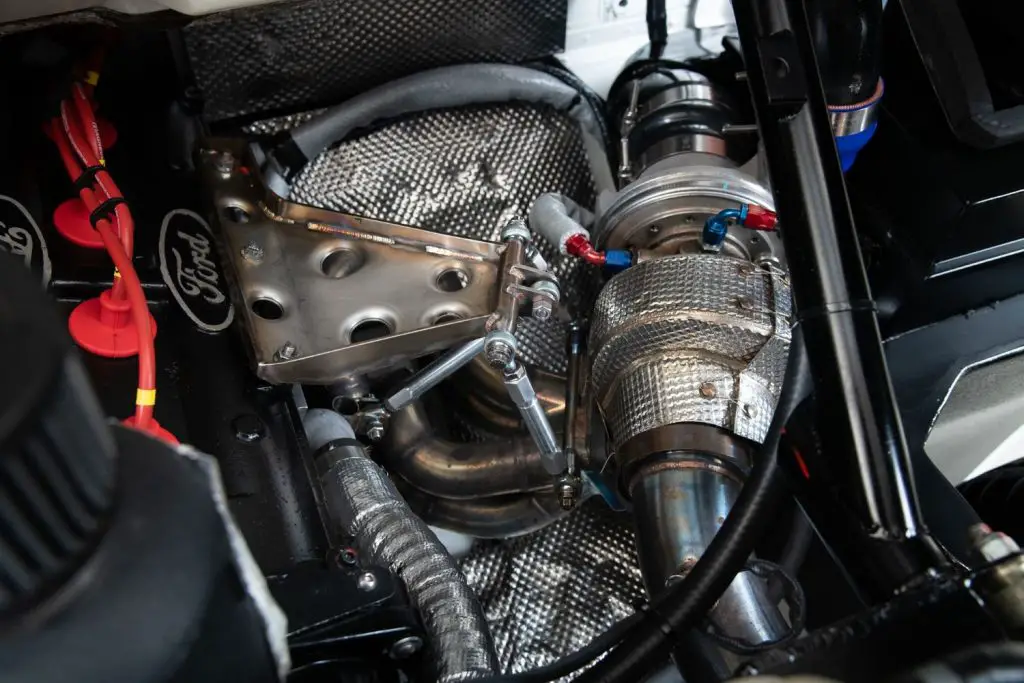 However, even that wasn't quite enough for Profera, who wound up sending the car to Brian Hart Limited in Essex, UK for some more tuning. Hart gave the car a second ECU so it could have a street and race tune, and wound up squeezing a whopping 704 horsepower and 535 pound-feet of torque from the car.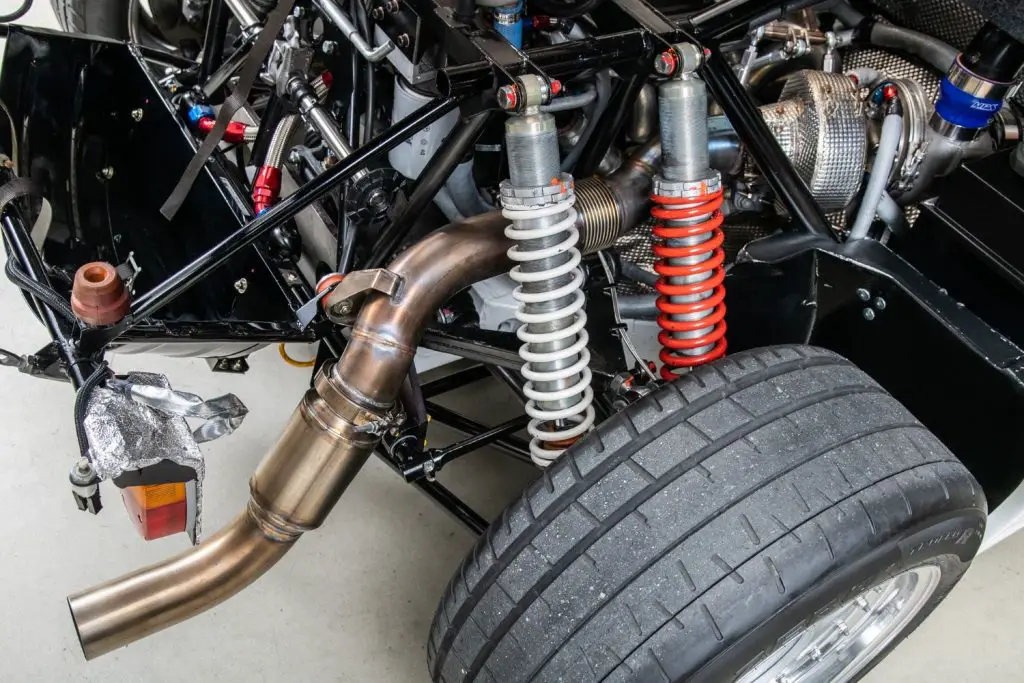 This special RS200 Evolution has changed hands a few times in the years since, but received a full restoration under its previous owner. Canepa was eventually employed to ensure the car was driveable, without sacrificing performance. Thus, the company spent about a year-and-a-half redesigning a number of the car's components with reliability and driveability in mind.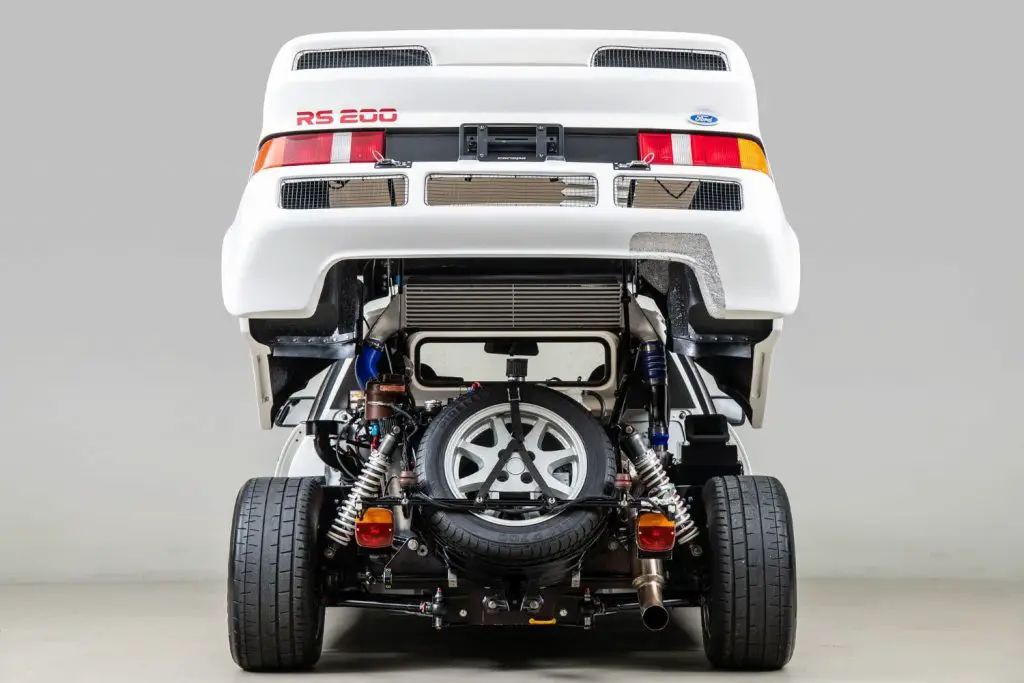 After another round of upgrades, Canepa satisfied that goal by churning out a car that now produces a street-friendly 615 horsepower and 510 pound-feet of torque across a usable powerband. Now, this rare and desirable racer is looking for a new owner once again, with an unlisted price that's bound to be pretty lofty, given these factors and its recent $212,000 in upgrades. But can we really put a price on something this cool?
We'll have more cool cars for sale like this to share soon, so be sure and subscribe to Ford Authority for ongoing Ford news coverage.