As we reported recently, the 2021 Ford F-150 owner's manual is going digital. Even better, we can already access the manual online, which gives us a sneak peek at the many interesting new features of the all-new pickup. One that sticks out, in particular, is called "Utility Idle," which allows owners to continue to run the truck's engine with the key removed from the ignition, on models that come equipped with an old fashioned insert-and-twist ignition key.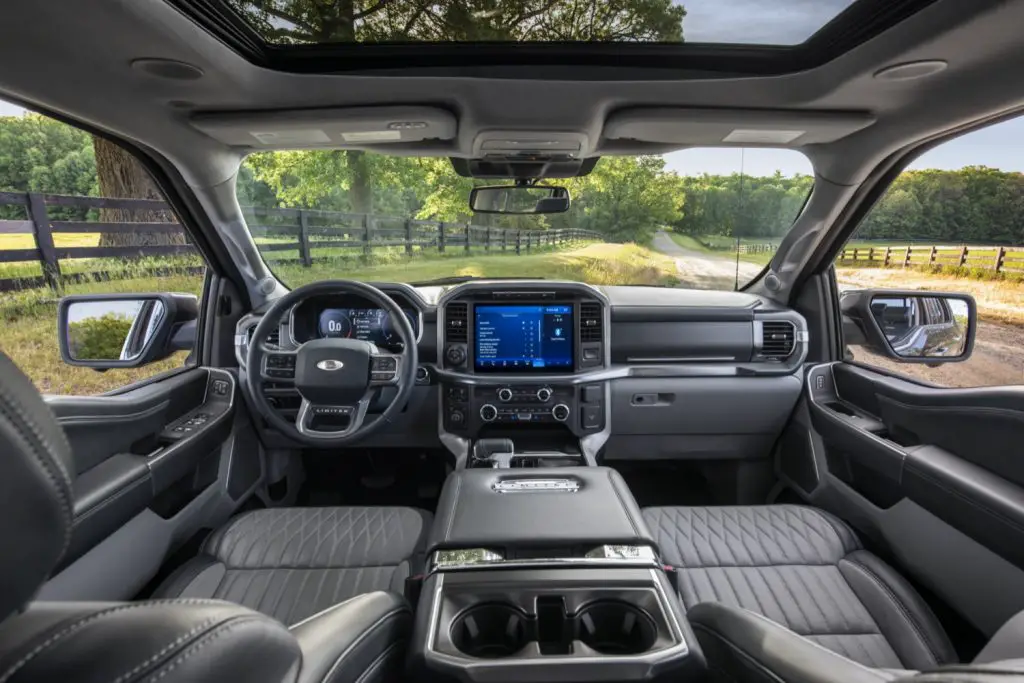 One might wonder why something like this might be necessary, but the answer is quite simple – it allows the new Pro Power Onboard generator on the 2021 Ford F-150 to keep running when the key is removed. As we've covered in the past, the Pro Power Onboard system uses the engine to keep it going once it runs out of juice, so this is obviously important for those who need to use the generator for long periods of time.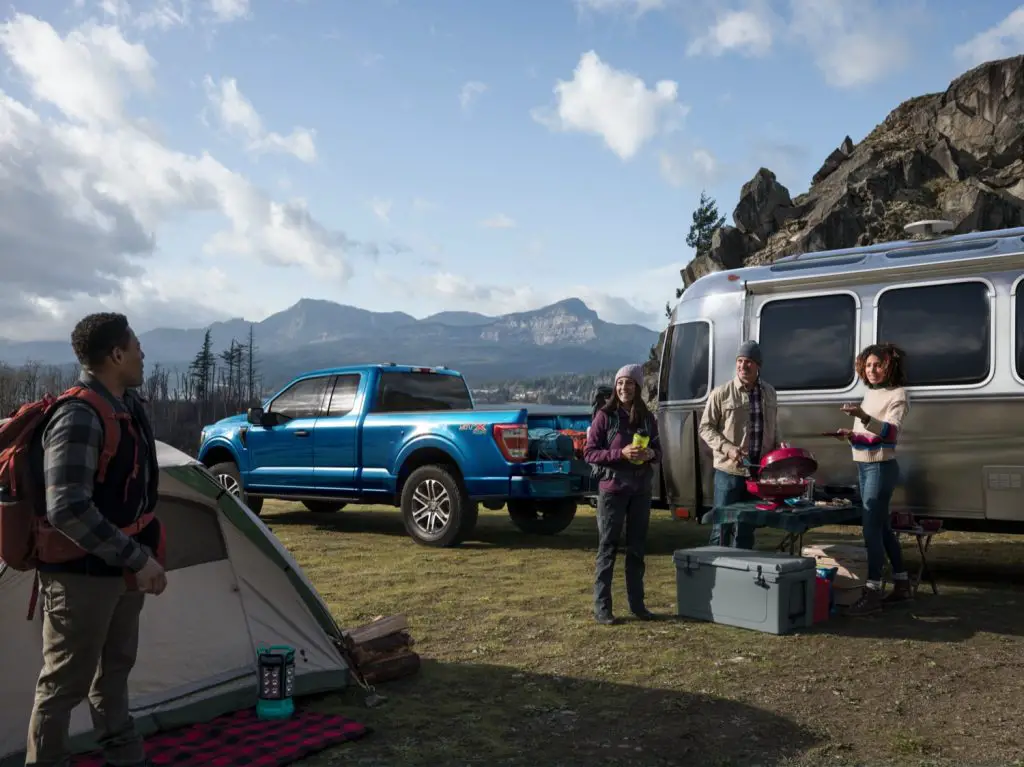 Obviously, those who have a Ford F-150 with a traditional key wouldn't want to leave it in the ignition overnight at a campsite or for hours just to keep a cooler chilled or power tools running, so this solution allows them to get around that. Turning on Utility Idle seems quite simple as well, as there's a button to activate it in the F-150's infotainment screen while the owner is turning on Pro Power Onboard.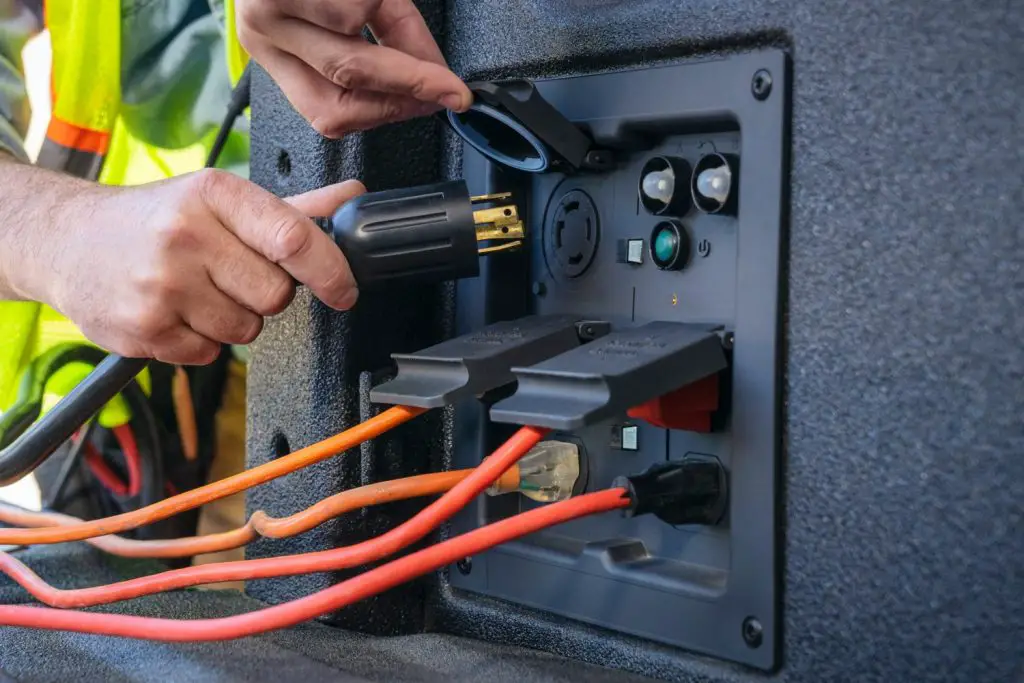 Once the owner presses the Utility Idle button, they're able to turn the key to position 0 and remove it from the ignition. To turn it off, simply insert the key back into the ignition and turn it to position III, or use the controls on the touchscreen. Of course, trucks equipped with a key fob and push-button start won't have to take this extra step, but it's nice to know that it's there regardless of what sort of key a 2021 F-150 owner has.
We'll have more on the 2021 F-150 soon, so be sure and subscribe to Ford Authority for the latest Ford F-Series news, Ford F-150 news, and continuous Ford news coverage.