A little over two decades ago, a group of engineers had the bright idea that a more serious Ford Mustang was needed to combat the Dodge Viper and Chevrolet Corvette. Something with a V10 engine, in fact, just like the Viper. Ford just so happened to have the 6.8L Triton V10 already in production, but that engine was far too tall to fit in the Mustang. So those engineers – in secret – began designing something that would.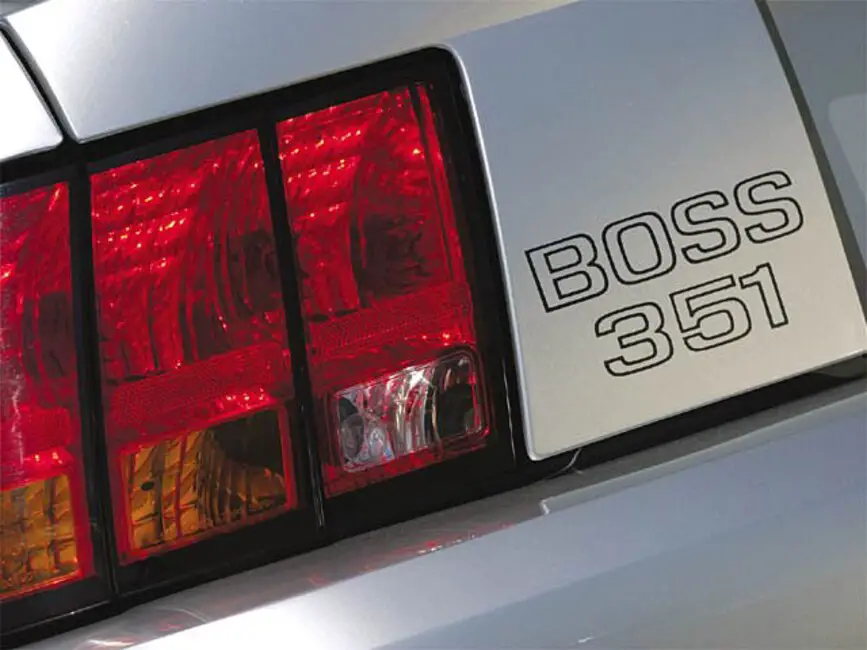 To do that, the rogue group took the sand castings from Ford's 4.6L V8 and simply added two more cylinders to produce a 351 cubic-inch, dual-overhead-cam, 5.8L V10 with modified Cobra R heads. The resulting powerplant was only slightly larger than the existing modular 4.6, and the team was able to stuff it under the hood of a 1999 Cobra R mule already in the shop.
The new V10 was backed up by a Tremec T56 six-speed manual transmission, which sent power back to a beefy Ford 9-inch rear end with 3.83 gears. The engineers even went so far as to upgrade the suspension and brakes on the Mustang, then gave it a set of Saleen wheels and a Cobra hood. The performance was impressive as well – 426 horsepower, 400 pound-feet of torque, and an 11-second quarter-mile.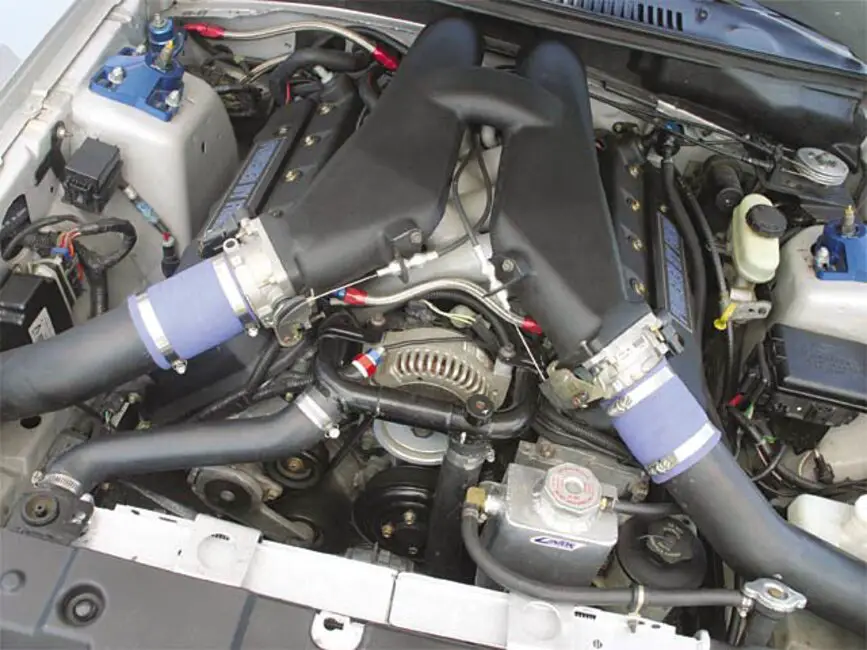 Ford obviously never put the Mustang Boss 351 Concept into production, as it would've been prohibitively expensive to do so. But what makes it particularly interesting today is the fact that a V10-powered Ford Mustang might just be on the way. As we reported last week, Unifor president Jerry Dias stated that Ford is making a $148 million investment in the Ford Windsor Engine Plant which would be used to "source new 6.8L engines" to use in "derivatives for the Mustang and F-150."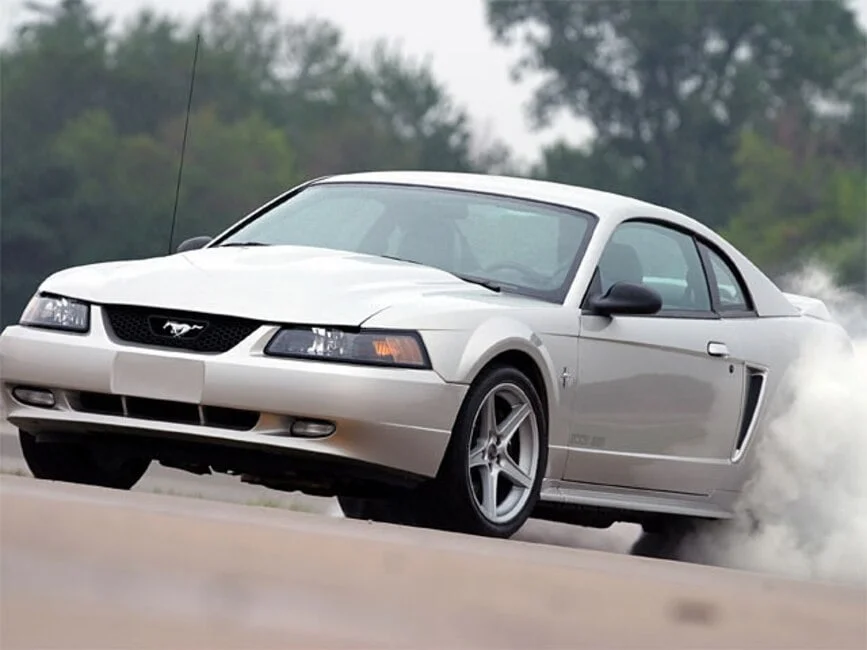 While the new 6.8 could be some sort of pushrod V8, as many are speculating, it just so happens to sport the same displacement as that old V10 engineers originally tried to shoehorn in the Mustang Boss 351 Concept over 20 years ago. So maybe, just maybe, those engineers were really building something that was far more ahead of its time than anyone realized back then.
We'll have more cool concepts to share soon, so be sure to subscribe to Ford Authority for more Ford Mustang news and continuous Ford news coverage.