When the 2021 Ford Bronco arrives at dealerships next spring, it will offer enthusiasts a suite of off-road oriented designed to make trail driving as painless as possible. The Trail Toolbox, as it's called, will include a number of class-exclusive features for Bronco owners, such as Trail Turn Assist.
Professional tire-shredder, Vaughn Gittin Jr., recently shared a video of his experience with the feature on social media, providing a decent look into how the technology will positively benefit Bronco owners.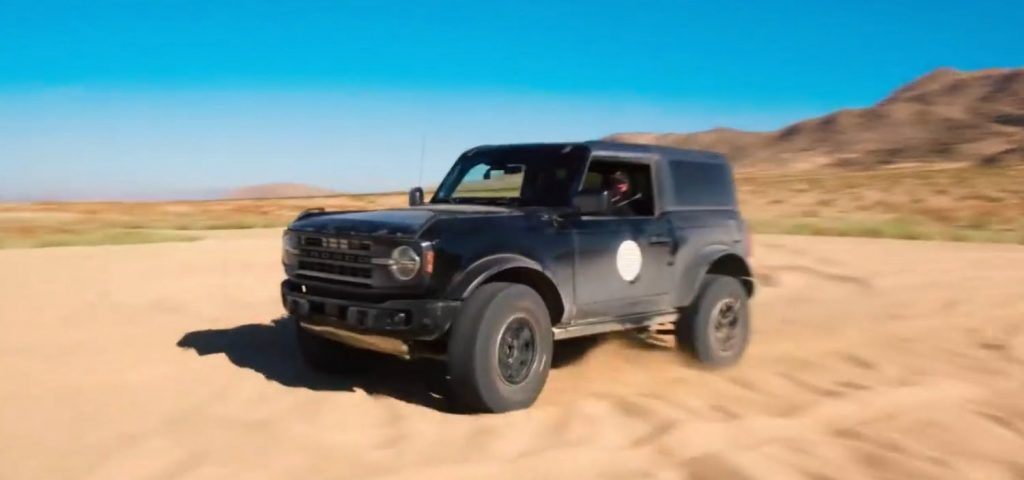 When Bronco owners find themselves in tricky situations with little room to maneuver, Trail Turn Assist should enable them to steer around nearby obstacles without resorting to a three-point-turn. With the press of a button, the torque-vectoring-based system locks up the inside rear wheel when cornering, resulting in an extremely tight turning radius in areas where there might not be enough room to turn around. The result is a 40 percent reduction in the turning radius.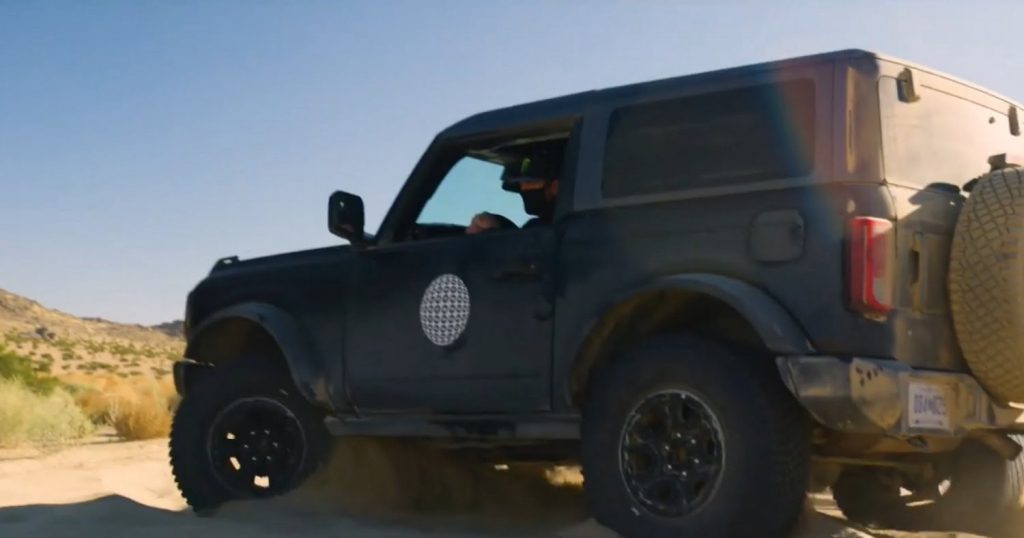 As Gittin Jr. demonstrates, the Bronco understands exactly when to lock up the inside wheel. In the video, he stops the Bronco completely, turns the wheel as far to the left as possible, and accelerates. Trail Turn Assist immediately activates, allowing him to basically turn the Bronco on a dime.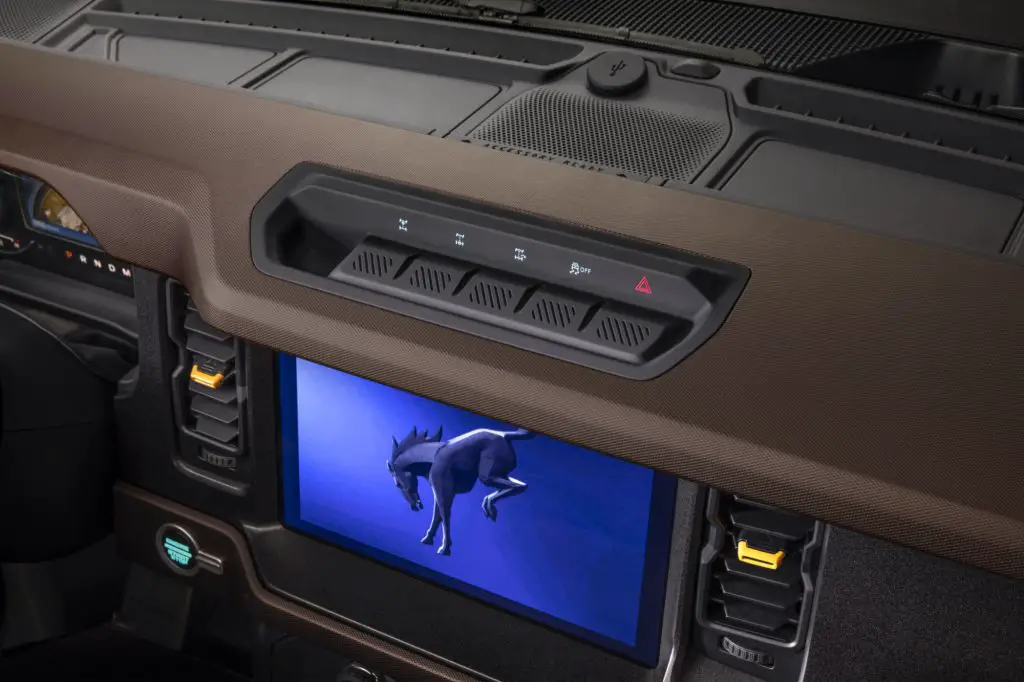 Although it isn't shown in the video, Trail Turn Assist is activated by pressing a "Hero" switch located right above the Bronco's infotainment screen. That button is in the middle of the switch bank, flanked by switches that govern the hazard lights, electronic stability control, rear locking differential, and front locking differential.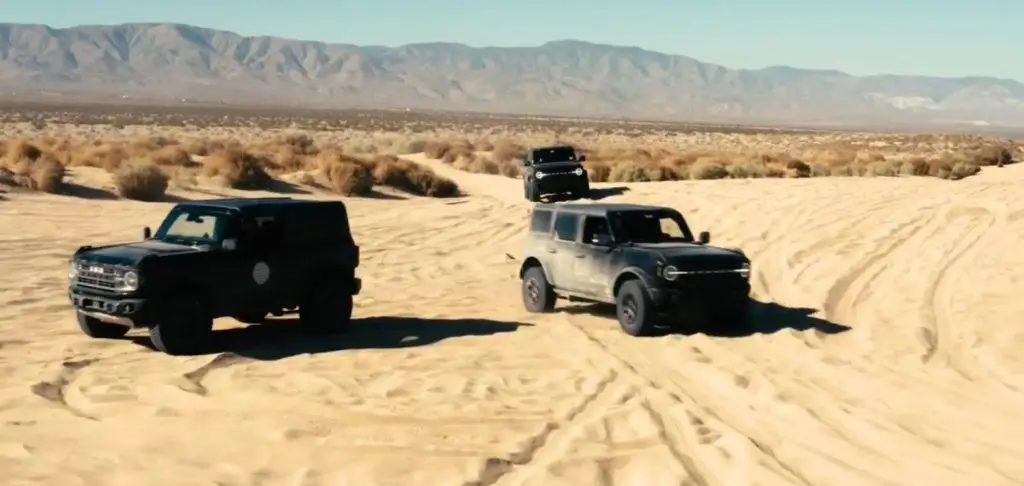 The Bronco's Trail Turn Assist works only on models with the ten-speed automatic transmission, meaning that Broncos equipped with the seven-speed manual do not have it. The feature will be available on any two-door or four-door Bronco, with either the standard 2.3L EcoBoost I4 or the optional 2.7L EcoBoost V6.
We'll bring you more cool Bronco feature demonstrations soon, so be sure to subscribe to Ford Authority for more Ford Bronco news and around-the-clock Ford news coverage.