It's no secret that early Mustangs in any shape or form have been valuable collectibles. But the original Shelby GT350-H, produced from 1965 to 1966, stands apart from less exclusive models because Ford only produced around 1,000 of them, making the "Rent-A-Racer" quite rare and, as a result, extremely valuable. That doesn't seem to faze professional racer Tomy Drissi, who recently showed off his personal Shelby GT350-H on public roads by performing some high-profile burnouts.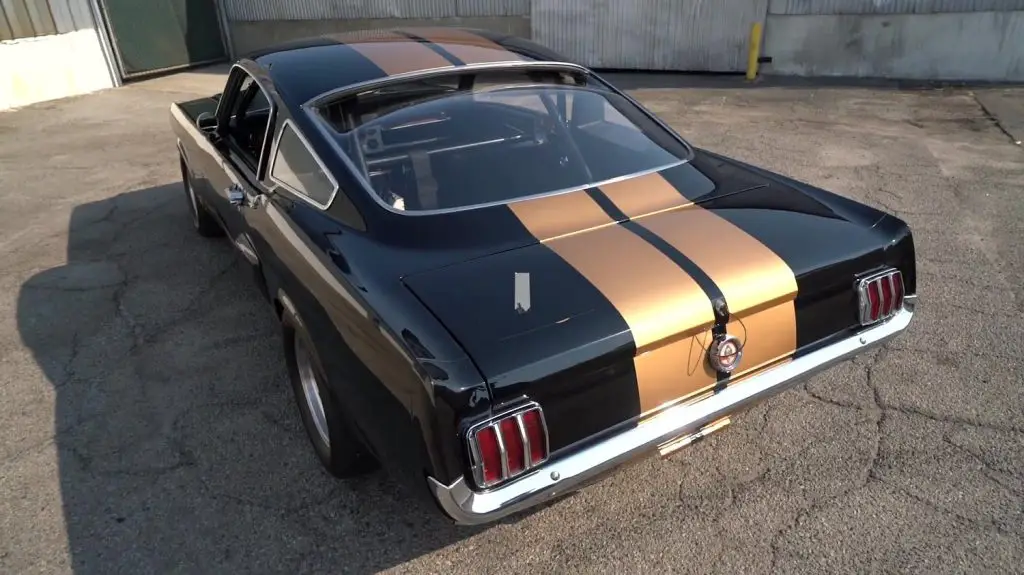 Despite looking extremely clean, Drissi's mostly stock 1966 Ford Shelby GT350-H is a B-production race car. That probably explains the trunk sticker (or piece of tape) affixed somewhat randomly onto the lid. More importantly, this Shelby pony also comes equipped with a full roll cage and racing seats.
While Ford, Shelby American and Hertz probably expected rental customers to drive them in a spirited manner, they didn't outfit the GT350-H with the kind of equipment racers would want for the track. In fact, Ford even removed some performance parts from the cars after it got the rentals back from Hertz.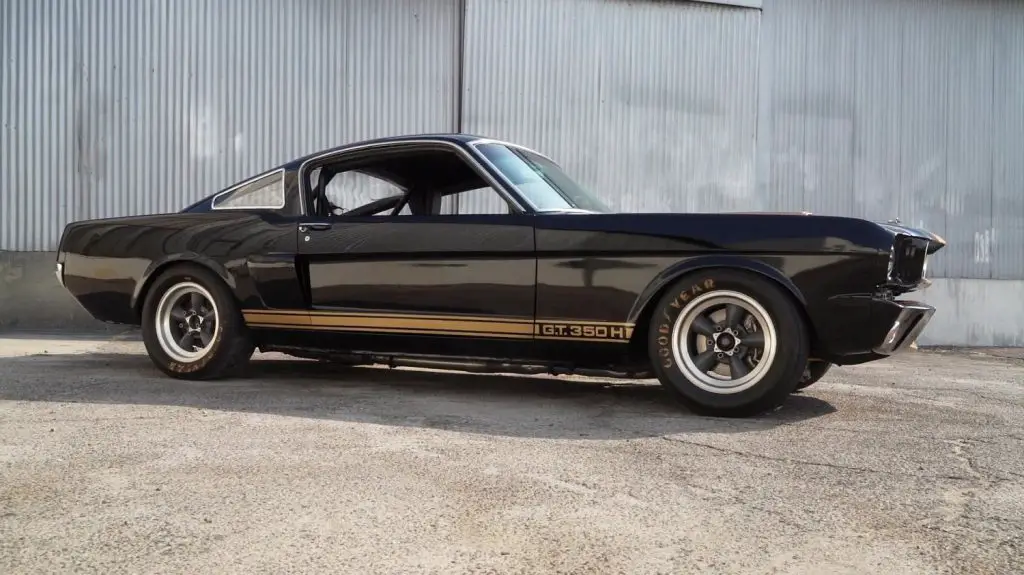 In a way, Drissi is using his 1966 Ford Shelby GT350-H as originally intended. Still, it's extremely rare for an authentic model to be taken out for spirited driving of any kind, especially the kind that makes smoke monsters from shredded rubber. But that's exactly what he does, despite the Mustang lacking any visible license plates.
It's probably right around here that we should note that doing burnouts and accelerating rapidly on public roads with other motorists in tow is not something we condone, even for a professional.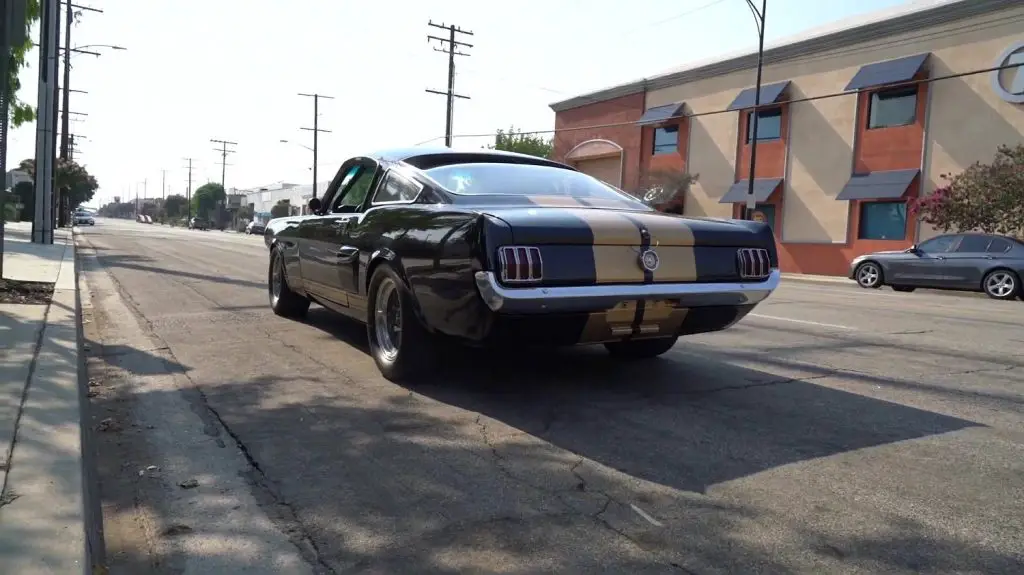 That being said, it is impossible to deny the appeal of watching the racer row through the 4-speed manual gearbox and wring out the 289 cubic inch small block V8 for all it's worth. Drissi originally purchased his 1966 Ford Shelby GT350-H about 20 years ago and clearly still enjoys driving it, which is pretty cool.
Although conceived as a racing car regular people could drive, low production numbers guaranteed the Shelby GT350-H would become a hot collectible. That's why we appreciate the fact that there's one still out there on the street living it up to the fullest, rather than being locked away in a climate-controlled garage. We just wish Drissi showed it off in a slightly safer manner.
If you want to see more about vintage Fords, then make sure to subscribe to Ford Authority for the latest classic Ford news, Mustang news, and continuous Ford news coverage.