The 2021 Ford F-150 is packed with innovative new features, to the point where it's difficult to pick the best one. But our money is on the Max Recline Seats, which allow truck owners a supremely comfortable way to catch some z's at the worksite, on the road, or pretty much anywhere. As nifty as this option is, it's also reasonable to expect that we'll soon see it offered in other Ford and Lincoln vehicles.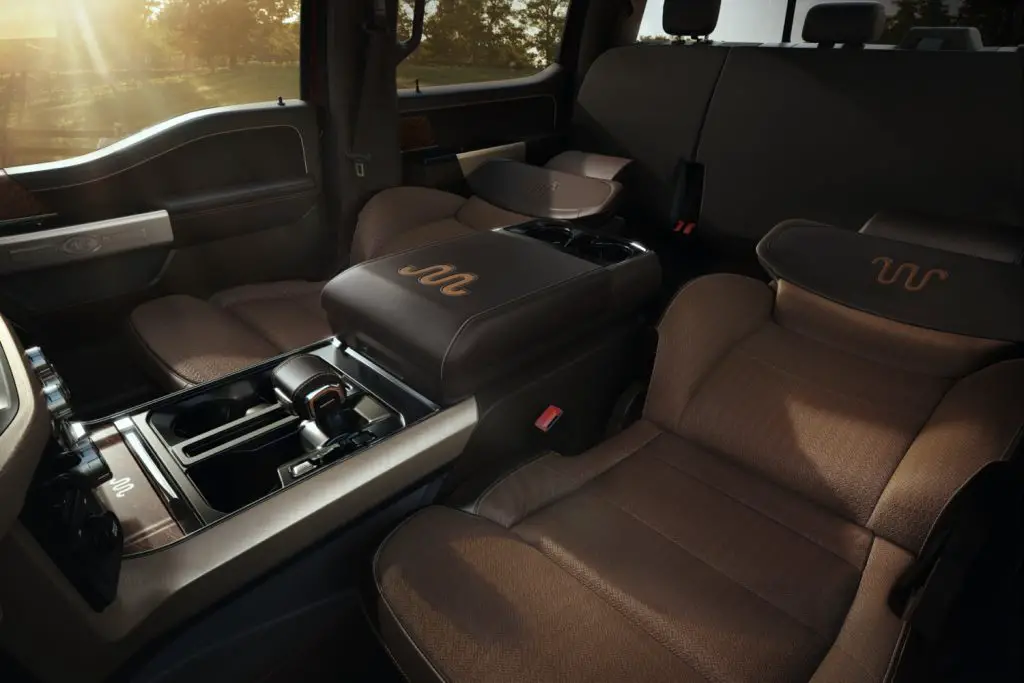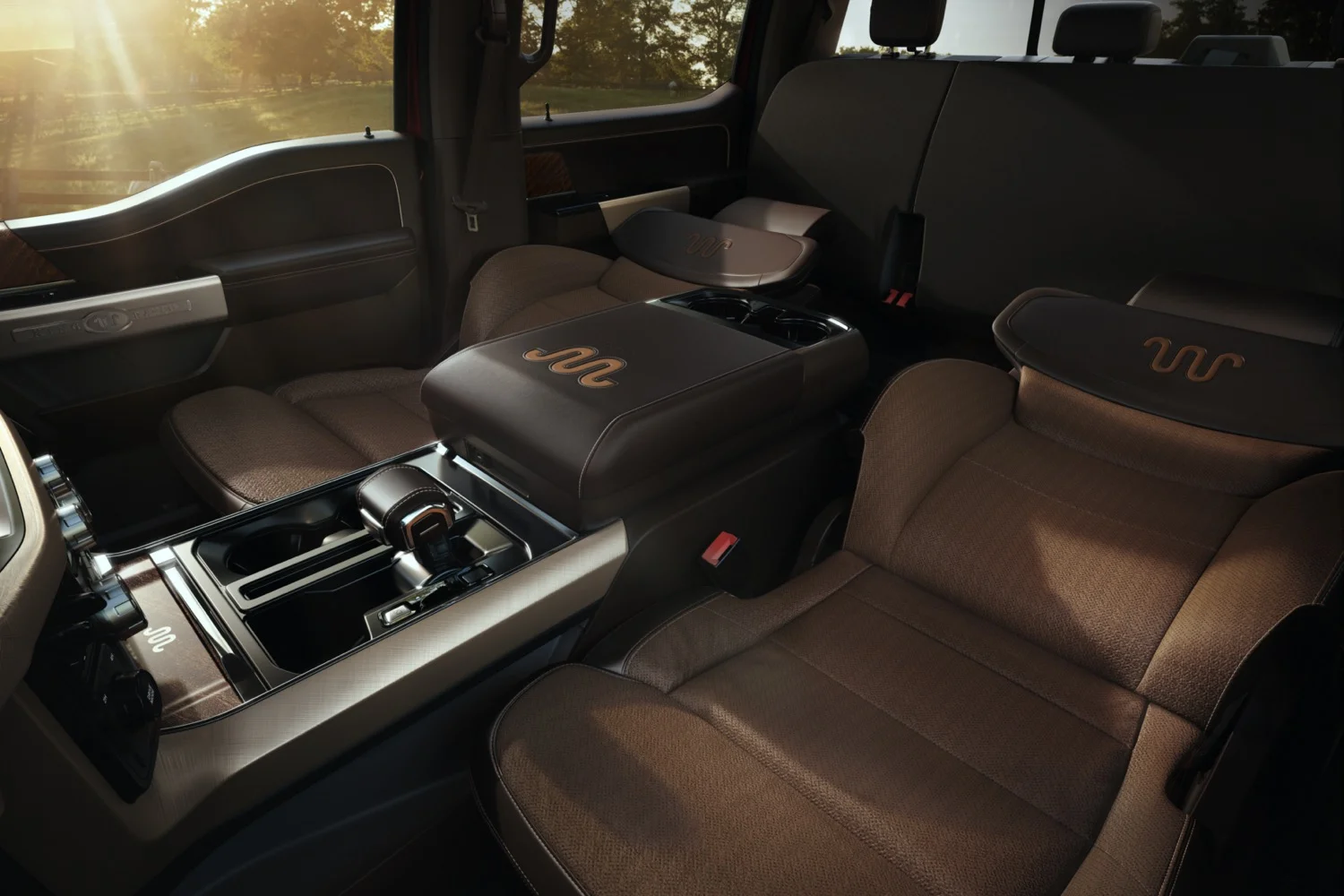 The question is, which vehicles might offer Max Recline Seats as an option? Logically, we'd expect to see them offered in anything that shares its general architecture with the Ford F-150, a list that includes the Lincoln Navigator and Ford Expedition. It's quite possible that the 2022 refresh of these two vehicles will include Max Recline Seats as an option.
Outside of that, we imagine that the Ford Super Duty line of pickups might also soon offer Max Recline Seats as an option. Like the F-150, the Super Duty is a popular vehicle with contractors and others who might find themselves spending long hours in remote locations, which makes this option quite appealing.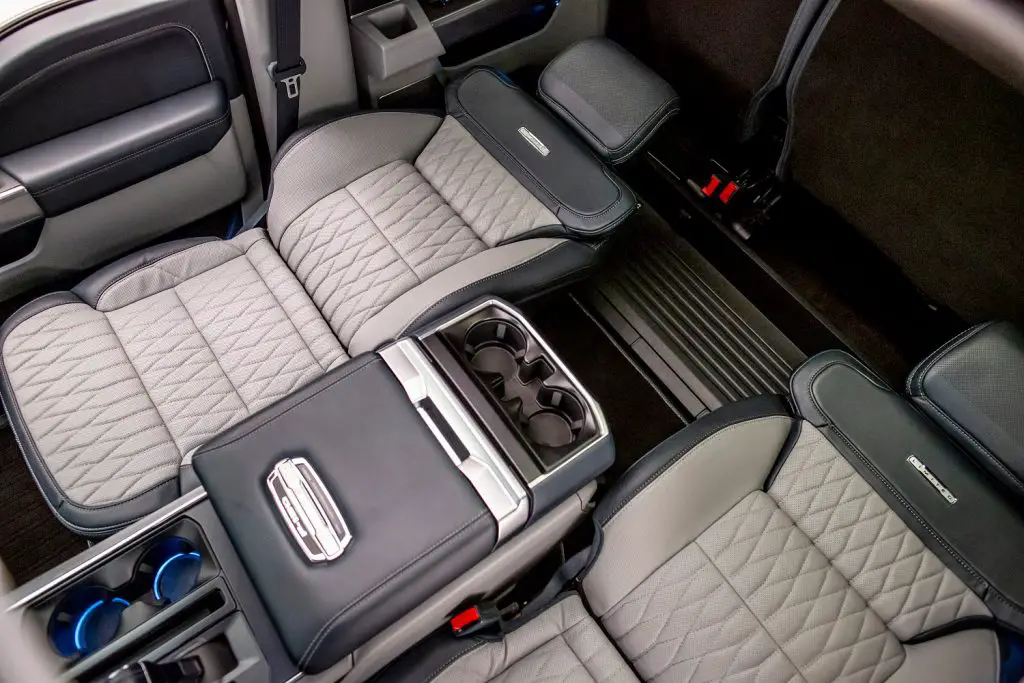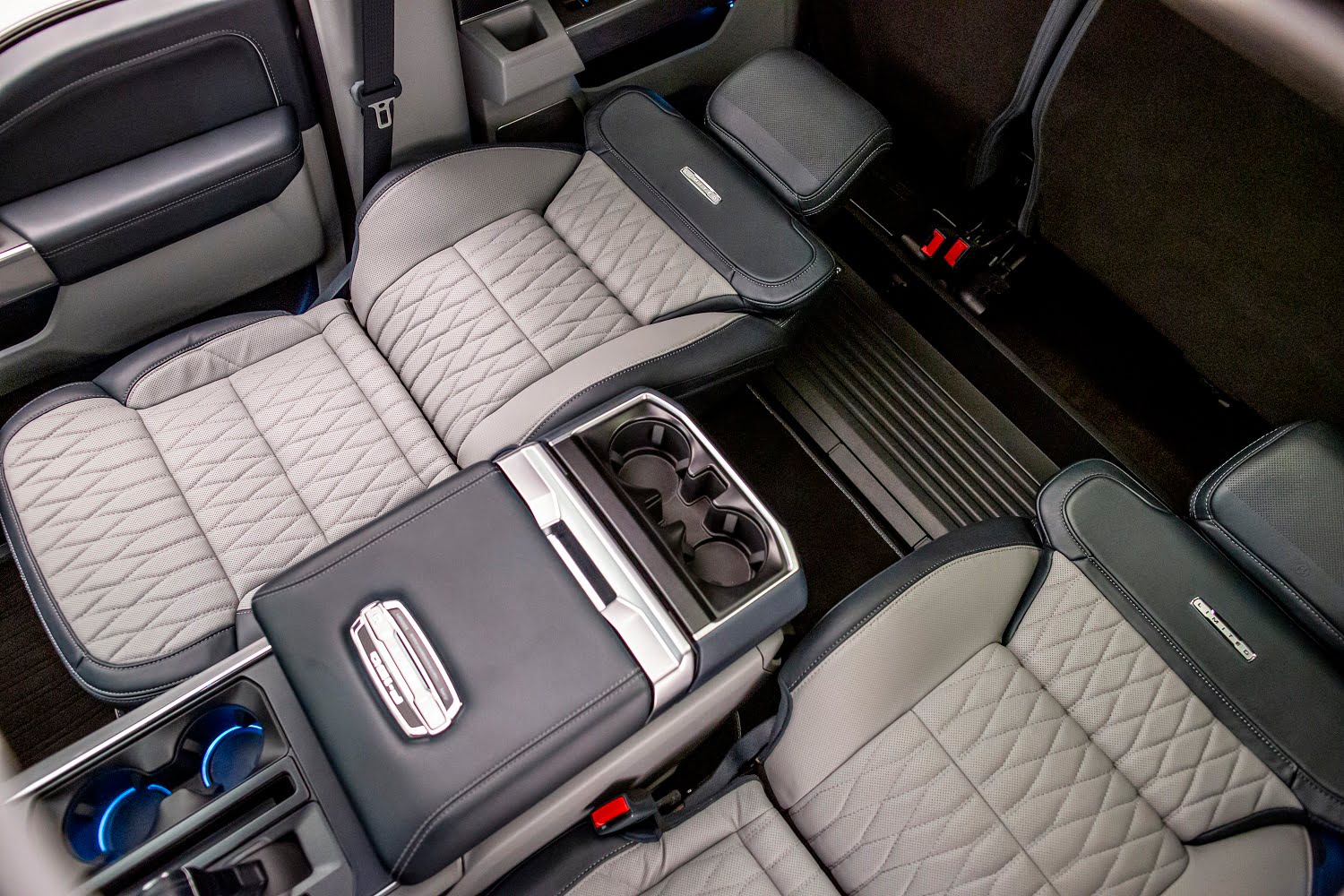 If we had to guess, the seats also make a lot of sense for the Ford Explorer and Lincoln Aviator as well, especially on long road trips. But they would also be very appealing in the Ford Bronco, which was designed to sleep two comfortably in the rear cargo area. That is an accomodating feature, but we imagine that it would be far more comfortable to sleep on the seats than some makeshift sleeping bag.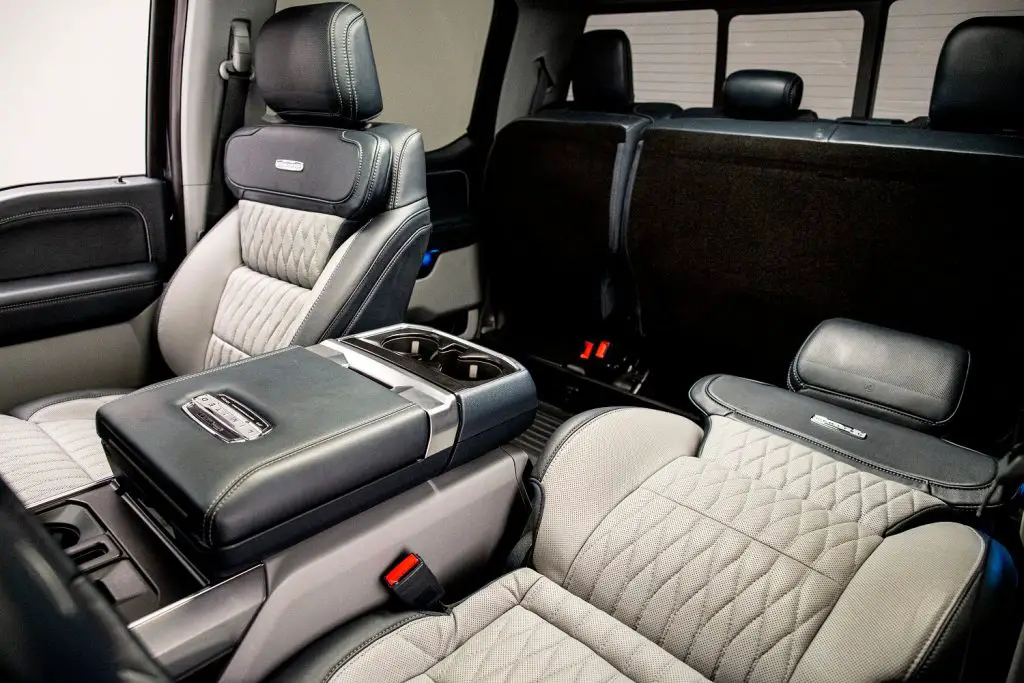 We're certainly curious to see what Ford and Lincoln vehicles might offer these reclining seats in the future, and we're also interested to know what vehicles our readers would like to see them in. So let us know in the comments section below!
We'll have more on Max Recline Seats and other new features soon, so be sure and subscribe to Ford Authority for the latest Ford F-Series news, Ford F-150 news, and continuous Ford news coverage.