Prerunners are designed to test out off-road courses before actual races, which means that they're essentially built to take just as much abuse as their counterparts that get to enjoy the time in the limelight. But these days, those trucks are also enjoyed by enthusiasts who routinely take them out for a little desert hill jumping. That includes this amazing 1994 Ford F-150 prerunner owned by a fellow named Brennan.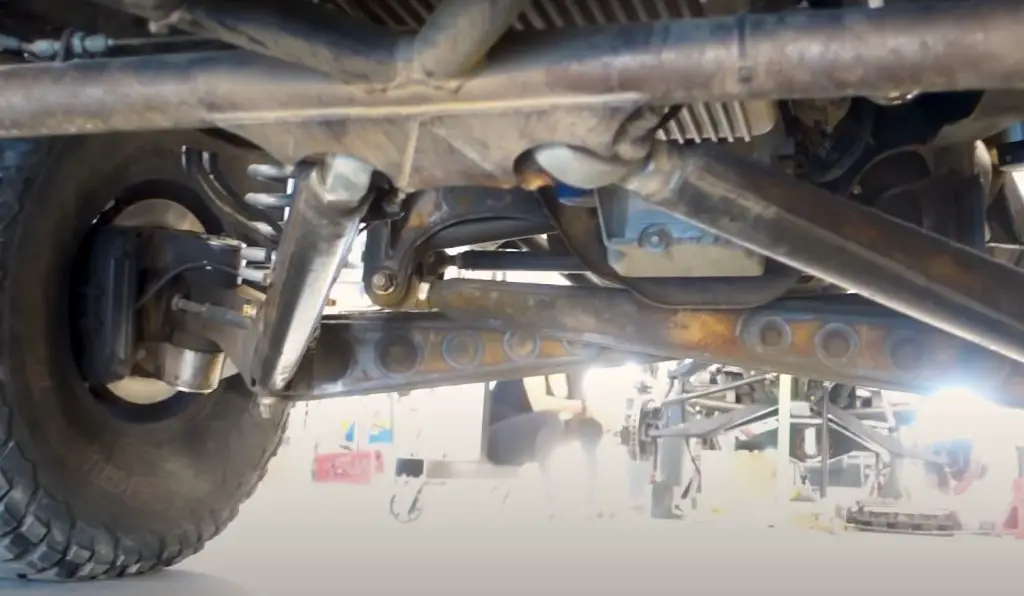 Brennan has had a connection with his Ford F-150 prerunner for roughly two decades, dating back to high school. Back then, he first spotted it sitting in the parking lot of a four-wheel parts store, and used to routinely stop in, look at it, and drool over it. Brennan's dream of owning the truck eventually came true, and he promptly ripped it apart for a total makeover.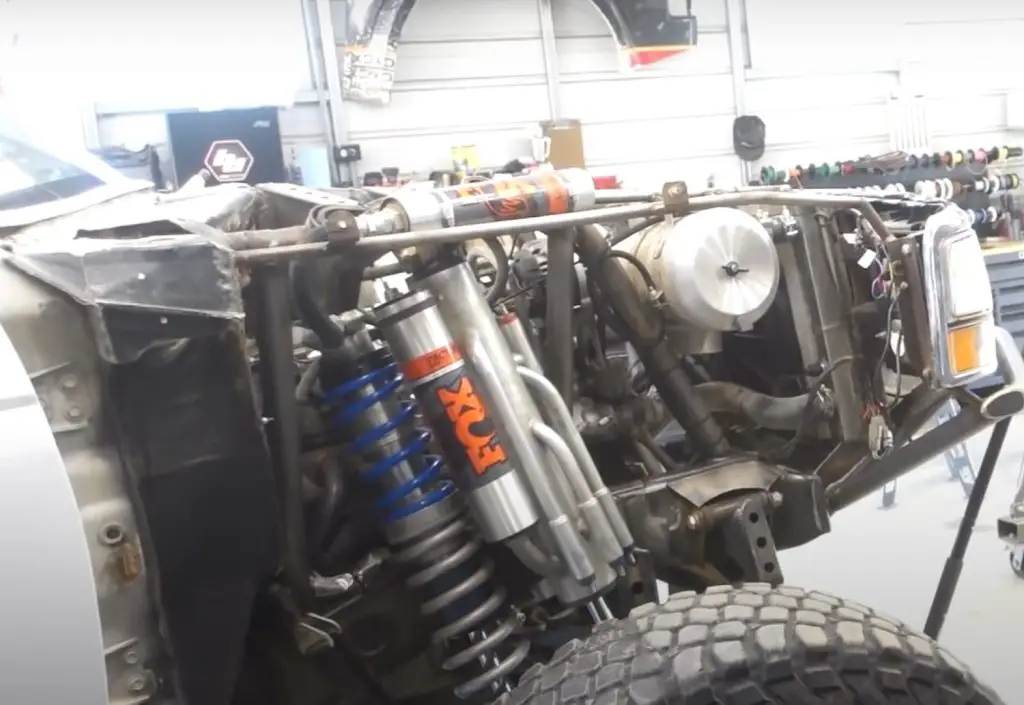 During that process, Brennan replaced the engine, wheels and tires, installed a cage, and gave the suspension a thorough redo. And since Brennan works for Baja Designs, the pickup also carries quite a few parts from that company, which is understandable Regardless, the combination of curated components all adds up to one amazing ride.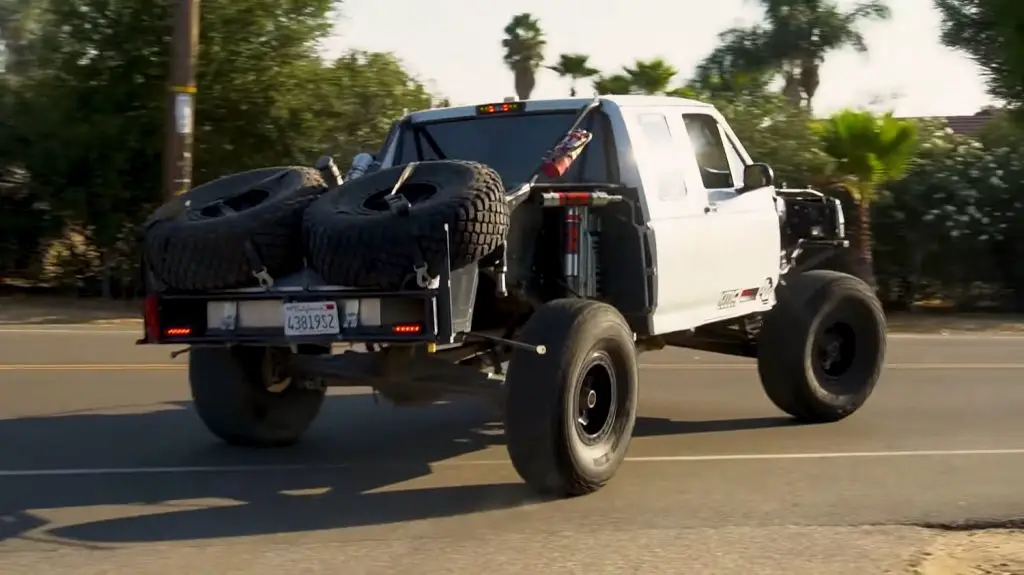 What's especially cool about this Ford F-150 prerunner is the fact that Brennan has built it pretty much by himself, learning things like welding along the way. The truck has undergone a constant evolution since he brought it home and started wrenching on it as he learns more and more about what works and what doesn't.
Aside from simply being cool, this F-150 is also quite capable, with serious suspension components and 525 horsepower to push it all through the desert sand at high speeds. With 18 inches of front wheel travel and 32 inches out back, it's also quite the punishing experience on Brennan's kidneys. But we bet he's having so much fun out there that he doesn't even feel it – at least not until later, when the adrenaline wears off.
We'll have more cool rigs like this to share soon, so be sure and subscribe to Ford Authority for the latest Ford F-Series news, Ford F-150 news, and ongoing Ford news coverage.