Back in September, Ford Authority exclusively reported that FoMoCo never even considered offering the 2021 Ford Bronco with the automaker's 5.0L Coyote V8, and is confident that its 2.3L EcoBoost I-4 and 2.7L EcoBoost V6 will suit customers just fine. However, that also had us wondering – will the Coyote even fit in the 2021 Bronco engine bay?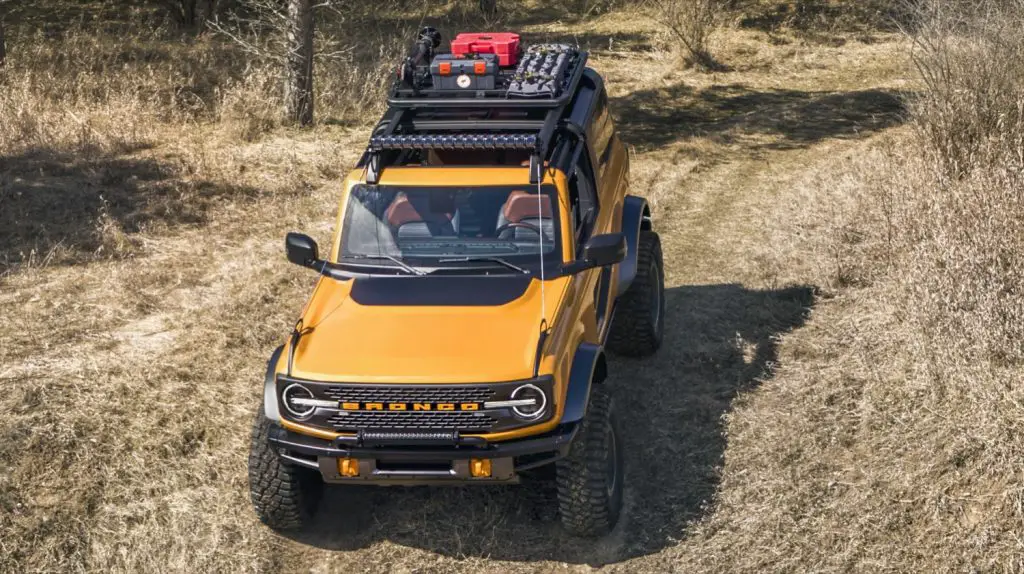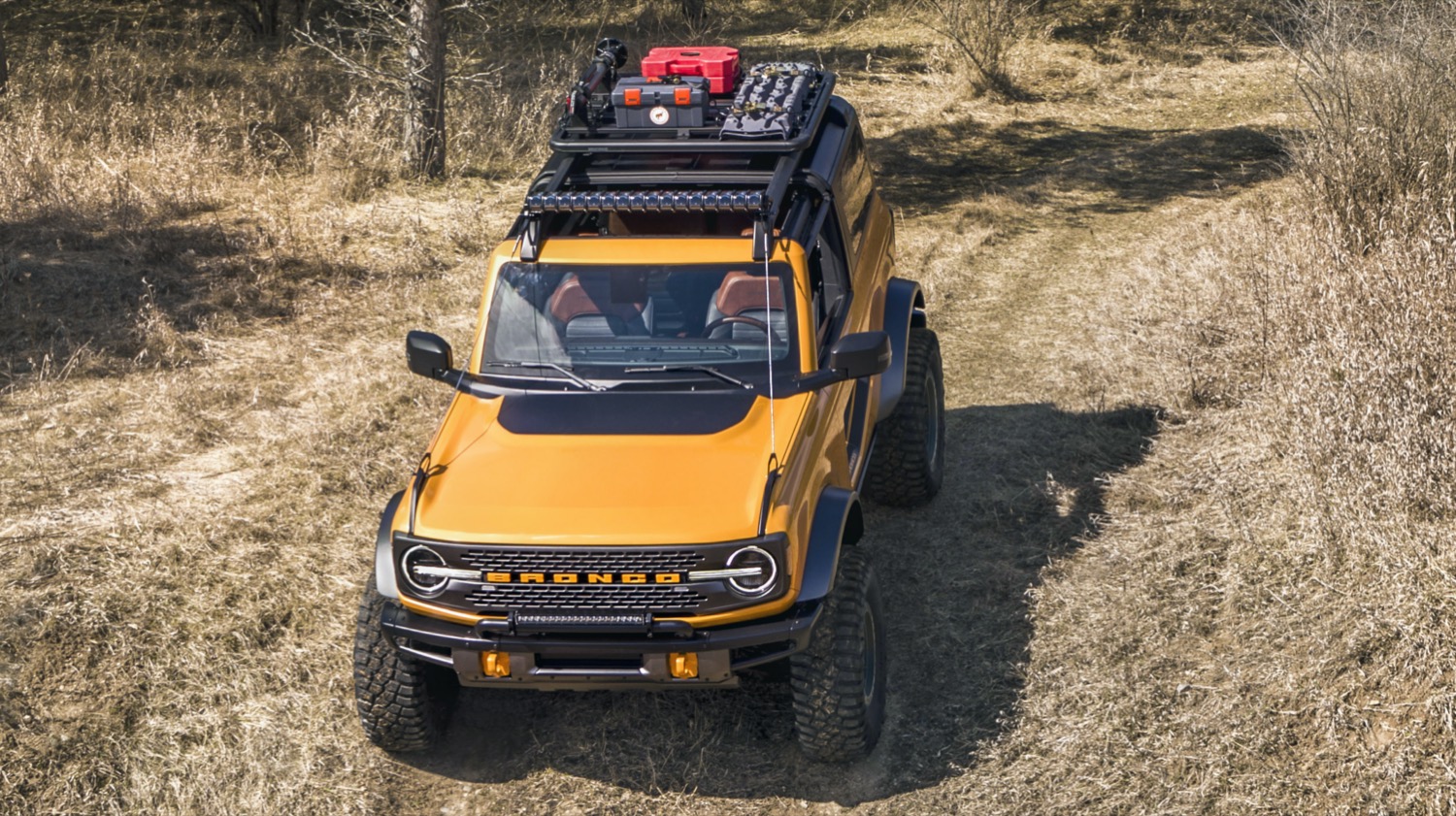 "Haven't even looked," Eric Loeffler, Bronco Chief Engineer, told Ford Authority executive editor, Alex Luft, in a recent interview. Thus, our question remains unanswered, at least for now. However, it's worth noting that more than one aftermarket tuner is already planning on stuffing the Coyote in the new Ford Bronco.
That list starts with PaxPower, which announced way back in July that it would be selling two different Coyote V8-powered 2021 Ford Bronco variants to eager customers. The base version will come naturally-aspirated, with an output of 400 horsepower and 400 pound-feet of torque, while the range-topping model features a 2.9L Whipple supercharger and cranks out 758 horsepower.
Hennessey is also getting into the V8-powered 2021 Bronco game with its forthcoming VelociRaptor, which will also come with a supercharged Coyote rated at 750 horsepower. Both PaxPower Broncos and the VelociRaptor will utilize Ford's 10-speed automatic transmission, along with various suspension and exterior modifications.
Problem is, neither company has actually built a running, driving V8-powered Bronco just yet. PaxPower admitted up front that the process figures to be somewhat difficult, requiring all of the Broncos auxiliary engine systems, modules, exhaust, and wiring to be replaced with the same components from the donor vehicle.
That means these conversions are going to be expensive. PaxPower expects the base Coyote swap to cost around $30,000 sans Bronco, and the supercharged version will run about $45,000. Meanwhile, the price tag for the VelociRaptor Bronco comes in at a staggering $225,000, though that includes the donor vehicle.
We don't doubt that more than one person will successfully V8-swap a 2021 Bronco, but it doesn't figure to be a cheap or easy process. And for that reason, most people will likely just have to live with one of the two stock drivetrains, at least until a more powerful Bronco Warthog or Bronco Raptor variant inevitably comes along.
We'll have much more on the new Bronco soon, so be sure and subscribe to Ford Authority for more Ford Bronco news and around-the-clock Ford news coverage.