It isn't terribly uncommon to come across low-mile cars from the last few decades, but they're typically collector grade automobiles, sports cars, or exotics. This 1986 Ford Tempo recently listed for sale on Craigslist is none of those, of course, but that doesn't make it any less of a find. In fact, to us, it's even cooler, because you never – and we mean never – find old Tempos in this sort of condition.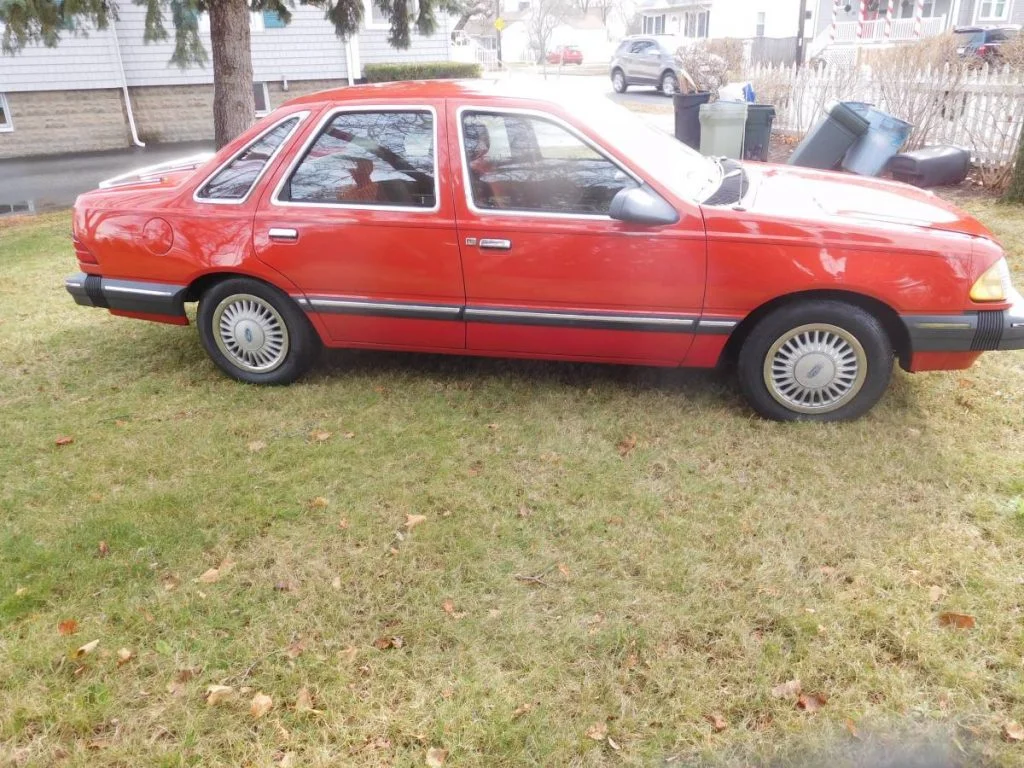 We've all heard the stories about "grandma's car," and that seems to apply to this Ford Tempo, too. It was reportedly owned by a lady who only drove it on Saturdays, but now she's sadly headed to a nursing home, so the car is up for grabs. It has been registered through this year, but reportedly has not been driven since 2013, and has a mere 13,213 miles on the clock today.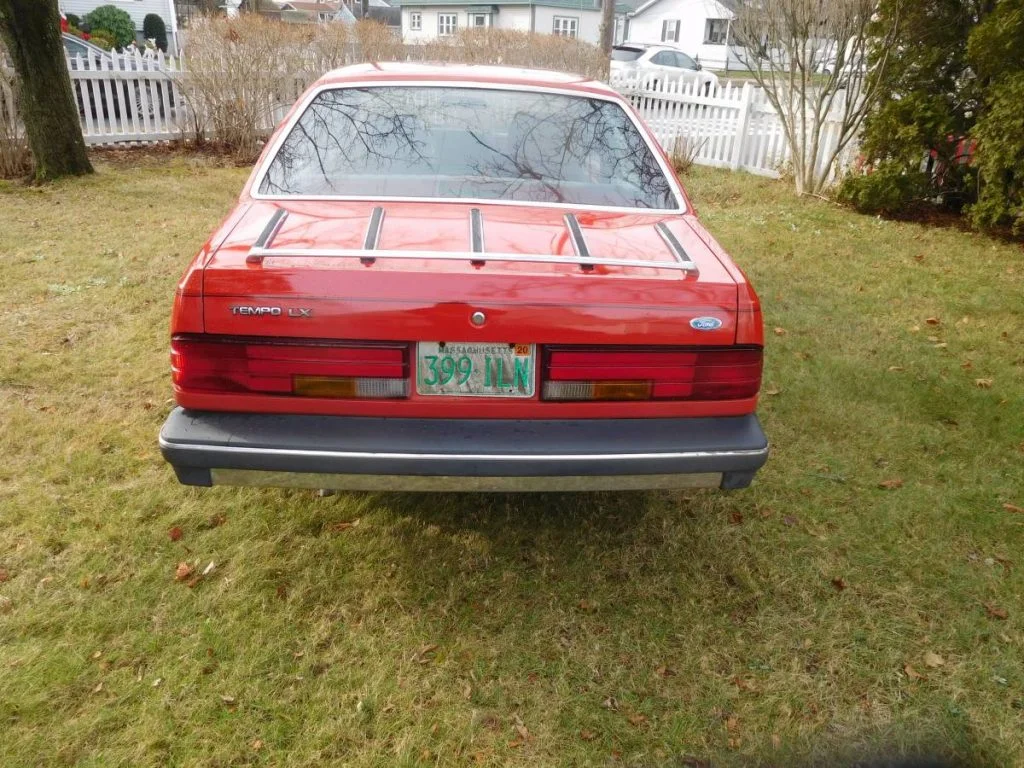 Prior to being sold, the seller went through the Tempo time capsule and added a new NOS Motorcraft fuel pump, gas filter, rebuilt throttle body, throttle position sensor, air filter, and spark plugs, so now it should be in tip-top running condition.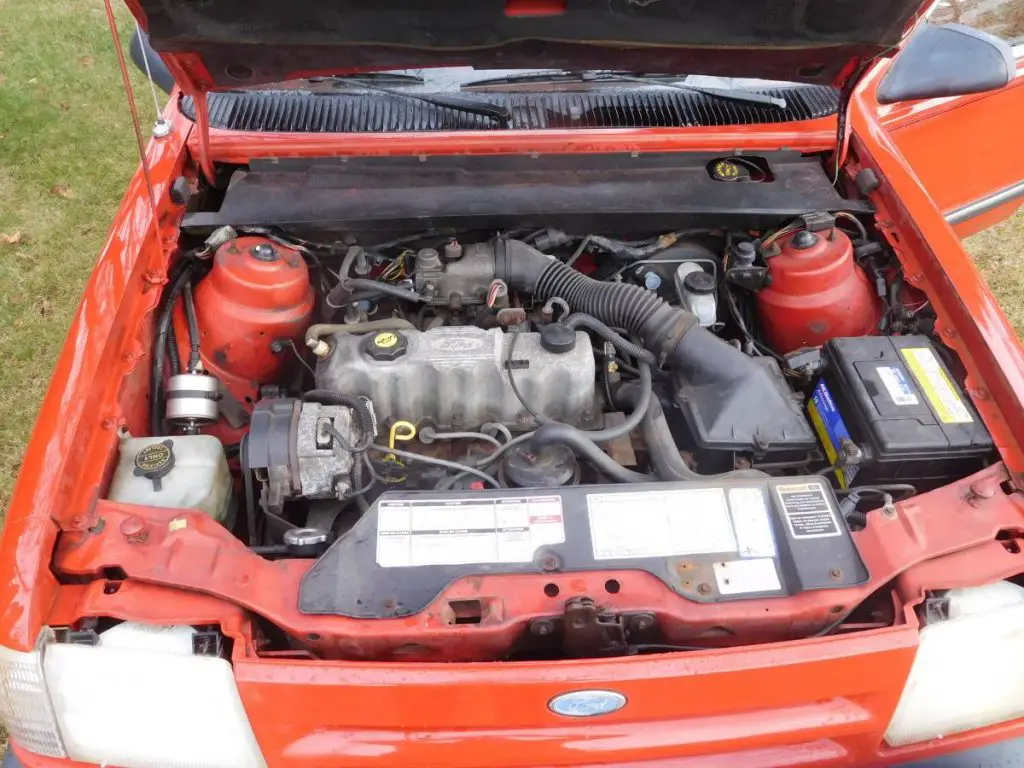 In addition to those parts, the seller also installed a new water pump, drive belt, left drive axle, temperature sender, fan sensor and switch, temperature gauge, fuel gauge, and wiper blades. Everything else reportedly functions perfectly, including the radio, lighting, clock, and air conditioning, which has been converted to R134.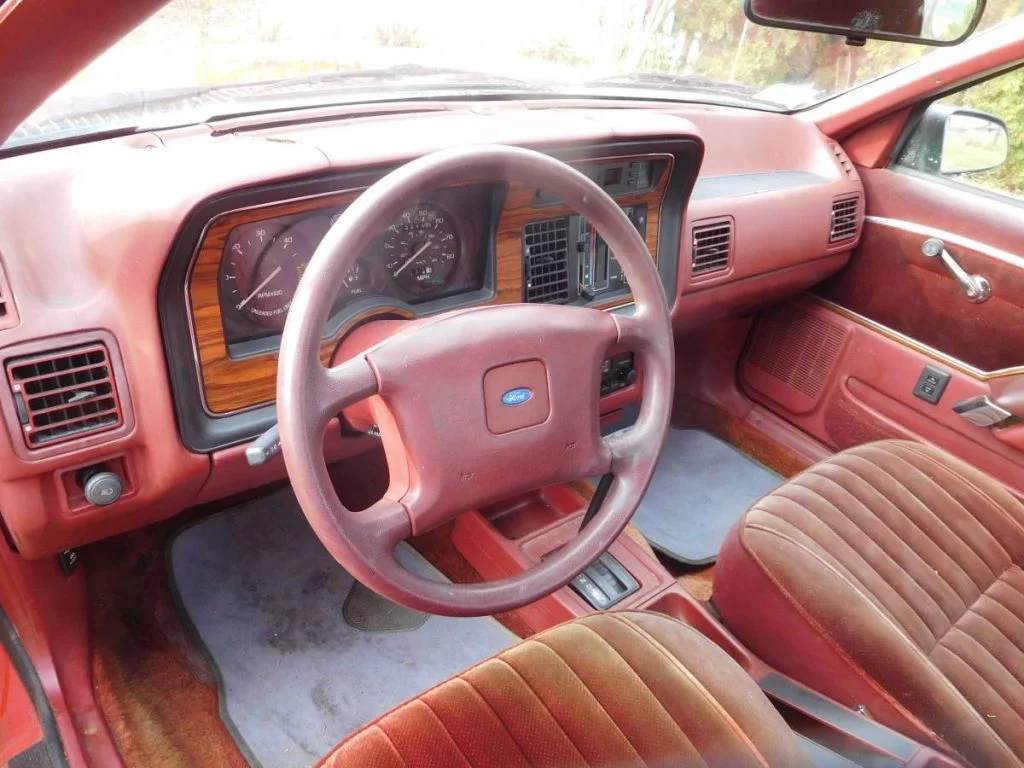 The hood and decklid were repainted at one point because of some fading, and there's a little bit of sun damage on the interior. But otherwise, this Ford Tempo is a truly amazing example, and likely the nicest Tempo on the planet today. Unfortunately (or fortunately, depending on how you look at it), this gem has already sold. If not, we'd probably be all over it.
We'll have more cool cars for sale like this soon, so be sure and subscribe to Ford Authority for non-stop Ford news coverage.