The first generation Ford GT brilliantly captured the spirit of the original Ford GT40, while the current model builds on the success of its predecessor to offer those who Ford deems worthy of owning one a truly stunning performance vehicle. But there's no denying the massive appeal of owning a 2005 Ford GT that's been barely broken in. That's why our hearts skipped a beat when we found out Omaze is offering a 1,500 mile example as part of a sweepstakes to benefit the legendary Petersen Automotive Museum.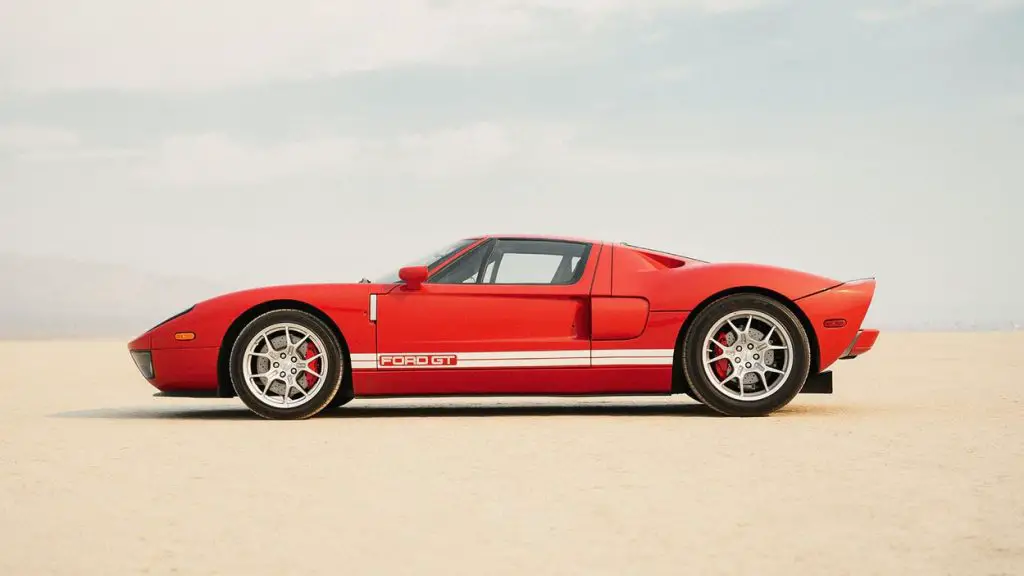 In some ways, the 2005 Ford GT represents the end of an era. It originated at a time when automakers could still build supercars without any traction or stability control systems, while also packing the monsters with a V8 and a manual transmission. That's not to say the modern approach is inherently inferior or anything. After all, the 660 horsepower 3.5L EcoBoost V6 in the 2020 model is an incredible powerplant.
But the previous generation offers something the contemporary model cannot. And 15 years later, it's still a pretty fast ride. The supercharged Ford 5.4L V8 offers a potent 550 horsepower and 500 pound-feet of torque, and its estimated 3.3 second 0-60 mph time means this can keep up with the newer stuff too.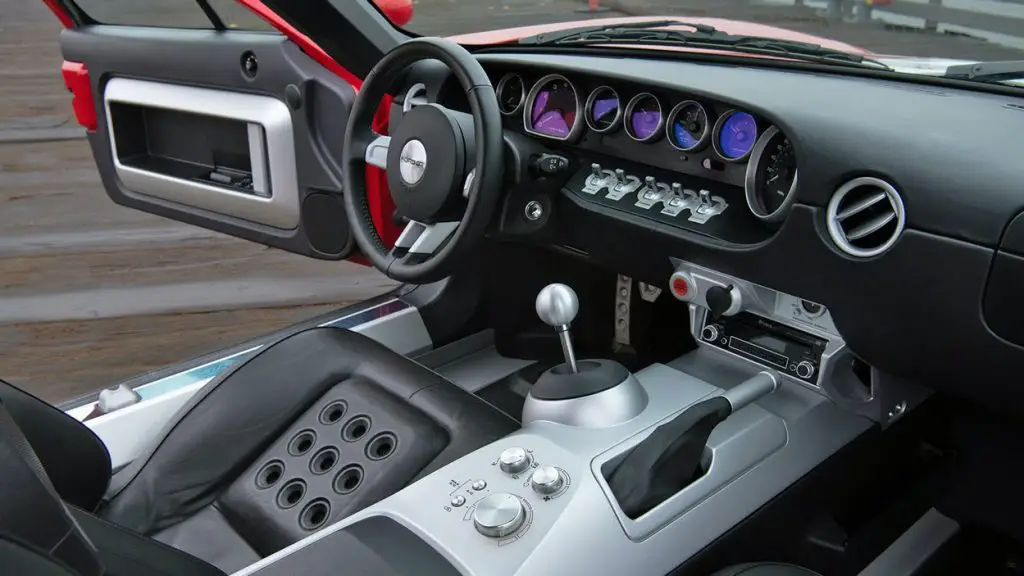 This particular 2005 Ford GT features the optional McIntosh sound system. It also comes with the original tires, although it has been fitted with newer rubber. Otherwise, the car appears to be in showroom condition, save for a small amount of (completely normal) wear on the driver's leather seat.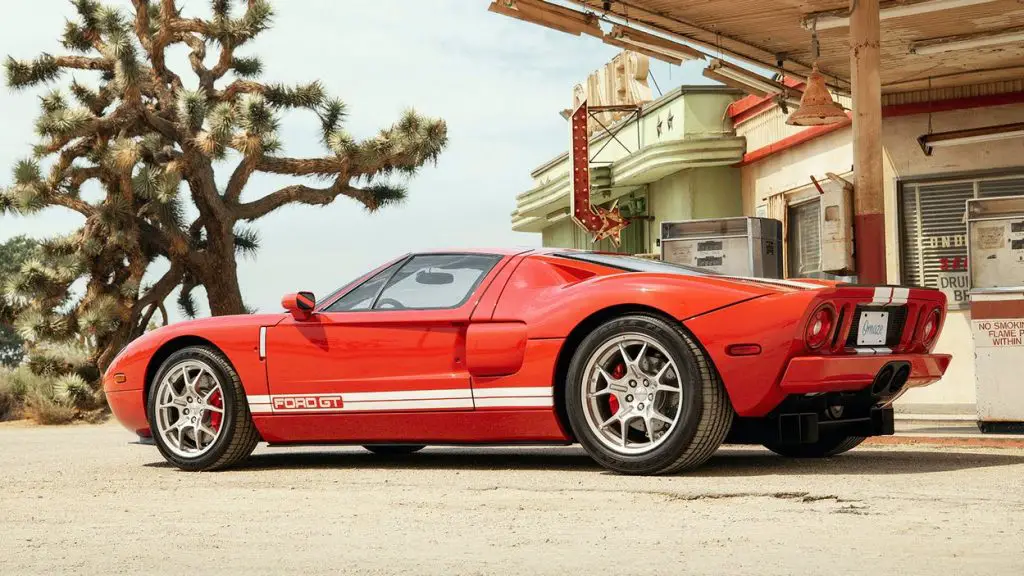 These weren't exactly common vehicles, with only about 4,000 examples being produced for the entire two-year run. Any 2005 Ford GT is one of about 2,000 or so, which makes this particular 1,500-mile example an absolute standout. The good news is that the Omaze sweepstakes is free to enter, and those who are willing to donate are supporting a worthy organization.
It is unclear if this GT is currently owned by the Petersen Automotive Museum itself, but all contributions will benefit the Los Angeles-based center. Omaze has several donation tiers: $10, $25, $50, and $100. The grand prize winner will receive the 2005 GT and $20,000 in cash. The entire package is valued at $327,500, which is not an unreasonable figure, considering how much these first-gen GTs have appreciated in recent years.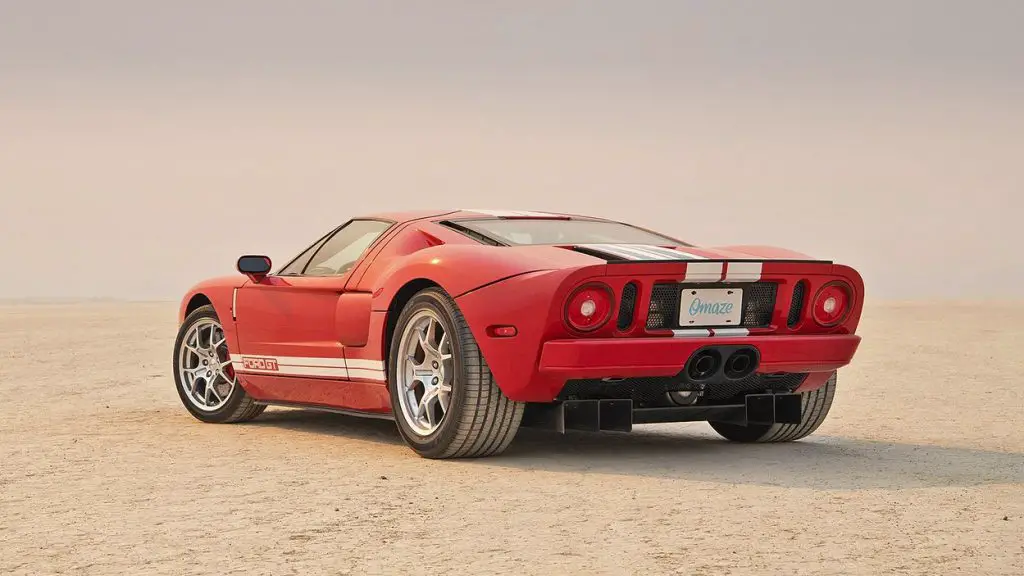 The ongoing contest will come to an end on January 20th, 2021, and might very well be the last chance to score a 2005 Ford GT in such great condition without any financial contribution, or a relatively small one.
We'll have more cool Ford vehicles like this to share soon, so subscribe to Ford Authority for the latest Ford GT news and around-the-clock Ford news coverage.