Earlier this week, we reported that YouTuber StangMode had blown the built 5.2L Predator V8 in his 2020 Ford Mustang Shelby GT500 after what seemed like a mild highway pull. Things didn't look good at the time, as the car was billowing white smoke behind it, almost like it was designed to do so, a la James Bond's personal ride. Now, we're learning just how bad the damage to this 2020 Shelby GT500 blown motor really is.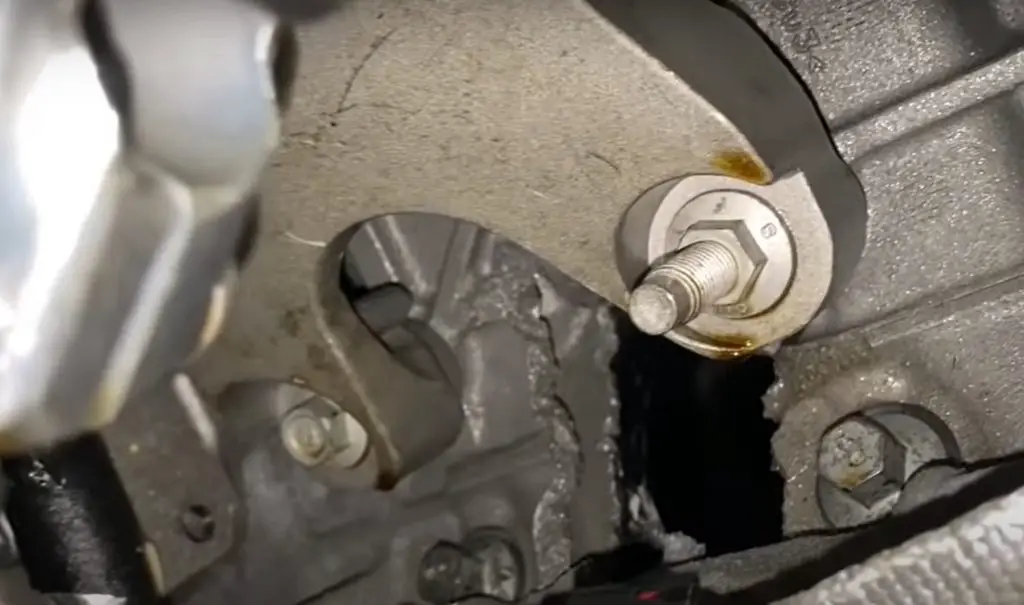 StangMode had his wounded, 1,000 horsepower car towed to a local shop so they could assess the aftermath, even though the early indications were that the engine suffered significant damage. And that's exactly what a technician found once the car was up on the lift. Turns out, there's a hole in the block so big that they can see what's left of the piston through it.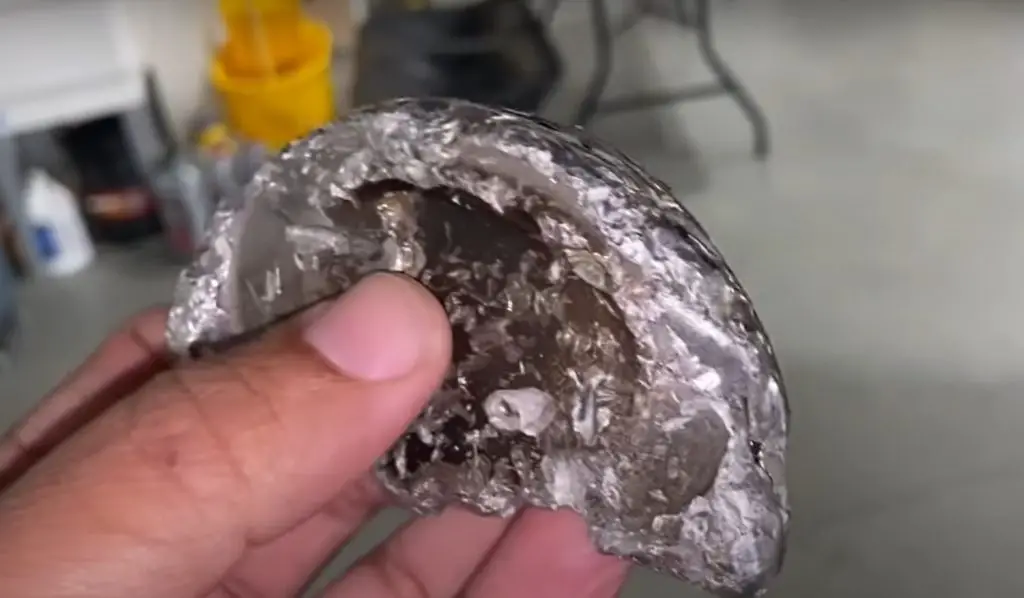 The hole is so big that StangMode refers to it as a "full room." Located near the motor mount, the giant hole is seemingly large enough for someone to stick their arm through, in fact.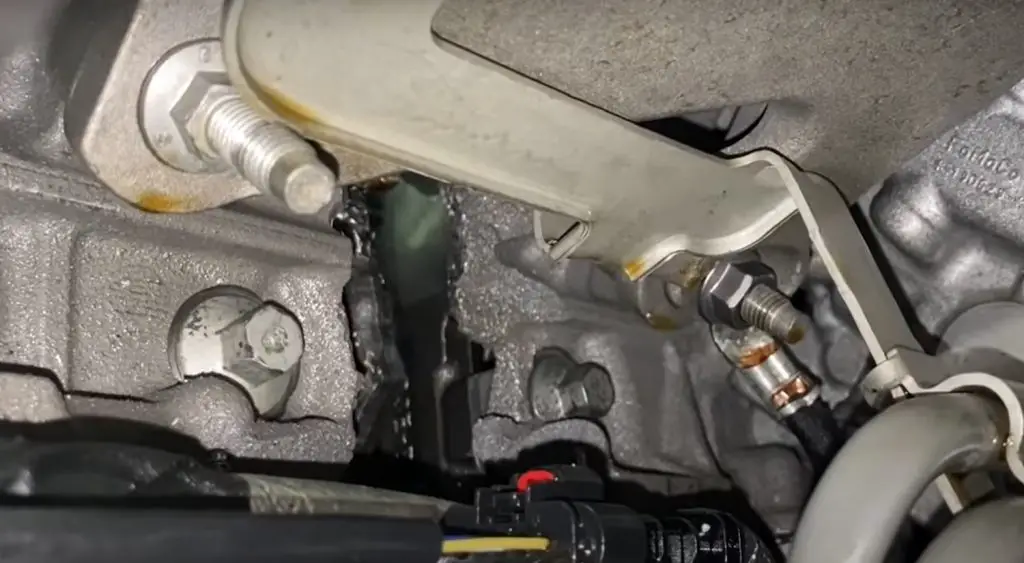 And that isn't even the extent of the damage. There's also a hole on the other side, the pistons have disintegrated, and the rods were just flapping around inside what was left of the block.
The crew doesn't remove the heads to check them for damage, but it's quite clear that this short block is toast, at the very least. StangMode is also going to check the blower to make sure it's alright before hitting up the Ford Parts catalog. Unfortunately for him, as we just learned recently, replacing a 2020 Shelby GT500 blown motor is a rather expensive endeavor, so hopefully the top end is able to be saved.
We'll have more on this catastrophe soon, so be sure and subscribe to Ford Authority for more Ford Mustang news, Mustang Shelby GT500 news, and around-the-clock Ford news coverage.