The world of YouTube is undoubtedly a strange place. While most of us would be devastated to blow an engine or wreck our beloved vehicle, this sort of thing is a boon to YouTubers, who have been known to stage crazy events or use clickbait titles to attract views and, subsequently, revenue. But when YouTuber StangMode blew up the built 5.2L Predator V8 in his 2020 Shelby GT500 recently, it certainly didn't settle well with him.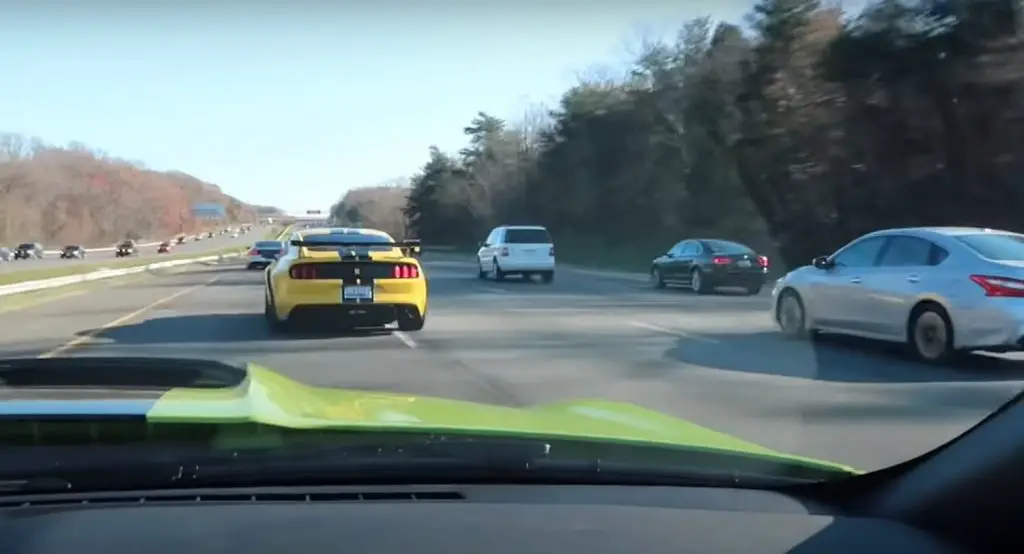 Though the video might ultimately make him enough money to replace that blown motor, we can't imagine StangMode was too thrilled that it happened in the first place. After all, it hasn't been that long since he finally finished building it up to the 1,000 horsepower mark, adding a ported Kong blower and some bigger cams to his Ford Mustang in the process. Even worse, he just got it back from the body shop after hitting a deer, with fresh paint protection installed.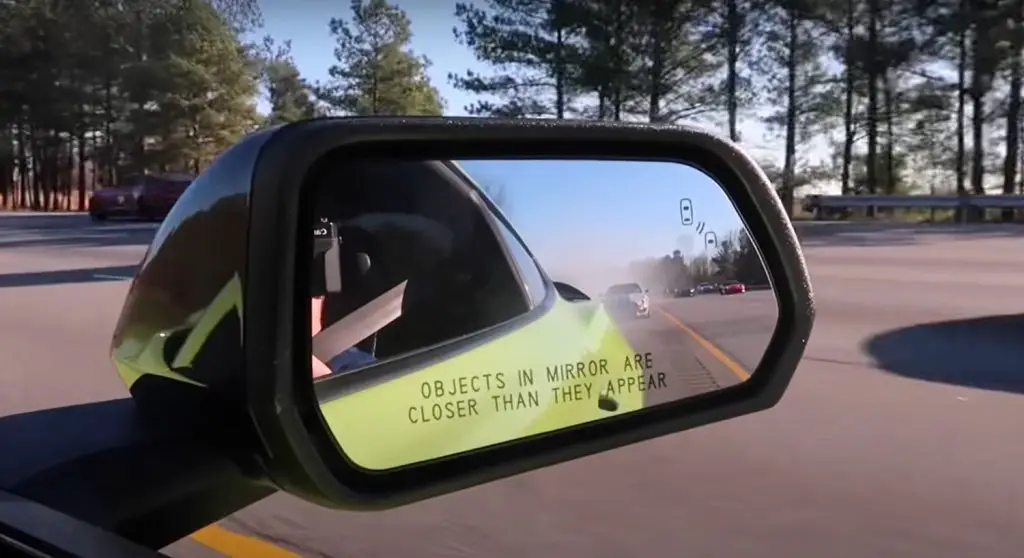 Regardless, these sorts of things happen when we begin adding serious power to stock engines and then race them over and over again, subjecting them to much more abuse than Ford ever intended. Even if the 2020 Ford Mustang Shelby GT500 is a little beefier than most. It all went down after a meet, when a whole slew of cars hits the road for a little cruising. And, it turns out, a little impromptu racing as well.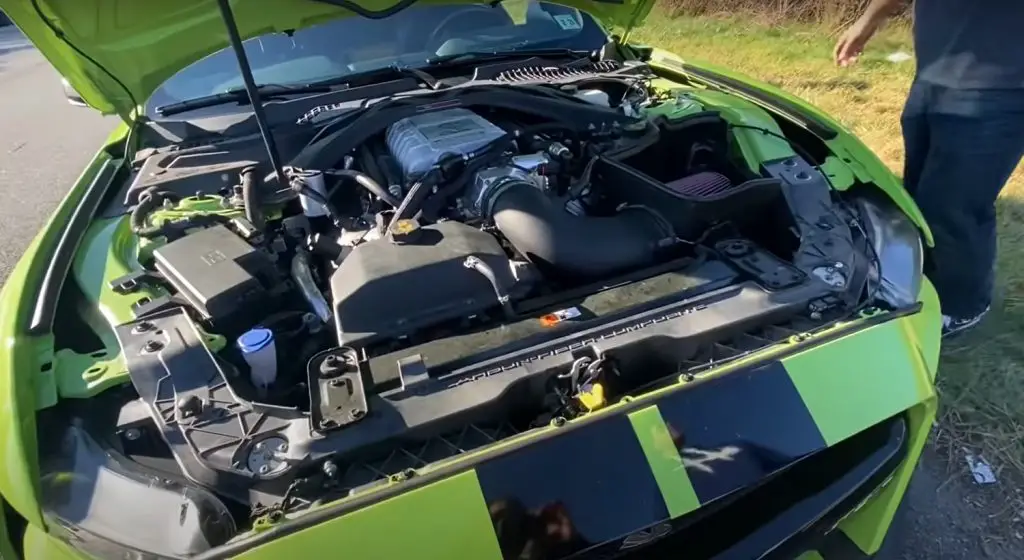 After a little bit of "horsing" around, the 2020 Shelby GT500 comes upon a GT350 and decides to show off a little. The car takes off, predictably, but then disaster strikes. The motor lets go, a fact that's confirmed by an excessive amount of white smoke billowing from its tailpipes. StangMode suspects that there's a hole in the block, and subsequently finds a puddle of oil on the ground after pulling over.
It's a sad and unfortunate end for a pretty awesome motor, but on the bright side, this just gives StangMode an excuse to come back with a fully-built replacement.
We'll have more GT500 content to share soon, so be sure and subscribe to Ford Authority for more Ford Mustang news, Mustang Shelby GT500 news, and around-the-clock Ford news coverage.