There's no denying the fact that the 2020 Ford Mustang Shelby GT500 is an incredible machine that punches way above its price. This is a car that's highly capable on the track, to the point where it outruns much more expensive vehicles with no problem. But there's a limit to the car's performance, as we can see in this video where the GT500 is pitted against the mighty McLaren 720S.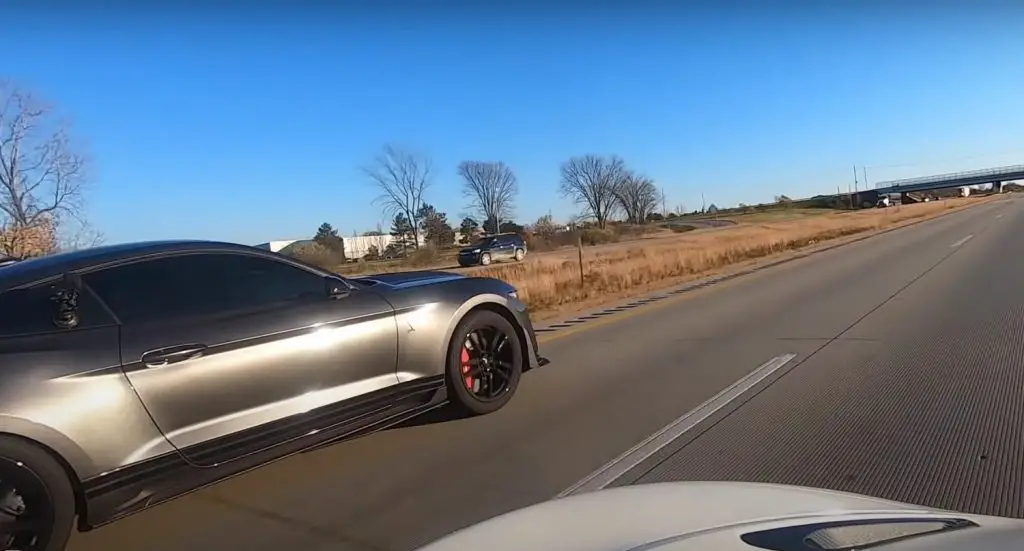 This battle certainly isn't fair on any level, really. The McLaren 720S starts out at a whopping $300k, compared to the GT500's base price of around $73k. The Shelby also weighs a ridiculous 1,000 pounds more, though its 5.2L Predator V8 does produce 50 more horsepower in stock form. Unfortunately, that just isn't enough to overcome the severe weight advantage in this particular showdown.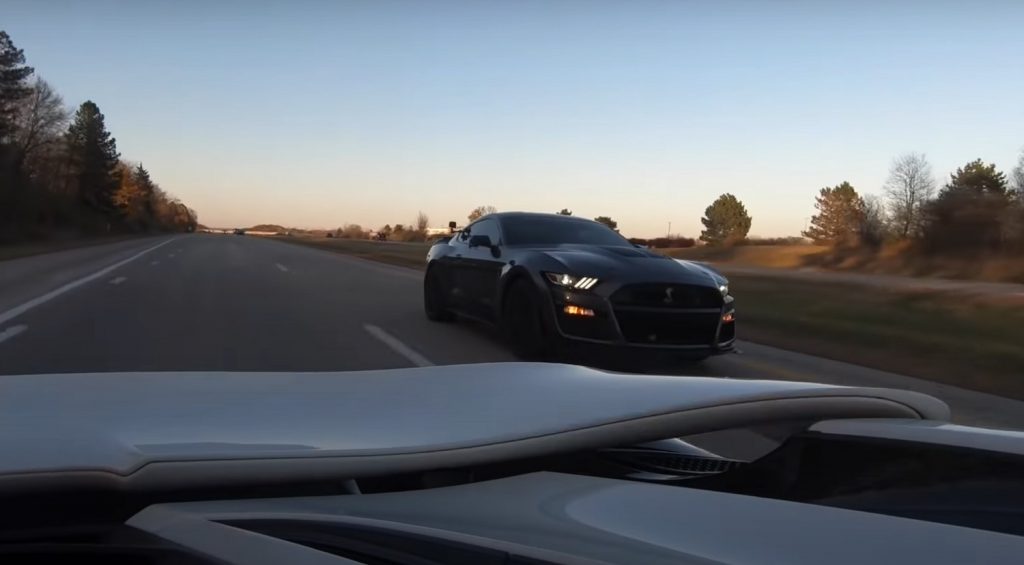 However, this GT500 does have a couple of mods, including a cold air intake, 93-octane tune, and high-flow catalytic converters. Thus, it makes 800 horsepower at the wheels, which helps bridge the gap between it and the McLaren 720S just a touch. Both cars are wearing stickier Toyo R888R tires, so that's a wash.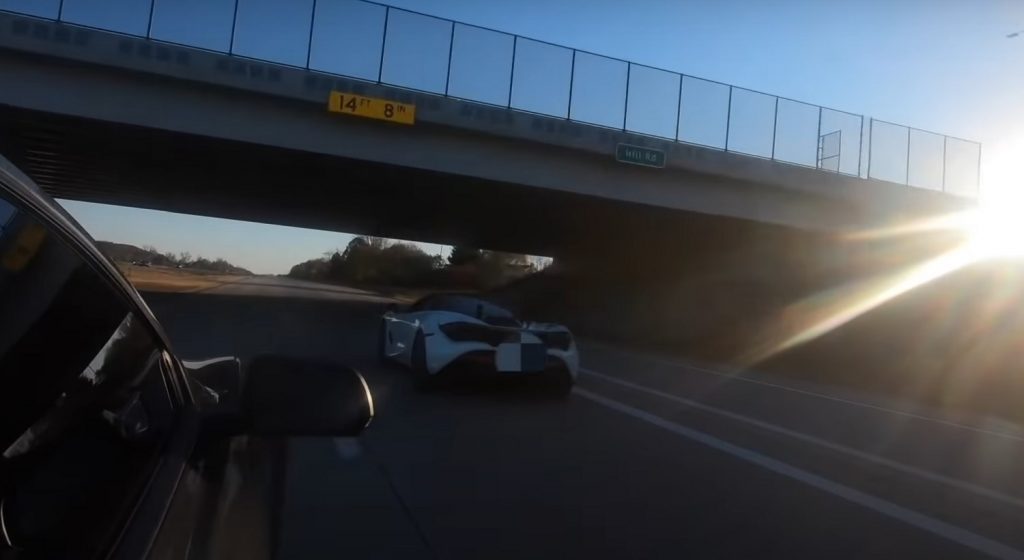 From a roll on the highway, the GT500 does jump out to a small early lead, but the 720S wastes no time pulling ahead and leaving it several car lengths behind. The second race goes pretty much the same way, with the McLaren easily pulling ahead for the win. Finally, a third go produces exactly the same results, so there's no denying them.
Ultimately, however, this showdown doesn't come as a surprise at all. Despite its power advantage, the GT500 is just too heavy compared to the svelte 720S to make up that gap. It would need much, much more power to compensate for that added heft, and we've all seen what happens when you throw too much at these cars, at least with a stock bottom end.
We'll have more on the GT500 very soon, so be sure and subscribe to Ford Authority for more Ford Mustang news, Mustang Shelby GT500 news, and around-the-clock Ford news coverage.