The unfortunate delay in the launch of the 2021 Ford Bronco shifted the off-road SUV's entire production schedule back by several weeks. That change also prompted The Blue Oval to change some dates related to the ordering process, with several important deadlines that were set to take place in January now being pushed back into March. As explained by Bronco Nation, the dealer selection cutoff is now set to take place on March 19th, 2021.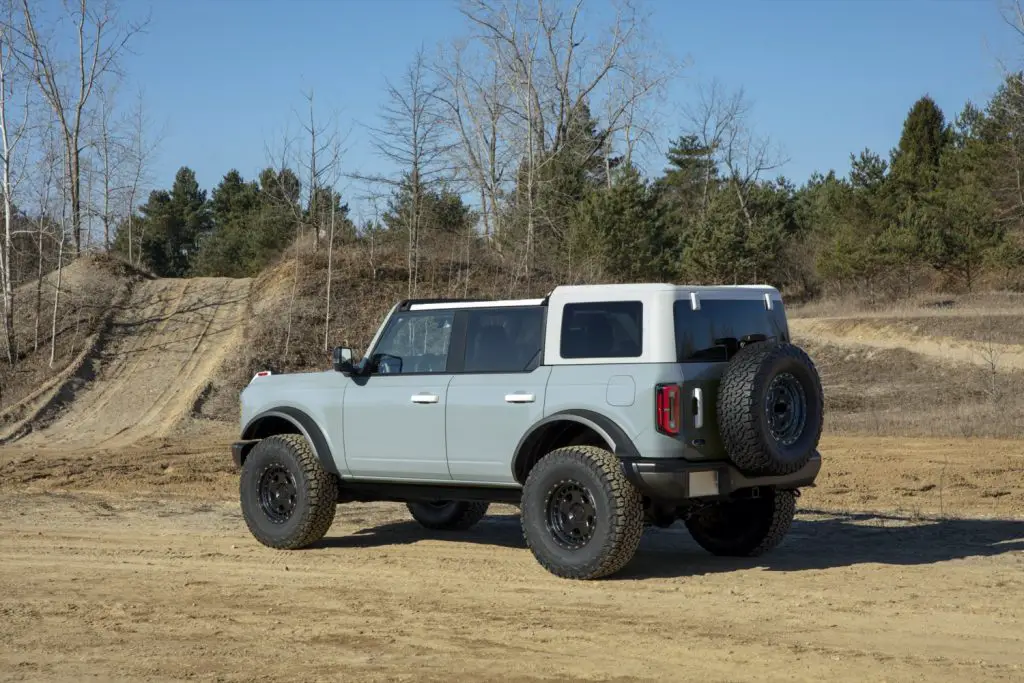 The silver lining to the whole ordeal is that reservation holders now have more time to choose which Ford dealer they'd like to fulfill their 2021 Ford Bronco order. Anyone who reserved a Bronco using Ford's reservation system automatically had a dealer chosen for them, but FoMoCo lets people switch dealers if they so choose. Previously, the cutoff date was scheduled for late January, which means people now have an extra six weeks to make the decision of which dealer they're going to work with.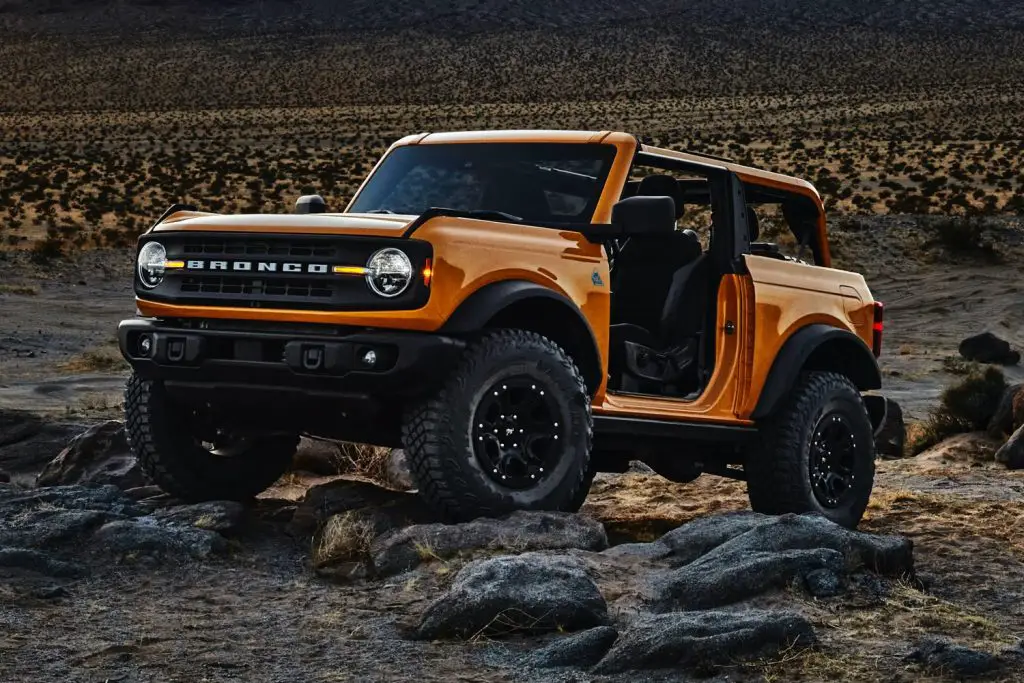 That March 19th, 2021 date is crucial for another important reason: it is the absolute last day that reservation holders can alter their 2021 Ford Bronco order. So if a future owner picks a new dealer, and they suggest adding or deleting a particular option, that's the last time they'll be able to do so, at least for the initial batch of Broncos.
Reservation holders wishing to change dealers can call Ford Customer Support at 1-800-334-4375. According to Ford's official FAQ page, a decision to switch dealers still preserves everything else about the reservation.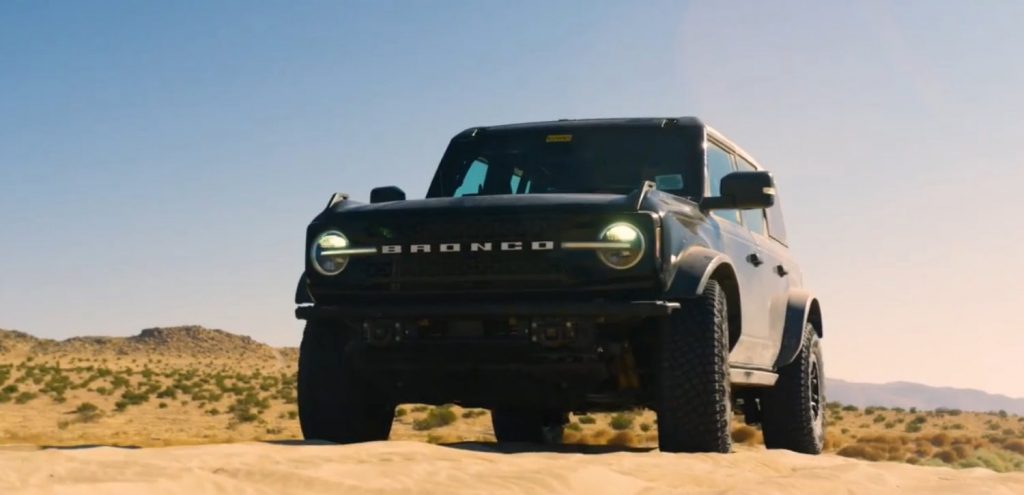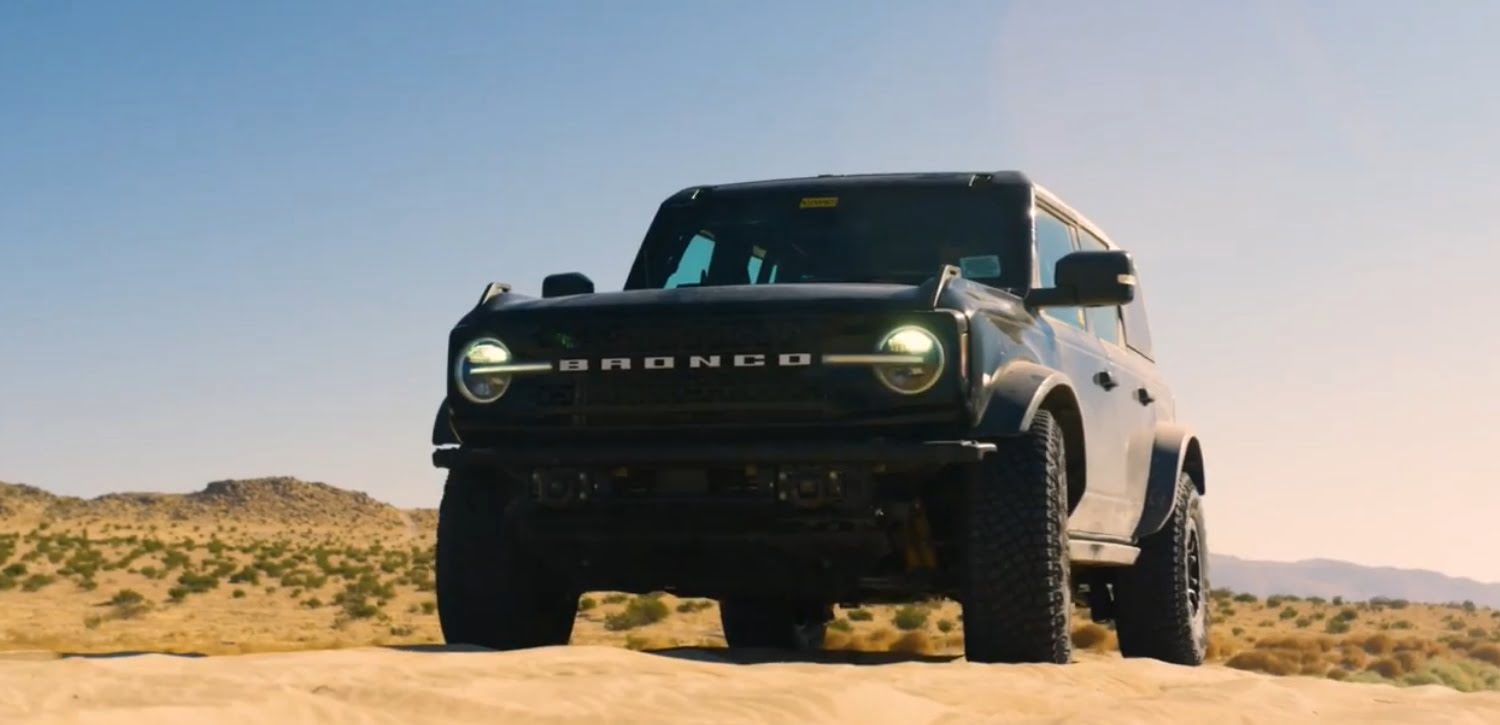 COVID-19 has made 2020 an especially difficult year for everyone, but for aspiring 2021 Ford Bronco owners, the virus has been even more irritating. Assuming everything goes according to plan, all pieces of the production puzzle should be in place by next spring, which is when the Ford Michigan Assembly plant is set to starting building the revived off-roader.
We'll have more information about the 2021 Ford Bronco soon, so subscribe to Ford Authority for the latest Ford Bronco news and around-the-clock Ford news coverage.