Late last week, Ford announced that 2021 Ford Bronco deliveries would be delayed from spring until summer of 2021, and that order banks would be pushed back from early December to mid-January. At the time, the automaker blamed the 2021 Ford Bronco delay on COVID-19 related supplier issues, but declined to share any specifics. Now, a new report indicates that the delay stems from the removable tops being made for the new Ford Bronco by suppliers located outside of the United States.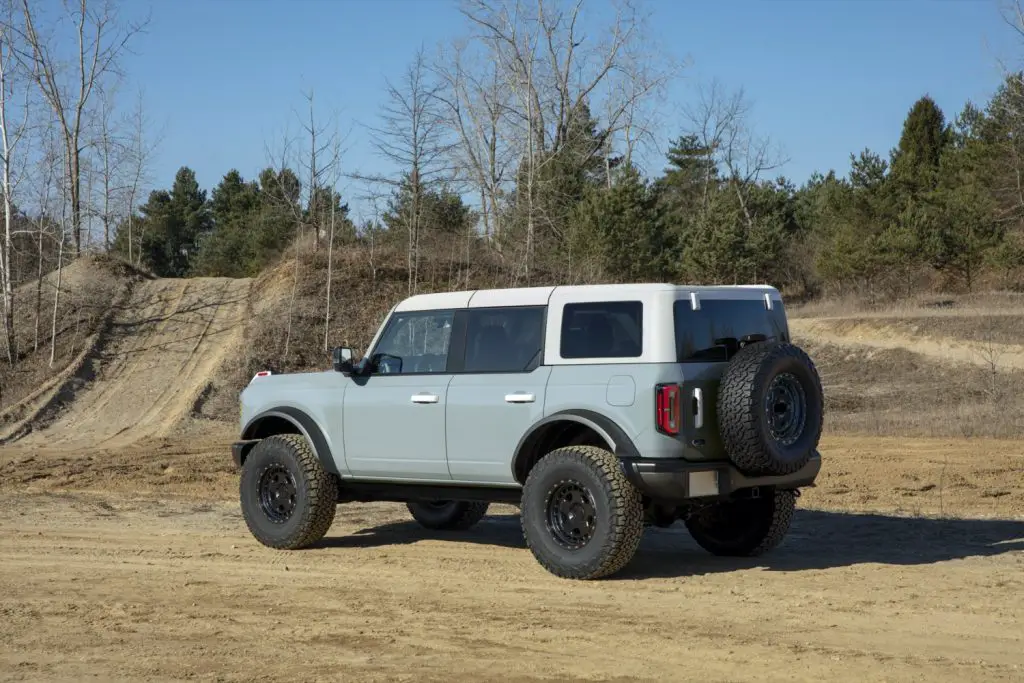 "What's holding up delivery is the tops," Joe McCabe, CEO of AutoForecast Solutions, told the Detroit Free Press. "There are multiple facilities globally where they're sourced. So, Ford was playing with the idea of delivering the Bronco without a top to the dealer. From the Ford perspective, the entire Bronco can be built without a top. You don't necessarily have to change the production schedule."
These comments are particularly interesting because they suggest that despite this announcement, it seems possible that Ford could still deliver the Bronco on-time as originally planned. "They can build the vehicles on schedule," McCabe said. "And if the supplier miraculously finds a way to bring tops up to speed, they don't have to change the production schedule at all. In theory, dealers could let the vehicles sit until tops arrived."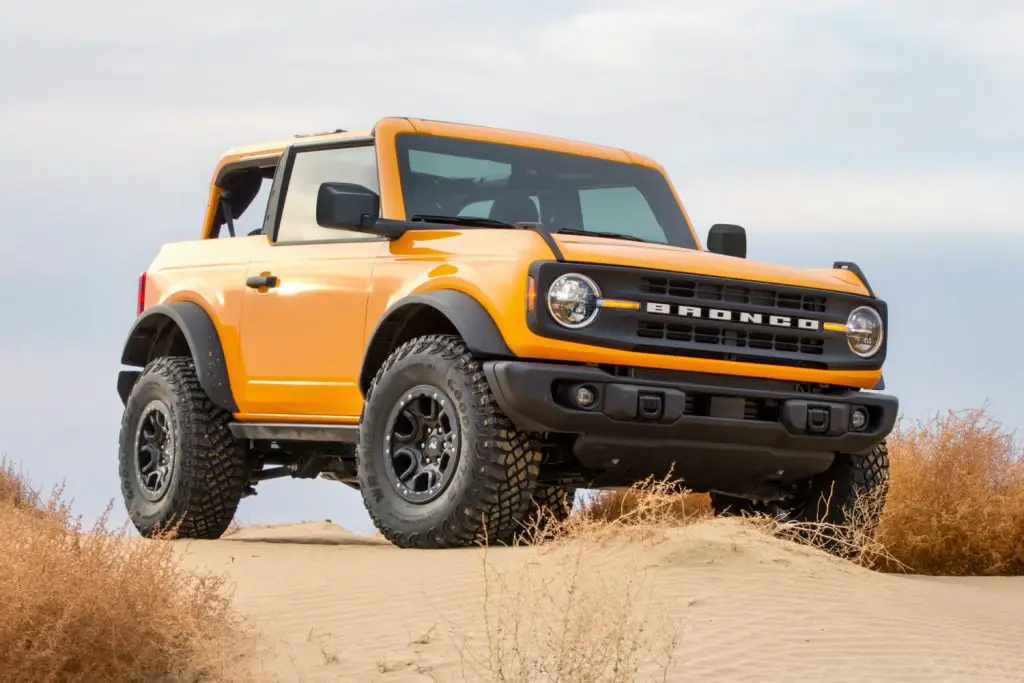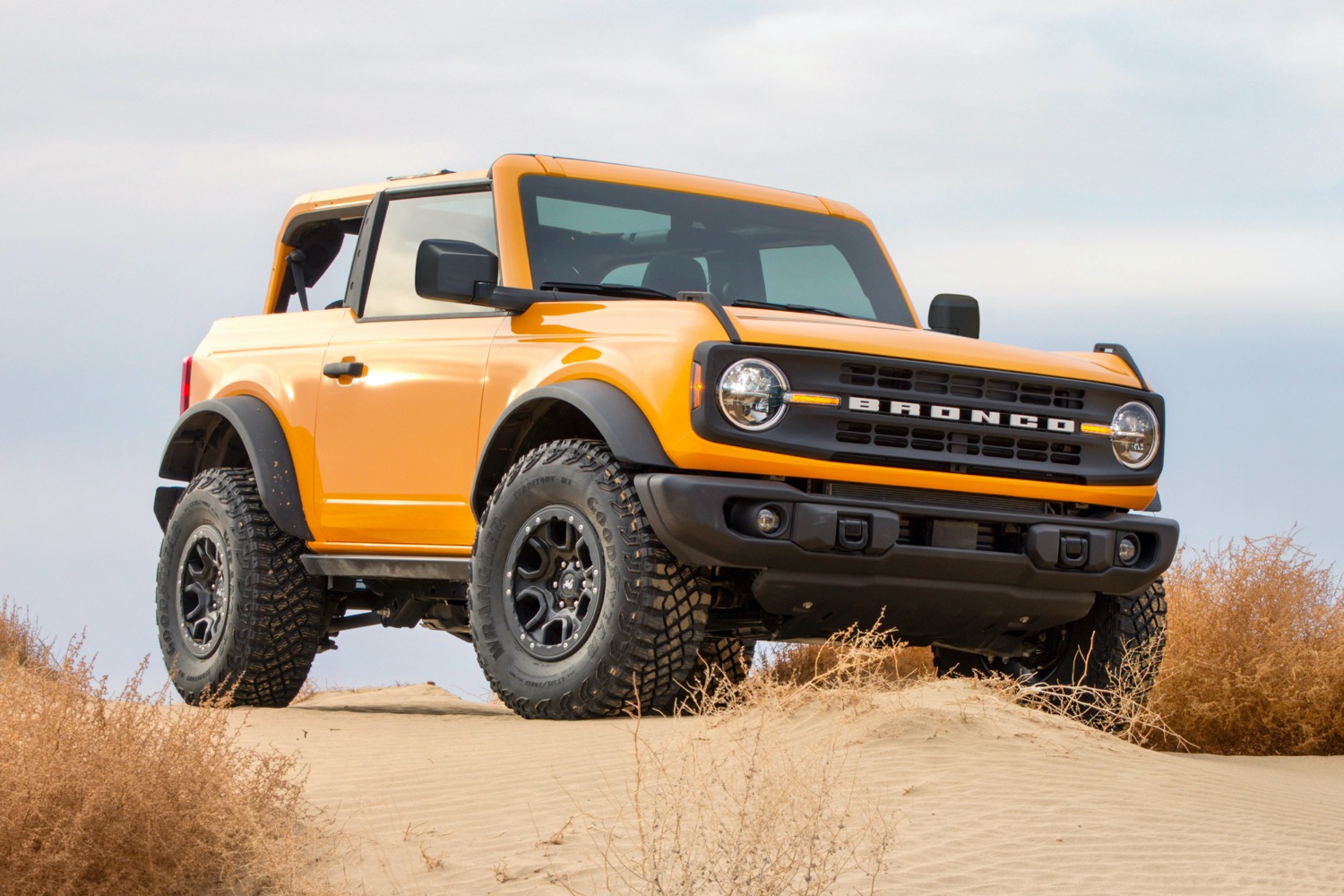 Another source also told DFP that tops are the issue behind the 2021 Ford Bronco delay, and that the problem could be linked to COVID-19 in China. That source requested anonymity because the information wasn't authorized to be released, which could indicate that Ford believes it might be able to manage the disruption and keep things on schedule.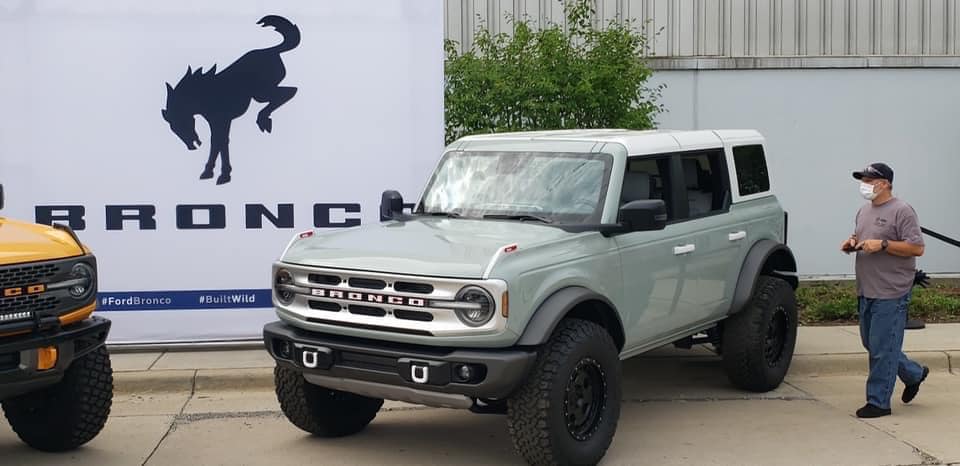 Regardless of whether there is ultimately a slight delay or not, McCabe doesn't believe that most Bronco reservation holders will mind too much. "They'll probably get over 100,000 preordered and have their pipeline of customers established," he said. "Those buyers will already have put their money down. Whether delivery is in April or May or June, that's a nuance."
We'll have more on this as soon as it's available, so be sure and subscribe to Ford Authority for more Ford Bronco news and around-the-clock Ford news coverage.