The 2021 Ford Bronco was revealed this past summer to great fanfare before hundreds of thousands of people paid $100 to reserve one. And despite some pricing issues and a recent delay, most are still anxiously anticipating the arrival of the sixth-generation Ford Bronco, which will come packing a host of innovations – enough of them that the 2021 Ford Bronco has landed on the 2020 Popular Science Greatest Innovations list.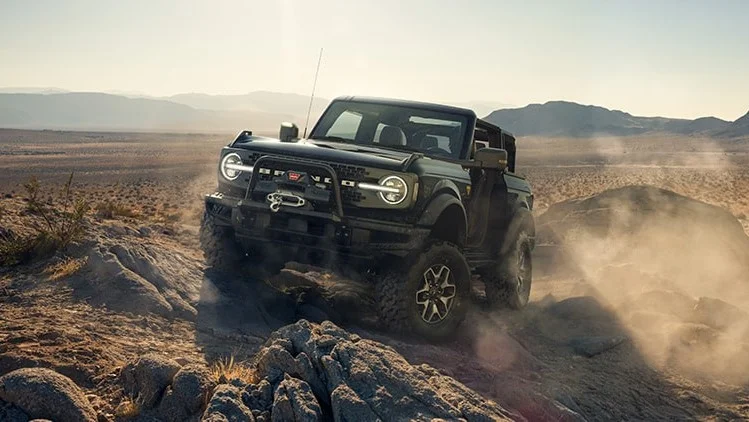 PopSci has been producing their extensive list for a full 33 years now, debating the year's most important innovations that include everything from vehicles to hand-held gadgets to pajama pants. Thanks to the COVID-19 pandemic, this year inspired even more innovations than usual, making that task somewhat daunting.
When the smoke settled, the 2021 Ford Bronco was named one of the year's top 100 innovations as Popular Science called it "more than a reboot of the classic SUV series." But the rag also specifically noted the new Bronco's GOAT modes, which make technical off-roading easy for even the most experienced novice, as a major part of its appeal.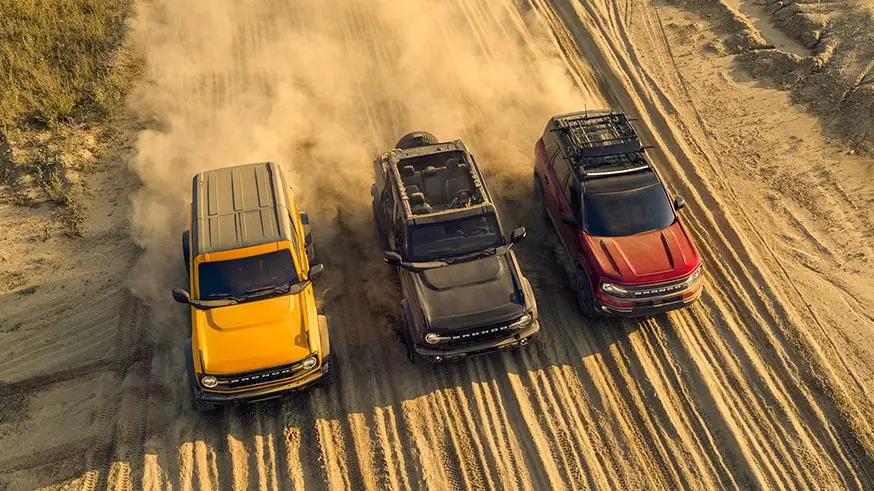 "The new 2021 Bronco offers a GOAT mode that hands the work off to onboard computers, making the shift from, say, sand to turf, quick and easy," PopSci noted. "The system taps traction-control sensors to analyze driving conditions and make adjustments to maximize grip and ground clearance. For instance, it'll tweak the linkage and the power going to the wheels so the tires grip better on uneven terrain. Even on the street, there's plenty to appreciate, including doors that come off with just a single bolt and plug, and a manual transmission option for purists."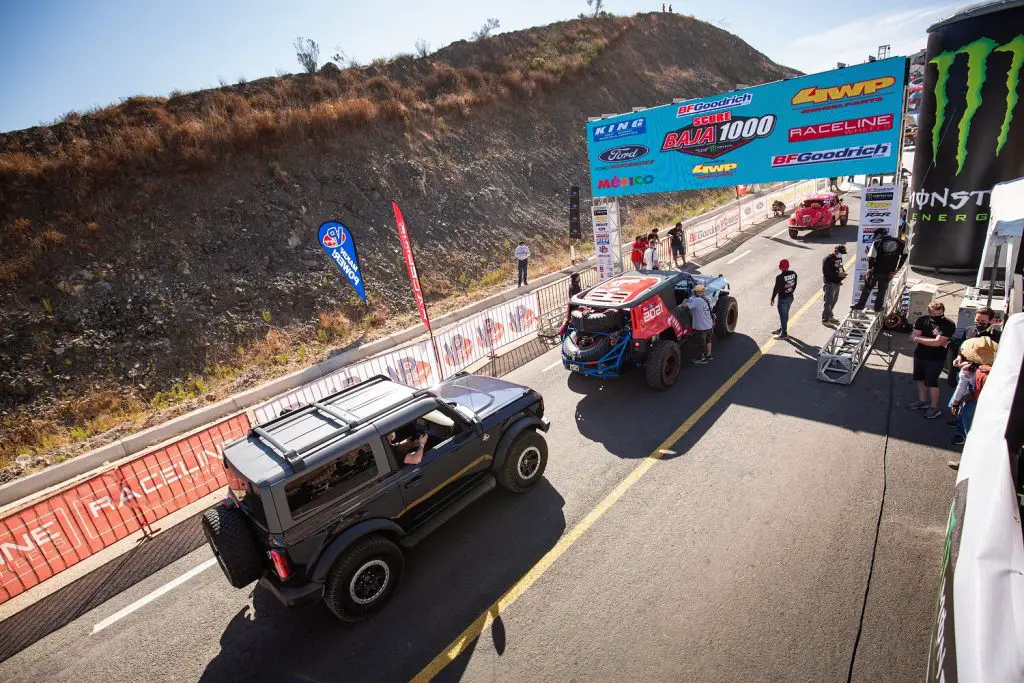 And those are just a few of the cool innovations present in the 2021 Ford Bronco. PopSci didn't even mention the SUV's trail cam, or its easy-to-remove top and fender flares. Then there's the baked-in modularity of the vehicle, which will make modifying it an incredibly easy task. Regardless of how we spin it, however, there's no denying that the new Bronco is an impressive and innovative machine.
We'll have more on the 2021 Bronco very soon, so be sure and subscribe to Ford Authority for more Ford Bronco news and around-the-clock Ford news coverage.