Just last week, a report surfaced that indicated the long-rumored Apple car could be entering production as soon as 2024, which came as somewhat of a surprise after we hadn't heard anything about the new self-driving electric vehicle for some time. So perhaps it shouldn't come as a surprise that TF Securities analyst Ming-Chi Kuo is now pouring a bit of proverbial cold water on those rumors.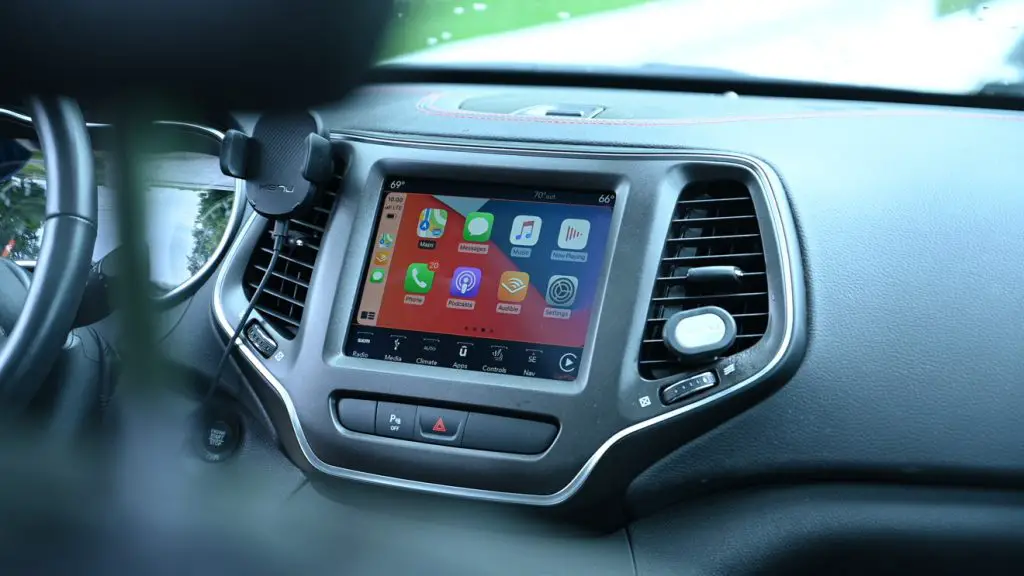 Kuo sent out a note to investors that warns them not to put any faith in the report, according to Apple Insider. He noted that it has helped improve stock prices of companies tied to Apple's vehicular ventures, and warned that buying those shares is a "knee-jerk reaction that could be short-lived."
Previously, TF Securities predicted that the Apple car could launch sometime between 2023 and 2025, but now says that the "current development schedule of the Apple car is not clear." The firm currently predicts that if everything goes well, the vehicle could launch between 2025 and 2027, or even later.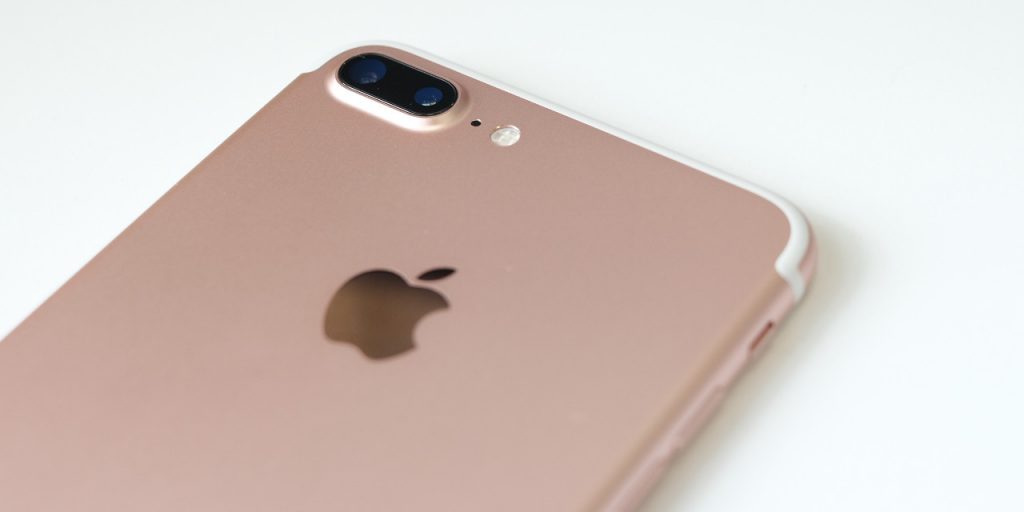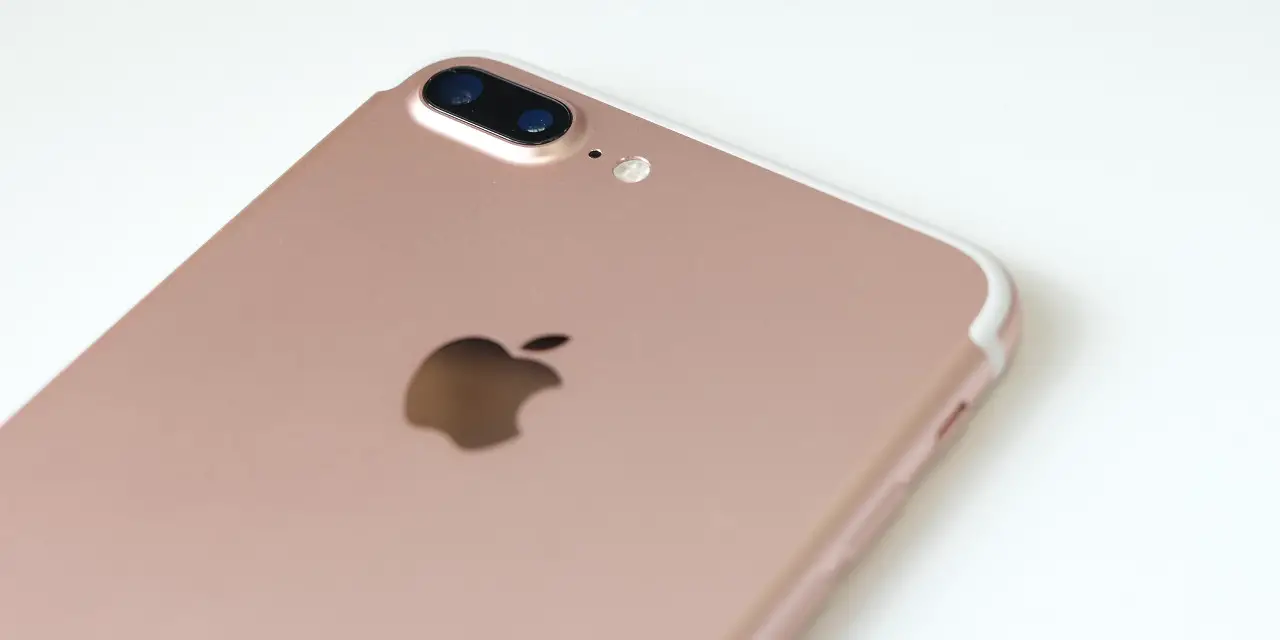 "Due to changes in the EV/self-driving market and Apple's high-quality standards, we would not be surprised if Apple car's launch schedule is postponed to 2028 or later," Kuo said. He also noted that the new rumors are "only speculations by the market and do not involve actual Apple car suppliers."
Apple faces a number of challenges in building a vehicle from the ground up, as it's reportedly doing via the code name "Project Titan." The first – developing viable battery technology – was seemingly achieved according to the original report, which called Apple's tech "next-level."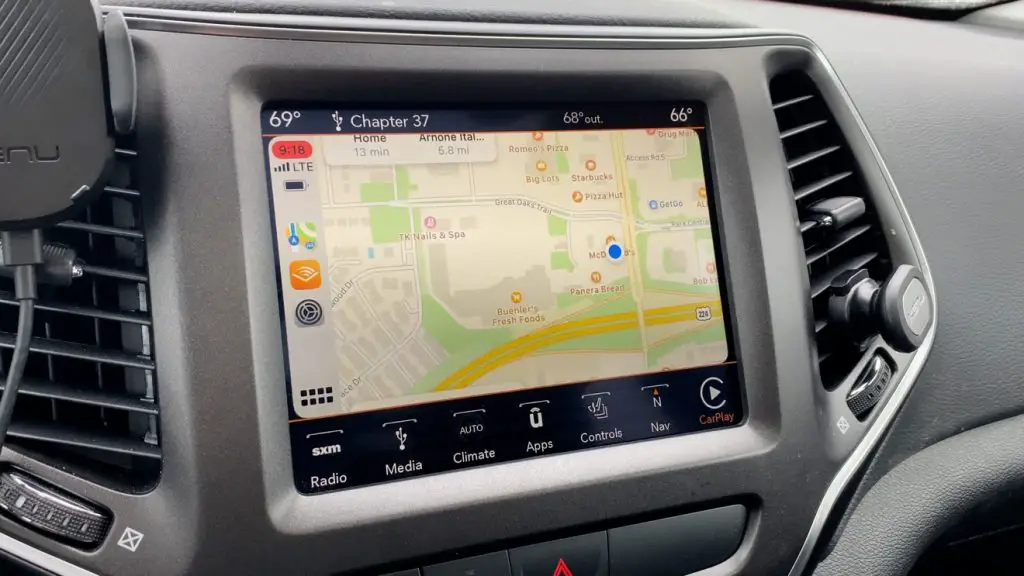 Then there are the matters of securing a third-party to assemble the vehicle and the fact that the tech giant would reportedly have to sell at least 100,000 units to make it a profitable venture. That, plus the fact that Apple would be squaring off against established rivals such as Tesla and legacy automakers like Ford and General Motors, make it one tough mountain to climb.
Couple that with the fact that making and selling a vehicle is a costly venture with lower margins than Apple's existing businesses, and it makes little sense for the tech giant to pursue such a venture at all.
We'll have more on the Apple car as soon as it's available, so be sure and subscribe to Ford Authority for around-the-clock Ford news coverage.