Rumors that tech giant Apple was working on its own self-driving, all-electric car have existed for years now, to the point where many have wondered if it was actually going to happen. But now, some new rumors have surfaced that suggest the Apple car is indeed alive and well, and it's apparently on schedule to enter production in 2024.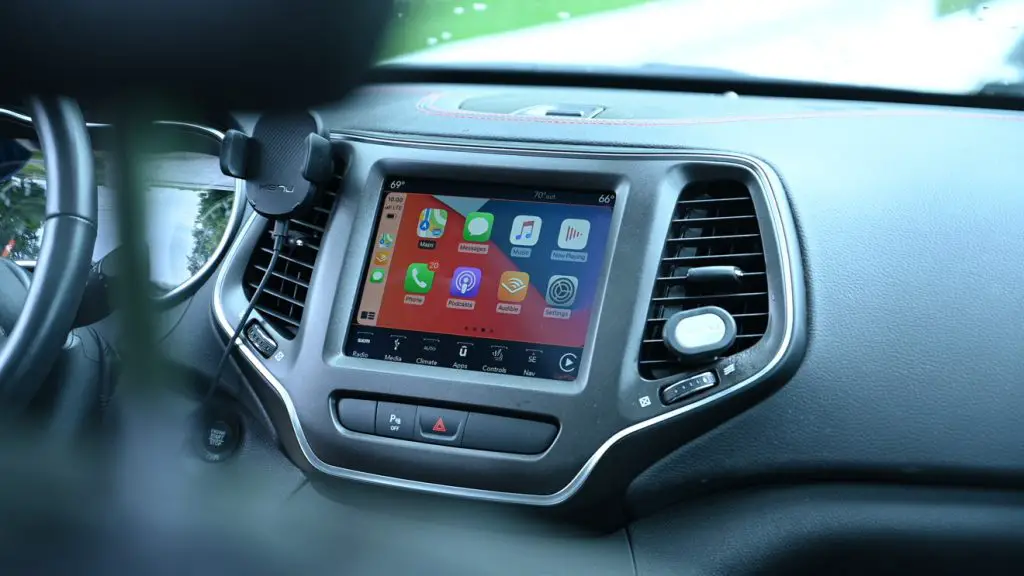 This news comes to us from Reuters, which is reporting that Apple plans to move forward with its autonomous passenger vehicle, which will reportedly feature the tech company's "breakthrough battery technology" when it arrives. The Apple car, which is being developed from scratch via "Project Titan," has been an on-again, off-again sort of endeavor since it began way back in 2014.
While it seemed like the project might be on life support as soon as a couple of years ago, it's apparently back on track now, and with Tesla veteran Doug Field at the helm. According to the Reuters' report, the Apple car will feature a new monocell battery design that could "radically" reduce the cost of batteries and give the vehicle an impressive range.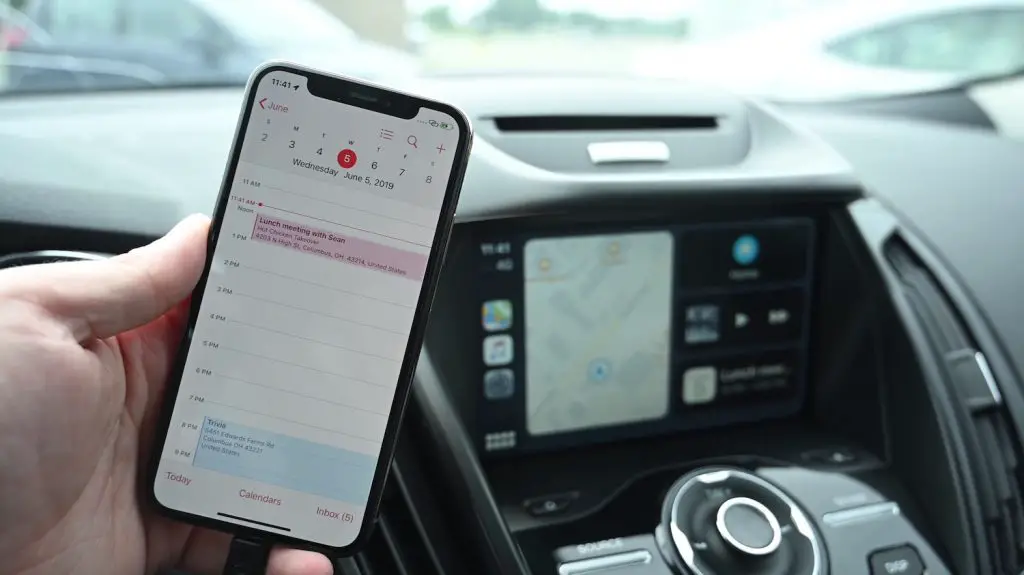 Apple would reportedly utilize a third-party manufacturer to produce its car, but Reuters' source noted that it's still possible the tech company abandons the idea altogether, simply choosing to sell its self-driving software instead. The main obstacle is, of course, the likelihood that such a project can be profitable. It took Tesla 17 years to turn a profit, and Apple would reportedly have to produce and sell 100,000 vehicles per year to reach that point.
Regardless, a breakthrough in battery technology could be the key Apple needs to move forward with its plan to produce and sell an automobile, as battery costs are one of the main obstacles in EV adoption. Regardless, the most likely launch would consist of only a small number of vehicles produced at first, with larger-scale production to follow.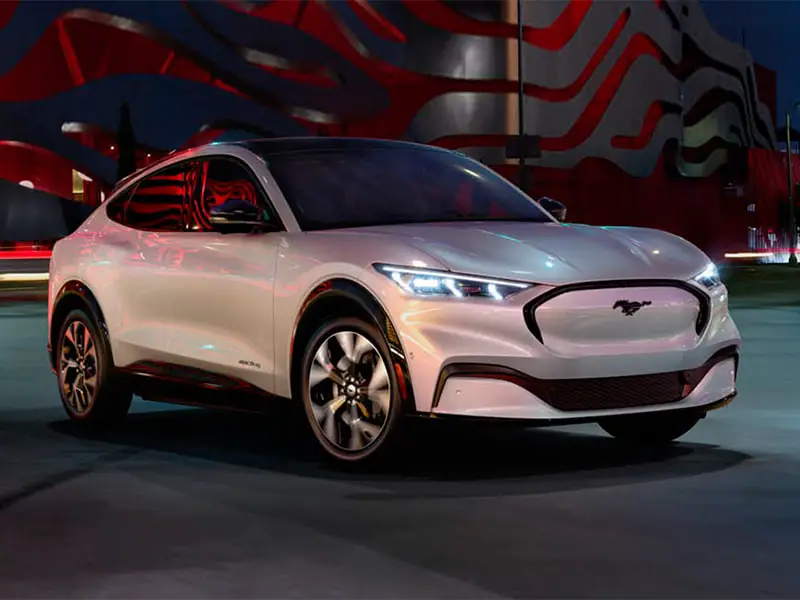 While this news is obviously concerning to Tesla, the current king of EV sales, legacy automakers like Ford have reason to take notice as well. The Blue Oval just began delivering its first-ever all-electric mass-production vehicle, the 2021 Ford Mustang Mach-E, this month. The Ford E-Transit will follow next year, with the electric Ford F-150 scheduled to launch in mid-2022.
We'll have more on the Apple car as soon as it's available, so be sure and subscribe to Ford Authority for 24/7 Ford news coverage.