It goes without saying that the 2021 Ford Bronco is a massive hit, and that's saying something considering deliveries of the reborn SUV won't begin until next summer. Regardless, 190,000 plus folks have reserved a new Ford Bronco, and everyone loves it. Well, except for Jeep brass, that is. But there are still a few folks that would like to see Ford build a full-size Bronco like it once did, based on the Ford F-150. And if it did, we'd love to see a Ford Bronco Tremor just like this one imagined up by artist Oscar V.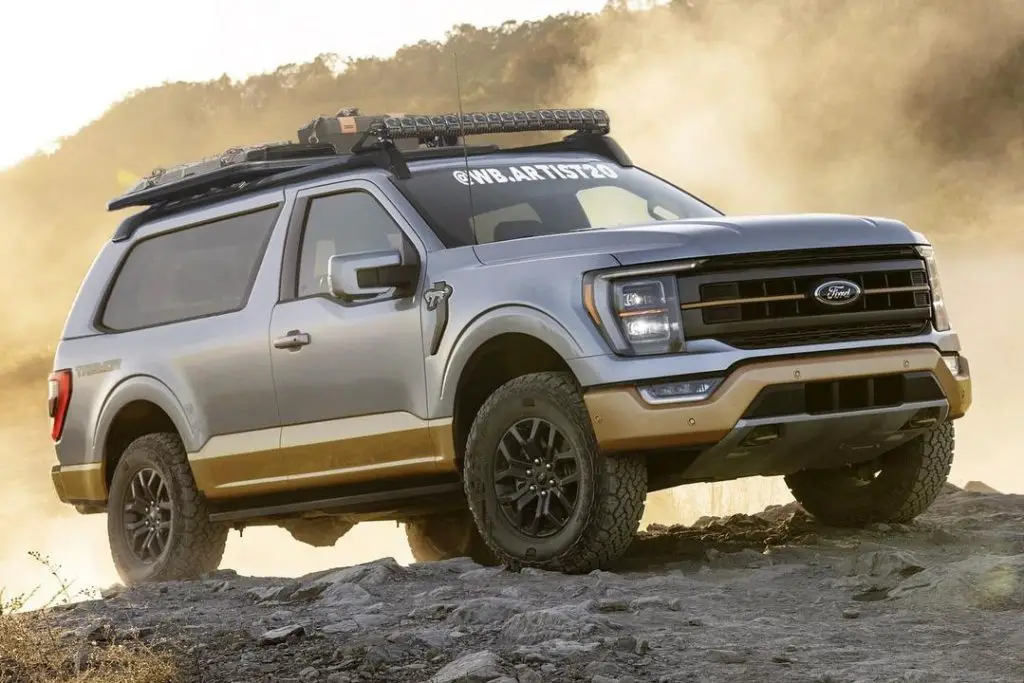 Oscar essentially took the brand new 2021 Ford F-150 Tremor, which just debuted last week, and transformed it into a mighty handsome Ford Bronco Tremor. It sounds simple because, well, it is. But the results are undeniably awesome, and it makes us want a new full-size F-150-based Bronco more than we already did.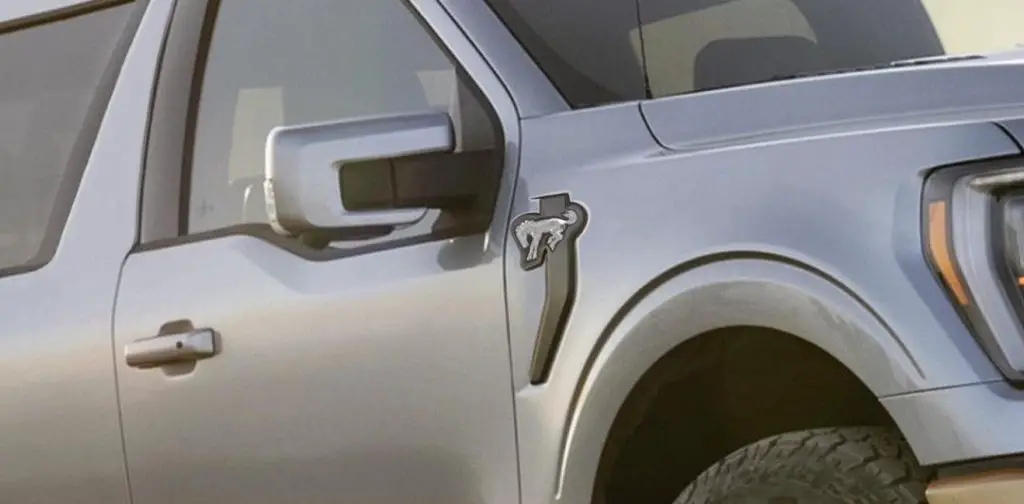 The Bronco Tremor has been rendered in both a solid color and two-tone paint, and they both look great to us. It's also essentially a straight port of the F-150 Tremor, which means that it wears the same Raptor-inspired wheels, 33-inch tires, and special front grille and styling details of its pickup brethren. But there's also a big roof rack with a light bar mounted up top, just for good measure.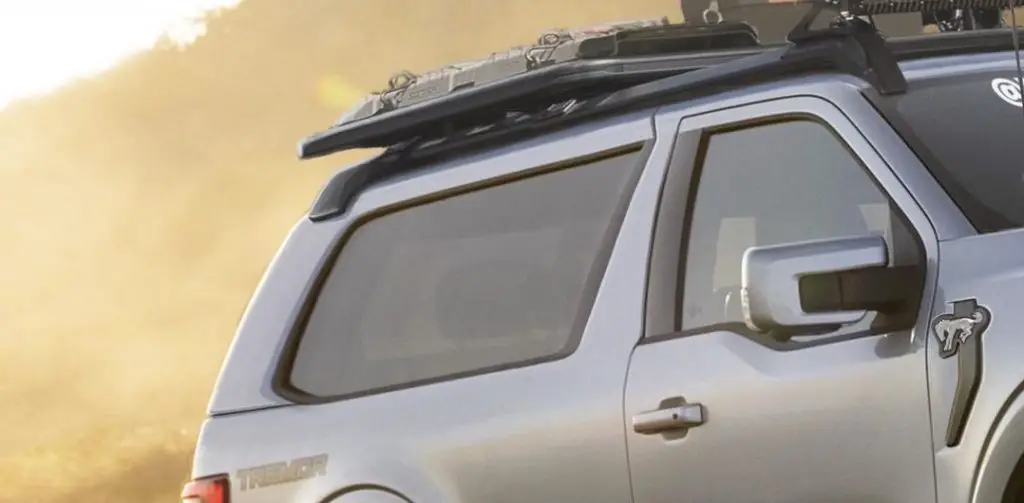 We're particularly digging the front fender emblems, which take the 2021 F-150 badges and add a bucking Bronco in place of the F-150 logo. The look is simple but cool and seems like something that Ford might actually make and adhere to such a vehicle.
View this post on Instagram
Unfortunately, it doesn't look like we'll be seeing the return of the full-size Bronco any time soon, but we can dream, no? And if The Blue Oval does ever decide to bring it back, we hope it looks just like this.
We'll have more cool renderings to share soon, so be sure and subscribe to Ford Authority for more Ford Bronco news and continuous Ford news coverage.