Bill Brown Ford has been a fixture in the Metro Detroit area for decades and has accumulated a fiercely loyal customer base over the time frame, as well as employees that have worked at the dealership for upwards of 40 years. Because of those efforts, Bill Brown Ford is perenially in the race to become the number one Ford dealership in the world, which is once again the case in 2020.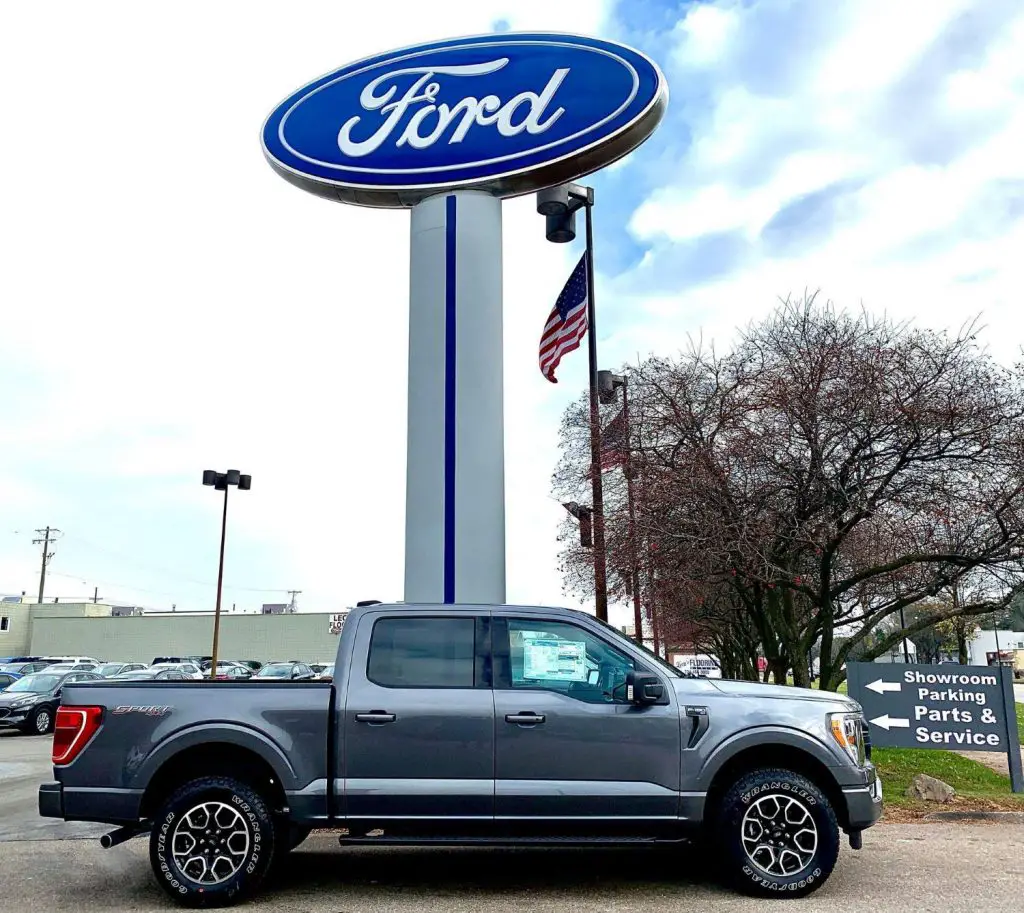 Current owner Tim Brown is the great-grandson of Bill Brown, and his family has owned and operated Michigan Ford dealerships for over 100 years. The dealership's current location in Livonia has been in operation since the 1950s and has supported at least one active charity program each and every year.
"In the Spring, as community need grew exponentially, so did our efforts to keep our staff and help feed, educate, clothe, and improve the health and welfare of families and businesses in the Detroit Metro. Especially those negatively impacted by the pandemic," Brown said.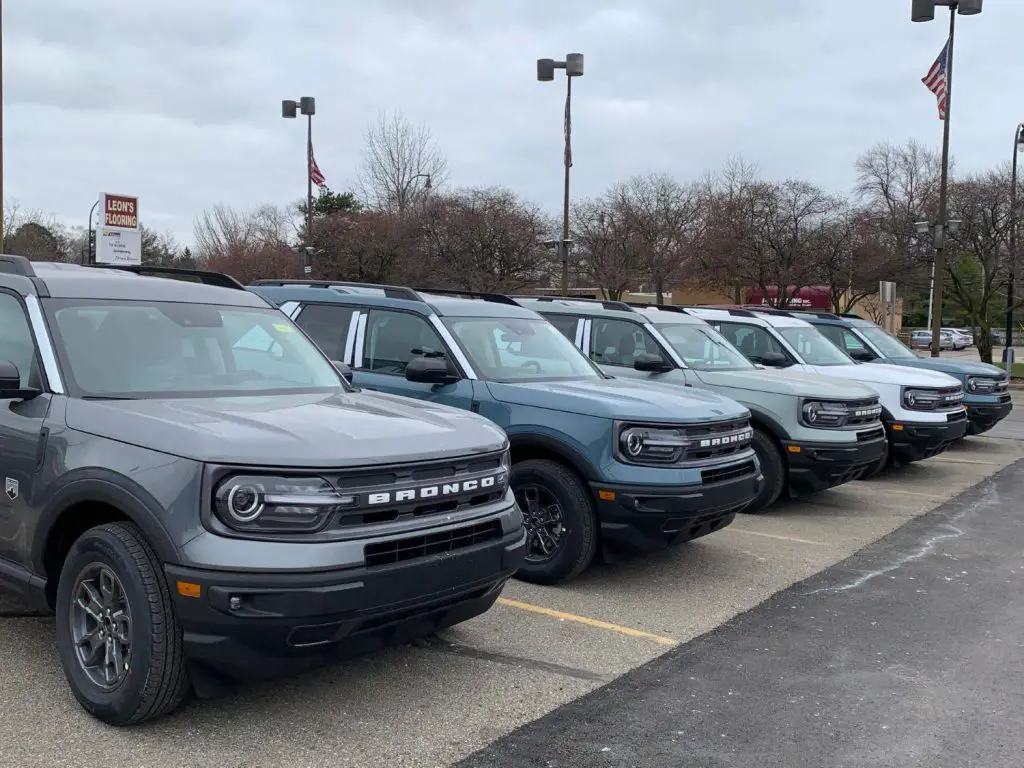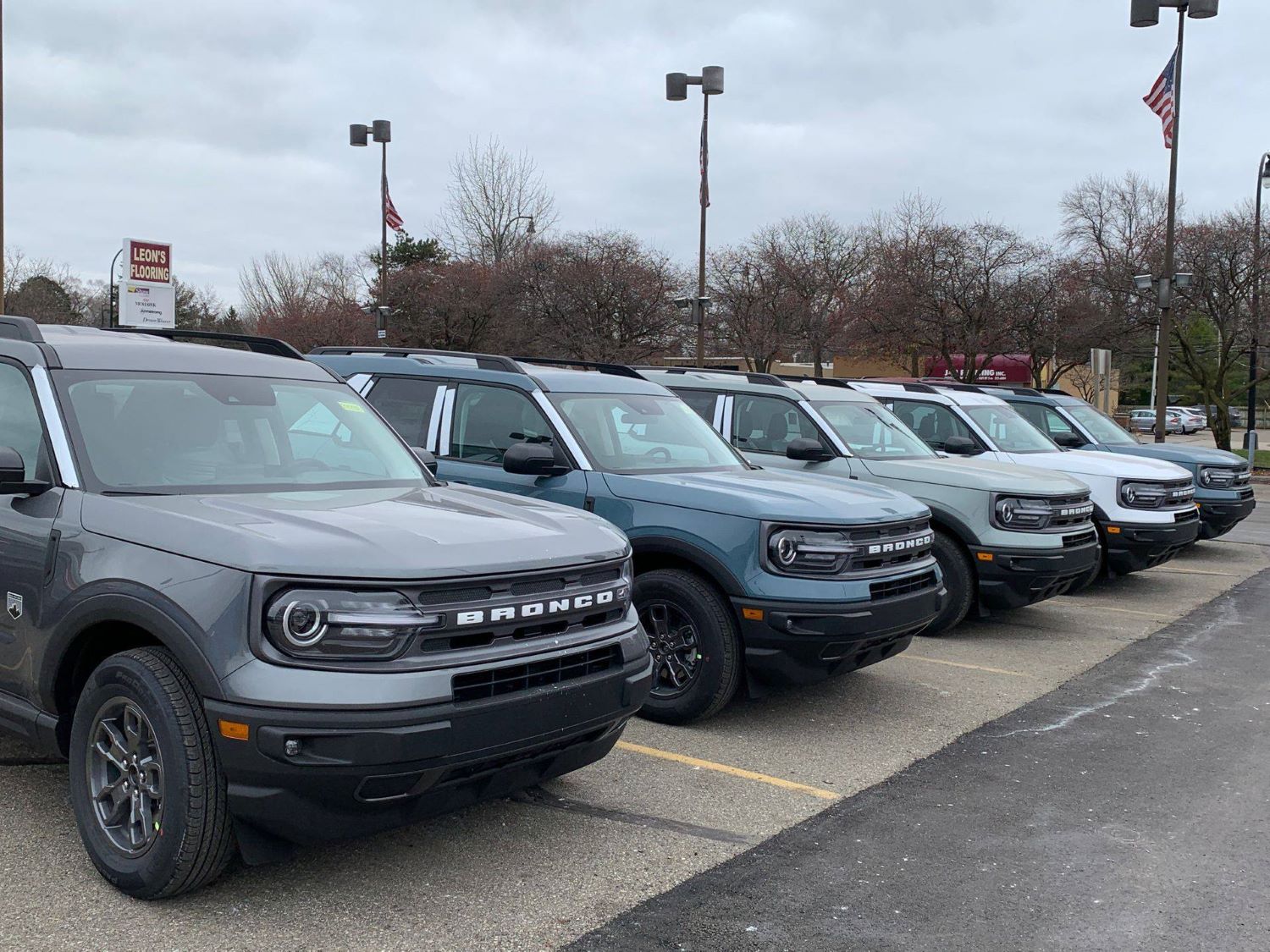 "The dealership has always had a broad, integrated community approach. It's who we are. The big surprise is the level of support we've received from our community this year. The fact that we may have the unique opportunity of ending this year, 2020, on a positive note, as the #1 Ford Dealership in the world is incredible."
Currently, Bill Brown Ford is slightly behind last year's winner, Brandon Ford of Tampa, Florida. But it has had a little bit of help in its goal of retaking the title, as Bill Brown recently became the first Ford dealer in the world to sell a 2021 Ford Bronco Sport to a customer. It also doesn't hurt that the dealership sells more vehicles to Ford employees than any other, as it's right down the street from the Ford Dearborn Truck Plant and the Ford Livonia Transmission Plant, among other facilities.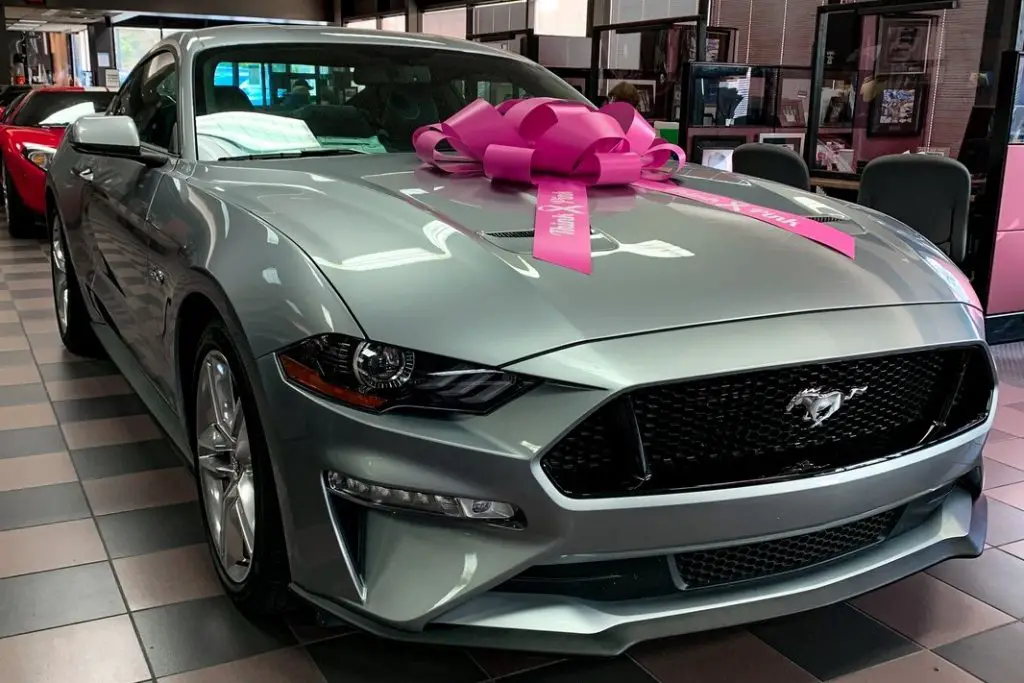 "The Race for #1 is a huge undertaking for any Ford dealership, but for one our size, in Metro Detroit, in the middle of a pandemic, this has to be a community effort to succeed," Brown said. "It's also an opportunity for us to show the world that Detroit is still the capital of the auto industry."
We'll have more on this heated dealer battle very soon, so be sure and subscribe to Ford Authority for ongoing Ford news coverage.