The AC Cobra, or Shelby Cobra as it's known in the U.S., has been in production on and off since 1962. While the car was originally fitted with a BMW and then a Chrysler engine, Carroll Shelby himself asked if AC would build him a Cobra that would accept a V8 powerplant, which eventually led to Blue Oval engines being installed in the roadster. But today, a new electric AC Cobra adds a little futuristic grunt to this timeless classic.
Fear not, internal combustion engine fans – the Cobra can still be had with good old fashioned ICE power. AC currently offers three powerplant options – a 6.2L supercharged V8 that produces 580 horsepower, one equipped with the 2.3L EcoBoost I-4 from the Ford Mustang, and the Cobra Series 4 Electric, which pumps out an impressive 616-horsepower and 737 pound-feet of torque.
Falcon Electric supplies the power for the electric AC Cobra, which consists of twin 460 kW motors and a 54 kWh battery pack, which is capable of charging at rates up to 6 kW. Given the car's 2,620-pound curb weight, the numbers are indeed impressive – the Series 4 Electric will rocket from 0-62 in just 3.8 seconds, and can cover up to 200 miles on a full charge.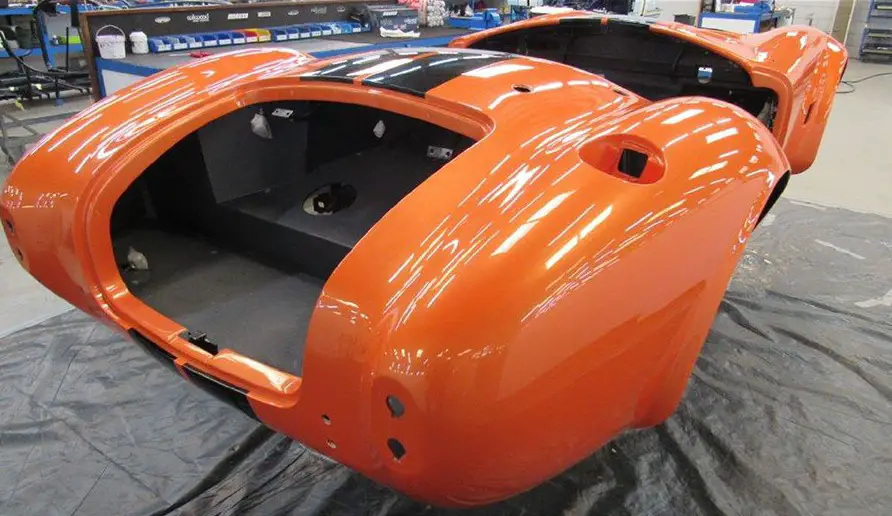 Outside of its silent electric drivetrain, the Cobra Series 4 Electric looks pretty much exactly like its ICE-powered brethren. It's also available in a total of 15 different colors, and with or without those iconic twin stripes.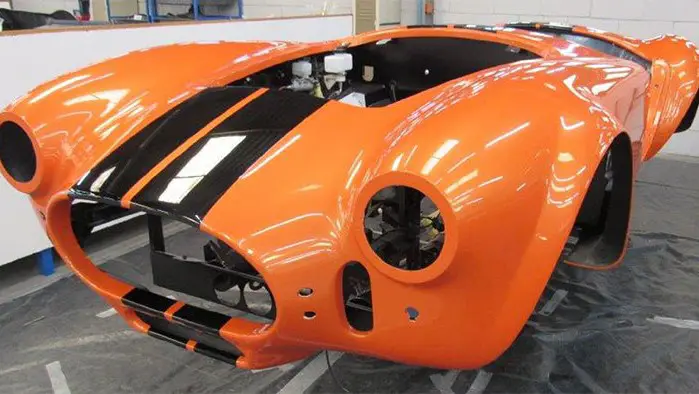 AC is currently taking reservations for the Series 4 Electric, with the first customer deliveries expected in the summer of 2021. The car's base price comes in at 168,000 British pounds, or just over $223,000 USD, minus any delivery charges. A reservation can be secured for a refundable fee of 2,500 GBP ($3,325 USD).
We'll have more on the new Cobra Series 4 Electric soon, so be sure and subscribe to Ford Authority for 24/7 Ford news coverage.