Over the years, a number of Italian automakers have opted to install Ford powertrains in their vehicles in an effort to cut down on development and production costs. Generally, those smaller margin outfits produced performance coupes like the DeTomaso Pantera or the Qvale Mangusta. But the 1989 Laforza was a different animal, as it was envisioned as Italy's answer to the Range Rover.
The Ford V8-powered SUV never found a following in America, and today they are extremely rare. Now, one has made its way to Cars & Bids, where it is up for auction.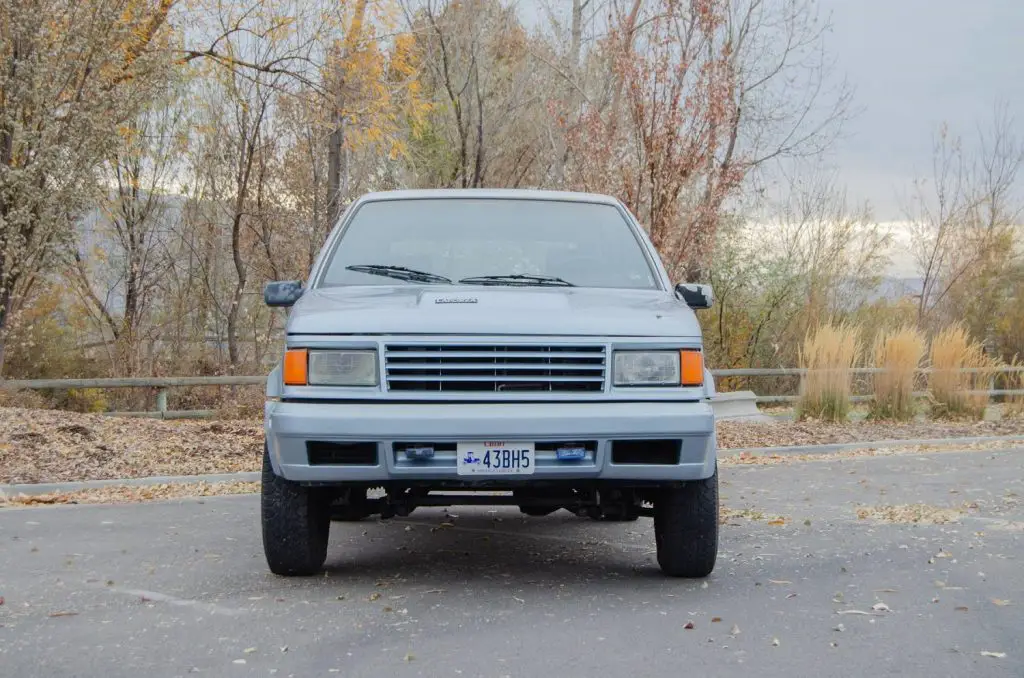 The 1989 Laforza existed for several years in Europe as the Rayton-Fissore Magnum before being renamed and sent to America in 1988. The luxury off-road SUV was originally designed for law enforcement and military use, but eventually the decision was made to sell the utility vehicle to civilians. In Europe, it sported a number of turbodiesel I4 engines and at least one V6 from Alfa Romeo.
Somewhere along the line, the company decided that the 1989 Laforza needed a V8 if it was to properly compete in America, which is why they came standard with the Ford 5.0L V8 of the era, paired to the company's AOD automatic transmission.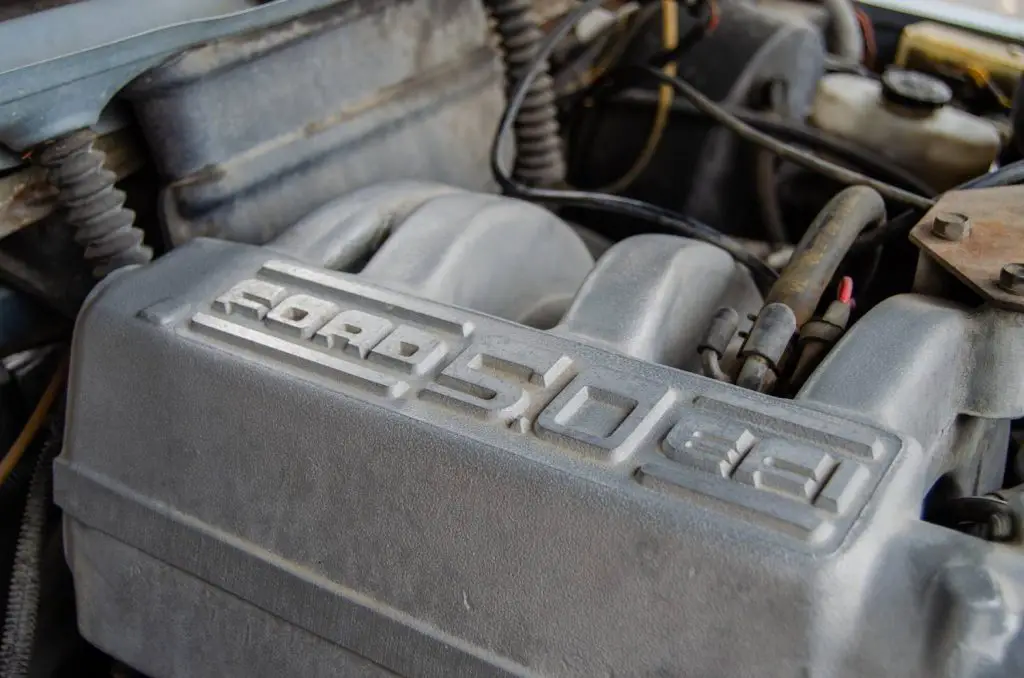 That decision is probably why the SUV is still up and running after thirty years. The 185 horsepower, 270 pound-feet of torque 5.0L V8 is probably the least of the SUV's problems.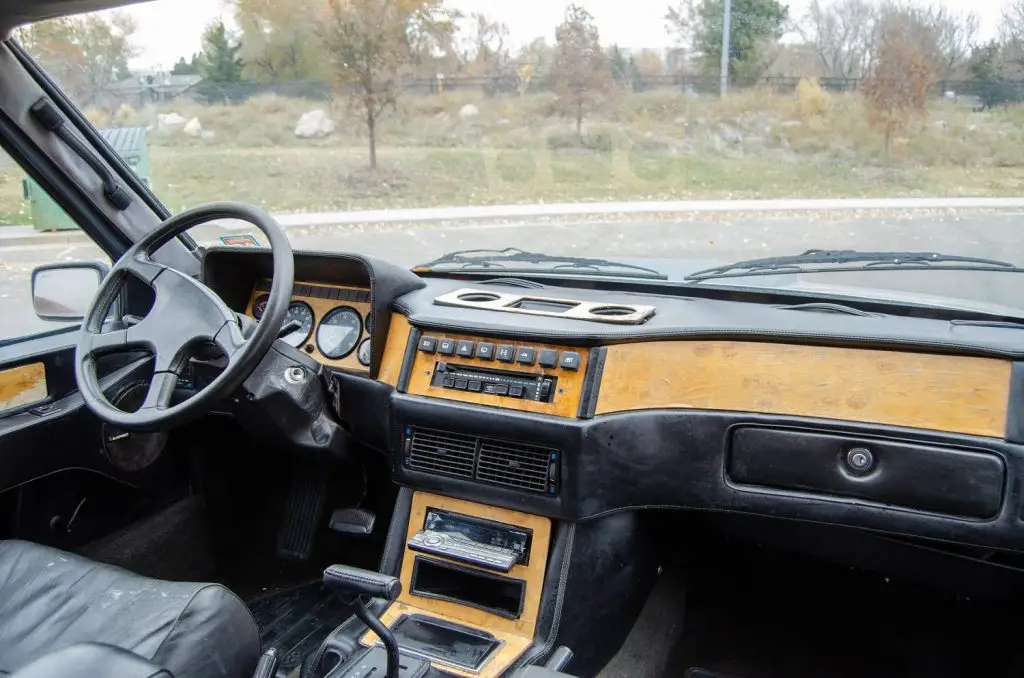 That robust American powertrain is complemented by an opulent cabin, though this particular 1989 Laforza is certainly showing its age. The wood trim is cracked and worn, as are the black leather seats. Other interior bits like the rear power windows and power sunroof are inoperative, and the headliner is sagging. Additionally, the speedometer and tachometer aren't currently functioning, along with the air conditioning.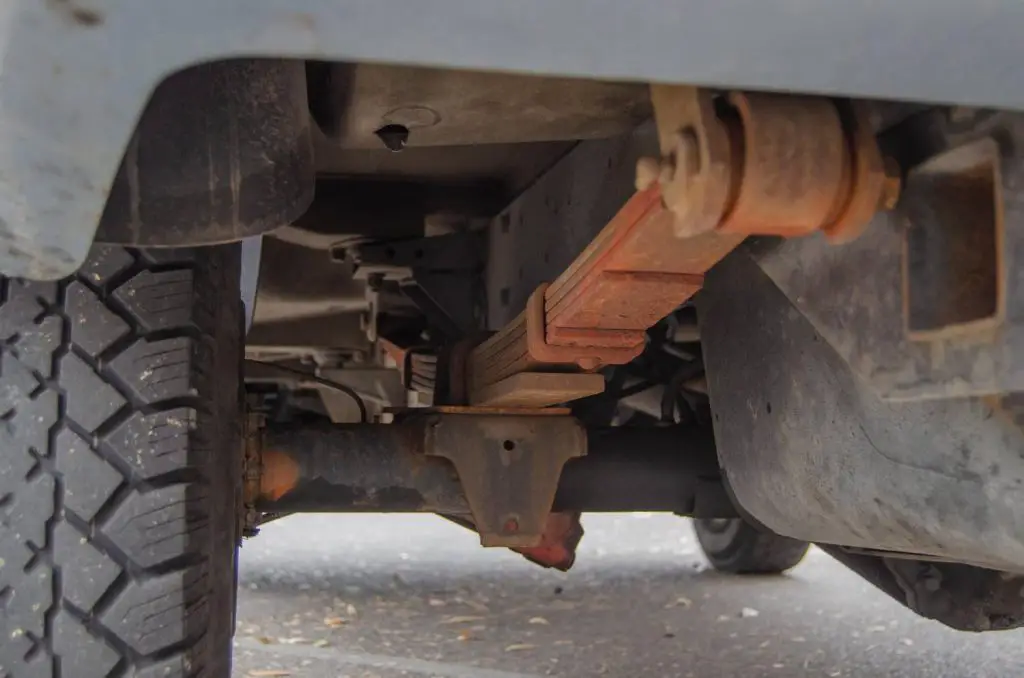 Combined with the slightly rusty suspension, all evidence points towards the 1989 Laforza as having been thoroughly used by its previous owners. There's a fair number of exterior imperfections and the front door handles are broken. At least some of those broken bits might not be repairable, as only 1,200 units of the Laforza made their way to America between 1989 and 2003. In total, the company produced just 6,000 of them globally, which certainly doesn't help things.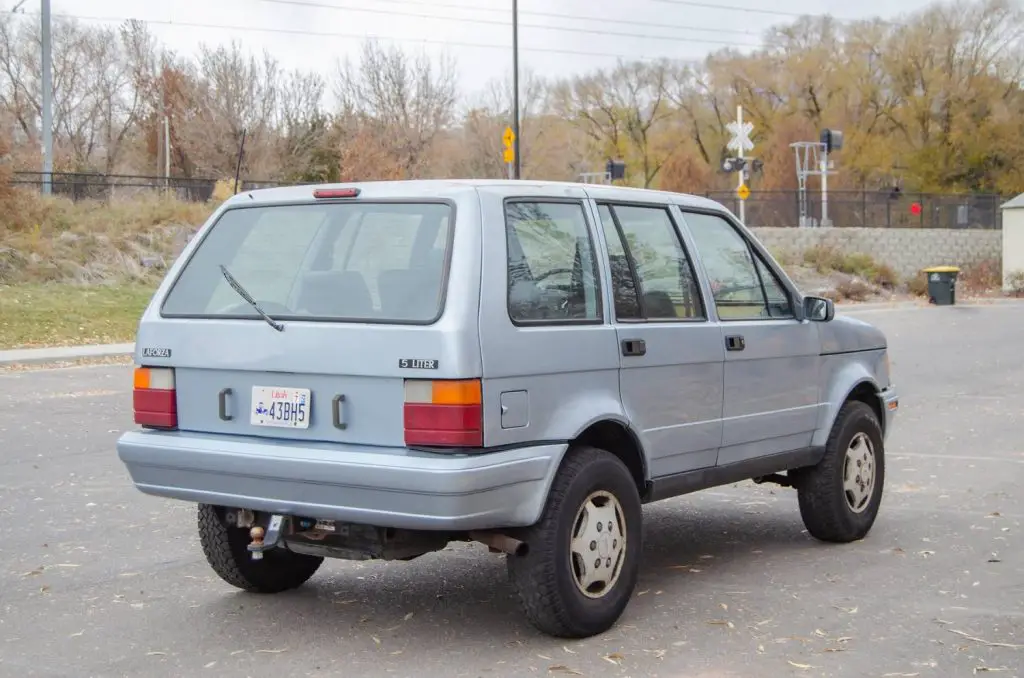 Even with the considerable list of known issues, the Laforza's rarity makes it a desirable vehicle to own. Plus, it packed a Ford V8 long before the Ford Explorer, which wouldn't get one until 1996. As of this writing, bidding is just under $3,000. That's not a bad price for such an odd yet functional classic with some baggage. In that sense, it's a true Italian classic.
Update: the vehicle has sold for $3,200.
We'll have more unique Ford-powered vehicles like this to share soon, so subscribe to Ford Authority for more Ford news coverage.