We've featured our fair share of Ford-powered vehicles over the years, including many that aren't Fords. But this classic 1968 Datsun roadster is truly something different. Its owner is in the process of removing the car's original 1600cc engine and replacing it with a modern Ford 2.3L EcoBoost I-4, which will provide a massive upgrade in the power department, and it's one project that's certainly worth watching.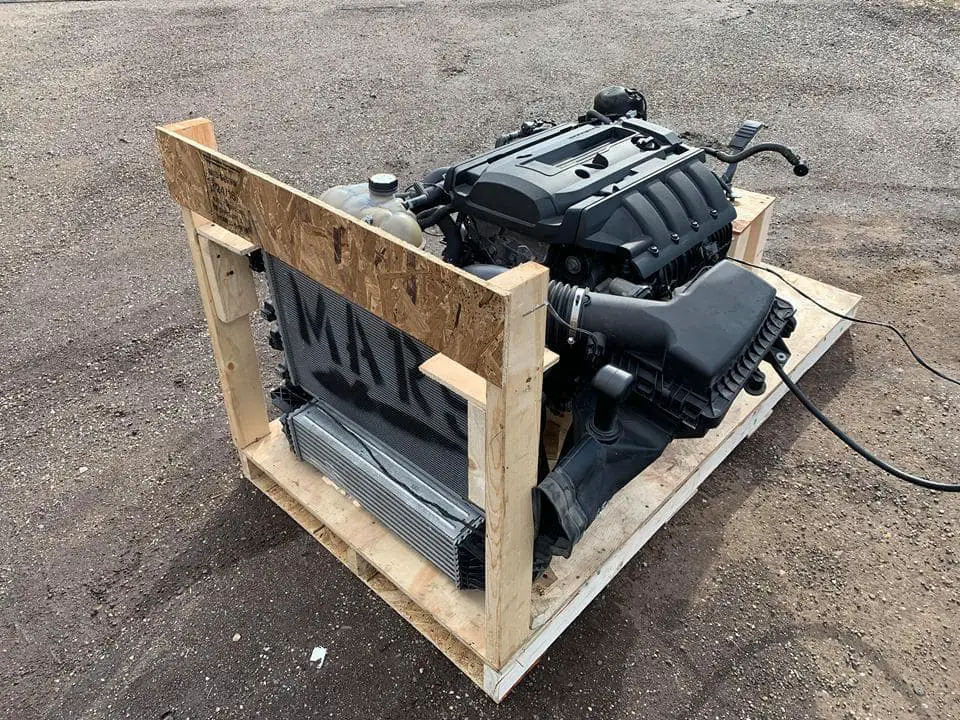 As of right now, the build is in its infant stages and is being documented in a thread at Grassroots Motorsports. The Datsun was a true "barn" find, discovered after sitting in a carport for 44 years. A one-owner car with 49k original miles, one might think that it would be in great shape, but that isn't the case.
The new owner could obviously restore the car, but he's admittedly into restomods and wasn't satisfied with the car's paltry 96 original horsepower. He could have gone the usual JDM route, but the popular swap for these cars – Nissan's SR20DET – is fairly hard to find these days and pretty expensive.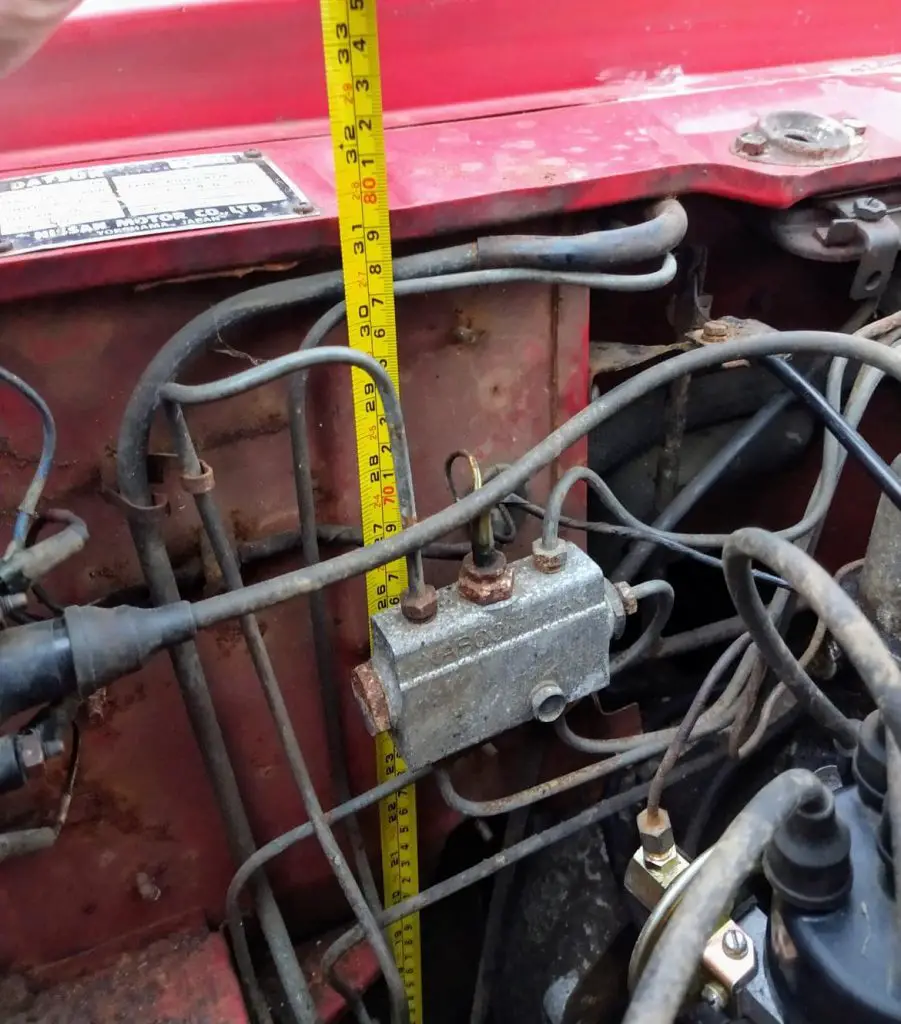 On the other hand, the Ford 2.3L EcoBoost I-4 is very common, fairly cheap, and with 310 horsepower and 320 pound-feet of torque, quite powerful as well. That's especially true when you stuff one in a 2,000-pound car, of course, and the turbocharged mill should make this old Datsun a proper road rocket.
The owner has already ordered the engine as a complete unit, but must wait 10-12 weeks for delivery. He's also debating his transmission options, which include the six-speed manual and a Miata-sourced five-speed gearbox. While he waits for the motor to arrive, he's going to be working on getting the rest of the mechanicals sorted. And we'll be waiting for that moment just as anxiously as he is.
We'll have more cool projects to share soon, so be sure and subscribe to Ford Authority for around-the-clock Ford news coverage.