Ford has a rather large infusion of new products coming in the 2021 model year, and yet, the COVID-19 pandemic has prevented many shoppers from visiting dealer showrooms. Ford Argentina has come up with a genius way to circumvent this new age problem, however, and is in the process of setting up special displays of its new products in both Pinamar Norte and Cariló in time for summer.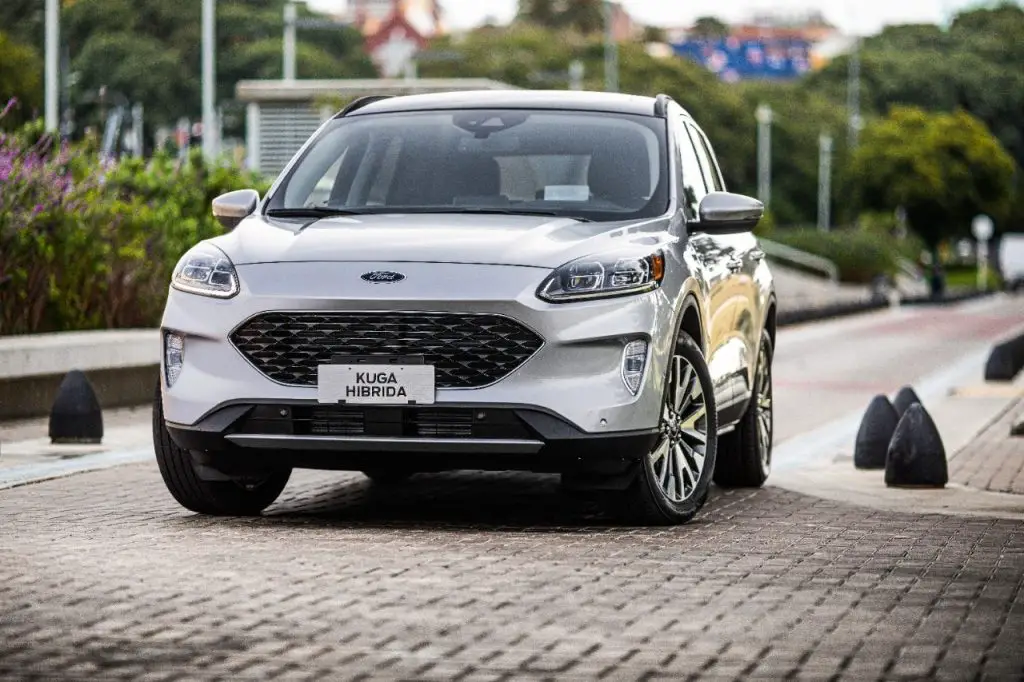 The special displays, which are intended to be conveniently located for those that spend the summer on the Argentine Atlantic Coast, will launch on January 2nd. There, customers will be able to see the latest models on display, request information about those and other products via QR codes, perform scheduled maintenance through Ford's pickup & delivery and contactless services, and even purchase parts and accessories.
Ford Argentina plans on having its latest products on display for customers to see up close (and safely socially distanced). These include the 2021 Ford F-150, Ford Ranger, Territory, and Kuga. In these special displays, customers will be able to learn all about these vehicles and their technology features, connectivity, safety, and design.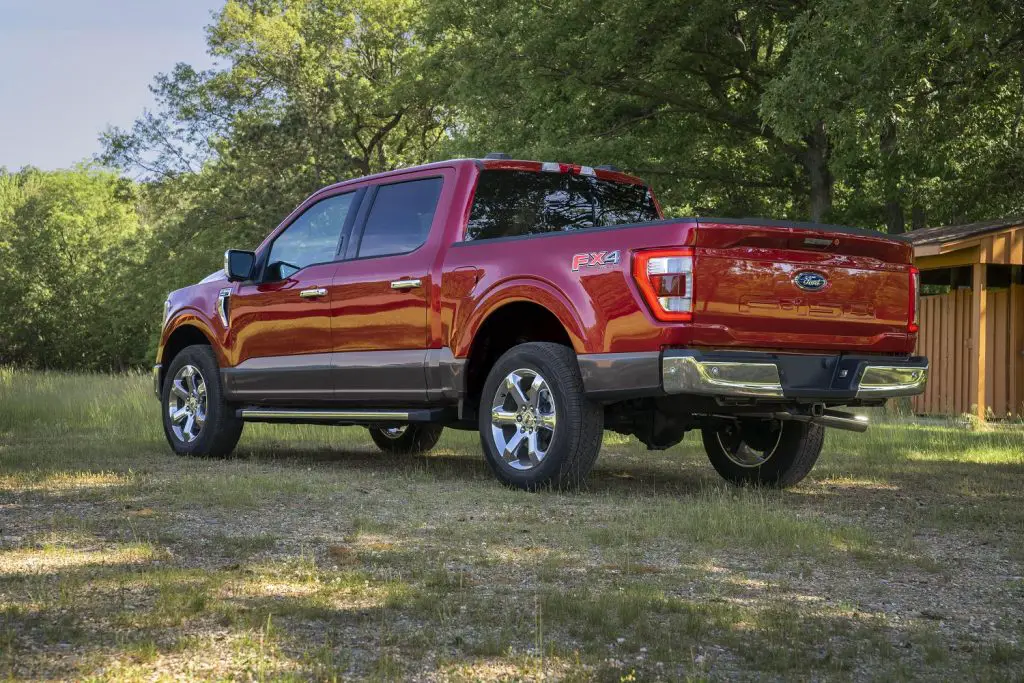 In addition to pulling up all of this information on their smartphones, shoppers can also connect with Ford's virtual assistance via WhatsApp and request additional information on these or any other vehicles in the Ford Argentina lineup. They'll even be able to receive photos, videos, and begin the buying process, all from their phone.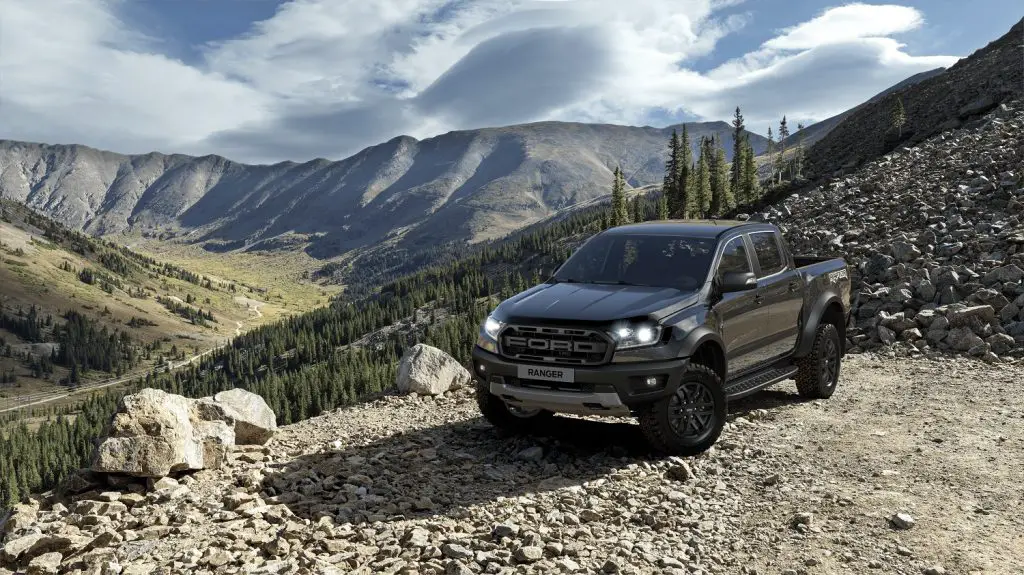 Additionally, parts and accessories purchases can be picked up at Cariló after they're ordered online. Those wanting to schedule service on a Ford vehicle can do so using the contactless option and then parking their vehicle in a designated space at either Pinamar Norte or Cariló. Alternatively, with the pickup and delivery option, a representative will retrieve the vehicle, take it in for service, and return it to a customer's home.
We'll have more on Ford's 2021 new model push soon, so be sure and subscribe to Ford Authority for ongoing Ford news coverage.