Auto Busca, Ford Brazil's parts sales application for independent repairers and repair shops, has added 1,700 new parts to its catalog, which now has more than 9,000 items from Ford, Motorcraft, and Omnicraft, applicable to vehicles from model years ranging from 2002-2020. Among these new additions, priority was given to product lines that are in greater demand from repairers.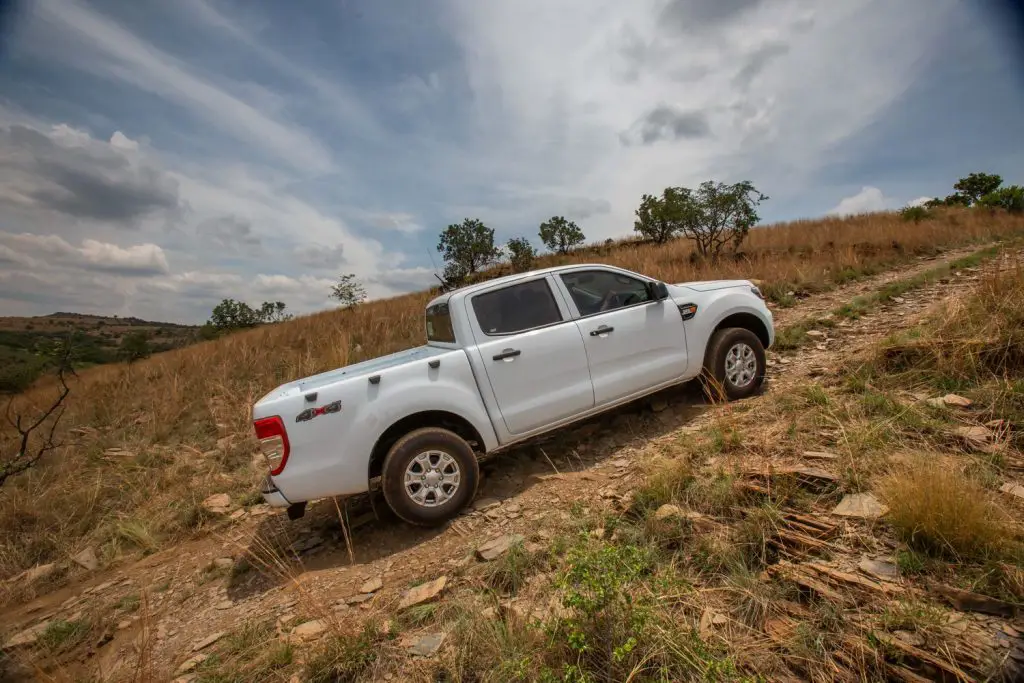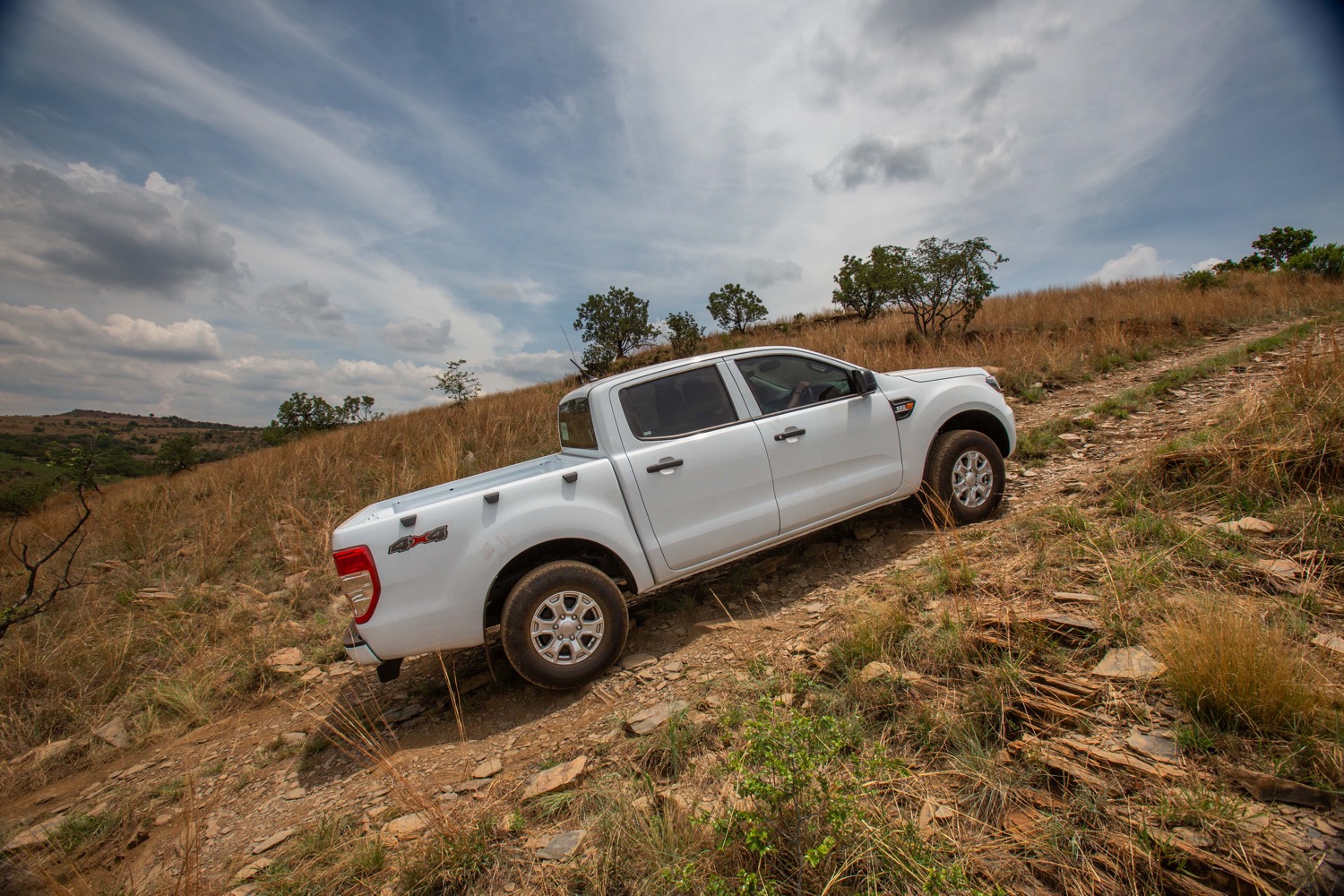 "Auto Busca had an important growth in the second half, showing to be a facilitator of all stages of the journey of parts acquisition. It offers quality parts, competitive prices, fast delivery, and easy payment to optimize the work and the profitability of the workshops," said Verônica Carmelini, Supervisor of Marketing and Customer Service Communication at Ford.
"The results obtained since the launch of the app demonstrate that this is an innovative initiative. In addition to offering new business opportunities for all links in the replacement chain, it positions Ford as a pioneer in the digital purchasing journey" Carmelini added.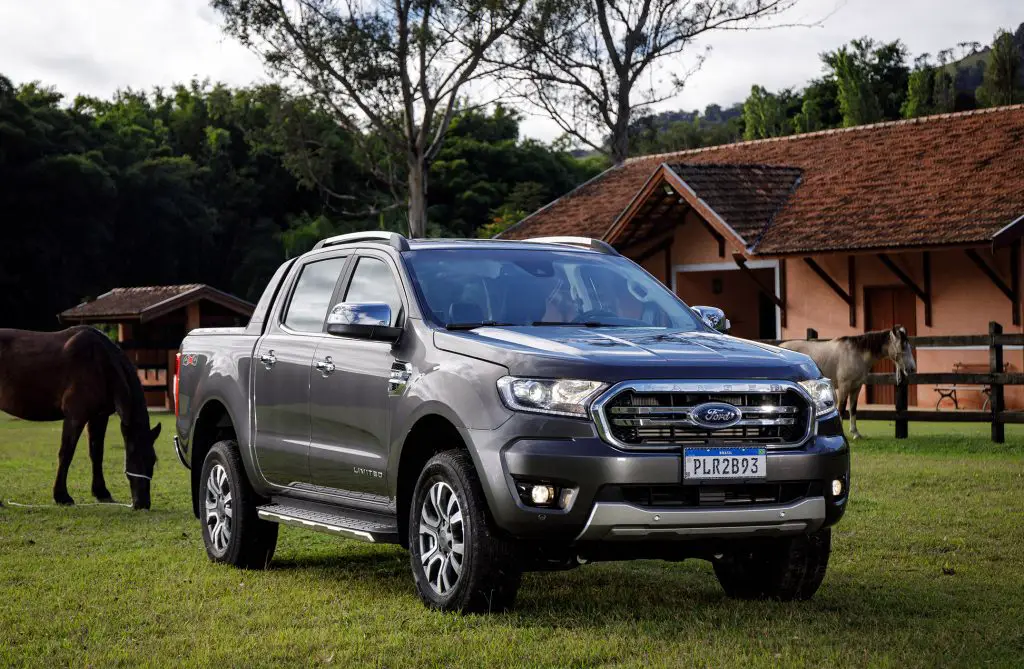 Auto Busca already serves the states of São Paulo, Rio de Janeiro, Paraná, Minas Gerais, and the regions of Natal (RN), Porto Alegre (RS), Brasília (DF), Goiânia (GO), Florianópolis, and São José (SC). Soon, it will also be available in other cities. The app is available to download on Google Play. Other information, as well as the zip codes served by the platform, are available on the Ford Repair website.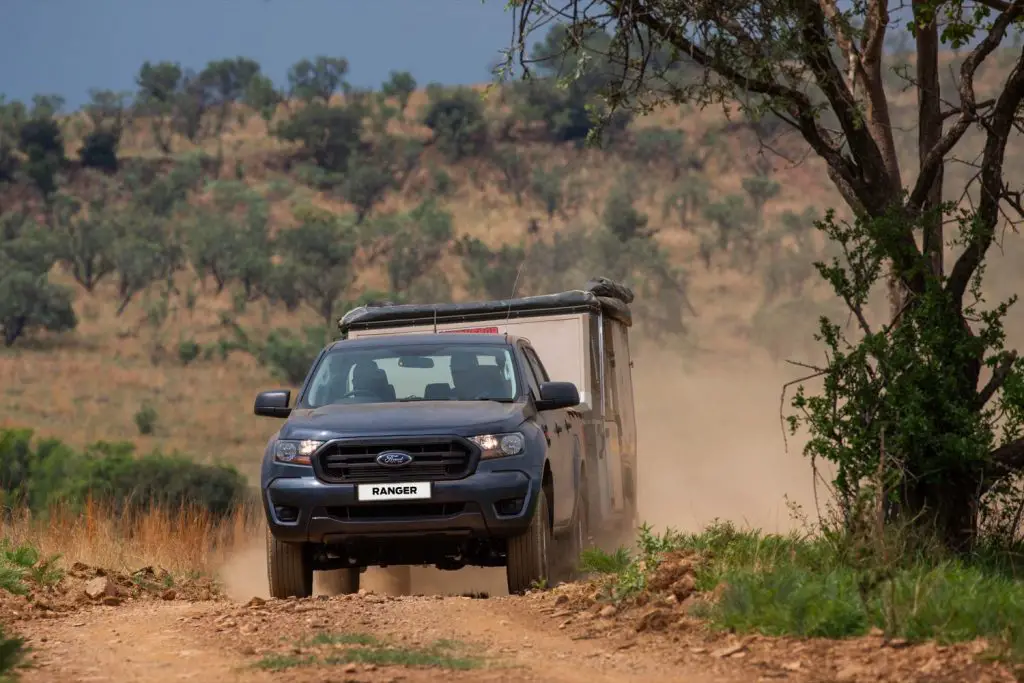 Auto Busca launched just over a year ago and continues to expand its coverage and parts selection. The product mix is ​​mainly made up of Ford and Motorcraft parts, in addition to Omnicraft items that are applicable to vehicles from other automakers. Recently, 200 new types of tires were added to the catalog.
We'll have more on Auto Busca's constantly expanding catalog soon, so be sure and subscribe to Ford Authority for non-stop Ford news coverage.