Earlier today, we reported that both the Ford Bronco and Ford Mustang Mach 1 would be sold in Brazil in 2021. But that isn't the only South American country set to receive these new products, as Lyle Watters, president of Ford South America and International Markets Group, also shared that both the 2021 Ford Bronco and Mach 1 will be sold in Argentina as well.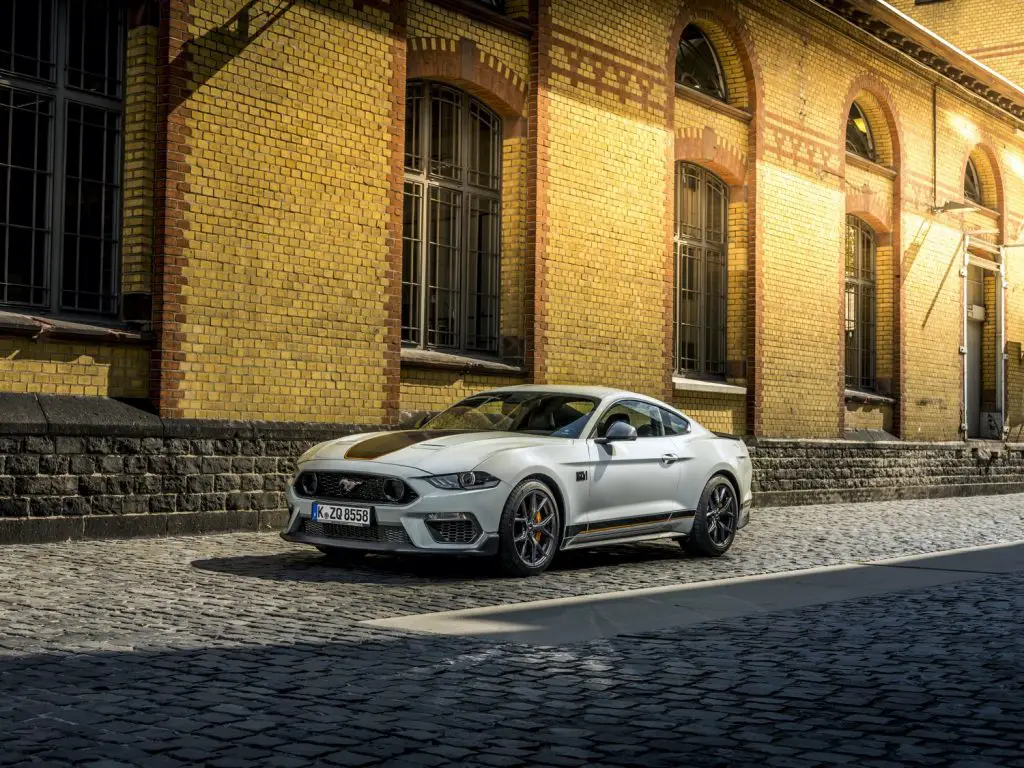 The Ford Bronco and Mach 1 will join the recently announced Ford Transit family in Ford of South America's quickly expanding lineup. Watters made the announcement during a virtual meeting with the President of the Argentine Republic, Alberto Fernández.
During that meeting, Watters also confirmed that Ford would be investing $580 million in the Ford Pacheco Assembly Plant for the production of the next-gen Ford Ranger, which is scheduled to launch in South America in 2023. The investment includes an important modernization of the Pacheco Plant and a significant allocation of auto parts.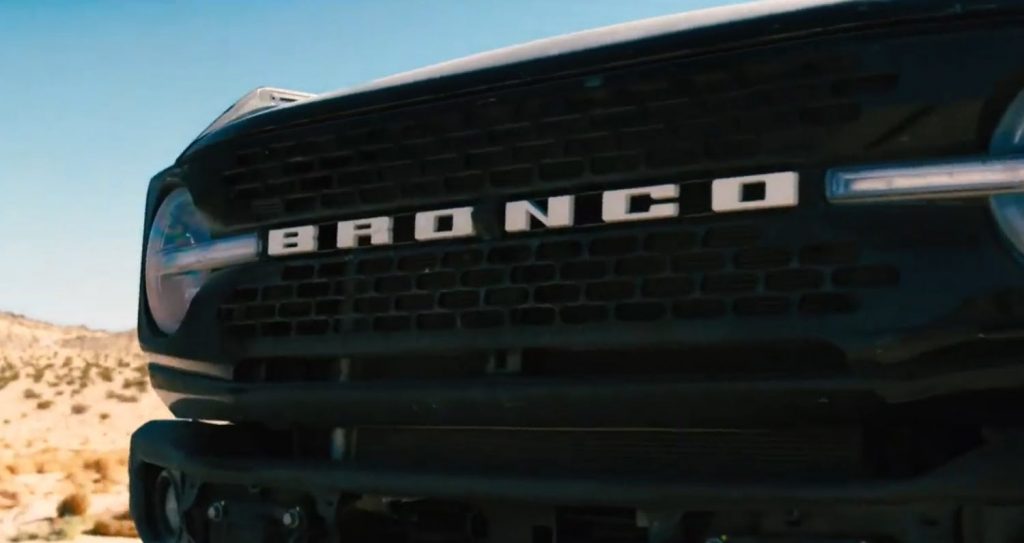 "In 2021, we will continue to focus on growing segments that we can play in to win and better serve our customers. I believe that the automotive business environment will continue to be very challenging next year, however, we will face this challenge and continue to transform our business into a financially sustainable one. This is our priority and focus," Watters said.
Watters also highlighted the main challenges still facing the automotive sector, including a significant reduction in sales and production levels. Local currencies have devalued significantly this year, adding to cost pressures. The Brazilian real has plunged 20 percent, while the Argentine peso has dropped by around 30 percent, compared to an industry-wide capacity utilization of 40 percent.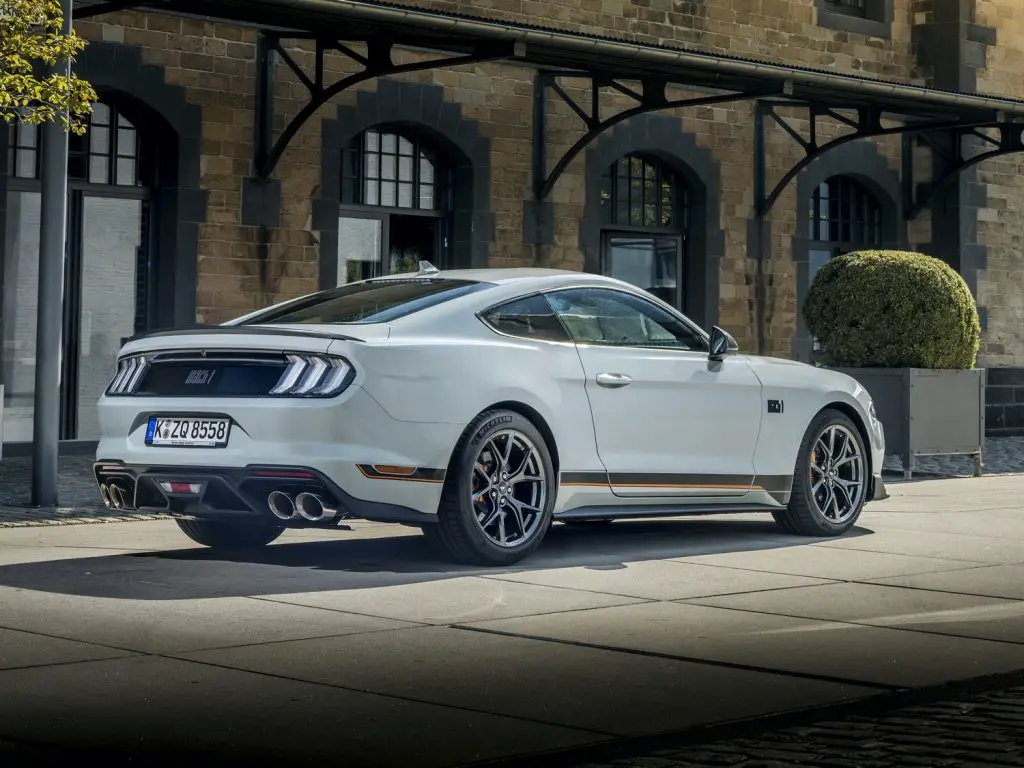 "In this environment, financial liquidity continues to be a key issue, not only for Ford but for the industry in general, which has been made even more difficult by the availability of credit and high borrowing costs," Watters said. According to Watters, the expectation is that economic activity in South America will gradually recover in 2021, but the production and sales levels of 2019 aren't expected to return until 2023.
"We expect an industry of 2.034 million units in 2020 in Brazil and 320,000 to 337,000 units in Argentina. For 2021, we project 2.525 million units in Brazil and from 400,000 to 420,000 units in Argentina," he said.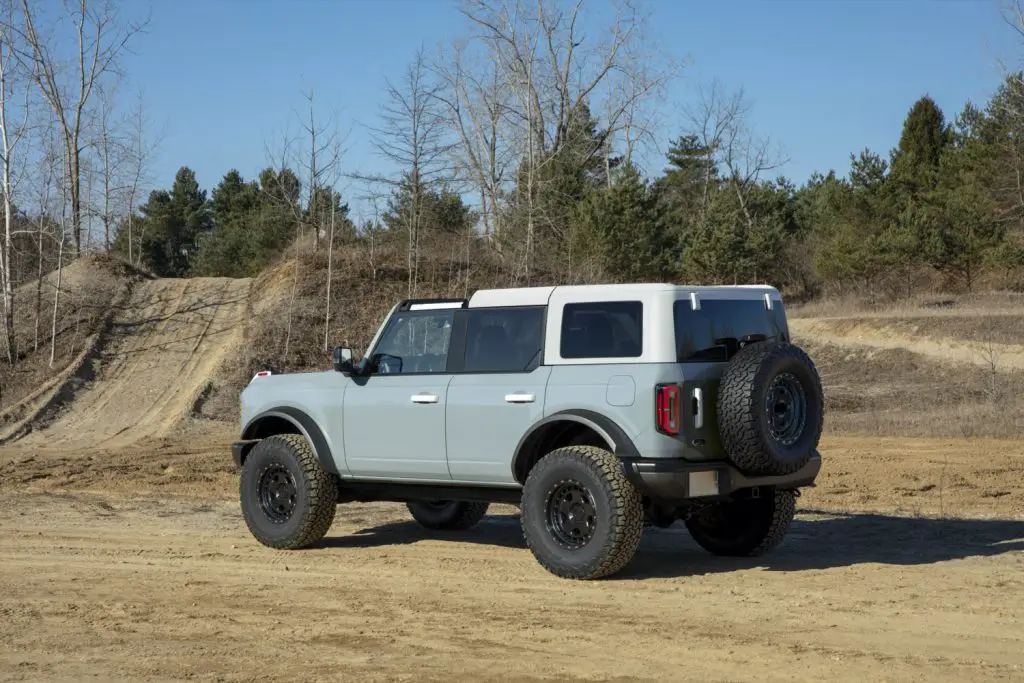 In addition to the new product announcements, Watters also revealed a new training center, which was developed in partnership with SENAI, Ford's partner in Brazil for more than 40 years. The facility, located in São Paulo, will be connected with Ford Academy and Digital Academy of Argentina, jointly providing training and development to all operations and strategic partners of Ford South America.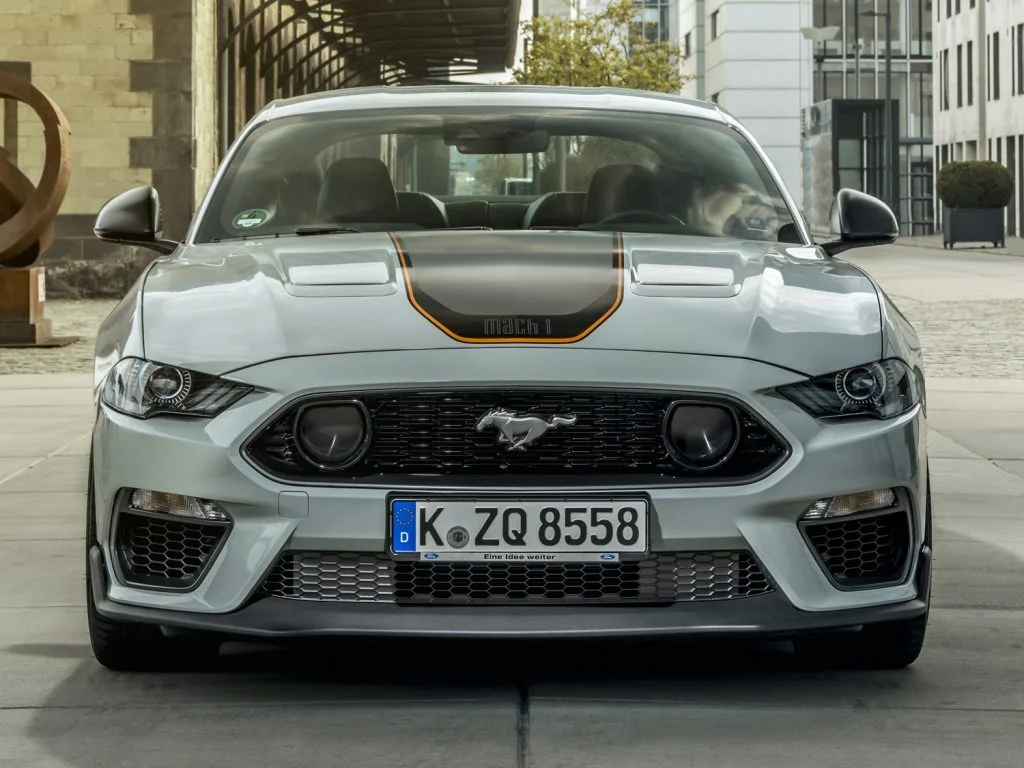 "Ford Academy is a multifunctional learning and training platform to drive cultural change in a rapidly changing world, addressing our desire to become a consumer-centric company, fostering technological innovation with the goal of improving the lives of consumers," Watters said.
We'll have more on Ford of South America's future plans very soon, so be sure and subscribe to Ford Authority for continuous Ford news coverage.