The first reviews of the 2021 Ford Bronco Sport are beginning to arrive – and the smaller companion to the "regular" 2021 Ford Bronco seems to be resonating quite well, wit hthe off-road oriented subcompact crossover being worthy of wearing the Bronco name. But according to a recent report, it may not have been so widely praised if not for Ford CEO Jim Farley's timely intervention. Although just stepping into the top leadership position at The Blue Oval, it appears the long time Ford executive has been positively influencing vehicle development for several years now.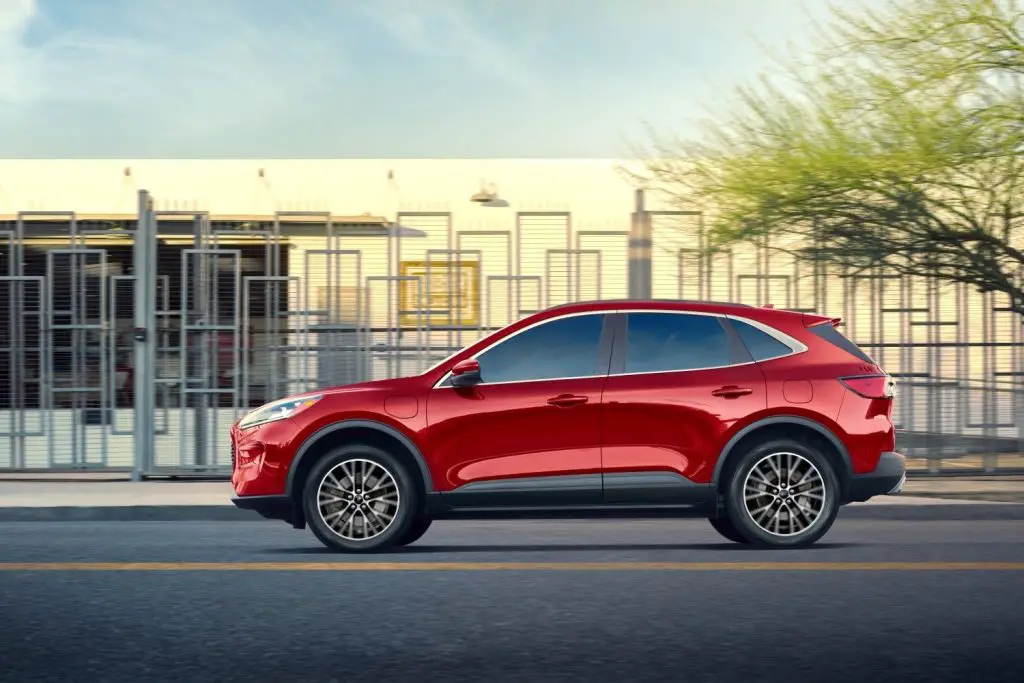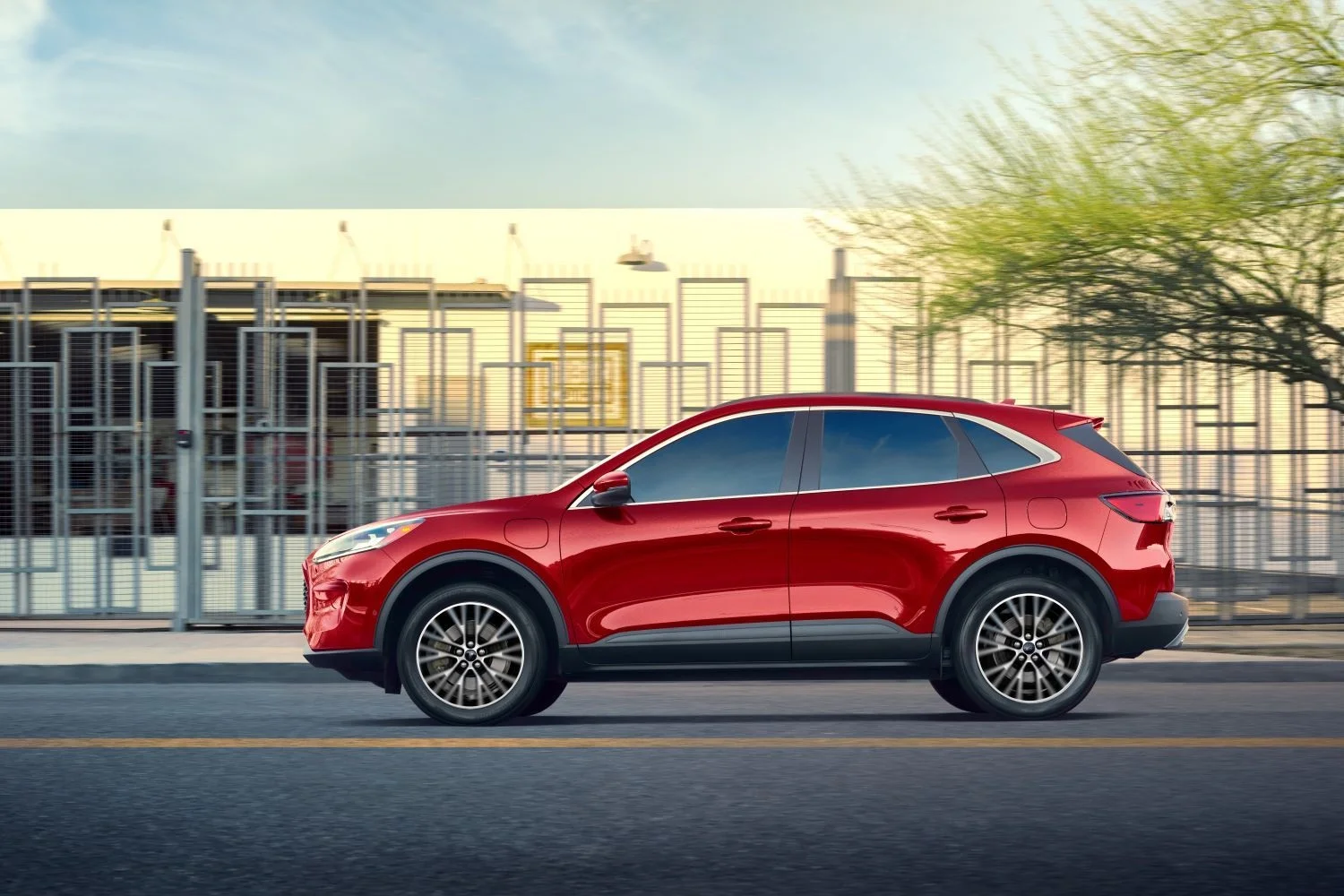 According to the story, the 2021 Ford Bronco Sport initially resembled something with a more swept back and curvy profile. Currently, one major Ford product sports a similar appearance: the all-new 2020 Ford Escape. Management wasn't enamored with those early sketches, and the Bronco Sport program languished until 2017, which is when Farley stepped in to provide some guidance for the team.
He offered two words that ended up serving as an inspiration for the designers involved with its creation: "honest" and "robust." They interpreted those words as a green light to reshape the Ford Bronco Sport into something more upright, boxy, and functional. Basically, a design that more clearly channeled the bigger Bronco's DNA.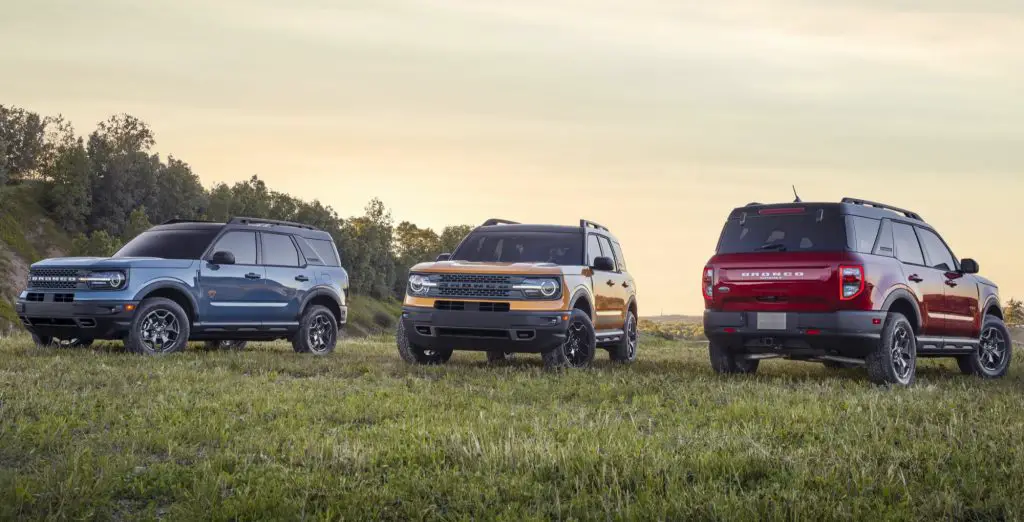 "Farley's a really good product guy. Providing clarity of vision is what his job is. That was a moment where, at this program, the collective group heard those words, internalized it and made a very clear decision on which way to go," says Scott Anderson, Ford's interior design manager for the Bronco Sport.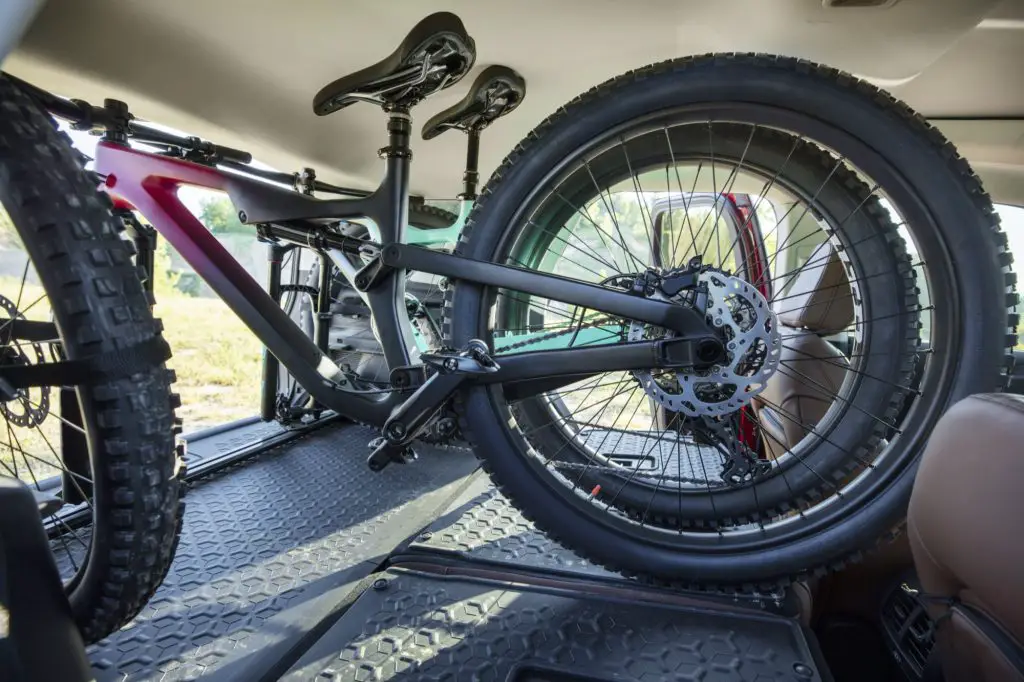 Farley's words were apparently the catalyst the designers needed to develop the crossover into something that customers could intrinsically understand was designed for off-road use. But they didn't stop there, going beyond mere guesswork by actually sitting down with potential owners to observe what they needed from their vehicles. As a result, the Ford Bronco Sport gained features like rubber flooring, LED lights in the tailgate, and a safari-style roof that enables the cargo area to store taller items, such as two bikes being placed upright with the second row folded.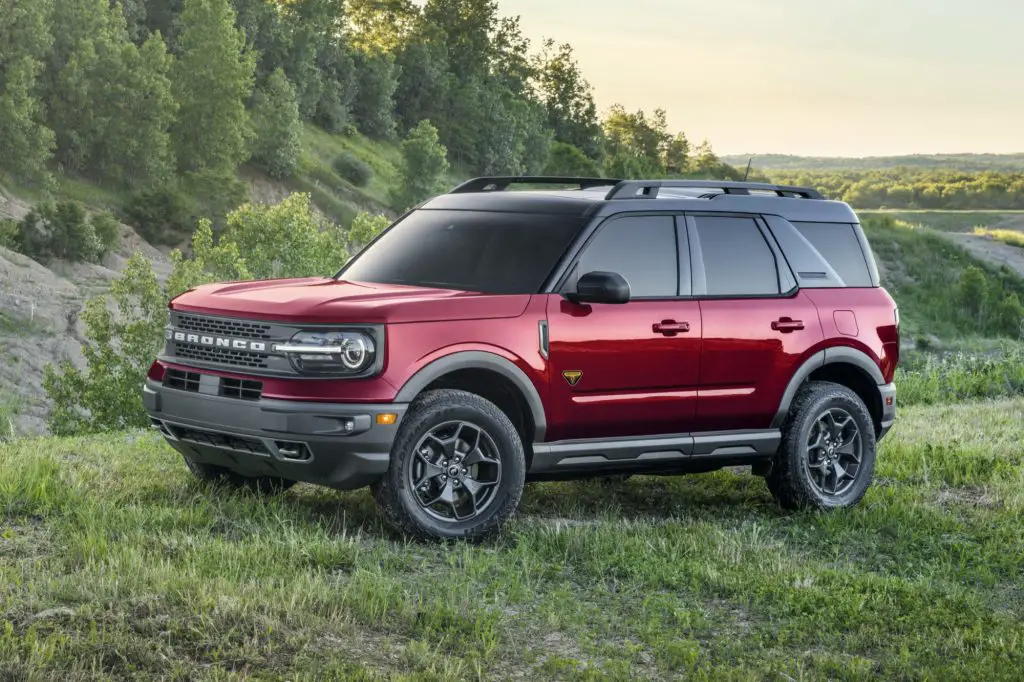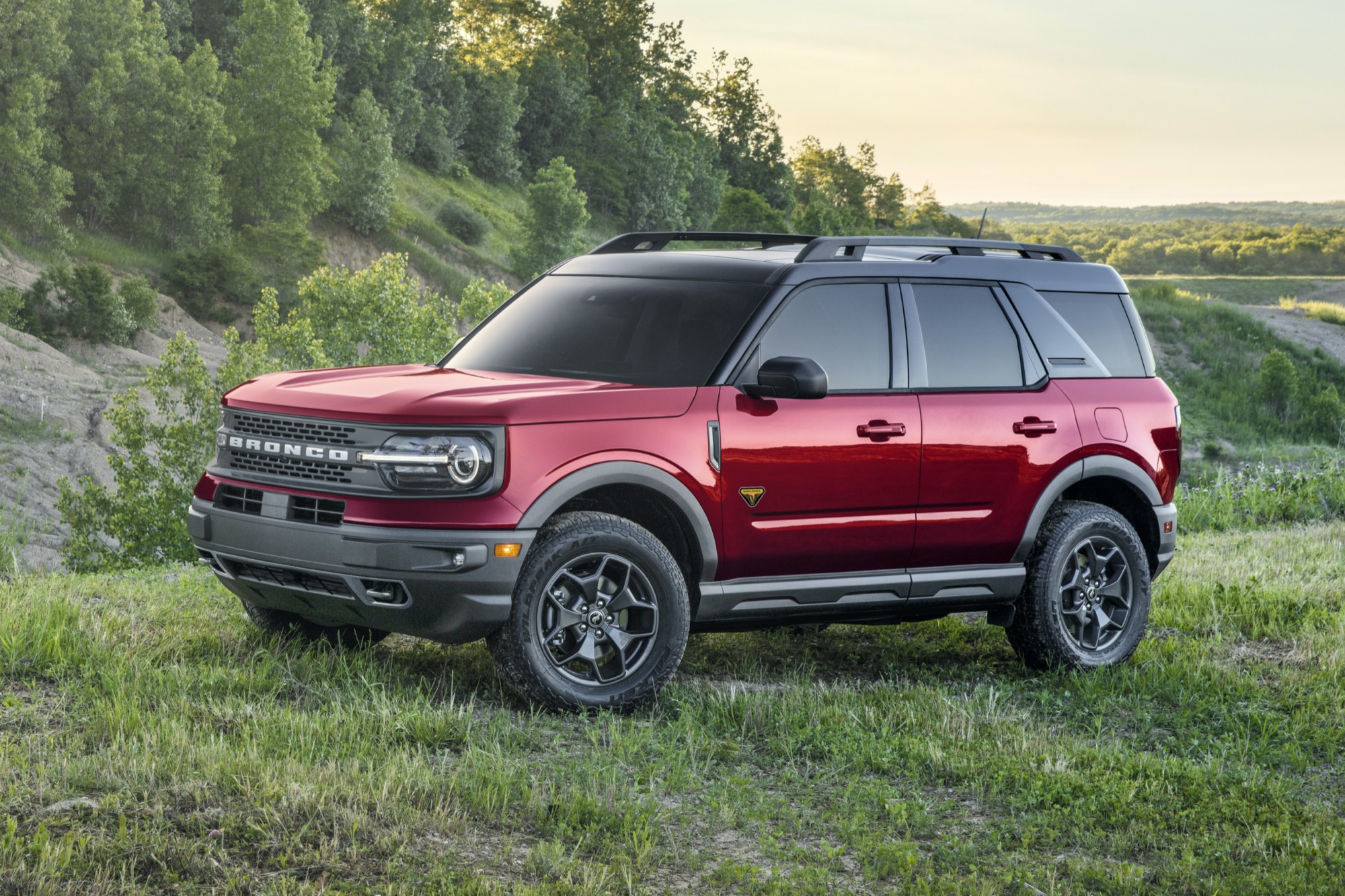 Aside from the Ford Bronco Sport, Farley's input also reshaped the trajectory of the 2021 Mustang Mach-E. Initially, early designs resembled a far more generic shape than the pony car-channeling look exhibited by the production model. But he pushed for the team to make the electric crossover far more distinctive.
Want to stay up to date on all things Ford? Then subscribe to Ford Authority for non-stop Ford news coverage.