Ford CEO Jim Farley has been hard at work on a number of tasks lately, whether that be implementing his new plan for FoMoCo or winning vintage endurance races in his spare time. But it appears that Farley's wife, Lia, isn't just sitting around the house with idle hands either, as she just released a new music video of her band, Winding Road, covering the Beatles song Here Comes the Sun.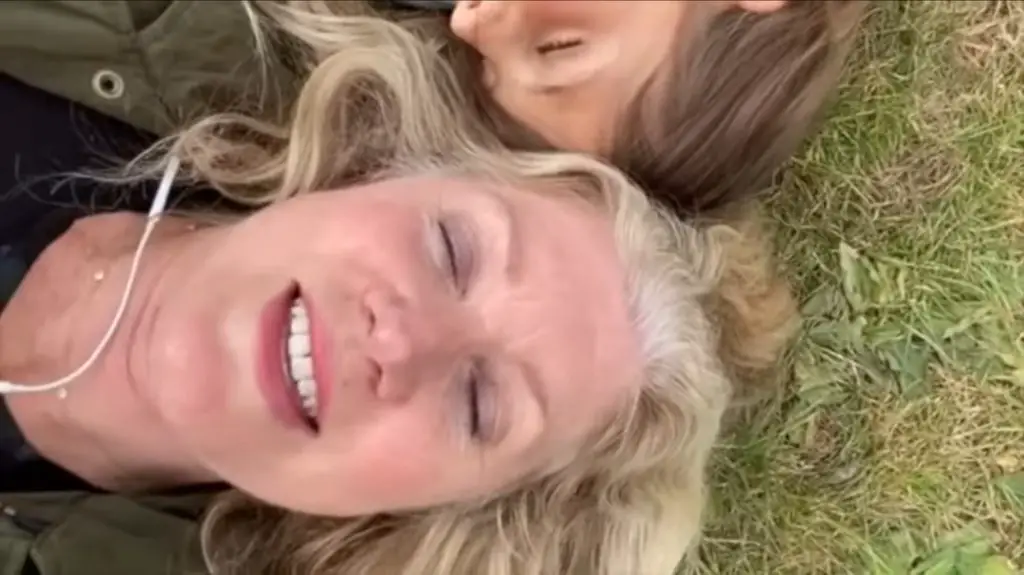 The original song, written by George Harrison, was inspired by that long wait for spring to arrive as winter sets in, a seasonal change most of us endure each year. Winding Road's video and cover of the song seems to signify the end of the road for COVID-19, which will hopefully go away at some point in the near future.
The video isn't some high budget effort, obviously, and appears to have been shot in somebody's back yard. But it's another look into the very interesting personal life of the latest Ford CEO. Farley, who is late comedian and actor Chris Farley's cousin, has been in the news a lot lately for a variety of reasons as he attempts to implement a host of changes at the automaker.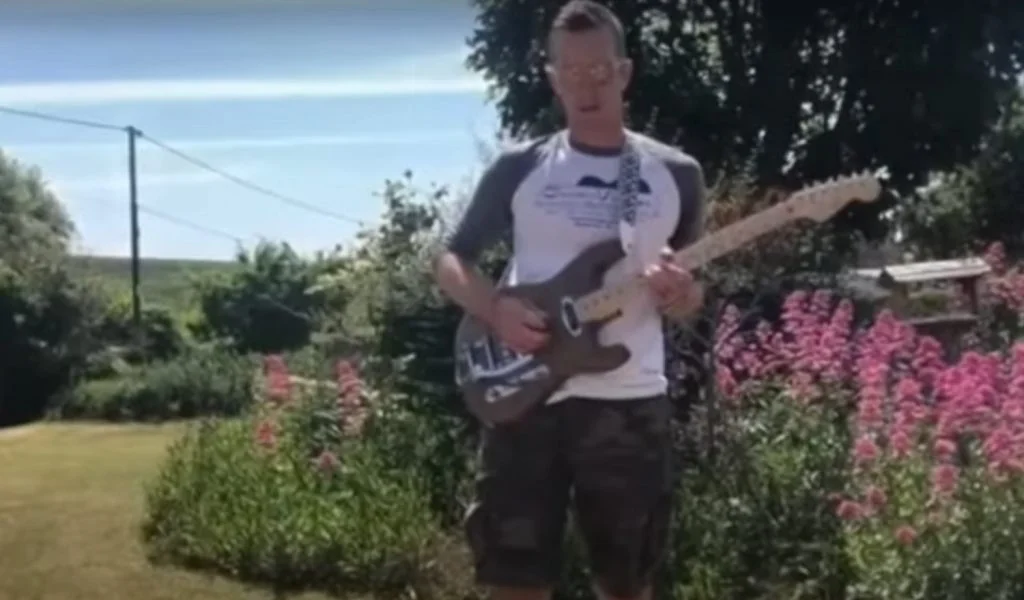 Aside from seeking input from all levels of the company, Farley has also already implemented a host of organization and staffing changes since taking over for outgoing Ford CEO Jim Hackett. However, despite facing some criticism, he hasn't given up his beloved hobby of racing after taking the helm at the automaker, which admittedly helps him relax after a long week at work.
Plus, it seems that when Farley is hanging out at home, he can also enjoy some live music, courtesy of his wife and her band, which is always a nice way to spend a relaxing evening.
We'll have more on Jim Farley very soon, so be sure and subscribe to Ford Authority for ongoing Ford news coverage.