Ford Chief Futurist Sheryl Connelly grew up in Detroit as one of six kids with dreams of being an artist. More specifically, the artist who would one day take over drawing the Peanuts cartoon when Charles Schultz retired. However, her older brother convinced her to go a different direction, and Connelly wound up securing a law degree from the University of Detroit. Life, as it often does, took quite a few turns after that.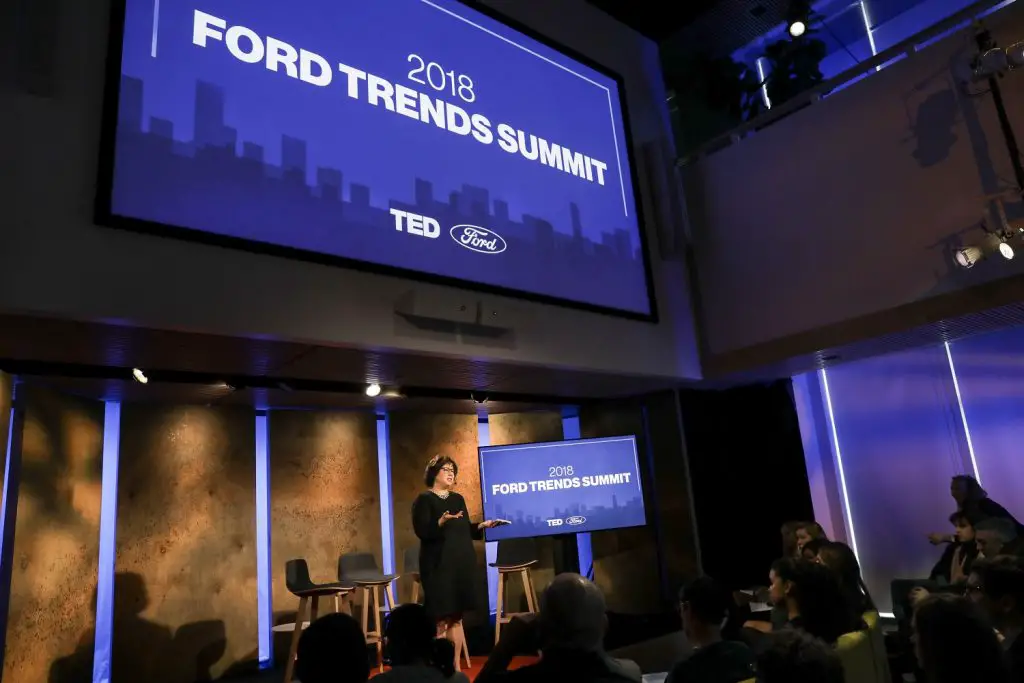 Connelly quickly discovered that civil law wasn't for her, and wound up taking a job answering Ford's customer service hotline, of all things. Before she knew it, 25 years had passed, and the current Ford Chief Futurist has a job that most people don't understand at all. But then again, it is a rare position within an automotive manufacturing company that doesn't really have anything to do with automobiles at all.
"I look at social, technological, economic, environmental, and political trends. What are things we can't control or influence? Those are things that are under my domain," Connelly explained to the Detroit Free Press in a recent interview. However, none of that prepared her for the crazy questions people, who seem to think that Connelley is some sort of psychic, ask her on a regular basis.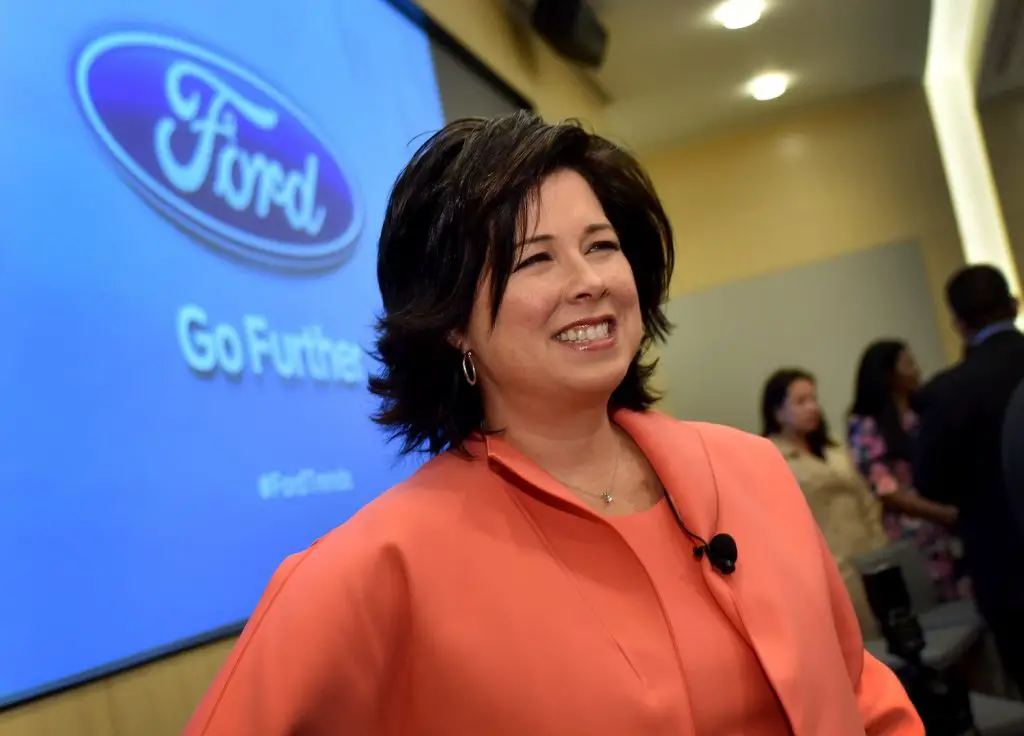 "People ask, 'Where's your crystal ball?' They giggle and scoff," Connelly said. "They'll ask, 'What's the winning lottery ticket number? Can you read my palm?' And they'll put out their hand. I get it. It is a silly title. Instead, you want to say marketing or strategy."
The reality of Connelly's position is much more complex than that, of course. "My job is to say there's a shift happening with the aging population or trust is compromised on multiple fronts," Connelly said. "I rarely ever find myself saying, 'Here's what to do with the information' but instead, 'Here's what we think it means for the marketplace,'" From there, other Ford decision-makers choose what to do with that information.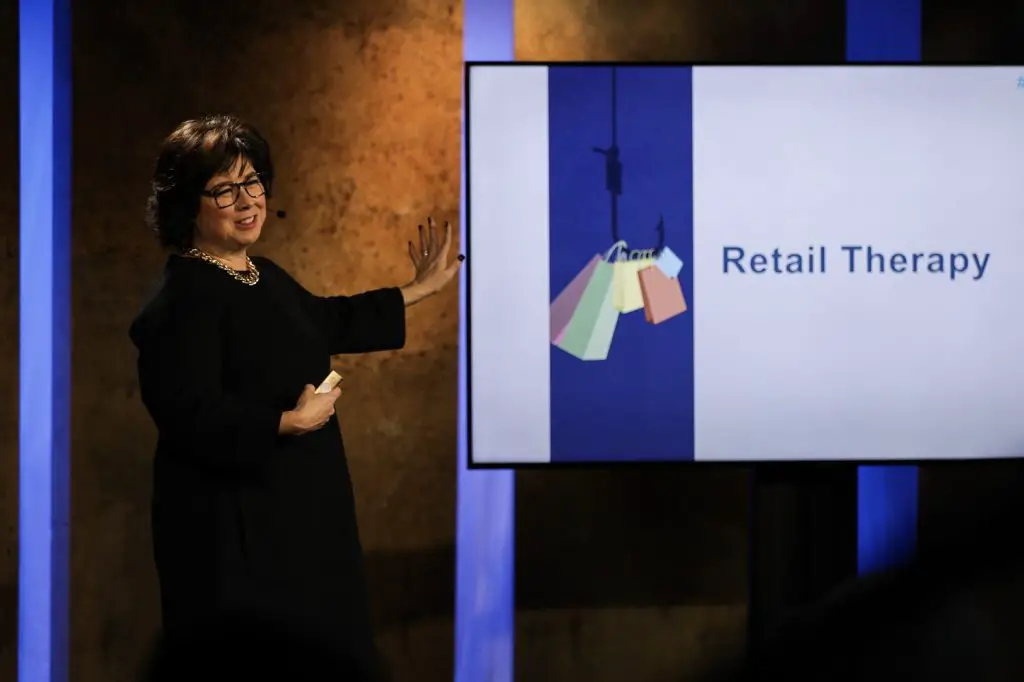 It's a unique position, yet a very important one in this day and age. But we doubt that will stop people from asking silly questions, regardless.
We'll have more cool stories like this to share soon, so be sure and subscribe to Ford Authority for non-stop Ford news coverage.