Ford of Mexico has been awarded the Environmental Award for the second straight year for its efforts at the Ford Chihuahua Engine Plant in the Community category. The winners, Alberto Aguayo and Rafael Curra, both Environmental Engineers at the plant, were ranked first and finalist respectively, with their Environmental Wellness – Community Approach and Skimmer oil separator projects.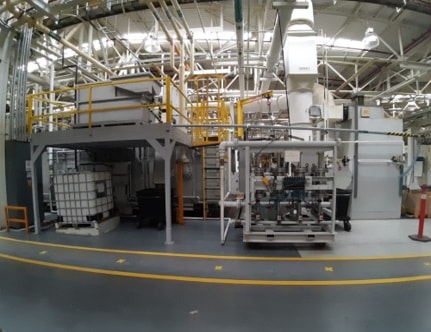 "We are very proud of our team and this achievement that reaffirms our commitment to the environment," said Héctor Pérez, CEO and president of Ford of Mexico. "Undoubtedly, two very different projects, but with the same purpose: to take care of our planet and give it back a little of everything it offers us. There is no doubt that the talent of our collaborators and their entire team has paid off, showing that there is still much to do."
The projects were created in order to raise awareness about the environmental impact of Ford's day-to-day operations and demonstrate that there are innovative solutions that can have a positive impact on the environment in terms of the consumption of water, hydrocarbons, waste, and energy.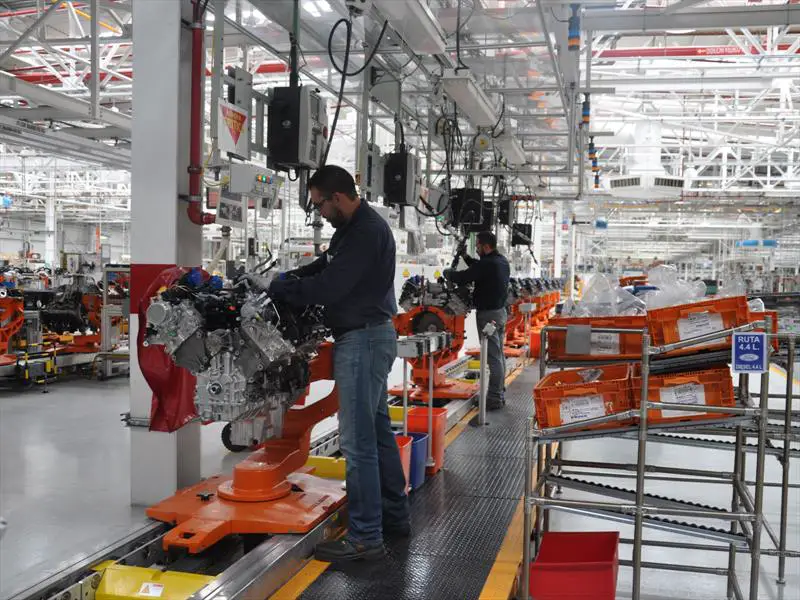 The Environmental Wellness project consisted of several activities, including the installation of portable toilets and new recreational areas to cover areas without access to bathrooms or drinking water, both of which were made using a variety of recyclable materials. Ford Chihuahua Assembly Plant employees also planted 180 trees around the plant and spent some time cleaning up the local park.
Meanwhile, during the Skimmer oil separator project, a team was used to remove the hydraulic oil from the refrigerant oil production lines used for the lubrication of machining parts. This effort helped to conserve over 86,000 gallons of water and 4,755 gallons of refrigerant oils for a total savings of $194,000. In addition, the changes shaved 32 hours of production line stoppage for the year.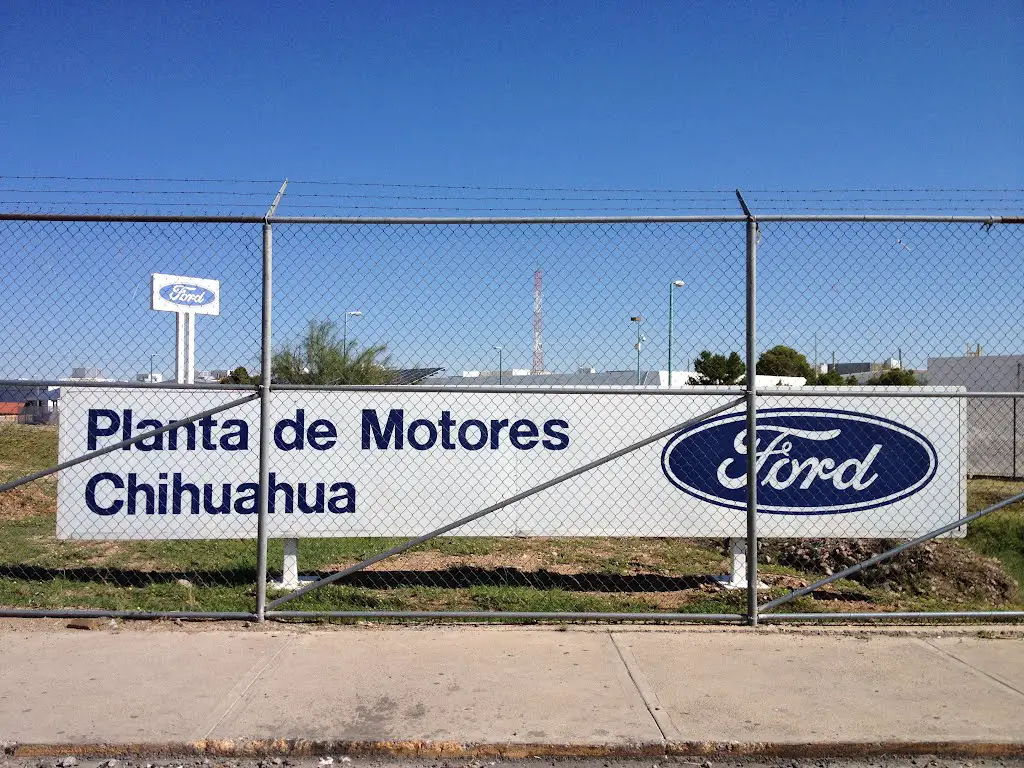 Meeting the challenge of climate change is a key responsibility and a strategic priority for Ford. The automaker intends to achieve global carbon neutrality by the year 2050, while setting interim targets to more urgently address the challenges of climate change.
We'll have more on Ford's environmental efforts soon, so be sure and subscribe to Ford Authority for 24/7 Ford news coverage.