When it was revealed that the Equal Employment Opportunity Commission would allow employers to require workers to get COVID-19 vaccinations a couple of weeks ago, it caused quite the stir, as one might imagine. However, neither Ford nor General Motors intend to exercise this right, according to a new report from CNBC.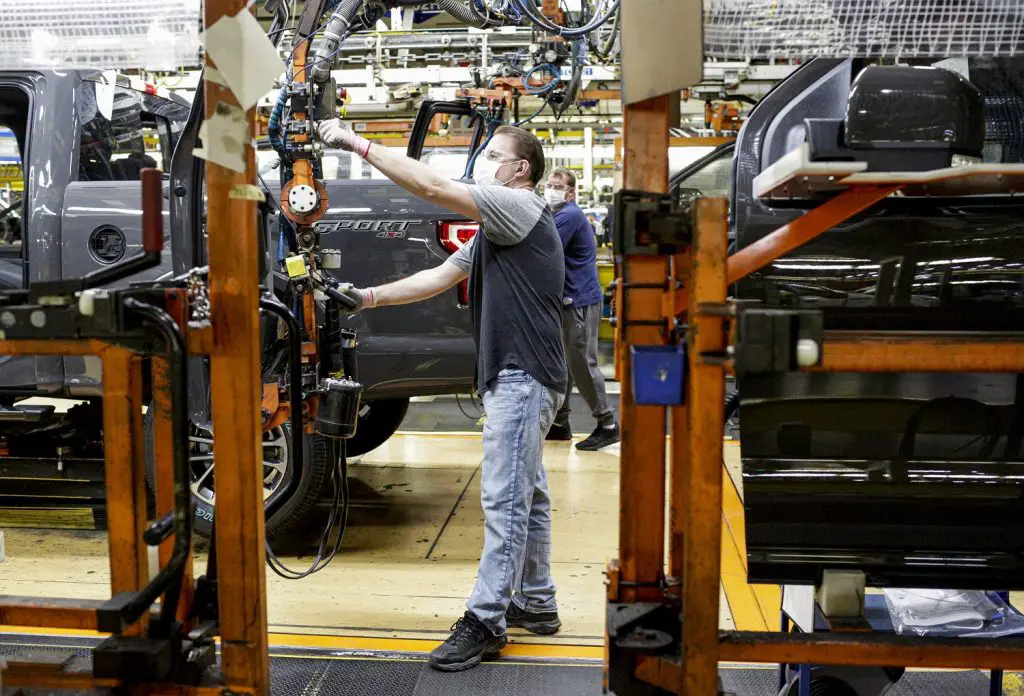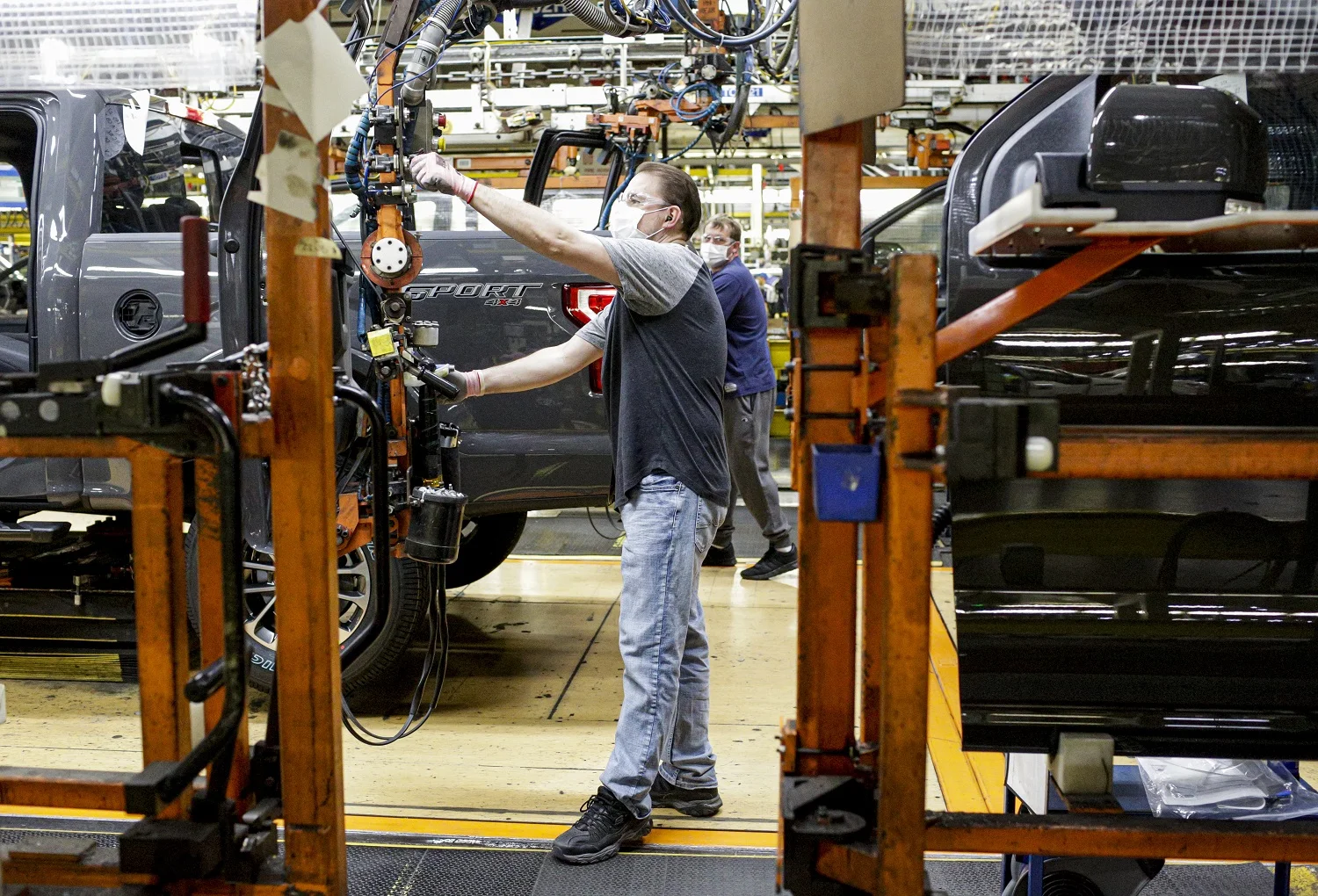 Both Ford and GM confirmed to the news outlet that neither would require employees to get COVID-19 vaccinations to continue working in plants or to return to the office when it's safe to do so. However, as we recently reported, Ford intends to have the vaccine available for its employees if they chose to get one on a voluntary basis, and has purchased a dozen specially-built freezers used to store doses.
United Auto Workers (UAW) president Rory Gamble also said that he doesn't believe workers should be required to get a COVID-19 vaccination, but at the same time encouraged them to do so. "I believe it's important for as many members as possible to be vaccinated," Gamble said. "That said, just like the policy over flu shots there will be some that over religious beliefs, or medical history or personal beliefs will have concerns about being vaccinated and so I don't believe it should be mandatory."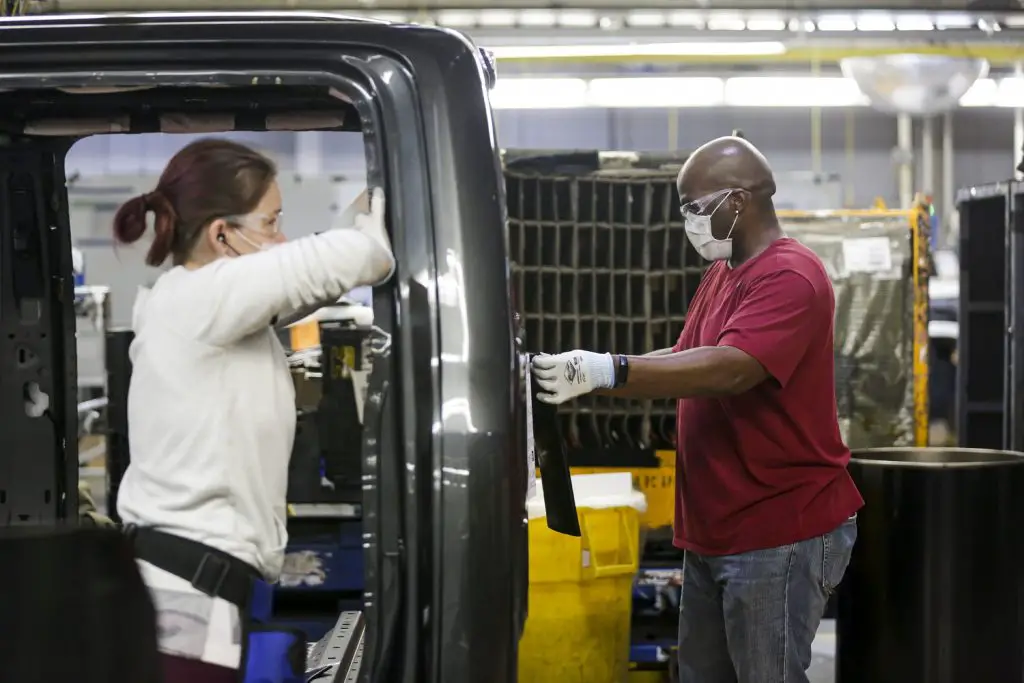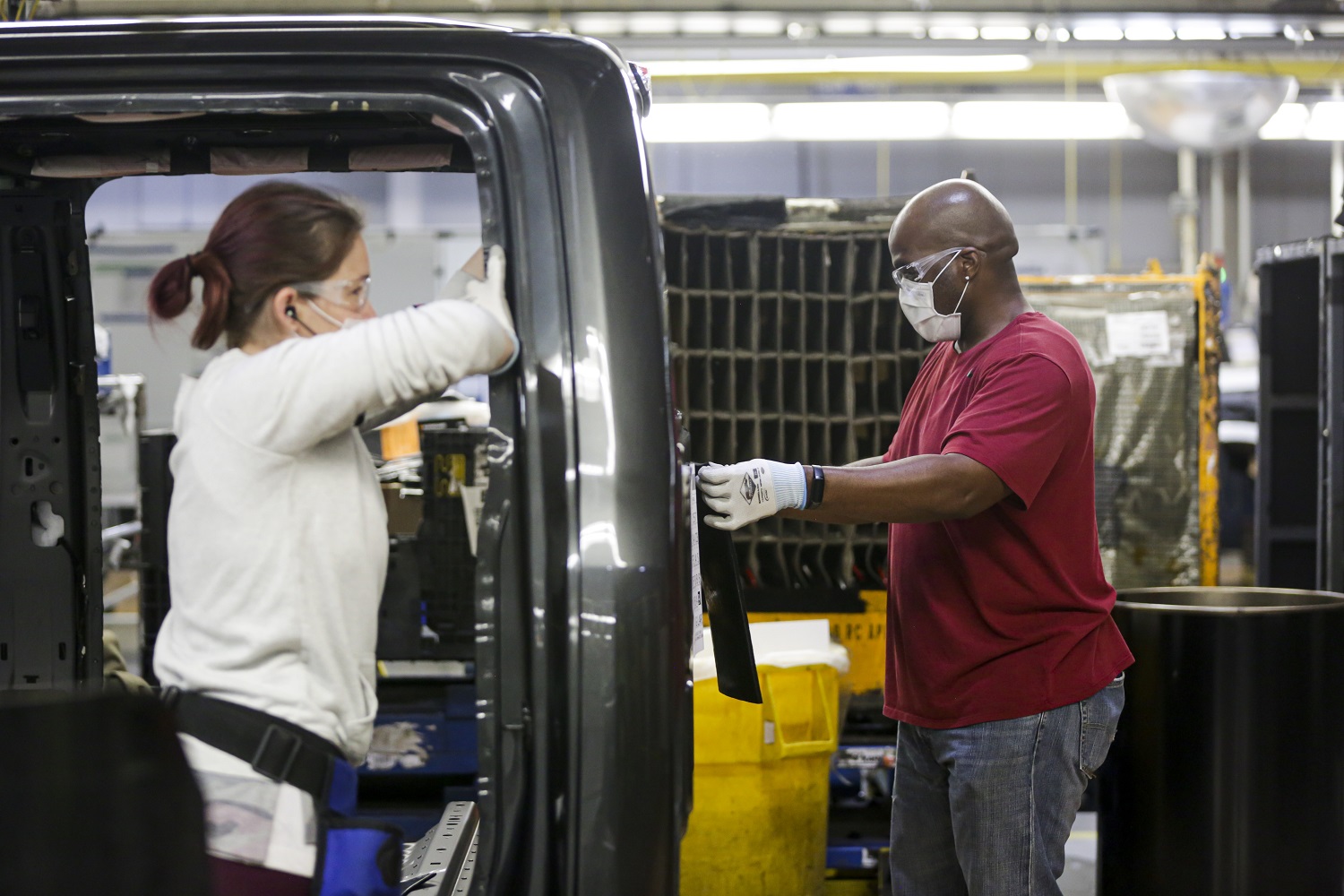 "We plan to make COVID vaccines available to our employees on a voluntary basis," Ford said in an emailed statement. "Our initial emphasis is on essential workers at our manufacturing plants, warehouses, workplace-dependent employees, and employees who are required to travel."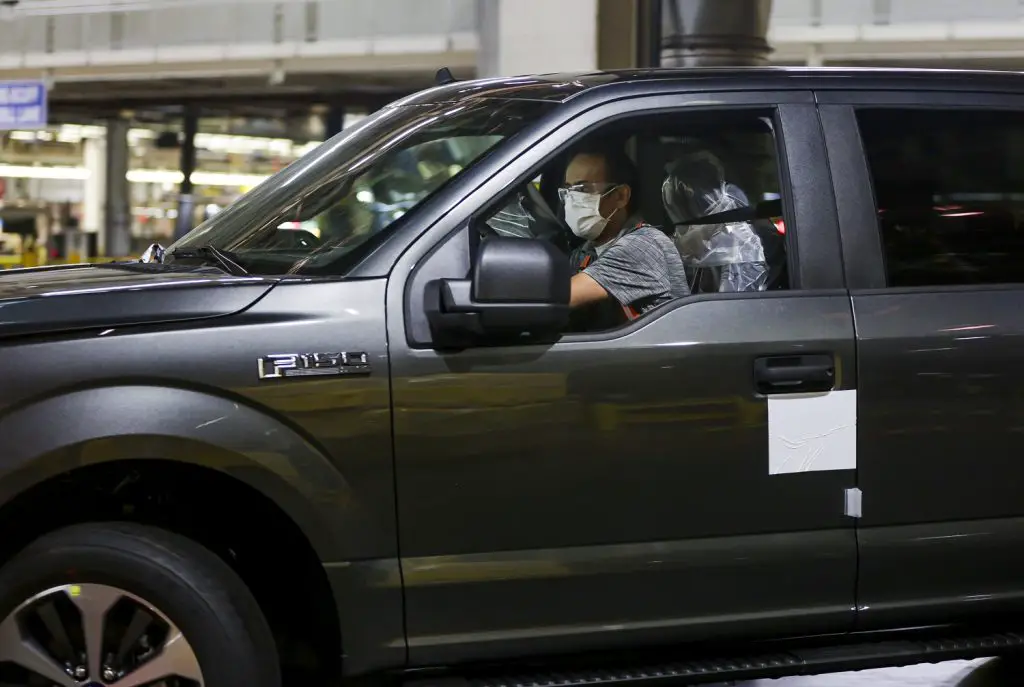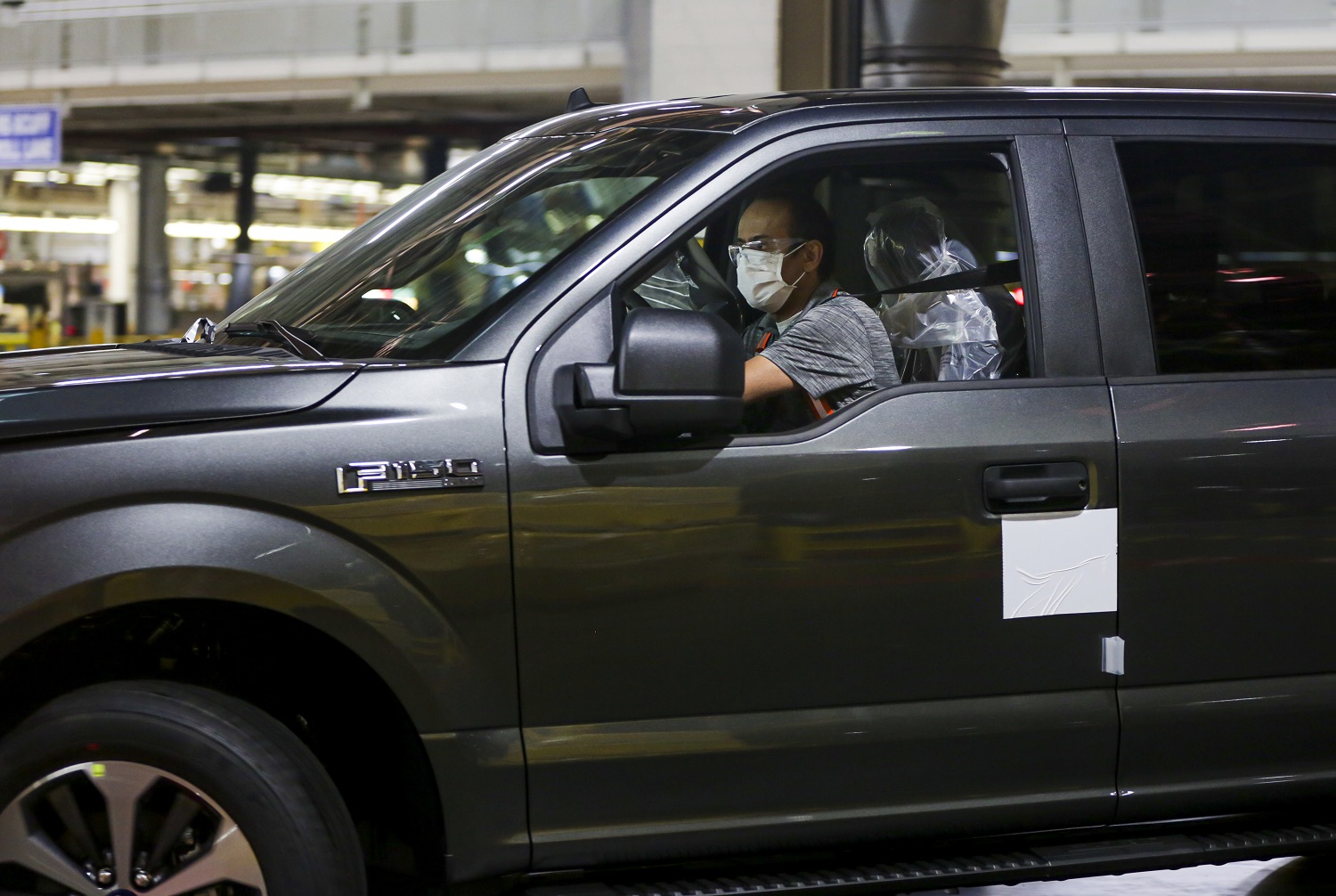 All three Detroit automakers – Ford, General Motors, and Fiat Chrysler – are reportedly preparing for employee vaccination distribution, but none have disclosed specific details on how that process will work. FCA has not yet said if it will make vaccinations mandatory for its employees.
We'll have more on this as soon as it's available, so be sure to subscribe to Ford Authority for the latest Ford-related COVID-19 news and ongoing Ford news coverage.