Ford has released its latest "On Target" newsletter for auto body and repair shops, and this issue's topic is the 2020 F-150 SRS (Supplemental Restraint System). It's a supplement for the official Ford OEM repair procedures, and in this case, explains how certain elements of the 2020 F-150 SRS system work. Since there are over two dozen parts in the SRS system alone, this is obviously valuable information for professional auto body shops.
The newsletter breaks down how the restraints control module (RCM) works during a collision, which is good knowledge for those who work on these systems. Essentially, the RCM constantly gathers data from a host of sensors and other equipment. If it detects a sudden acceleration or deceleration and determines that deployment is necessary, it applies voltage and current to activate the appropriate SRS components.
The newsletter also contains valuable information about how 2020 F-150 SRS components may trigger the airbag dash light. For example, the system utilizes connector position assurance (CPA) tabs on deployable component connectors. If the connector is not fully seated, the RCM can detect a fault, thus illuminating the warning light, even if it's technically still contacting the deployment pins.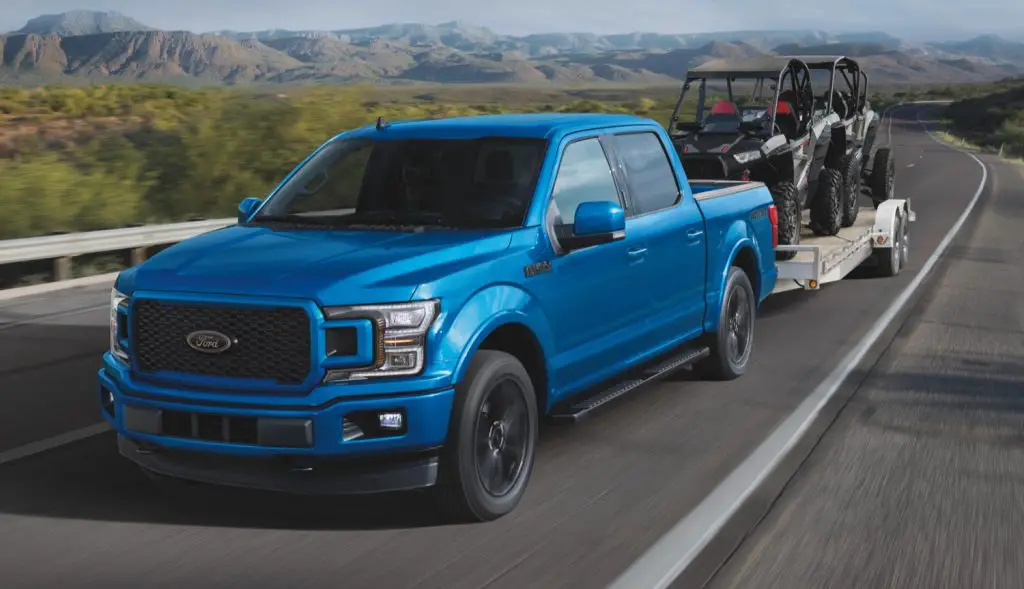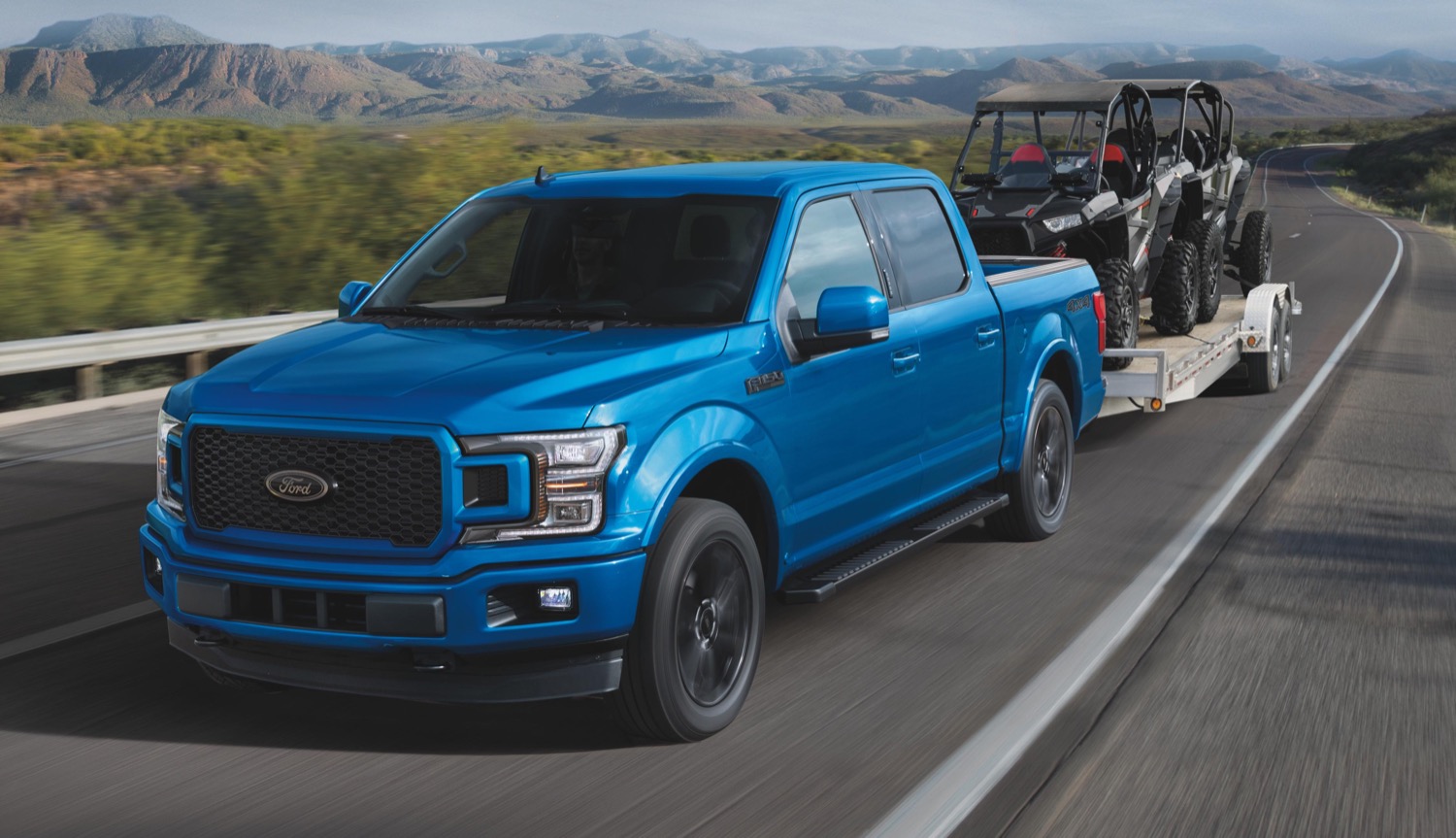 This month's newsletter also contains some interesting information pertaining to the frame assembly of the 2020 Lincoln Aviator and Ford Explorer, an overview of how Ford's Blind Spot Information System (BLIS) works, body component details for the Lincoln Corsair, and box and cab assemblies for the Ford F-150 Raptor and Ford Ranger.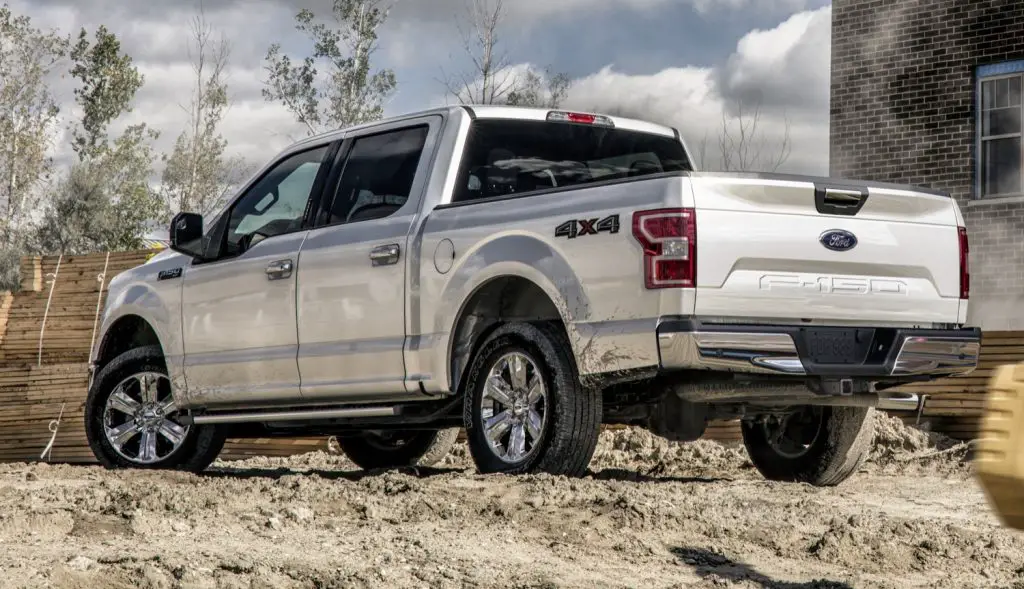 "
This is very technical information that is designed for professional body shops, but it's also quite interesting for us novices as well. And for those that want more of this valuable info, plenty more can be found via the Ford Crash Parts web site.
We'll have more cool technical info like this to share soon, so be sure and subscribe to Ford Authority for the latest Ford F-Series news, Ford F-150 news, and continuous Ford news coverage.