The Ford Mustang Mach-E 1400 is easily one of the most impressive EV builds on the planet as a vehicle built to do everything from incinerate tires to win races. And it's quite capable of doing all of that, thanks to its seven electric motors that produce a combined 1,400 horsepower. But like us average folks, even pro race car drivers need a little convincing that electric power is the future. So, Ford took the Mach-E 1400 to Virginia International Raceway (VIR) recently to do just that.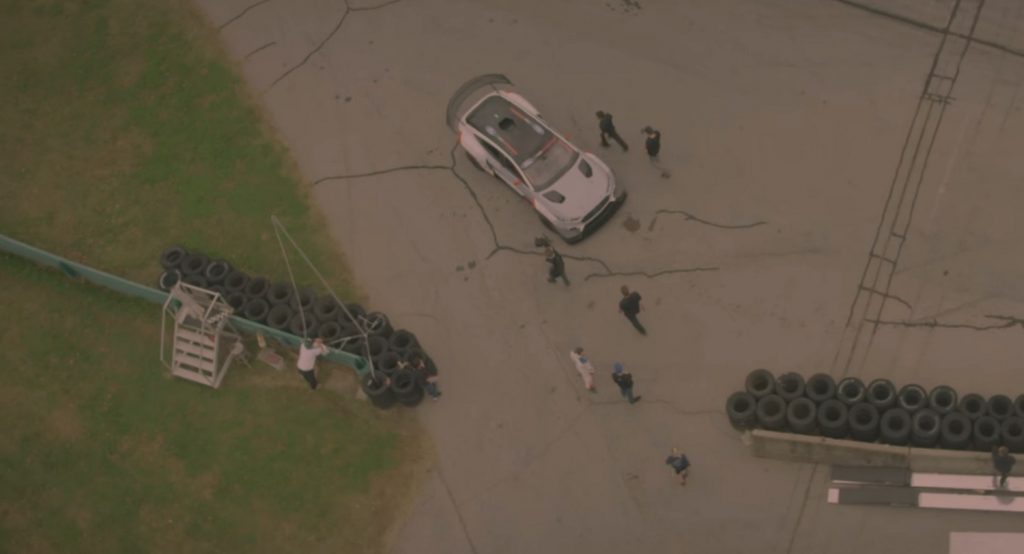 "I was very skeptical of electric power at first, and I had never driven it, but now I'm blown away," NASCAR driver Ryan Blaney said. "I just didn't know what to expect. I figured, with it being 1,400 horsepower, I'm like – I wonder what that feels like? And it felt every bit of that."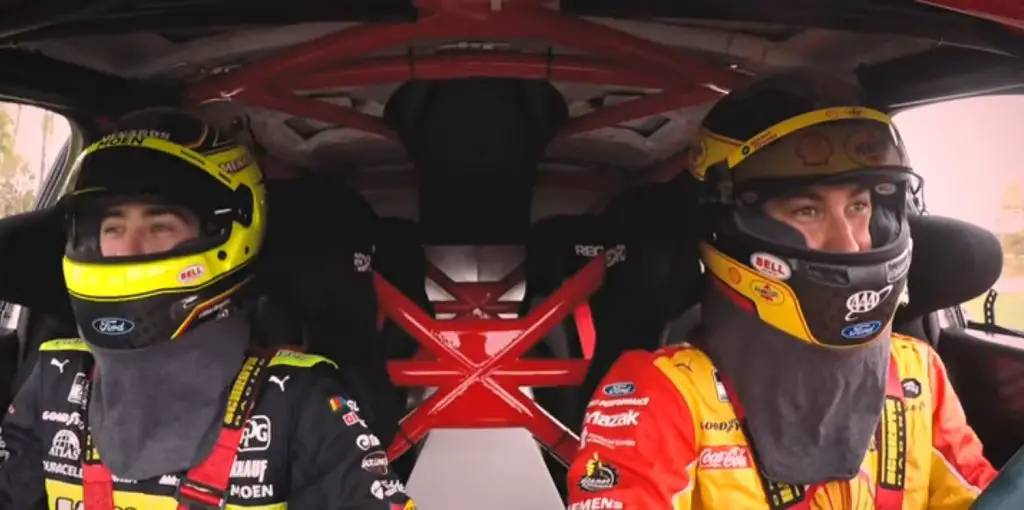 "There's so much power, and the straight-line power is crazy," added NASCAR Camping World Truck Series driver Hailie Deegan. "The straight-line braking is amazing too." "When you think of a Mustang, you think of a monster muscle car, and when you drive that thing, I mean, it reminds you of that for sure," said NASCAR Cup Series driver Cole Custer.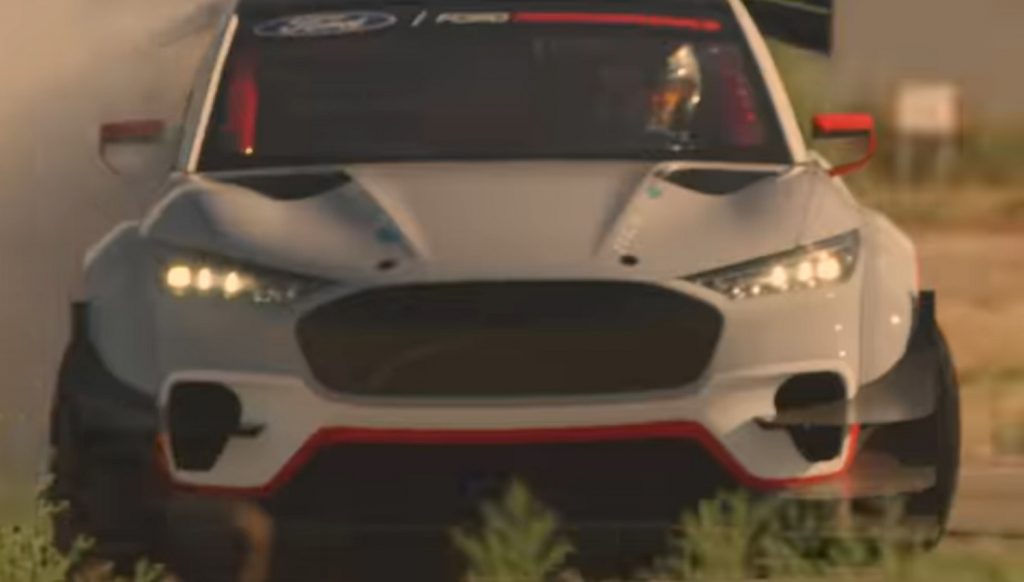 "That first time you throttle up and put it to the wood, and you feel it just throw you back in the seat," added NASCAR Cup Series driver Joey Lagano. "The predictability of it, and the driveability, it's just something that we as race car drivers would love to have," said fellow NASCAR pilot Matt DiBenedetto.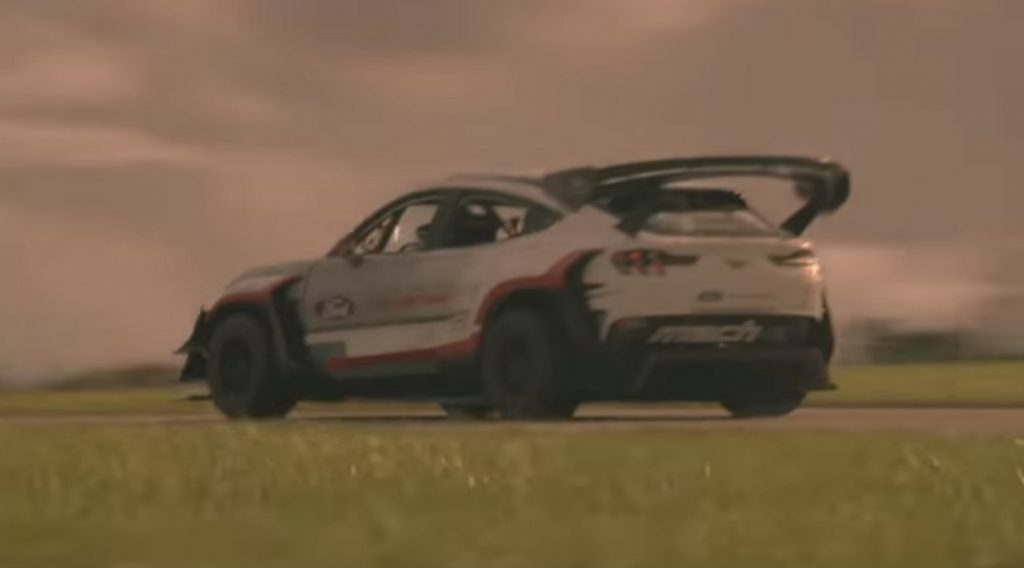 "It's elegant, it's got a good tech feel to it," added Brad Keselowski. "It has double the power of a NASCAR," pointed out Austin Cindric. "And obviously double the downforce. The wing, the splitter, the undertray." "It just looks fast," concludes Brian Deegan, rather scientifically.
If we didn't know any better, we'd think that this group of NASCAR drivers actually enjoyed their time behind the wheel of the Ford Mustang Mach-E 1400. But then again, we've already seen how much Vaughn Gittin Jr. and Ken Block love the world's craziest crossover, so this shouldn't come as much of a surprise.
We'll have more cool videos like this to share soon, so be sure and subscribe to Ford Authority for more Mustang Mach-E news and continous Ford news coverage.