The Ford Product Development Center, which was dedicated in 1953 and has been the launching point for every U.S. Ford model since 1955, is a rather iconic building in the Blue Oval's portfolio. Regardless, back in September, FoMoCo announced that it would be demolishing the old building to make room for a new and larger research and engineering campus. And when the historic structure came down, Ford Authority was on hand to capture its last moments.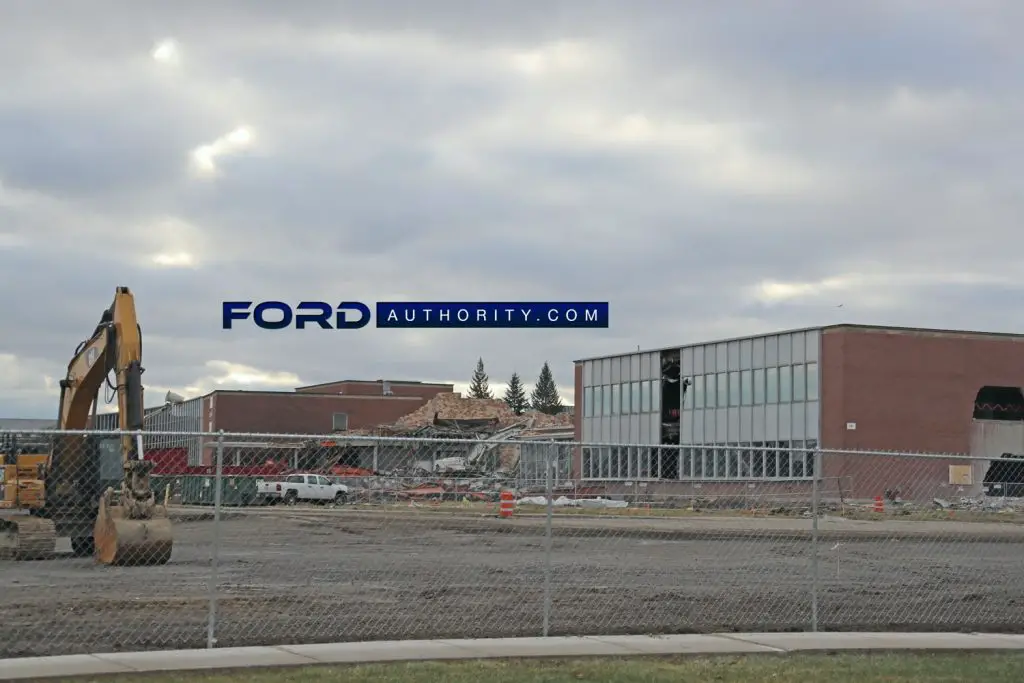 The idea for the Ford Product Development Center (PDC) came from Henry Ford II, who was seeking to move the automaker's design process into one singular location, for every vehicle it made. Thus, every Ford F-Series pickup, Ford Mustang, and Ford Bronco built since the mid-1950s has gone through the entire process – from early sketches to approved designs – at the PDC.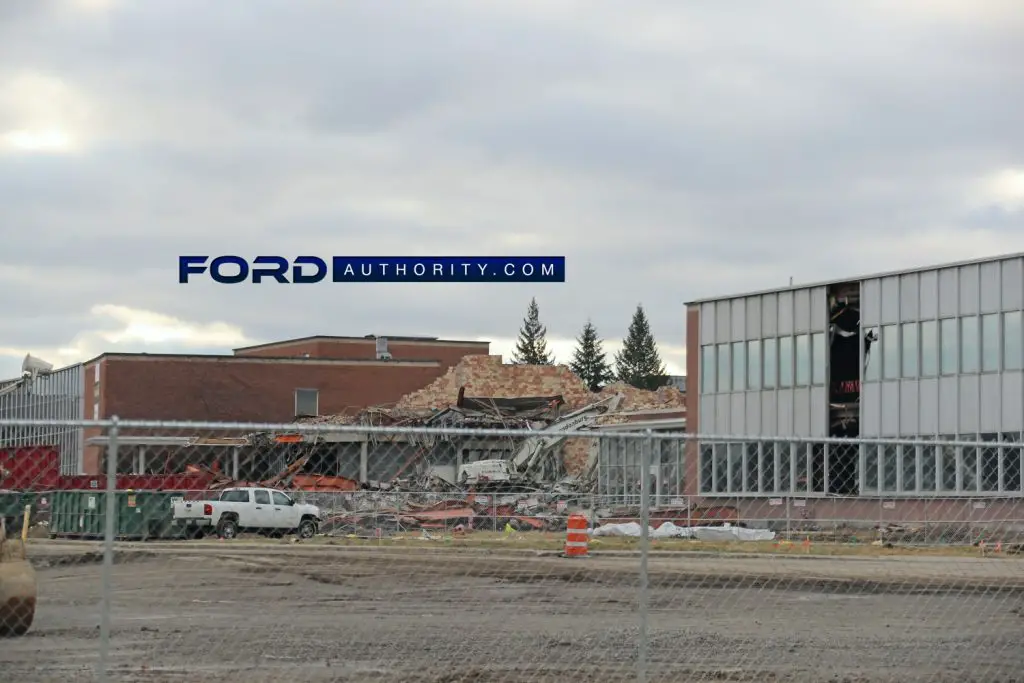 The PDC was designed by architectural firm Voorhees, Walker, Smith, Smith, and Haines of New York City and erected on an 800-acre piece of land across from The Henry Ford Museum. The center was comprised of nine buildings, along with a few existing ones, with a styling building as its centerpiece. That particular structure contained a showroom modeled after the Ford Rotunda, hence its distinct round shape.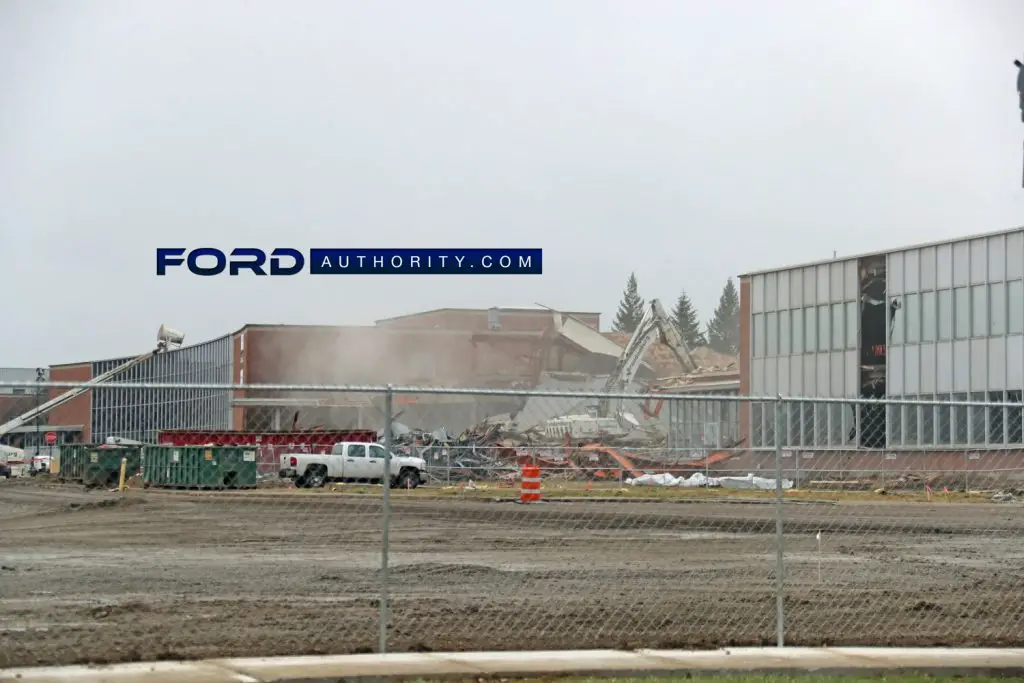 Development of the 1955 Ford Thunderbird began shortly after the PDC was dedicated in 1953, following a ceremonial speech marking its opening by President Dwight Eisenhower. In the years since, the PDC has remained largely unchanged from its early form, but according to Moray Callum, Ford's vice president of design, it no longer afforded Ford the flexibility it required.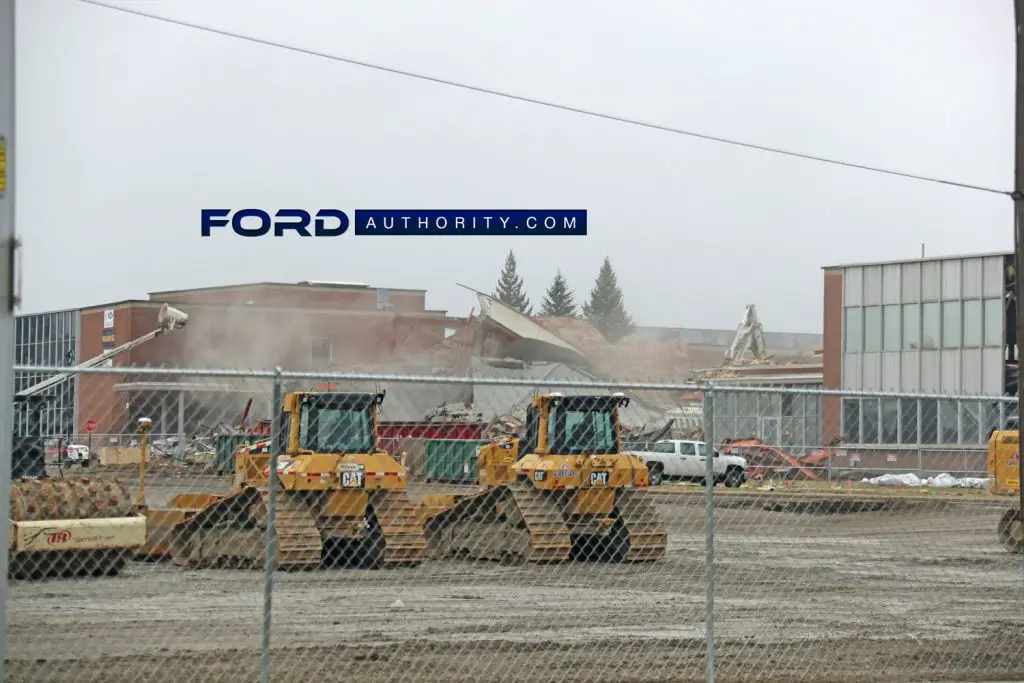 "It was a different time when the sprawling research and engineering campus was designed in the 1950s," Callum said. "The space was designed for cars, by cars. A sea of parking spots engulfed Ford's campus and there were limited walkable spaces. Today, we're living in a period of personal mobility, and the world is becoming smarter and more connected. Electric cars, autonomous vehicles, and mobility solutions are on the rise in response to societal trends."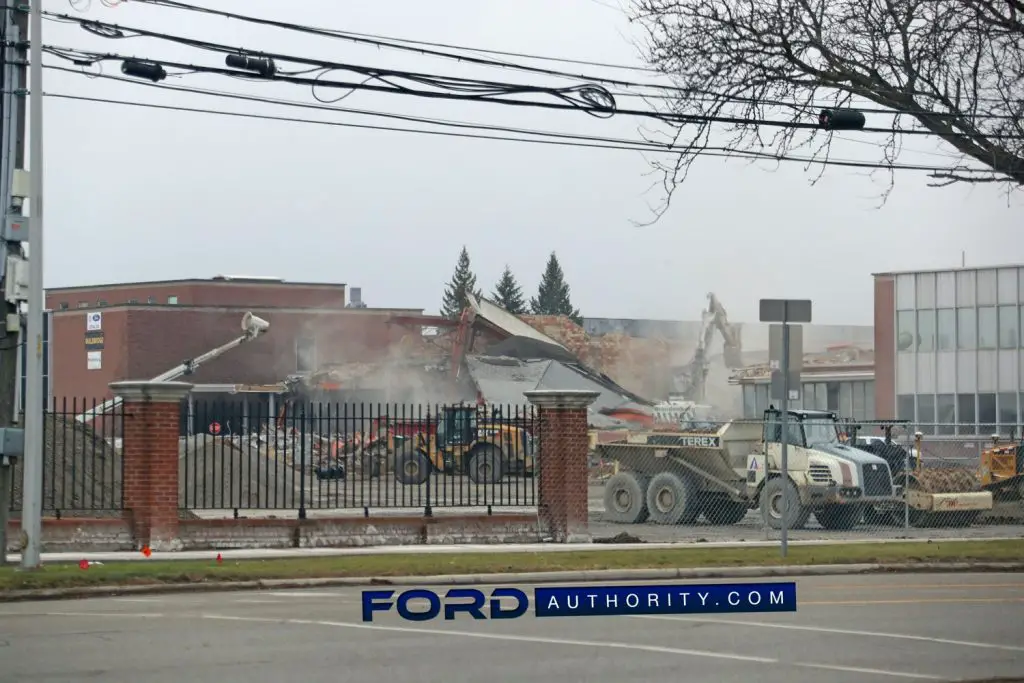 Ford has partnered with Norwegian architectural firm Snøhetta to design its new campus, which it says will consist of a walkable area of interconnected buildings that could one day house more than 20,000 employees in a flexible, high-tech environment showcasing new mobility solutions such as electrified bikes, scooters, and shuttles.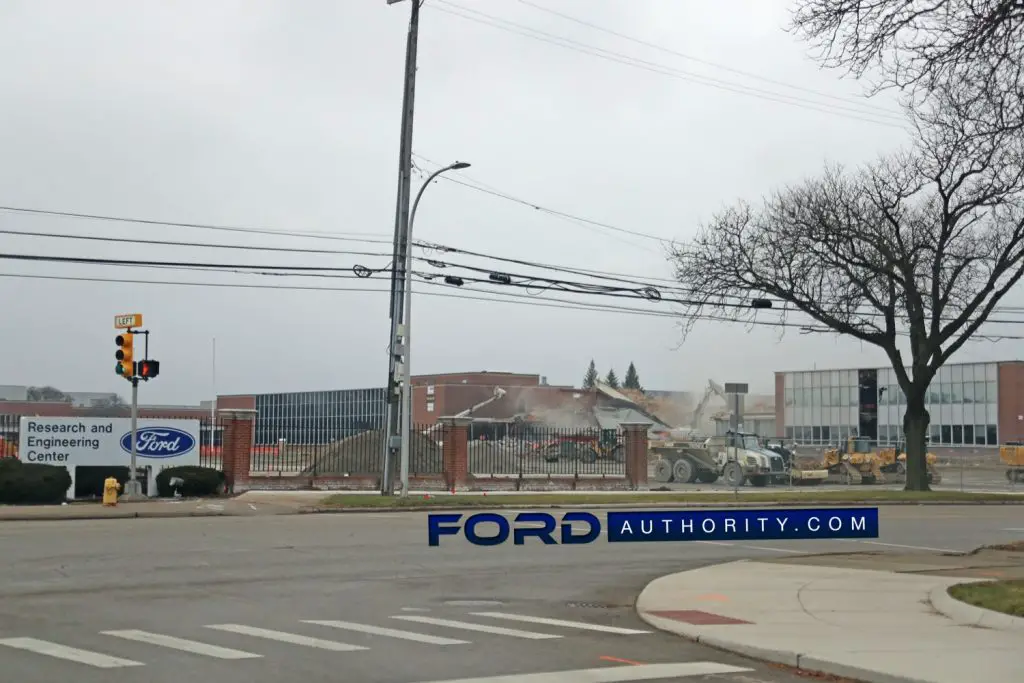 Initial construction of the first new building on this campus is currently scheduled to be completed by the end of 2022, while the Central Campus and Hub Neighborhood that will take the physical space of the PDC will follow in 2025. The entire project is expected to be completed by 2030.
We'll have more on Ford's ever-changing real estate soon, so be sure and subscribe to Ford Authority for the latest Ford business news and continuous Ford news coverage.