The Ford Puma is a highly desirable crossover that Ford, unfortunately, does not plan on offering in North America. That's a crying shame, as the stylish subcompact CUV is winning over the hearts and minds of many in Europe for its smart blend of style and performance. For instance, the Association of Scottish Motoring Writers feels similarly, as they recently declared it to be the 2020 Scottish Car of the year.
The win marks the first time in over ten years that a Ford-branded vehicle has earned the award. In the past, the Ford Mondeo and Fiesta each won in 2007 and 2008, respectively. Before that, the first generation Ford Focus took home the first-ever Scottish Car of the Year award in 1998. This year, the association felt that the Ford Puma deserved their top honor.
"Some years the vote is razor thin but 2020 saw a clear winner. Our members voted overwhelmingly for the Puma," said Jack McKeown, president of the Association of Scottish Motoring Writers. Aside from its looks, the group praised the Puma for its driving dynamics, well-designed interior, and value proposition.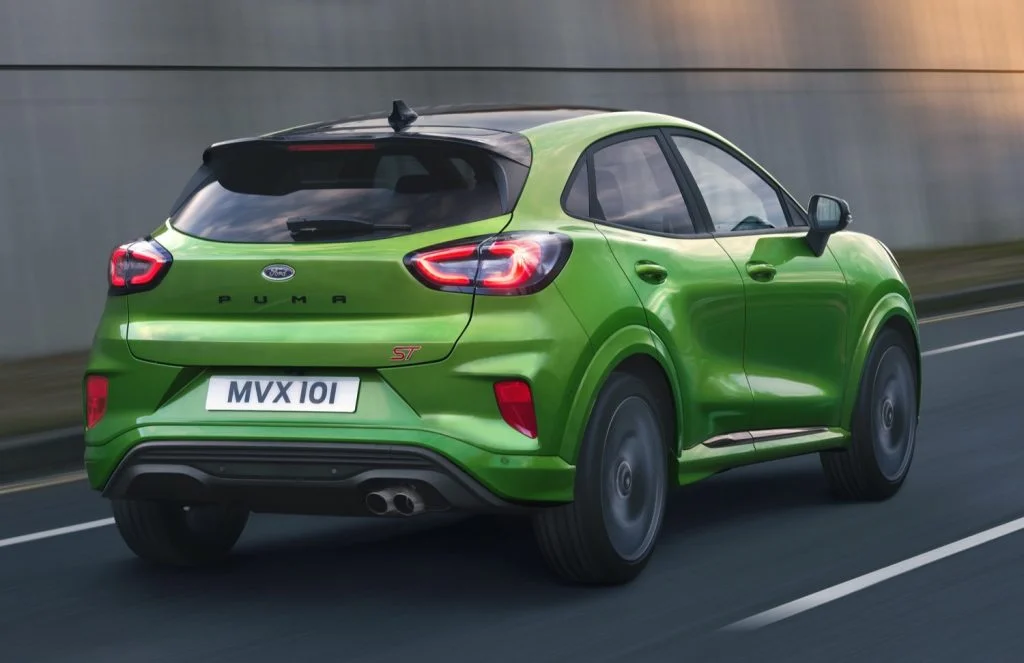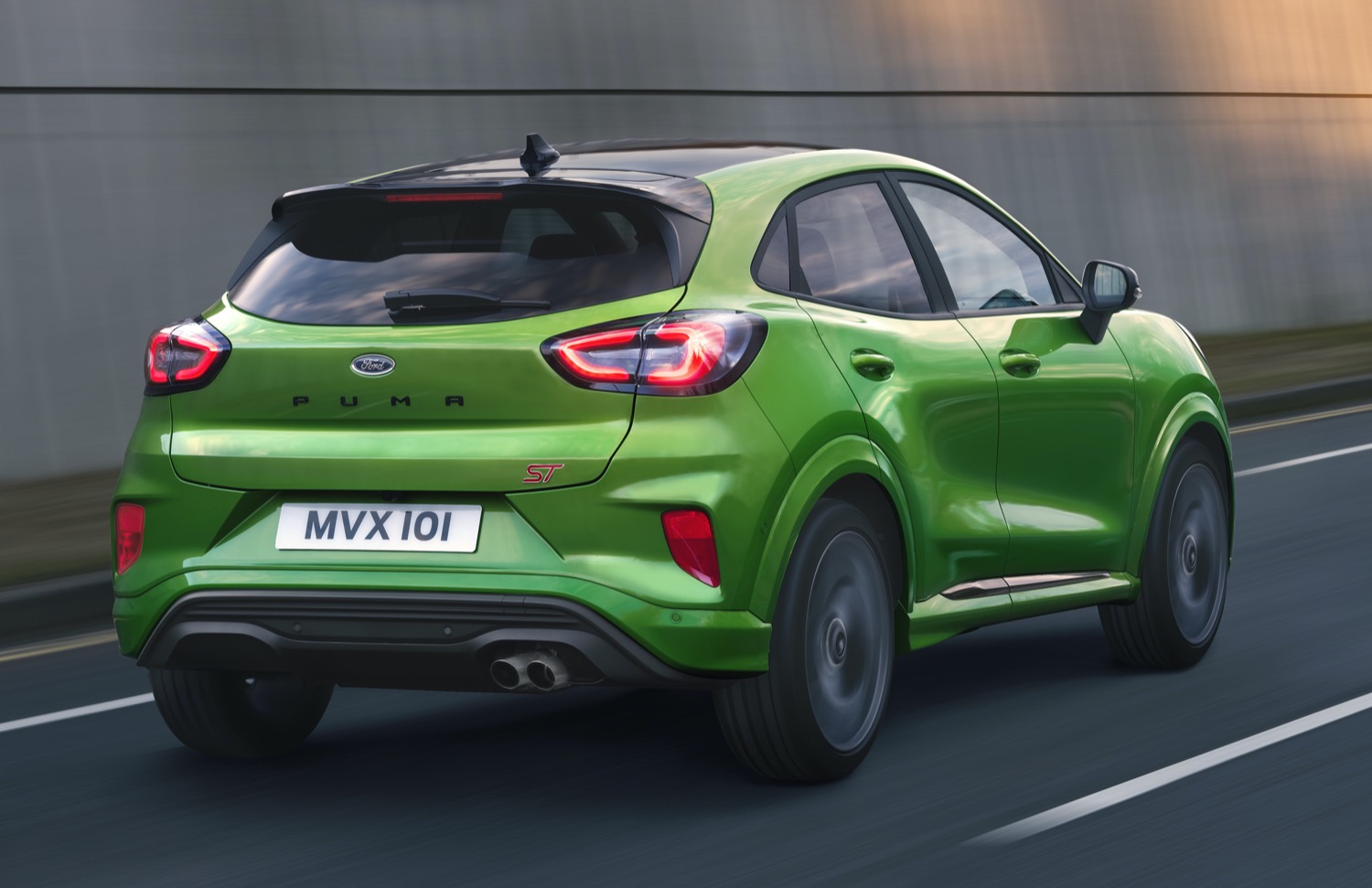 It's not hard to see why the Ford Puma has resonated so strongly with the Scottish automotive intelligentsia. For starters, Ford offers buyers a diverse amount of powertrains and trim levels with the Puma. Then there's the 48V hybrid powertrain, which blends the Ford 1.0L EcoBoost I3 mated with an 11.5 kW belt-driven integrated starter/generator and regenerative braking system for the purposes of fuel efficiency.
Then there's the top dog Puma ST. Like the Fiesta ST, Ford packed the 1.5L EcoBoost I3 into a tidy package that's good for 197 horsepower and 236 pound-feet of torque. Paired with a six-speed manual, the engine can propel the hotted-up crossover from 0-60 mph in just 6.7 seconds. Combine those qualities with great looks and agile handling, and it's clear why the Puma is a winner.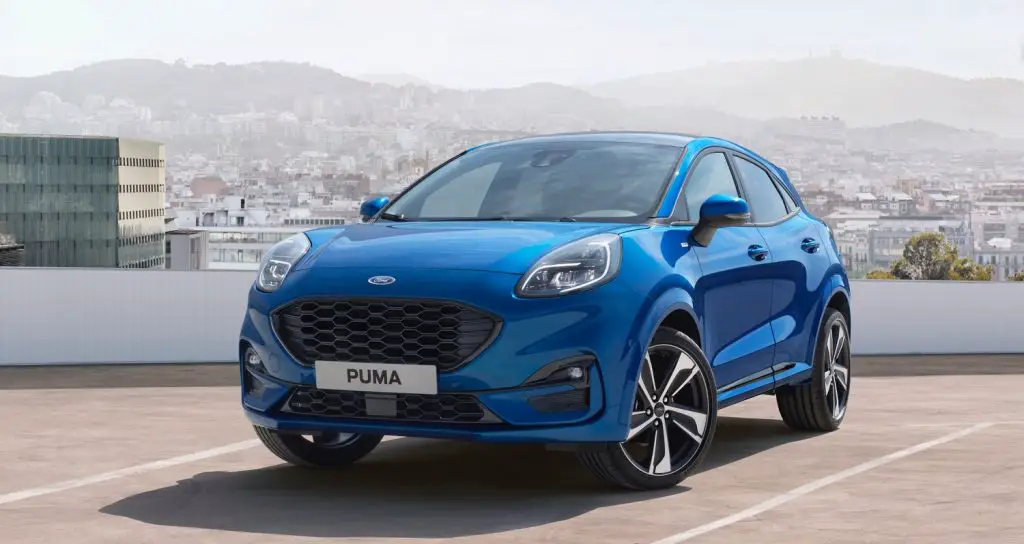 And while we'll always be a little salty about the Puma staying in Europe, we're glad it's getting the recognition it deserves in the markets where it's actually offered.
We're bound to be writing about more award-winning Fords soon, so subscribe to Ford Authority for the latest Ford Puma news and continuous Ford news coverage.