The movie National Lampoon's Christmas Vacation is undoubtedly a cult classic, a flick that has cemented itself into the brains of anyone that's seen it once, or more likely, dozens of times. There are many memorable scenes from this Christmas classic, but few greater than one where Chevy Chase's character, Clark Griswold, tries to light up his newly decorated house.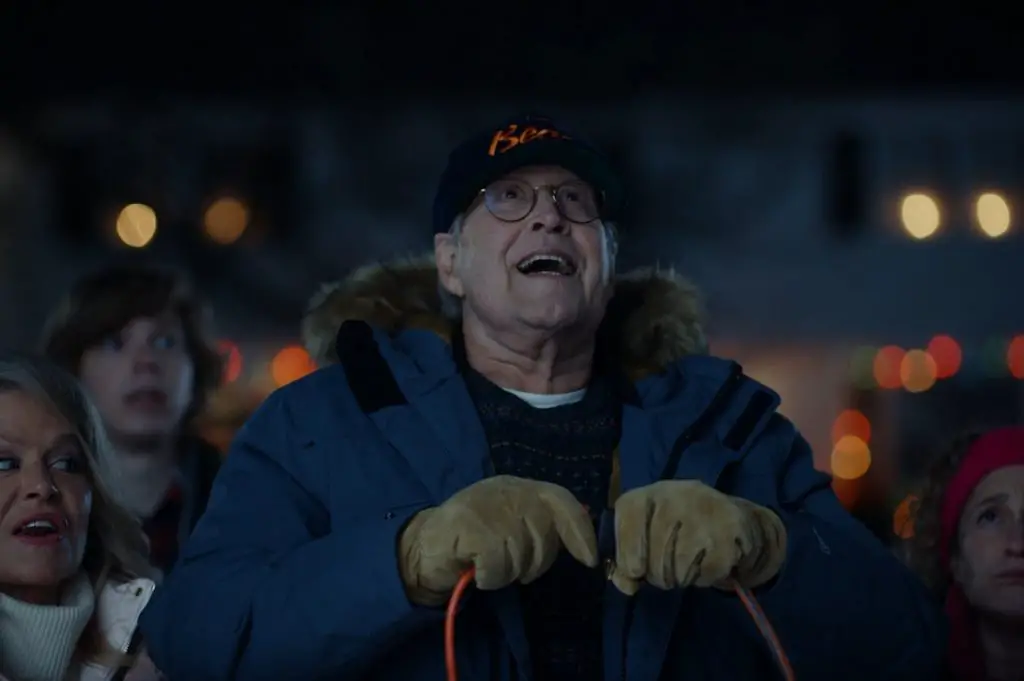 Now, Ford has recreated this scene using the brand new 2021 Ford Mustang Mach-E in a bit of a reunion for the movie's actors. Both Chevy Chase and Beverly D'Angelo reprise their National Lampoon's Christmas Vacation roles as Clark and Ellen Griswold, except this time, there's a Mach-E parked in the driveway, and as Ellen plugs in the all-electric crossover, the lights come on. Needless to say, it's a fun little spot, and both Chase and D-Angelo were thrilled to participate in it.
"It's great to be back for another Christmas with my on-screen family and its rotating assortment of kids – and I have Ford and Mustang Mach-E to thank for paying me to do it," said Chase. "I suppose you're expecting some sort of riff on electric cars, but I can say with 85 percent certainty that this thing probably won't cause any blackouts in your neighborhood when you plug it in."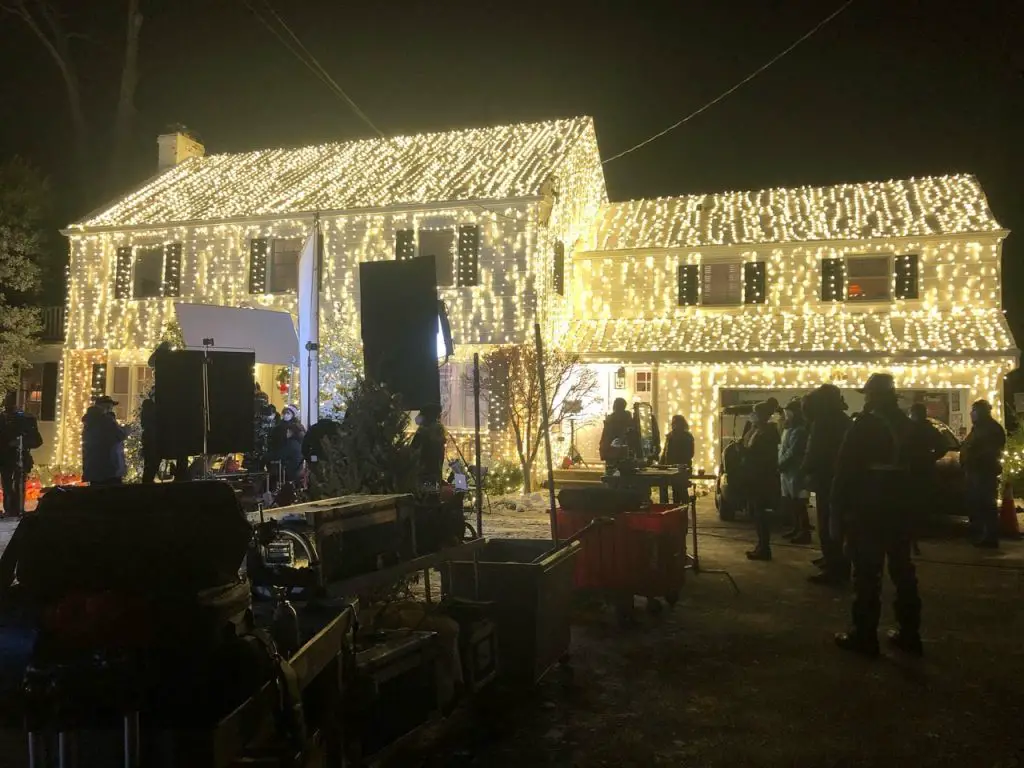 "My favorite sidekick role is playing Ellen Griswold to Chevy's Clark, my one and only Sparky," D'Angelo said. "But this year, the brightest spark is the Mustang Mach-E in the driveway! Please don't tell him I said that. I'm already in trouble for bringing a different set of kids every time we go on a vacation."
The one-minute commercial will debut on the Saturday Night Live Christmas Special on December 22nd on NBC, but of course, we don't have to wait that long, as we've included it here for everyone's viewing pleasure.
We'll have much more on the Mach-E soon, so be sure and subscribe to Ford Authority for the latest Mustang Mach-E news and continuous Ford news coverage.