Sometimes, even the best intentions can lead to disaster. That's particularly true in this wild video, which depicts a Ford Super Duty apparently attempting to help a Jeep Patriot by pulling it out of the way, or at least that's what appears to be happening. Problem is, the Ford Super Duty wrecks the poor little Jeep SUV in the process in one seriously epic fail of an attempt.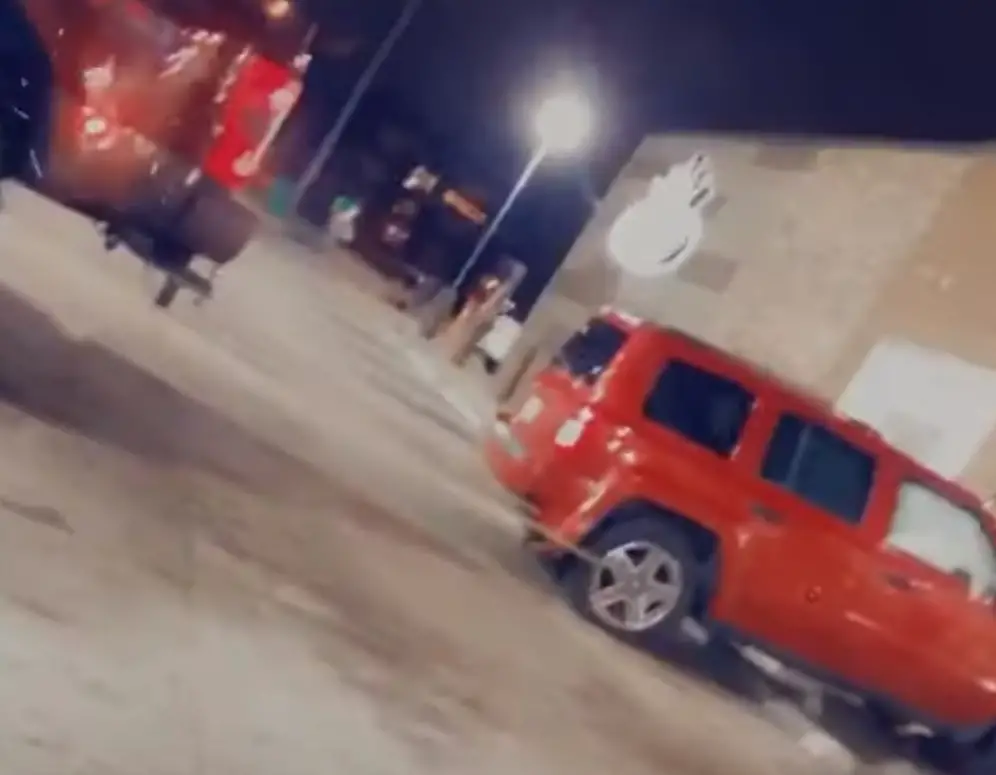 According to the video description, the Super Duty owner was trying to pull the Jeep away from the entrance of a gas station in St. Louis, where we assume it broke down (because that's what Jeep's do). There's just one tiny problem – they hooked the tow strap to the Jeep's rear wheel, and even worse, it looks like the SUV was in park, not neutral.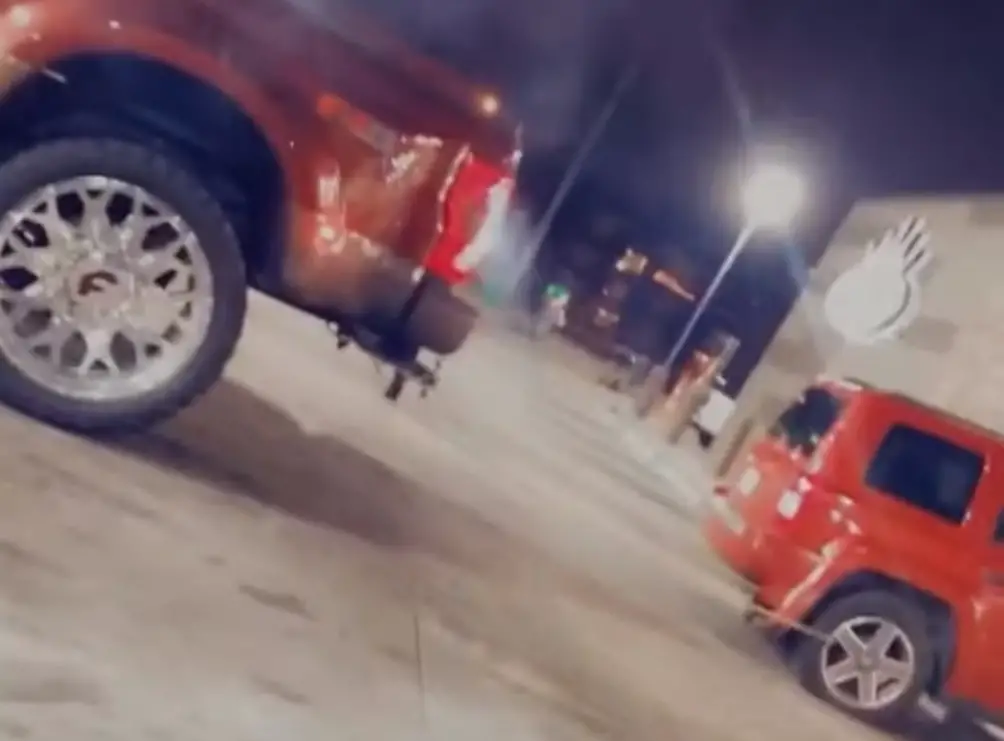 Those bone-headed moves led to a chain reaction of events that are cringe-worthy to watch in action. The big old Ford Super Duty wrecks the rear of the Patriot pretty much completely, ripping off the wheel and tire, along with part of the exhaust and the entire rear bumper. We imagine the rear suspension is jacked up now too, judging by the fact that one of the springs is seen rolling across the parking lot afterward.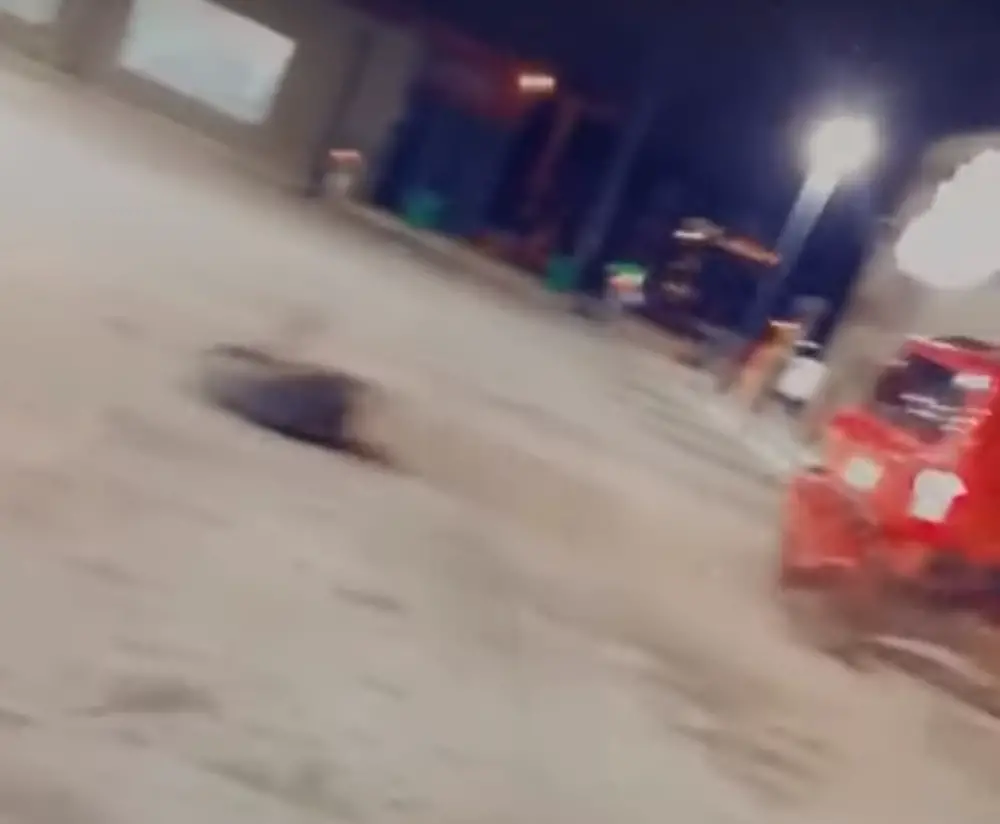 The foul-mouthed onlookers filming the whole thing seem to be amused, at least, though we can't imagine either the Super Duty or Jeep owners are happy about what happened. But when we combine the ridiculous torque of the big Ford pickup with some absolutely stupid tow strap placement, only one thing is bound to happen – a complete and utter disaster, along with an entertaining little video for the rest of us.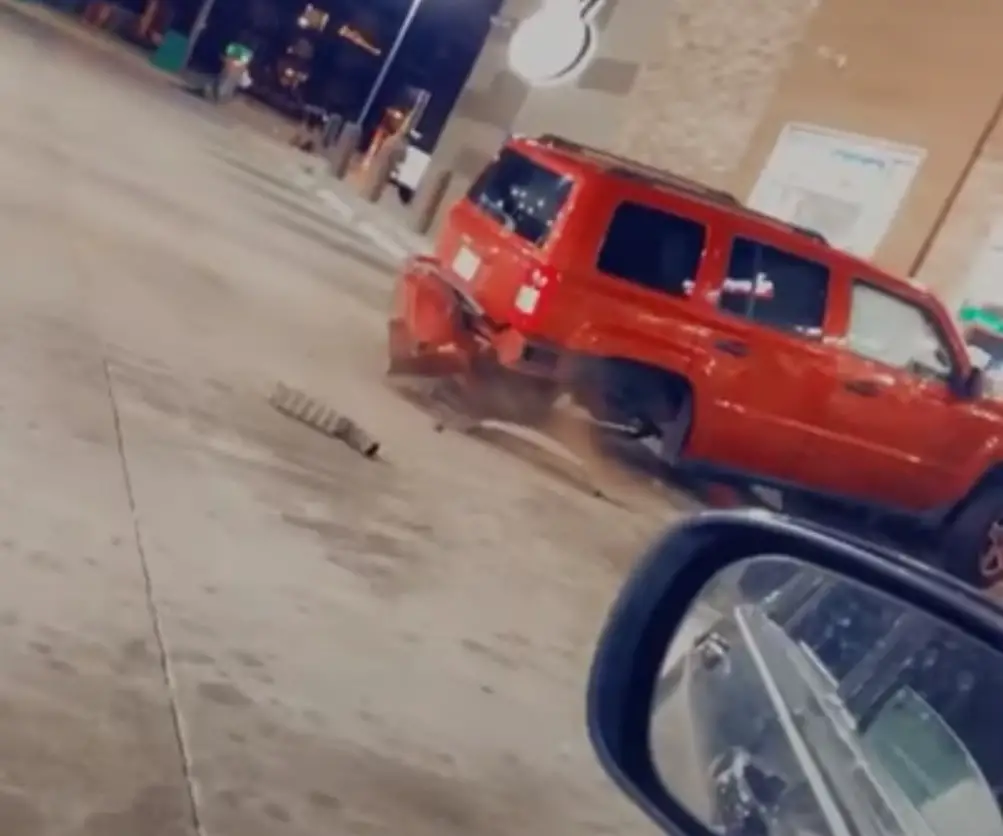 Warning: this video features some foul language, so if that offends, we'd recommend watching it on mute.
We'll have more crazy videos like this to share soon, so be sure and subscribe to Ford Authority for the latest Ford F-Series news, Ford Super Duty news, and continuous Ford news coverage.