After a year dominated by uncertainty and a pandemic, it's no surprise that people are a bit on edge. Regardless, the findings from the latest Ford Trends Report are quite fascinating and provide a clearer look at how folks are coping with this chaos. The ninth-annual survey, which was just released, examines changing patterns in consumer behavior and attitudes around the globe to help decision-makers understand how these shifts may influence our world in 2021 and beyond.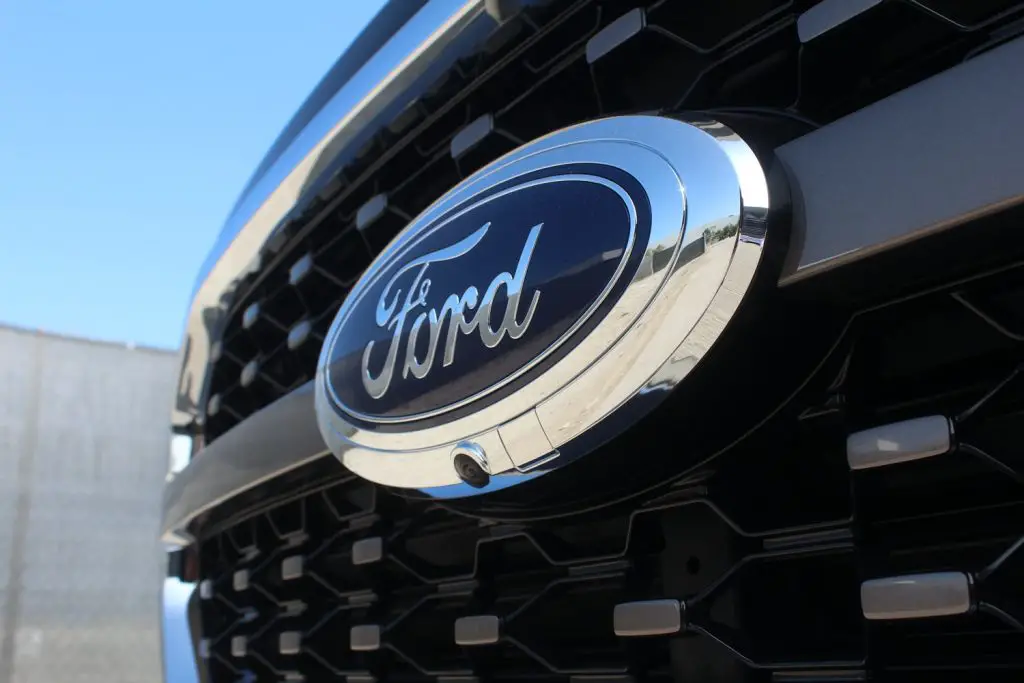 In a global survey of 14 countries, 69 percent of respondents say they are overwhelmed by the changes they see taking place in the world. When asked how well they have adapted to the changes during the pandemic, 53 percent say adapting has been "harder than I imagined," while 47 percent say it has been "easier than I imagined." Younger generations have taken it harder than their older peers: 63 percent of Gen Zers say adapting has been harder than they imagined, versus 42 percent of Boomers who say the same.
Meanwhile, the 2021 Ford Trends Report found that 63 percent of adults globally say they feel more stressed than they did a year ago, and 4 in 5 say they should take better care of their emotional well-being. More than 1 in 4 adults globally who own a vehicle say they use their vehicle to relax. Close to 1 in 5 say they use their vehicle to find privacy, and 17 percent say they use it as a place to work.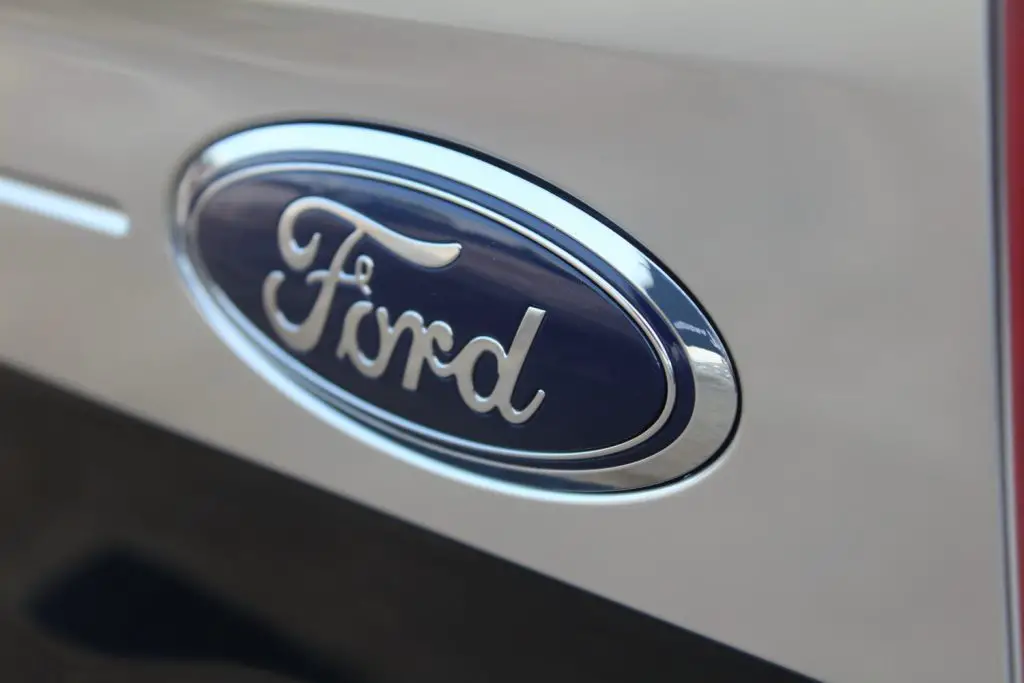 Many feel the need for companionship more than ever, as Gen Zers are nearly two times as likely to say they feel lonely on a regular basis as Boomers (64 percent vs 34 percent). Many are more concerned with social issues than ever as well, with 76 percent of adults globally saying they expect brands to take a stand on social issues, while 75 percent say they think brands today are trying to do the right thing.
With more and more people shopping online than ever, 75 percent of adults globally say they appreciate the ways in which companies have improved the shopping experience since the pandemic began, and 41 percent say they don't want to go back to the way they shopped before the pandemic.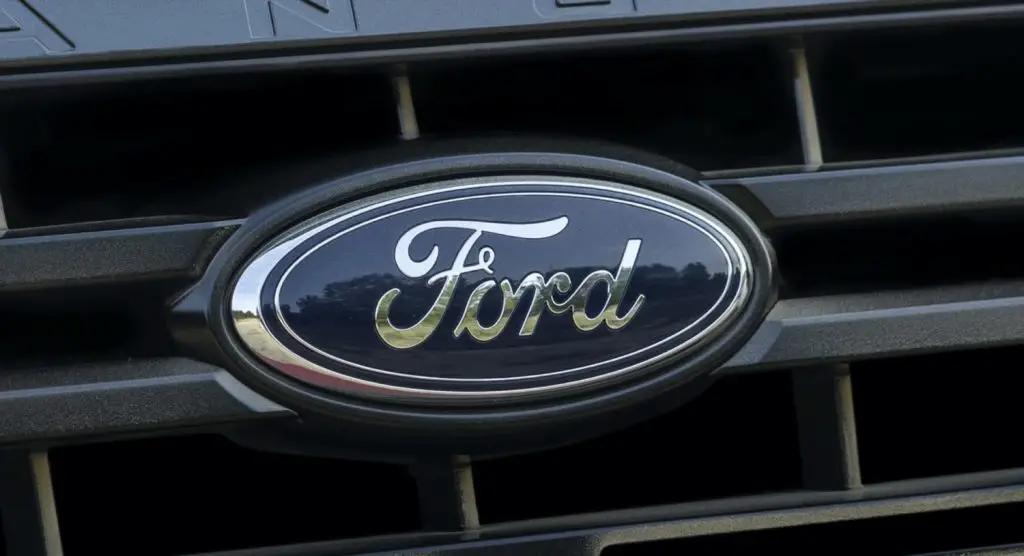 Bike and car sales have boomed as well, and smart city planning is accelerating the way for fully implemented autonomous driving. 67 percent of adults globally say they are "hopeful about the future of autonomous vehicles," and 68 percent of parents say they'd rather see their children ride in a self-driving car than with a stranger.
And while air quality has improved since lockdowns began, younger generations are particularly concerned about the environment, as 46 percent of Gen Zers globally say the pandemic has made us more wasteful, while 47 percent say that long-term, the pandemic will have a negative impact on the environment.
We'll have more on the latest consumer trends as it's available,  so be sure and subscribe to Ford Authority for the latest Ford business news and 24/7 Ford news coverage.