Though 2021 Ford Bronco deliveries were recently pushed back until the summer of 2021, reservation holders are still (hopefully) only a few months away from receiving their shiny new SUVs. However, it's certainly worth paying attention to the 2021 Bronco FAQ page, which has changed multiple times over the last few months. Now, Ford has once again updated that very page with some new and interesting information for Ford Bronco reservation holders.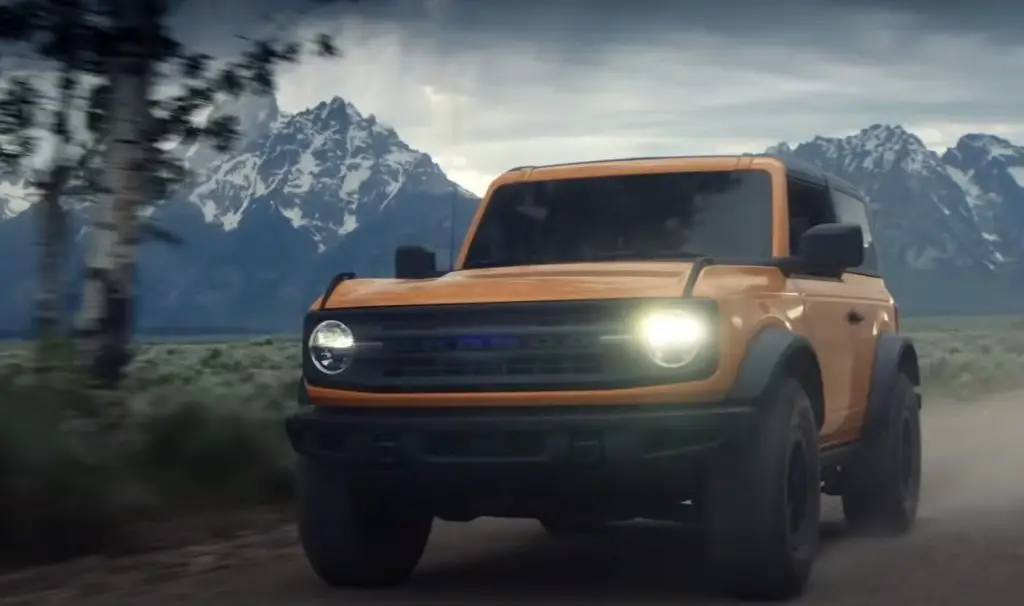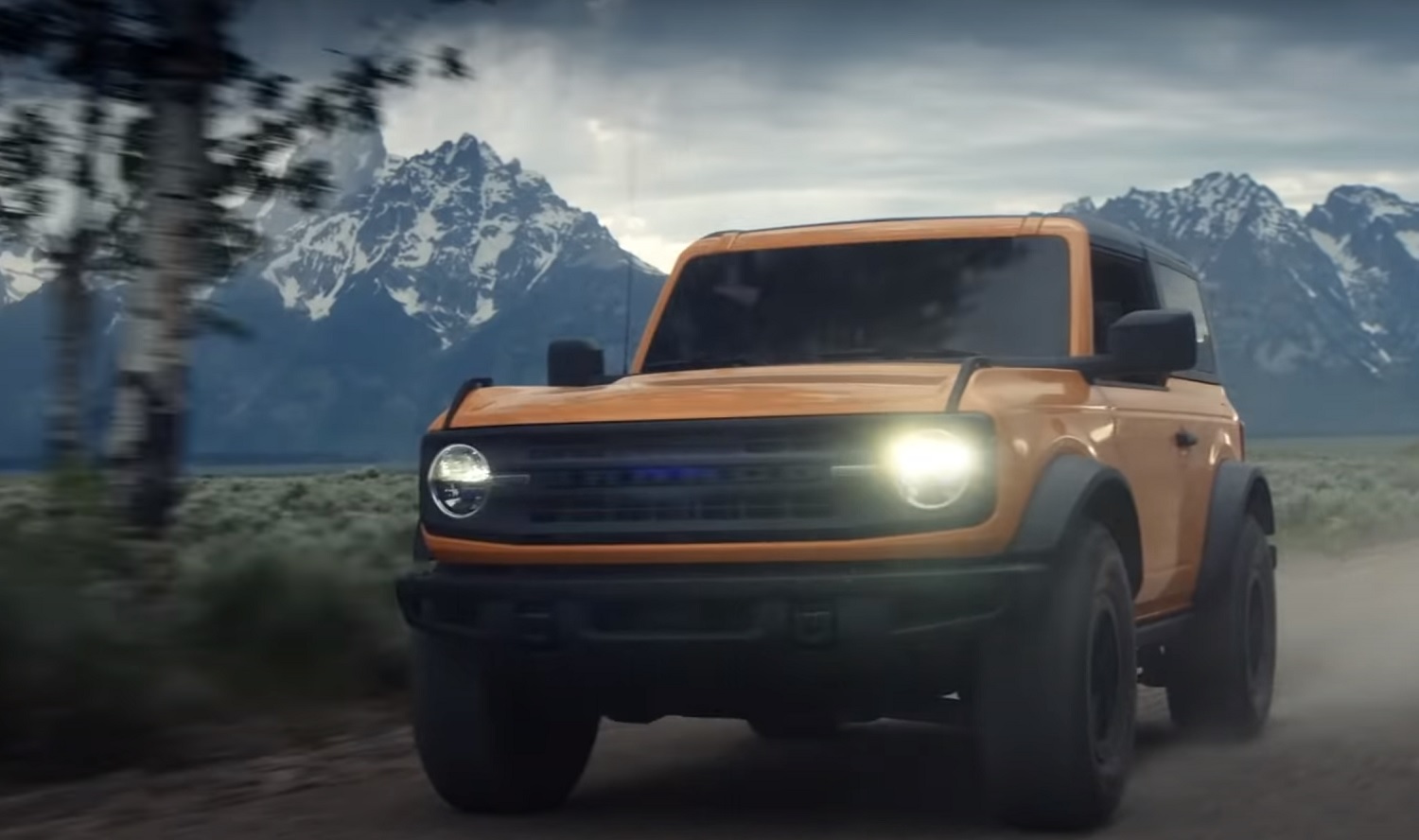 The first, and perhaps most notable change to the 2021 Bronco FAQ page is the fact that the order conversion process will now run from mid-January to March 19th, 2021. This isn't terribly surprising since Ford already announced that the start of this process would be pushed back from December 7th to mid-January, but it's a rather long timeframe nonetheless.
Next, Ford now states that configurations created in the Bronco build and price tool will not be sent to dealerships, but the automaker recommends printing them to share with dealers during the order conversion process. The dealership will be reaching out to reservation holders to set up an order consultation.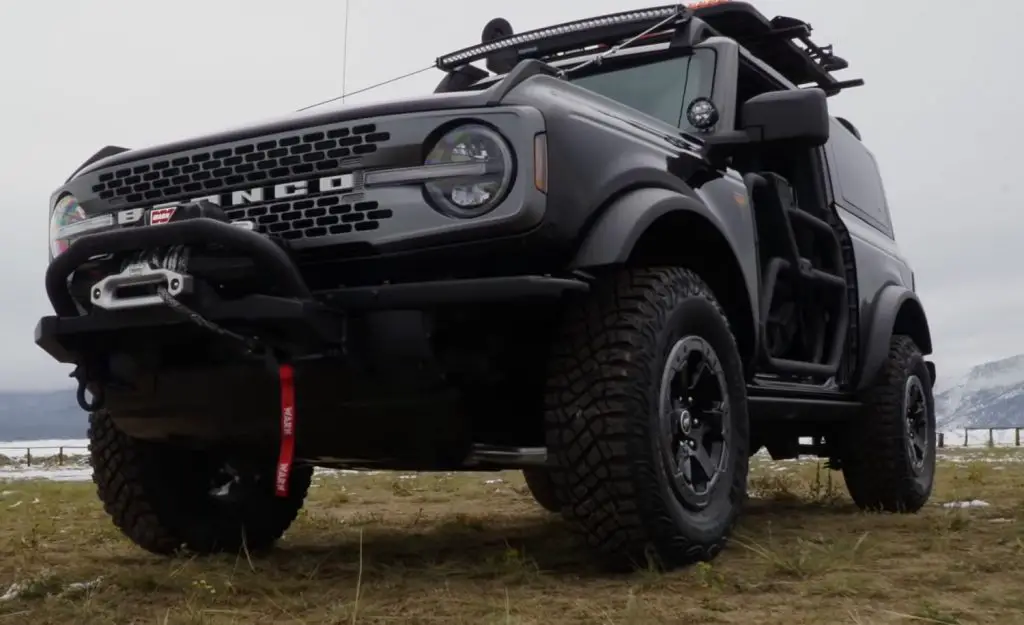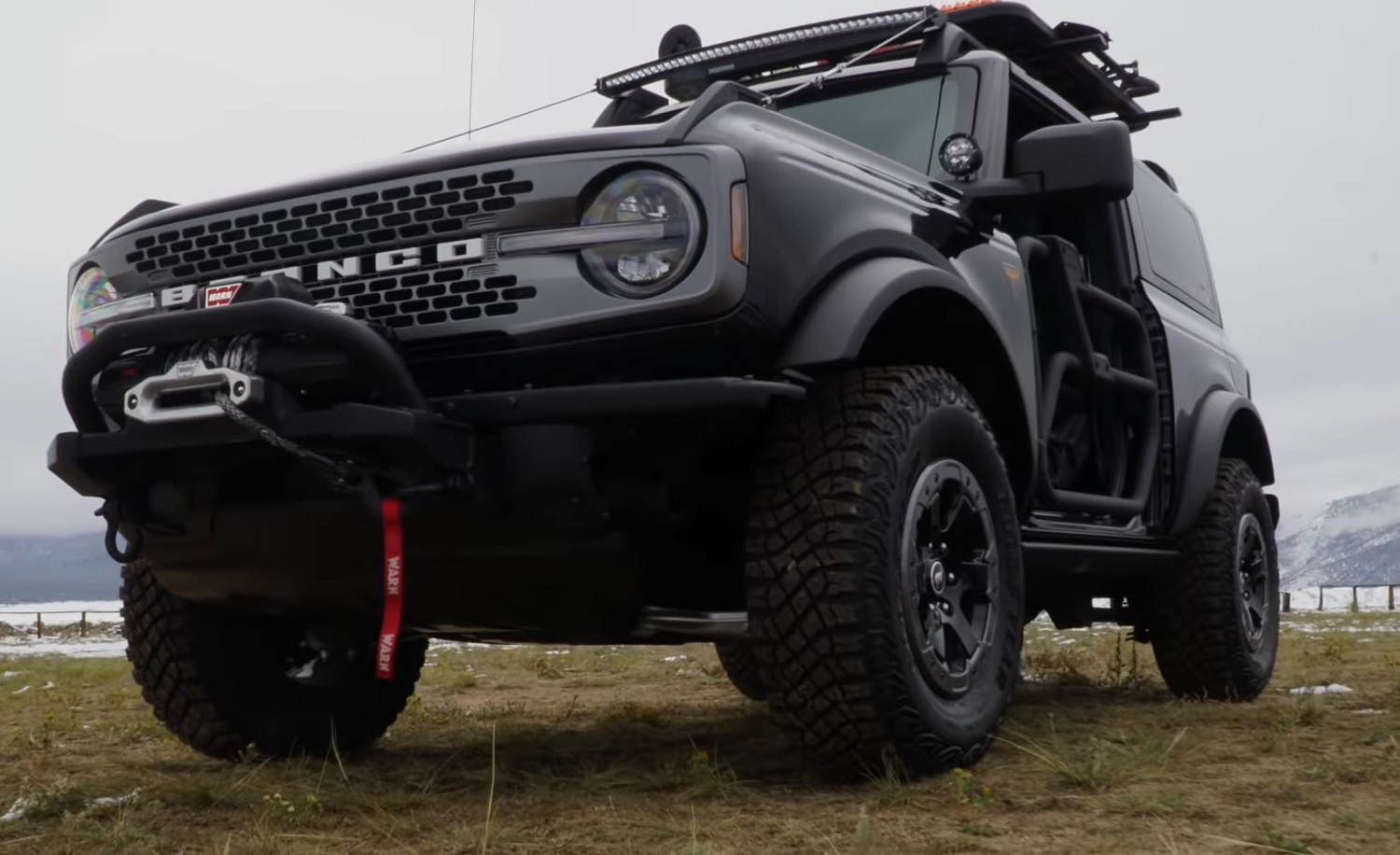 Also interesting is the fact that the 2021 Bronco FAQ states that while reservations will generally be filled in the order they were received, aside from trim levels, configurations, and parts availability, dealer allocations will also be a factor. Ford didn't provide any further information on how allocations will play into the process, but that's expected soon.
Ford Bronco buyers will receive an estimated delivery window based on final ordering and the production of similarly configured Broncos in May. Ford anticipates that some customers will receive a 2022 model year Bronco instead of 2021, as deliveries will extend into the following year. If that happens, customers will get access to any product improvements for the new model year, according to Ford.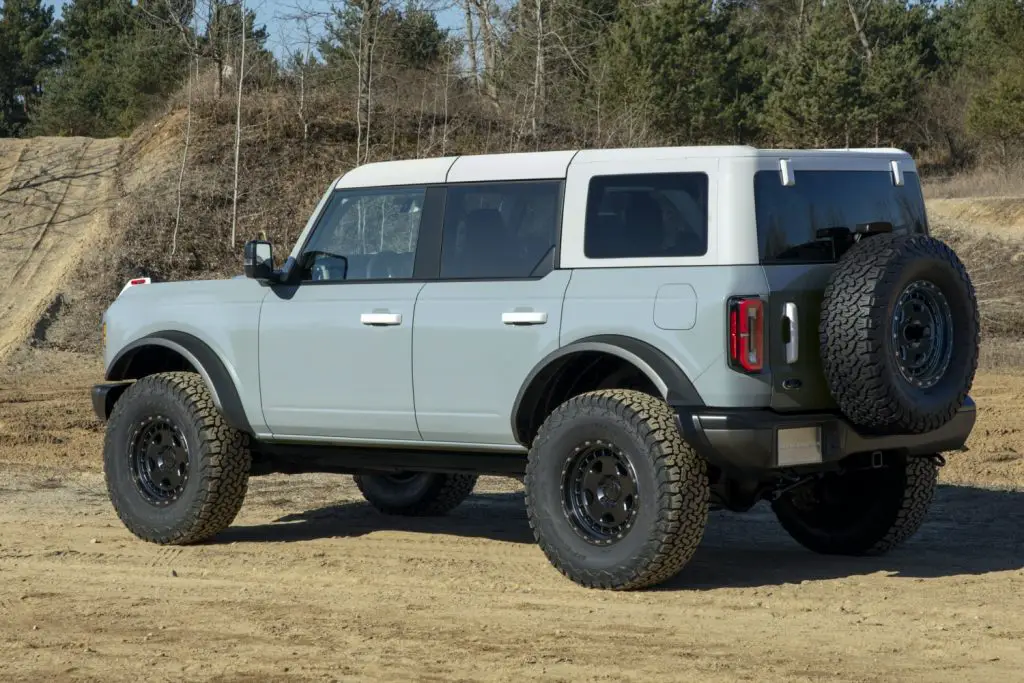 Finally, reservation holders have until March 19th to change their preferred dealer and are able to do this more than once if so desired.
We'll have more on the 2021 Bronco very soon, so be sure and subscribe to Ford Authority for more Ford Bronco news and continuous Ford news coverage.