Back in August, Ford joined Honda, BMW, Volkswagen, and Volvo in signing a binding emissions agreement with California that will compel them to follow the state's vehicle emissions standards moving forward, which are currently stricter than those imposed by the federal government. Now, the automaker is asking other automakers to follow suit in supporting California emissions rules in an effort to reach an industry-wide consensus.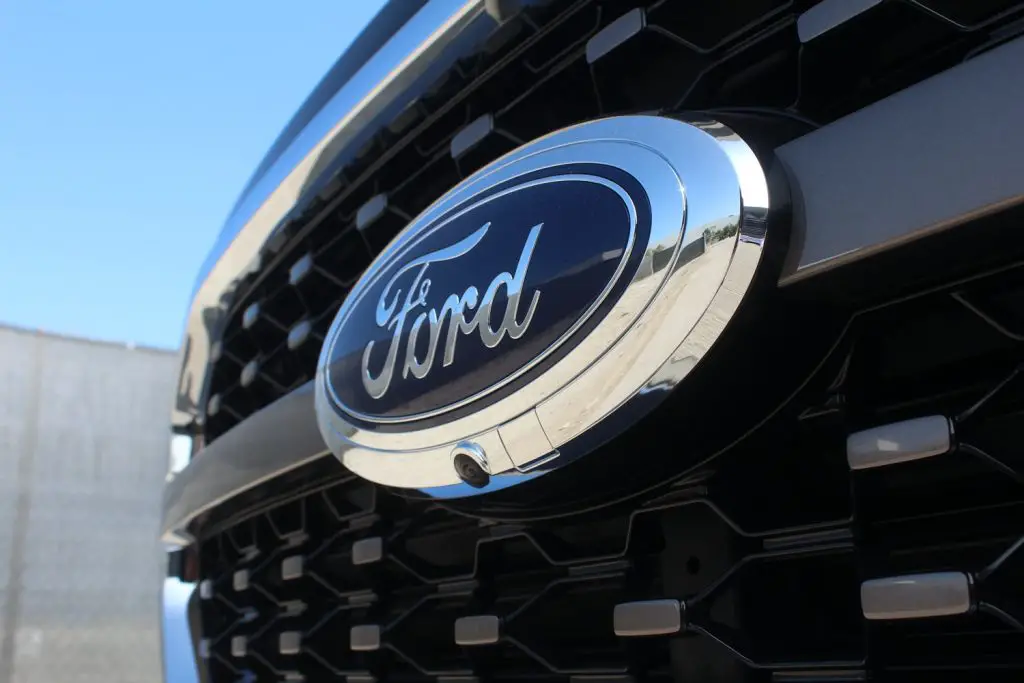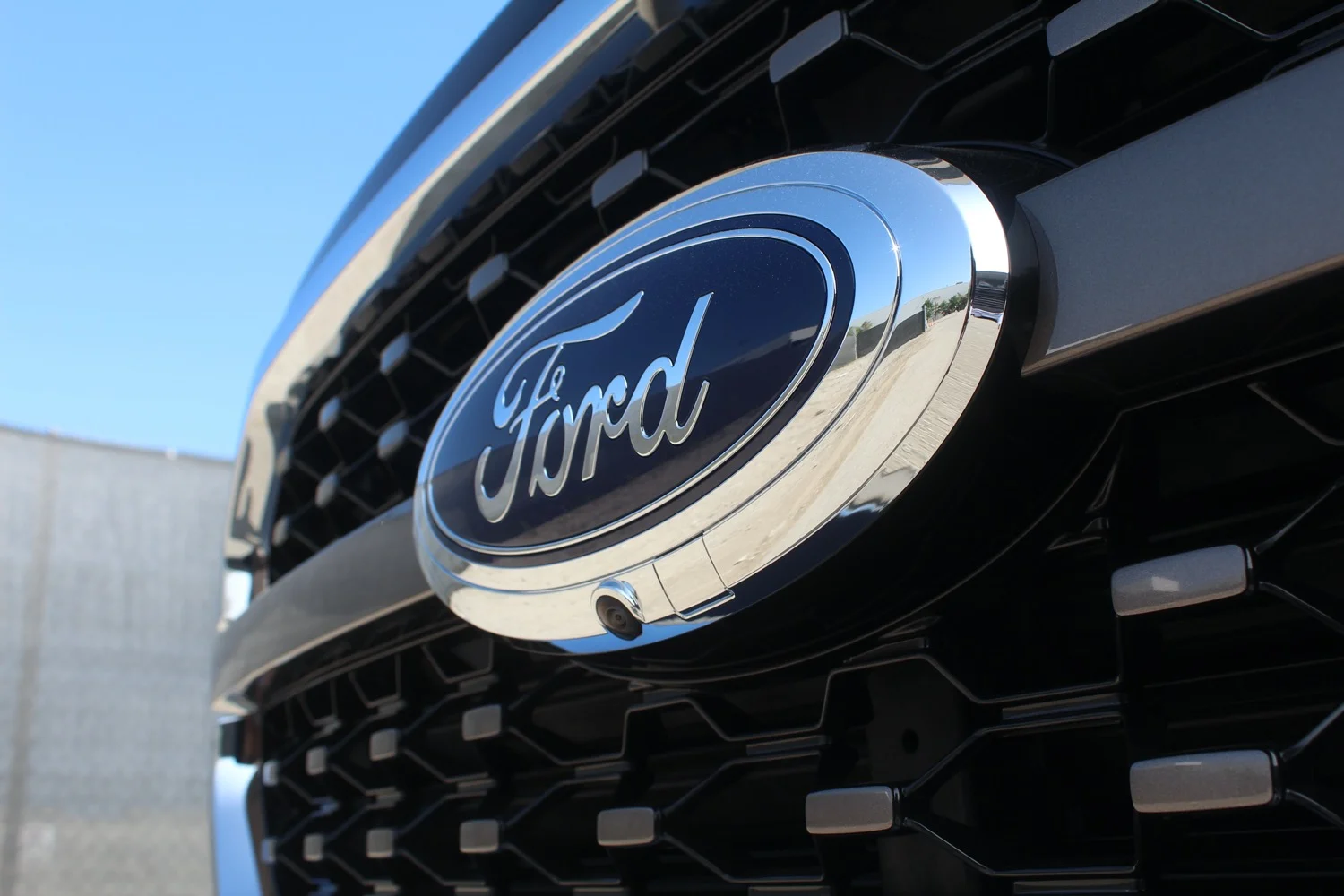 According to Reuters, Ford Americas President Kumar Galhotra stated in a letter that with Joe Biden preparing to take President Trump's place in office, the latter's effort to preempt California emissions rules "is now, at least for the next set of years, essentially moot. The more relevant issue is thus the question of the standards."
"The Biden Administration will not let the Trump standards stand, and either by way of litigation and/or a regulatory reboot, the new team will move in a different, more stringent direction," Galhotra said. As such, he urged other automakers "to actively consider embracing the California framework."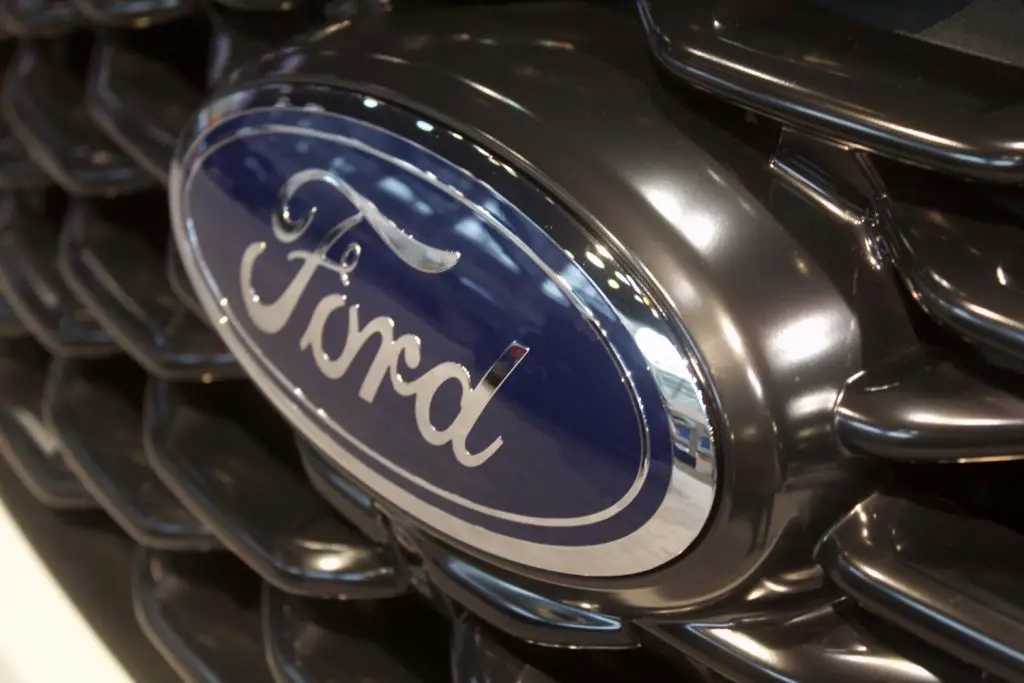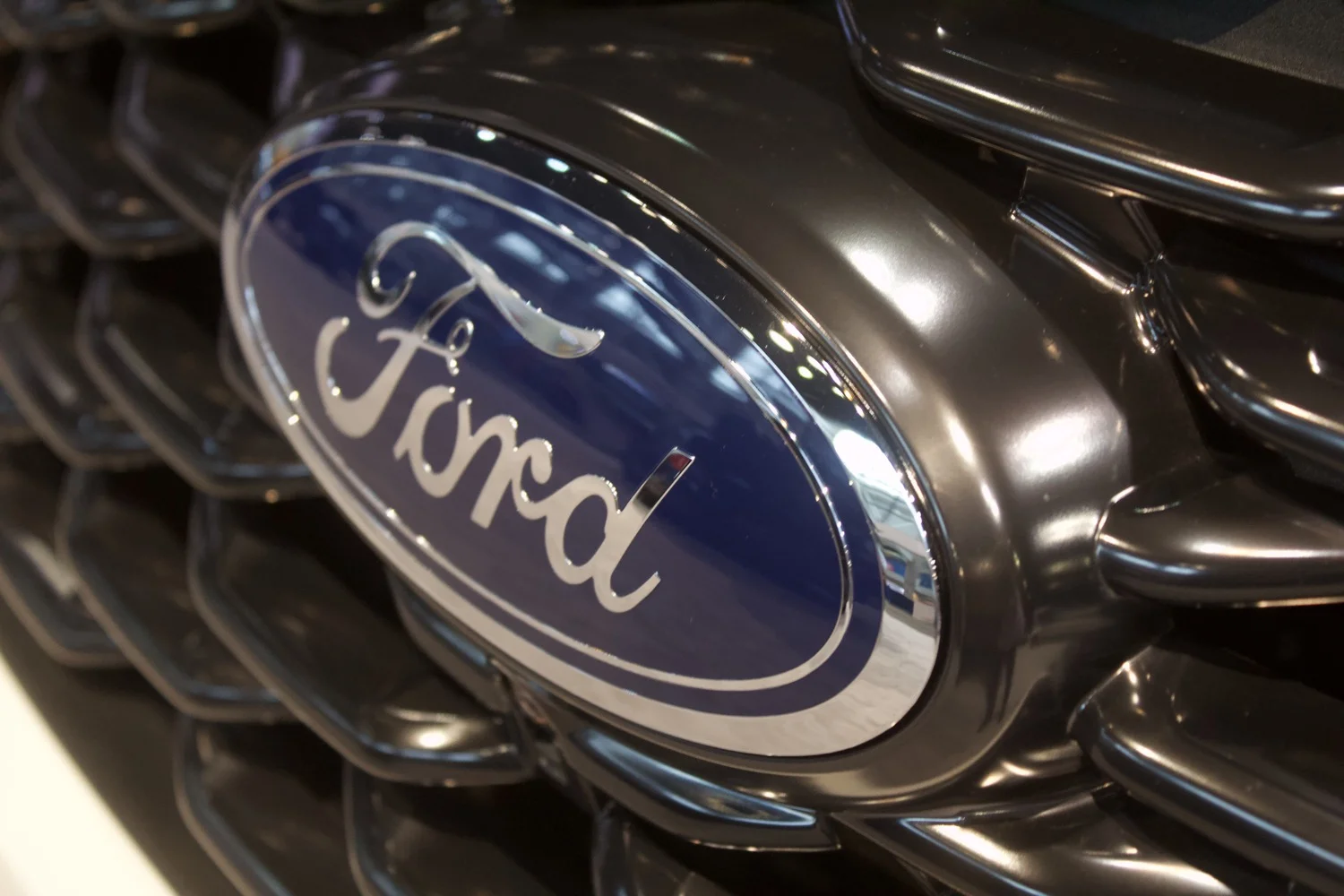 An unnamed Ford spokesperson declined to comment on the letter, but said the California agreement "should be the foundation for new regulations as the Biden administration considers stronger fuel economy standards in 2021."
Just last week, General Motors announced that it would no longer back Trump's efforts to prevent California from setting its own vehicle emissions rules. The world's major automakers are scheduled to meet today to discuss the next steps in this process. Previously, GM, FCA, Toyota, NV, and a handful of other automakers supported the fight against California.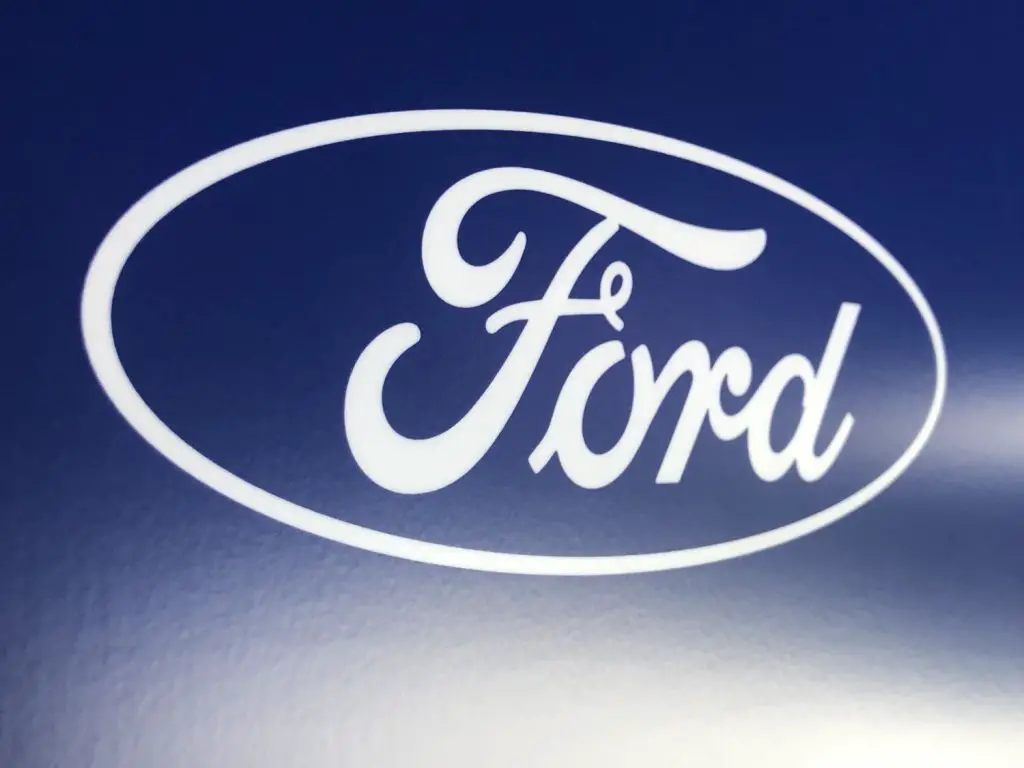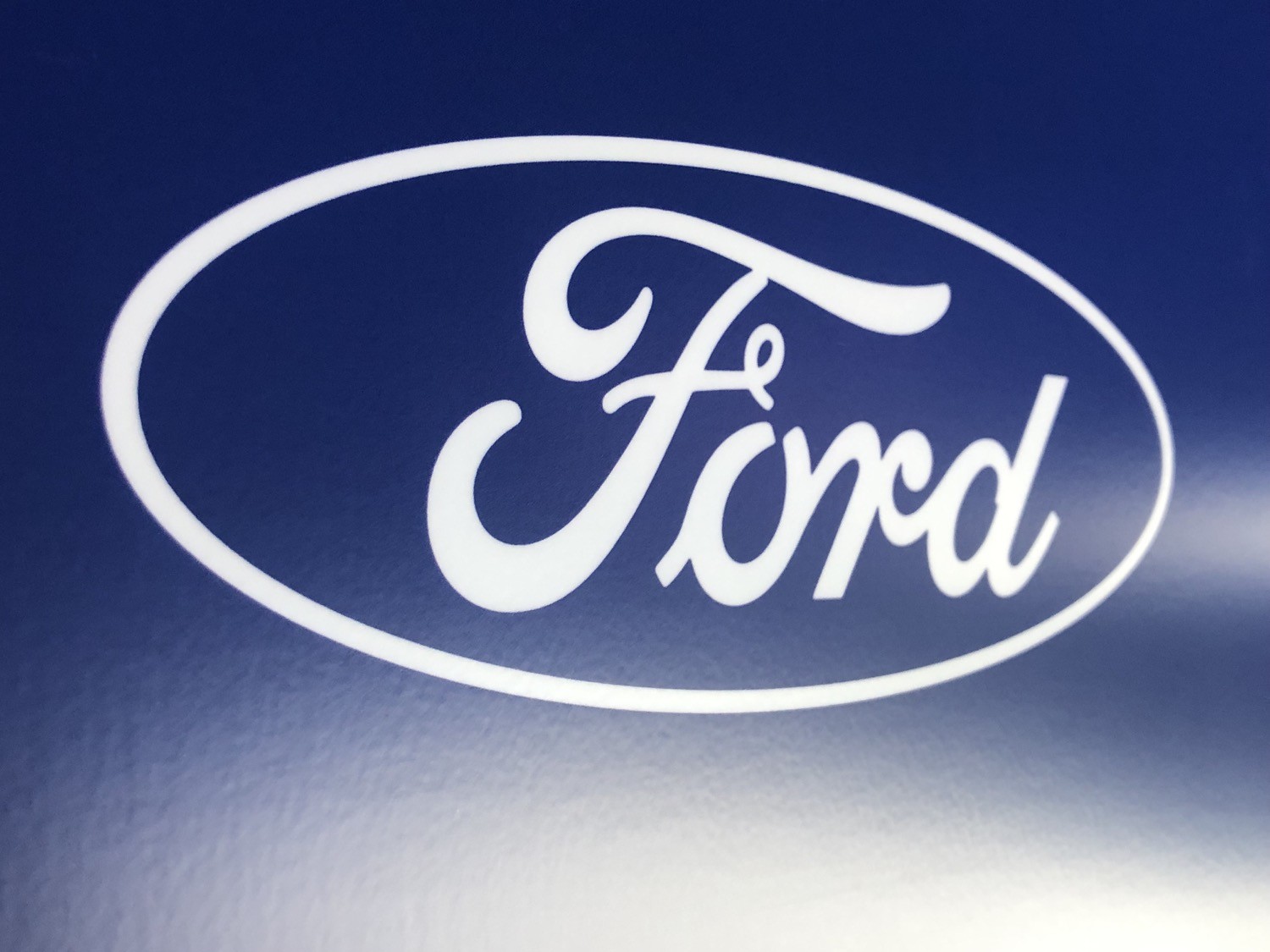 Per California's rules, automakers will need to improve the average fuel economy of their vehicles from the current standard of 38 miles-per-gallon to 51 miles-per-gallon by the year 2026. Additionally, the automakers will work to produce vehicles that have lower emissions than what are required by federal standards.
So far, 13 other states have agreed to follow California's emissions standards as well, so adhering to the stricter guidelines makes sense for automakers at this point. That way, companies like Ford will be able to adhere to one single set of guidelines, rather than producing vehicles that can only be sold in certain states.
We'll have much more on this developing situation as soon as it is available, so be sure and subscribe to Ford Authority for 24/7 Ford news coverage.