As automakers continue to work on developing electric vehicles, they've discovered that the EV world is much different than the ICE one. Ford has attempted to use every trick it has learned about the all-electric vehicle world in developing the 2021 Ford Mustang Mach-E, and now that deliveries of the automaker's first such vehicle have begun, Ford's Global Product Development Director for battery electric vehicles, Darren Palmer, recently discussed the automaker's efforts to understand and perpetuate EV adoption with Autoblog.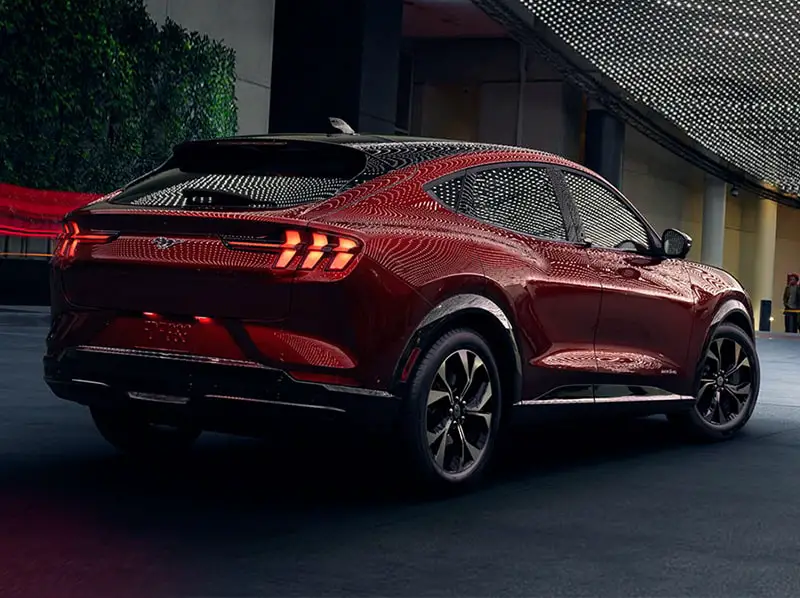 Palmer likened EV adoption to the process the original iPhone had to go through to gain acceptance among traditional cellular phone users. Back then, Apple had to convince buyers that despite its shortcomings – shorter battery life and lack of a keyboard – the benefits made it a proper revelation. He believes that electric cars will have the same sort of impact – the key is to get buyers to give them a chance.
When Ford was developing the Mach-E, it also realized that today's EV buyers are looking for vehicles that are desirable, not necessarily only practical. "When people see the true benefits of electric vehicles, it drives that want and desire," Palmer said. "We want to pick up on early majority adoption. This is not looking for a niche, it's looking for more."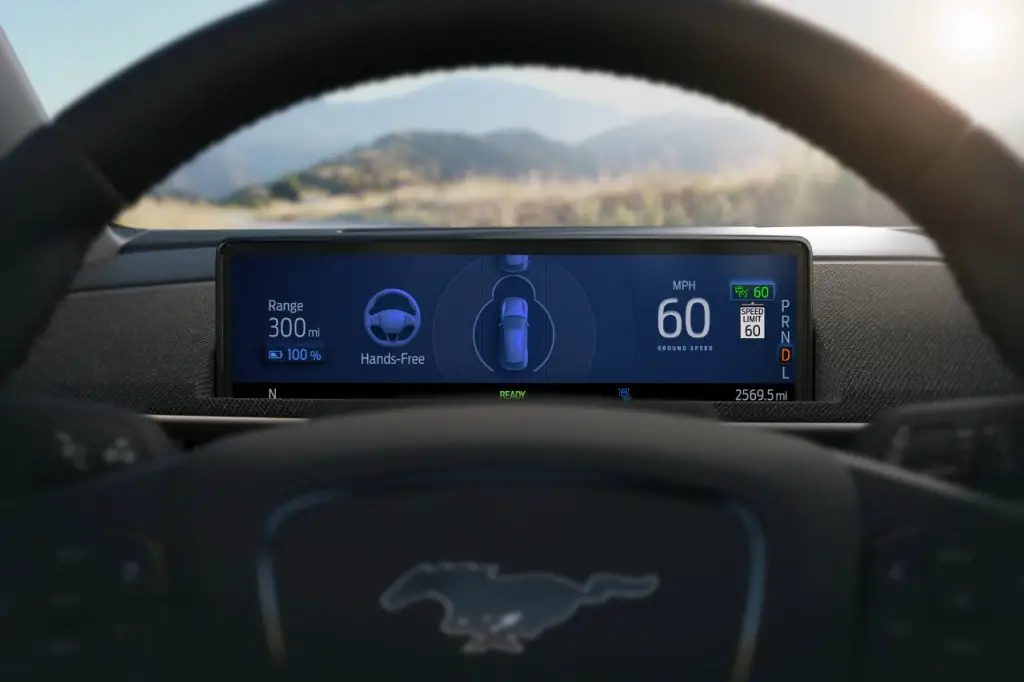 This is one reason why the Mach-E is a small crossover, instead of a sports car. "We sell hundreds of thousands of them. They are very useful in people's lives," Palmer said. However, he also admits that space was a consideration, and it was much easier to package batteries inside of a crossover. Palmer noted that once battery technology improves, Ford can then look at producing "a more traditional sports coupe."
Regardless, Ford took great care to ensure the Mach-E presented a sporty driving experience worthy of its Mustang nameplate. "It is tuned to feel like a rear-wheel drive," Palmer said. "When you step on the accelerator, you feel the car yawing around the center, being pushed by the rear wheels. This car is distinctly tuned to feel like a Mustang. In the BEV space, the vehicles usually feel flat or as if they are front-wheel drive."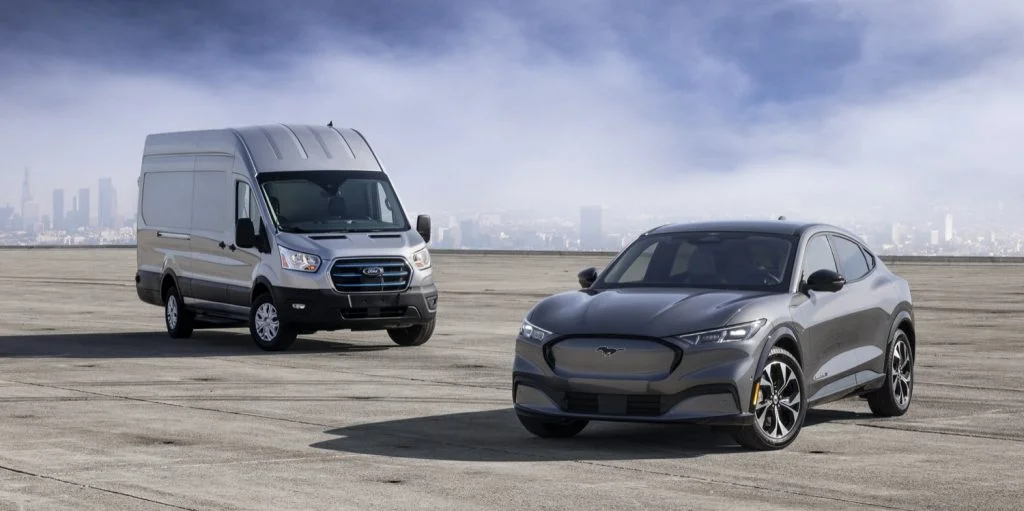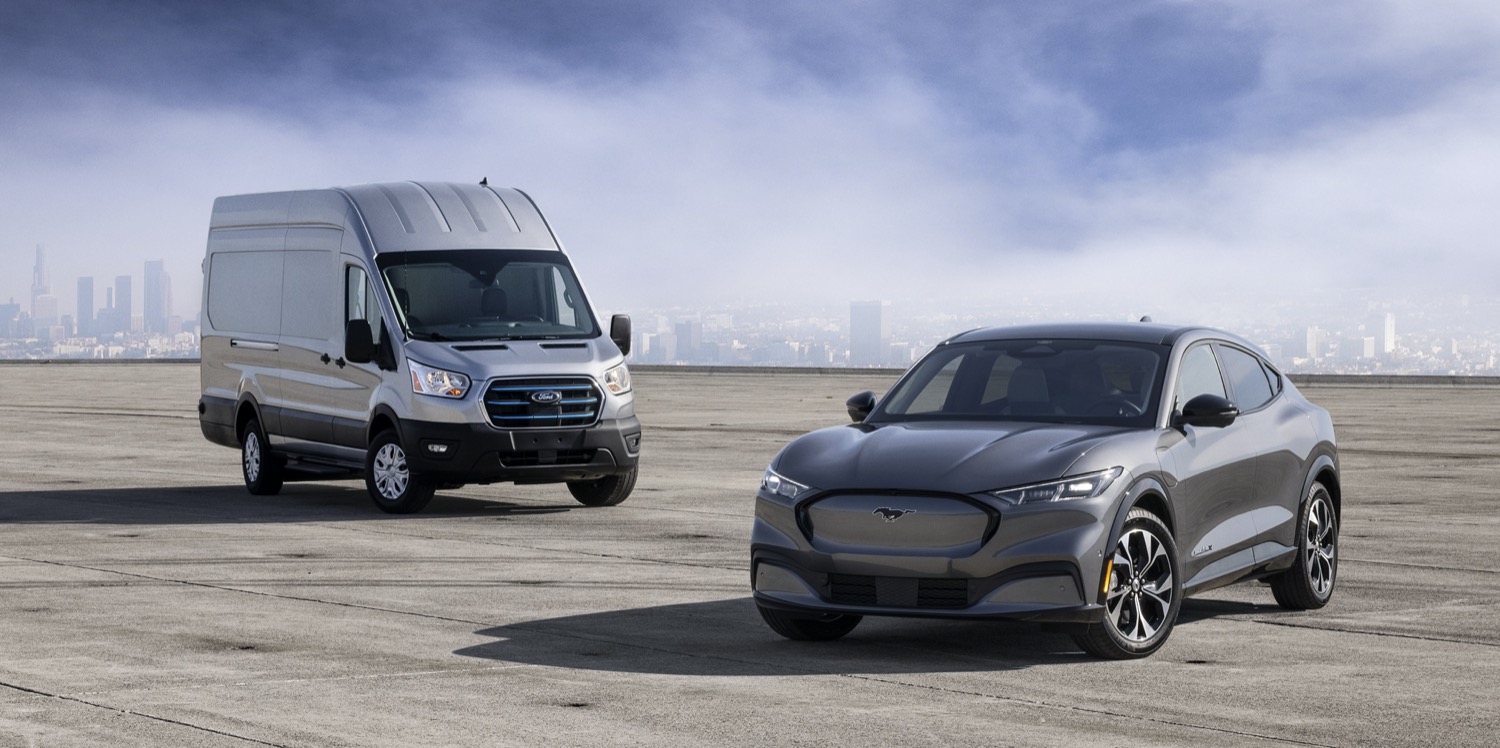 Finally, in somewhat of a slight directed toward Tesla and its sometimes-maligned build quality, Palmer notes that Ford is working hard to ensure the Mach-E is essentially flawless. "The doors fit properly, the plastics and other materials color-match, the bumpers don't fall off, the roof doesn't come off when you wash it, the door handles don't get stuck in cold weather," he said.
We'll have more on the Mach-E and Ford's electric future very soon, so be sure and subscribe to Ford Authority for more Mustang Mach-E news and ongoing Ford news coverage.