Ford Motor Company, as most are already aware, has quite a rich history as one of America's most important manufacturing companies. That history also translates to a pretty cool dining experience, it turns out, as Ford's Garage is proving at multiple locations across Florida, one in Indiana, and of course, a Dearborn, Michigan location.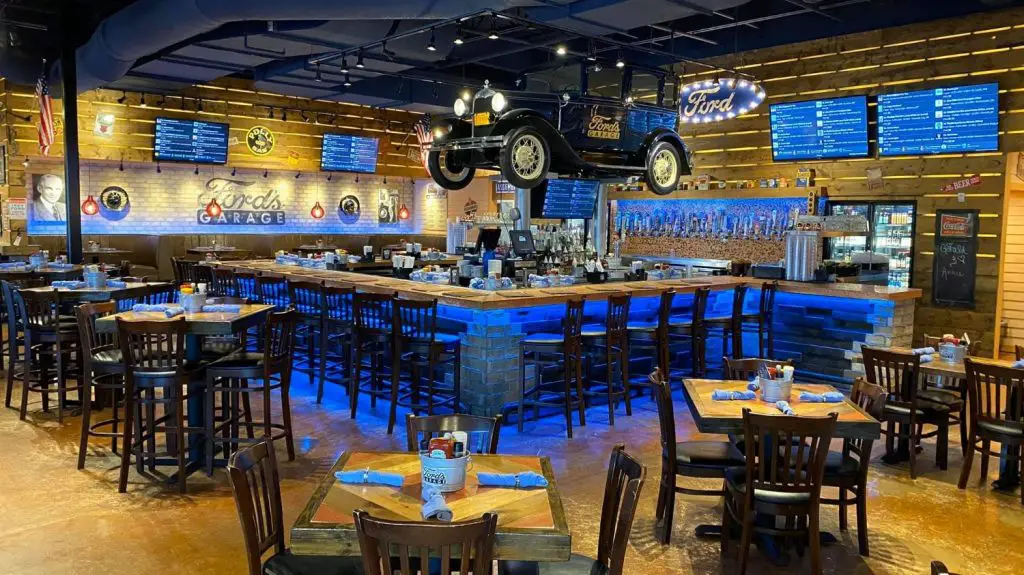 Each Ford's Garage restaurant is designed to look like a gas station from the 1920s and is filled with vintage Ford vehicles, fixtures, and gas pumps. Even the bars inside the restaurants are decidedly vintage, mixing prohibition-style elements like brick, richly colored woods, and a copper bar top that's hammered by hand. It's almost like stepping back in time, in a decidedly good way.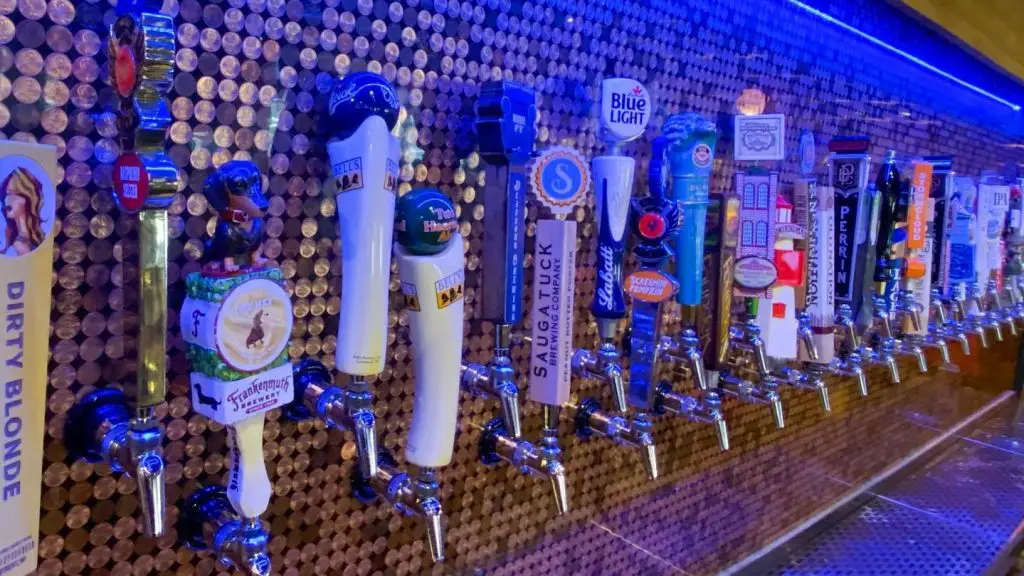 However, aside from all of this nostalgia, Ford's Garage is a good old fashioned burger and beer joint, too. The eatery features a pretty extensive selection of hamburgers made from a variety of meats (and a vegetarian option), as well as gourmet toppings. And for those non-burger lovers, the Garage also serves up a variety of other options including everything from salads to mac and cheese. And it can all be washed down with a variety of craft beers.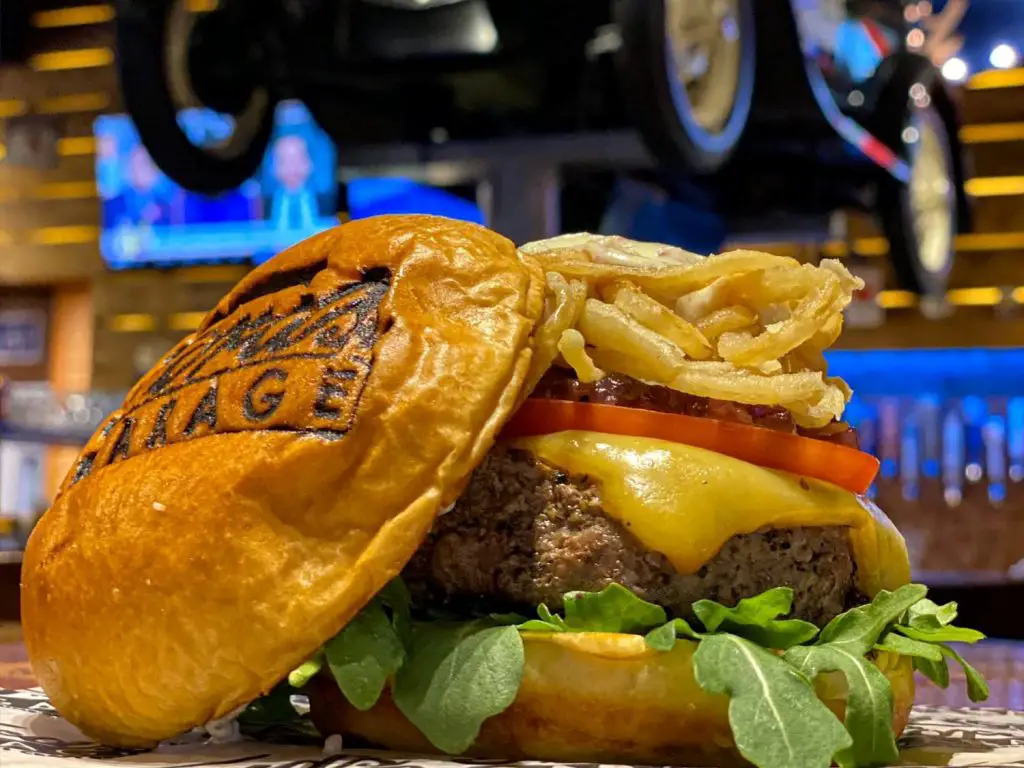 The original Ford's Garage opened up in Fort Myers, Florida back in 2012, less than a mile from Henry Ford's winter home. In the years since, the concept has become quite popular and expanded to include a number of locations, most of which are located in the state of Florida.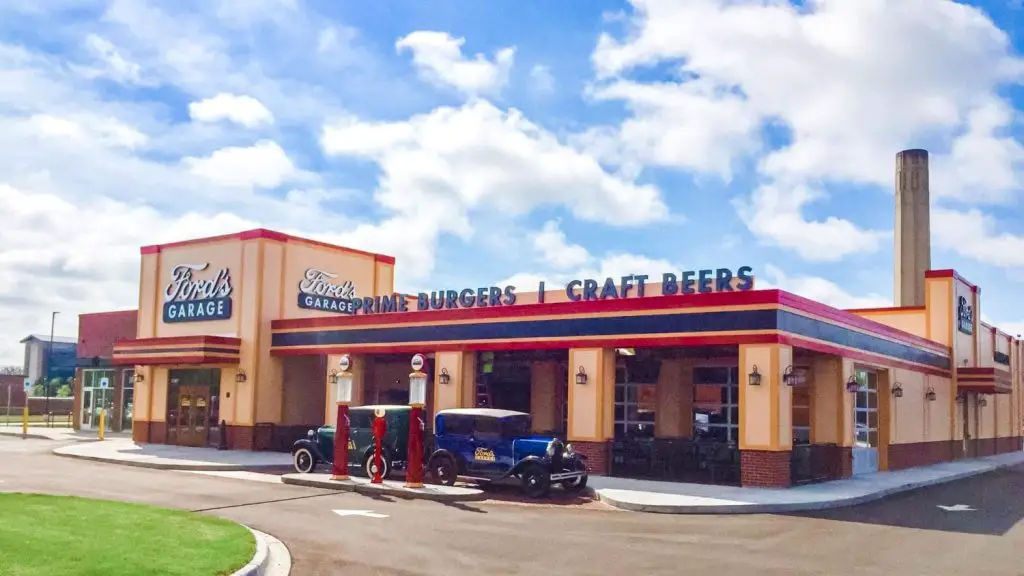 And as one might imagine, the restaurant also hosts quite a few cruise-ins and special Blue Oval-themed events for fans of the brand, including a Model T owner meetup and charity fundraisers. All of which sounds like a great excuse to get out, enjoy some good old fashioned nostalgia, and snag some grub at the same time.
We'll have more on all things Ford soon, so be sure and subscribe to Ford Authority for more 24/7 Ford news coverage.