Modern vehicles are more technologically advanced than ever, a fact that, like everything else in life, comes with both pros and cons. One of the downsides is that modern vehicles are becoming increasingly difficult to tune as manufacturers work to make them as hacker-proof as possible. Now, with the introduction of Ford's new FNV electrical architecture (or "fully-networked vehicle"), which debuts in the 2021 Ford F-150 and 2021 Ford Mustang Mach-E, the automaker is admittedly making things a bit tougher on tuners.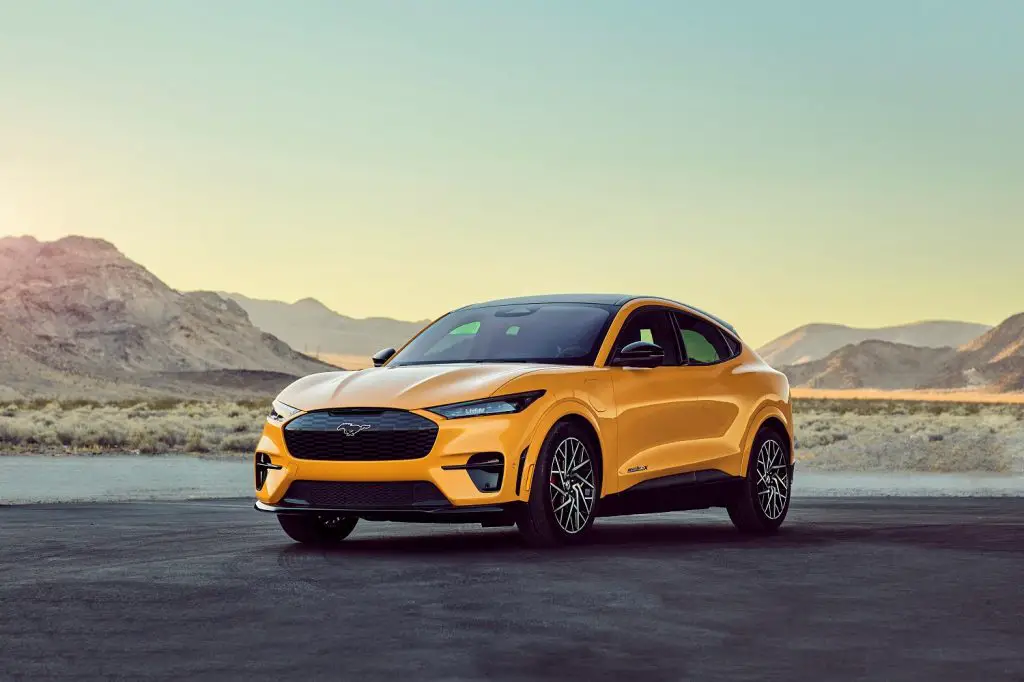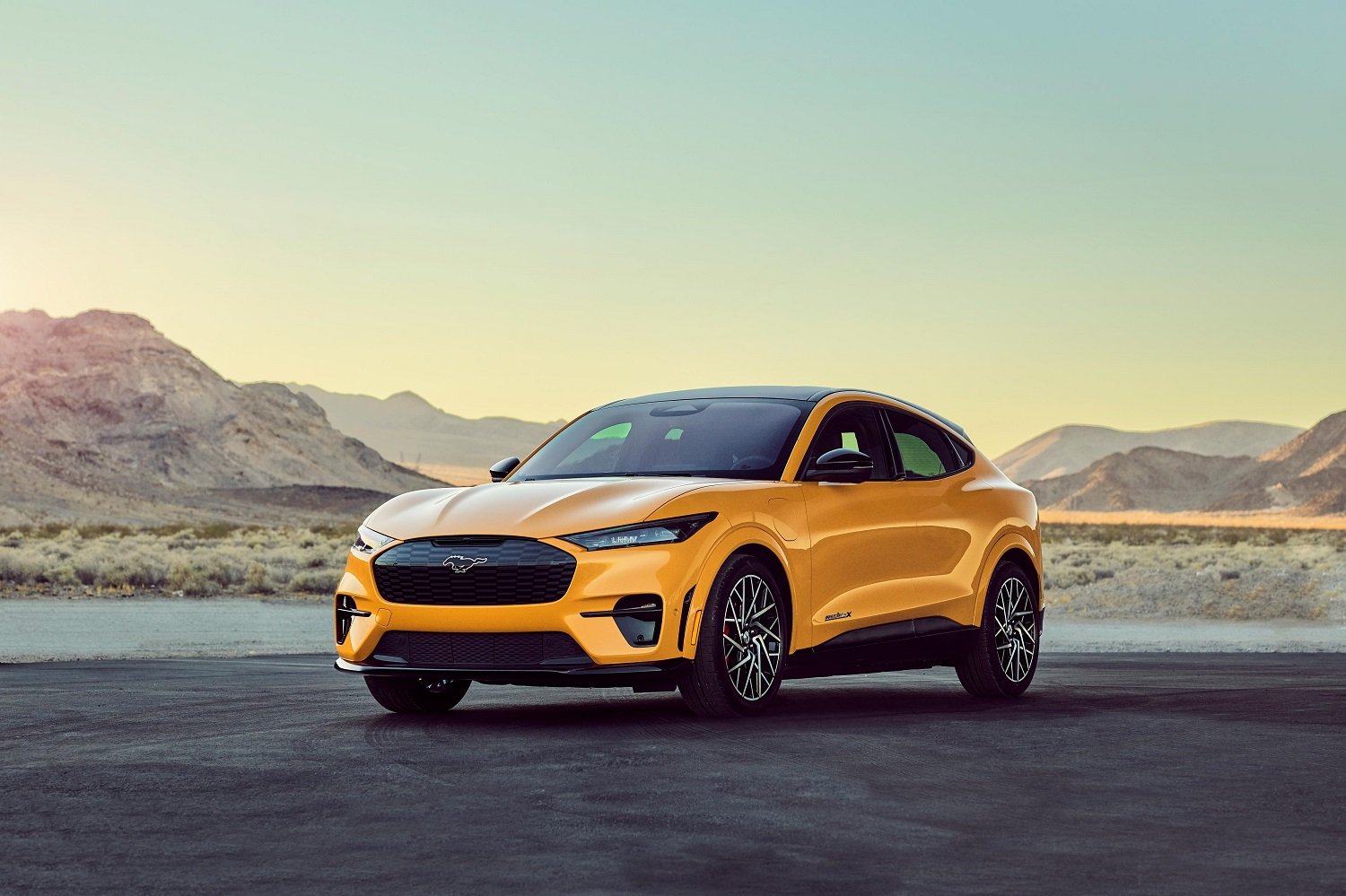 "Yes, absolutely…cybersecurity is a big deal for us with this new electrical architecture, so we're building into it all the protection needed to prevent attacks and hacking and provide safety and their data and their privacy," Ford's vehicle programs director, Ali Jamoul, told Ford Authority executive editor, Alex Luft, in a recent interview.
However, this doesn't mean that Ford isn't willing to collaborate with tuners looking to modify Blue Oval vehicles equipped with the new FNV electrical architecture.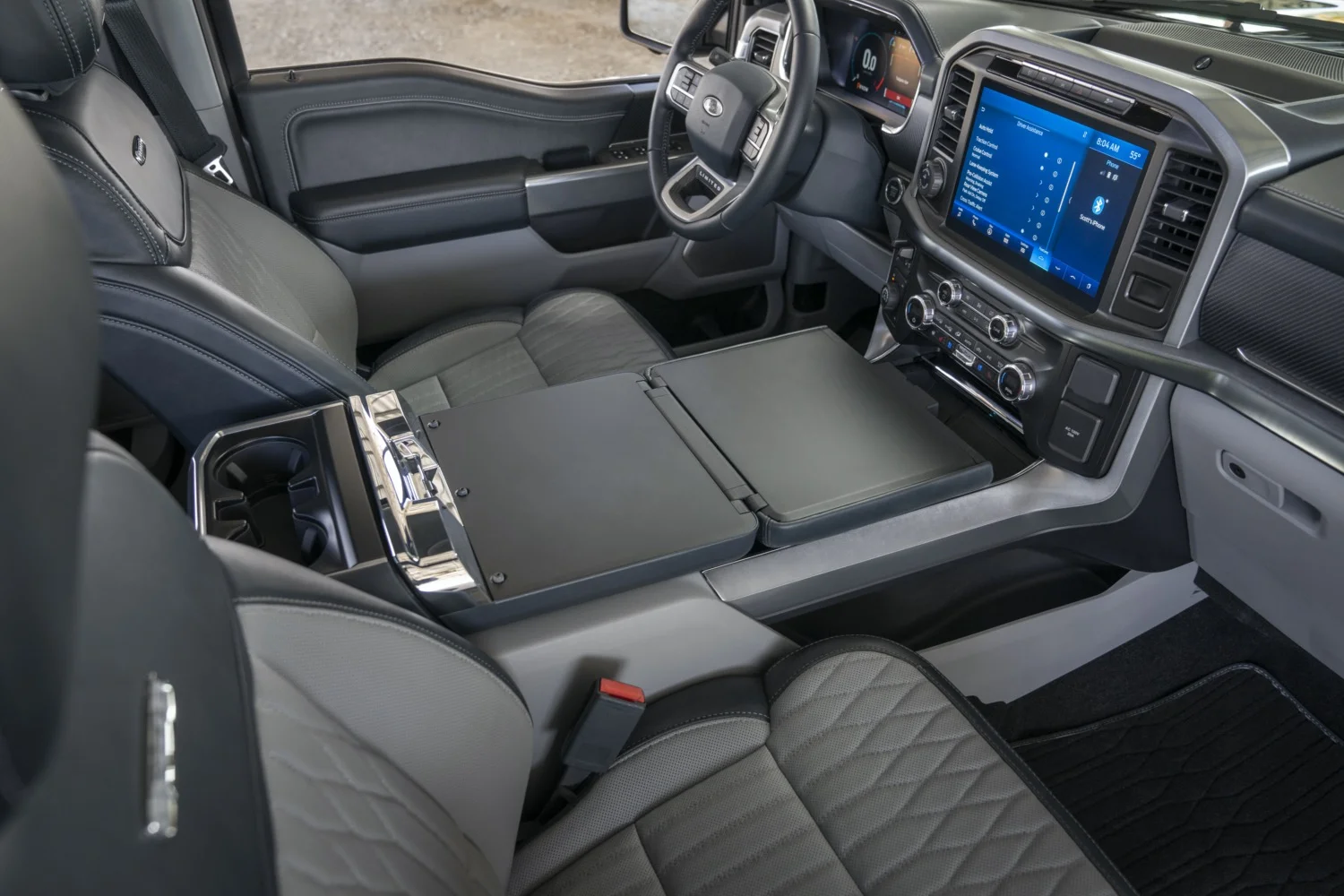 "Were very open to working with others where it does make a difference to our customer, where we see opportunities to add more features or drive more performance, absolutely," Jamoul said. "But the electrical system is also open, in that you can work in such a sense that you can work with third parties and collaborate with them on other features, as needed."
This means that longtime Ford tuners like Roush, Saleen, and Shelby American will be able to tune future products, at the very least. "Yeah, where there's value," Jamoul said. "We will collaborate a lot. This is a new way of doing business now, the old way doesn't work anymore. So you've gotta collaborate and keep it flexible and open."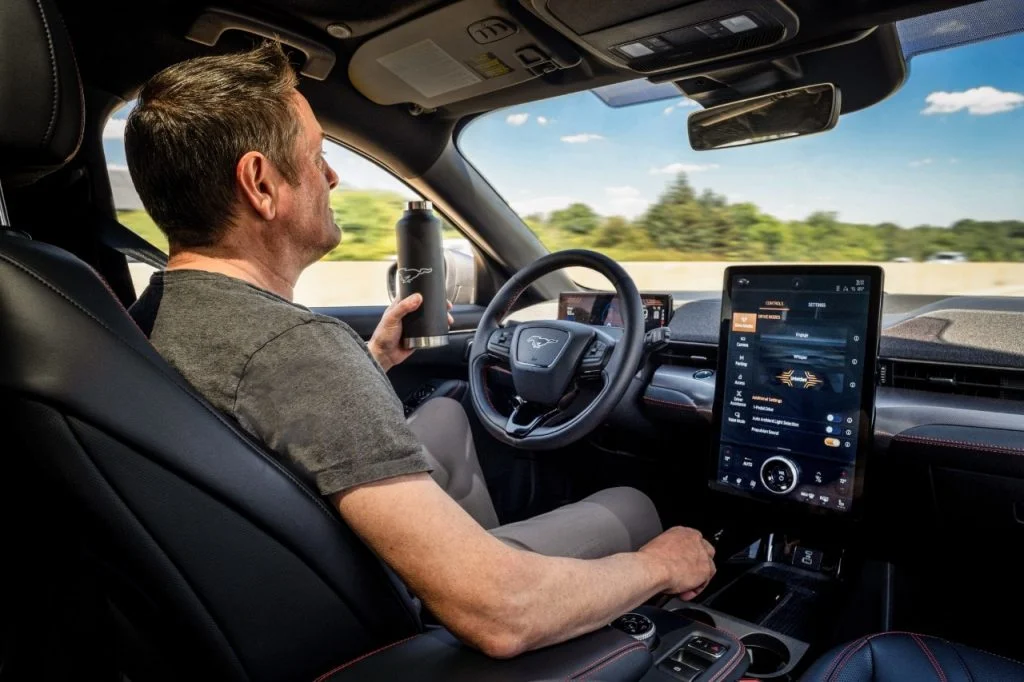 As we reported recently, Ford's new FNV electrical architecture brings with it a host of benefits for owners. One of the primary benefits of FNV is that it's capable of supporting over-the-air updates, one of the most important new features present in the Mach-E, 2021 F-150, and other forthcoming Ford models. OTA updates are delivered wirelessly, as they become available. This replaces the old tried-and-true method of taking a vehicle to the dealership so it can be updated via the OBD port.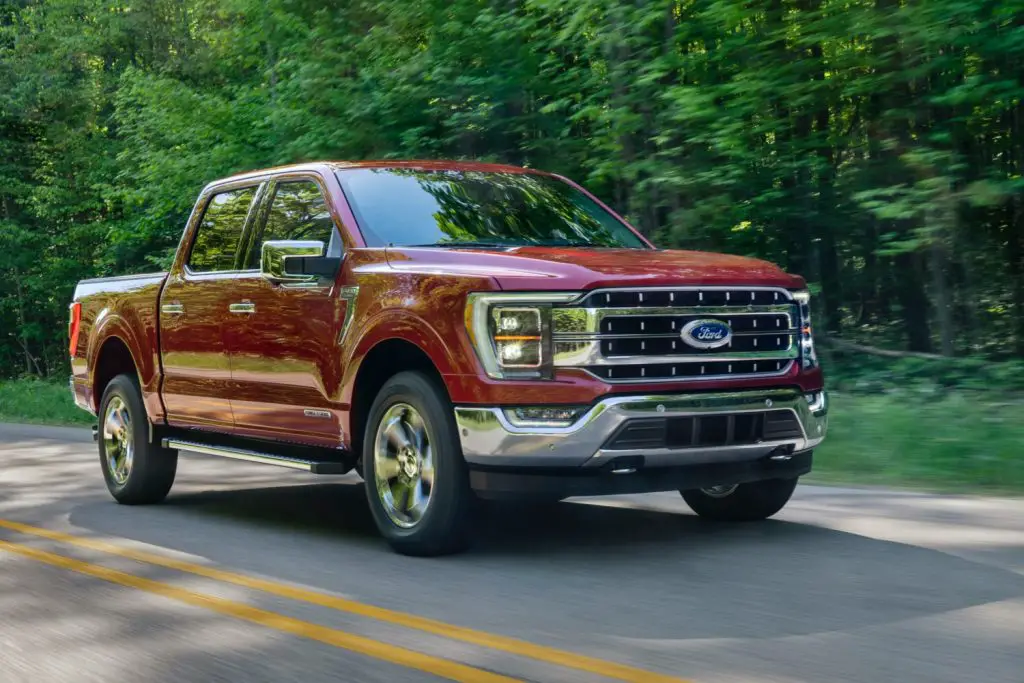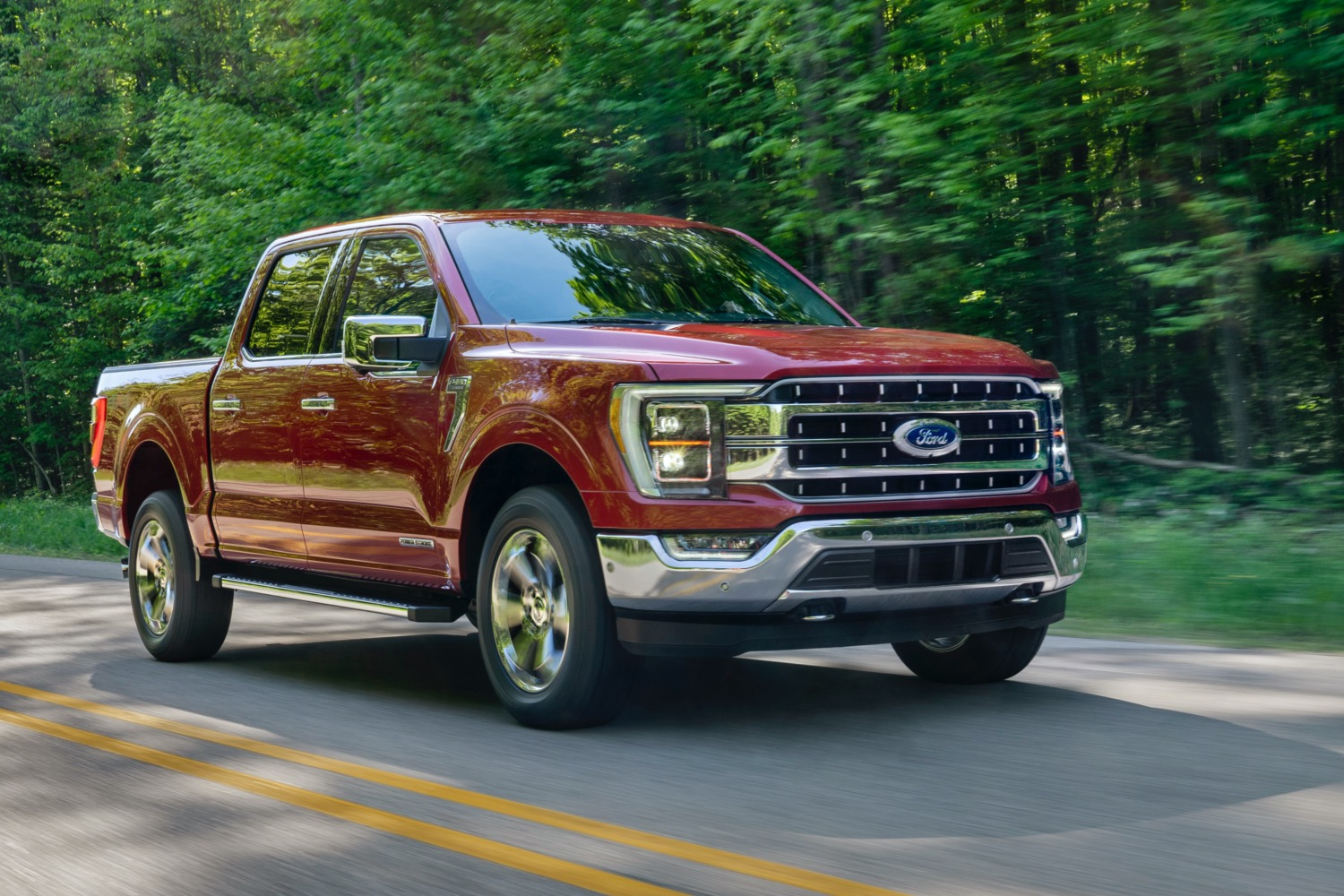 Aside from the convenience of OTA updates, Ford also says that FNV will continue to evolve over time, eventually providing customers with a host of services that will help keep them connected, improve their lifestyle, and make vehicles even safer than they are today.
We'll have more on Ford's new electrical architecture soon, so be sure and subscribe to Ford Authority for the latest Ford F-Series news, Ford F-150 news, Mustang Mach-E news, and continuous Ford news coverage.