The automotive industry is in the midst of some major changes as EVs continue to slowly take over. Now, with Tesla joining the S&P 500 and a host of upstarts attempting to replicate its success, legacy automakers like Ford are working overtime to design and produce competitive all-electric products like the 2021 Ford Mustang Mach-E. Thus, we found this recent interview CNBC's Squawk Box conducted with former Ford CEO Mark Fields to be very informative.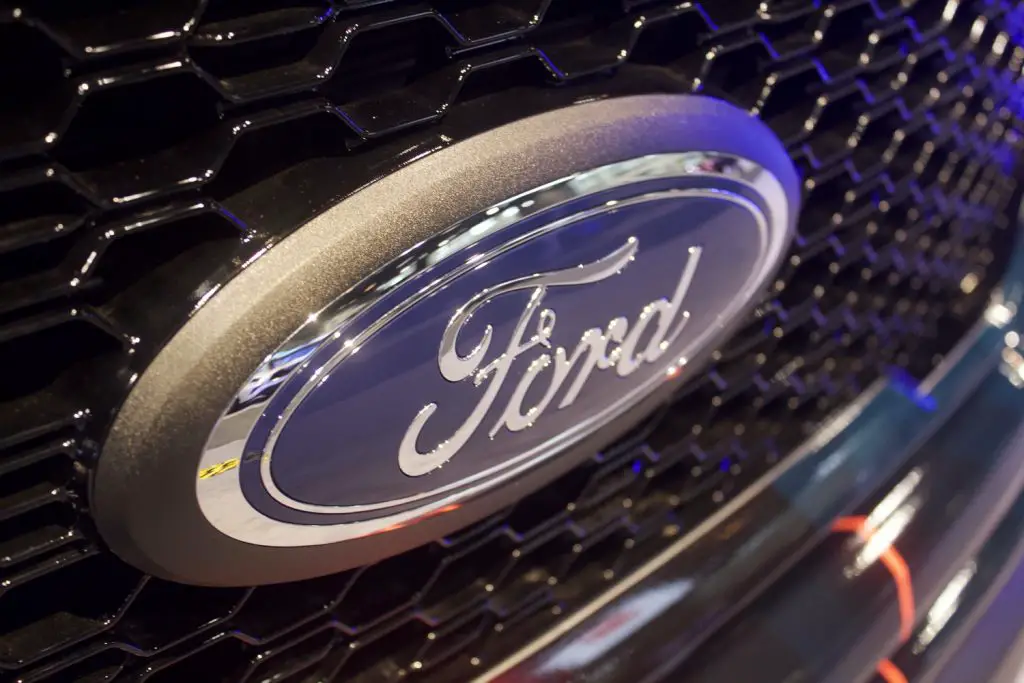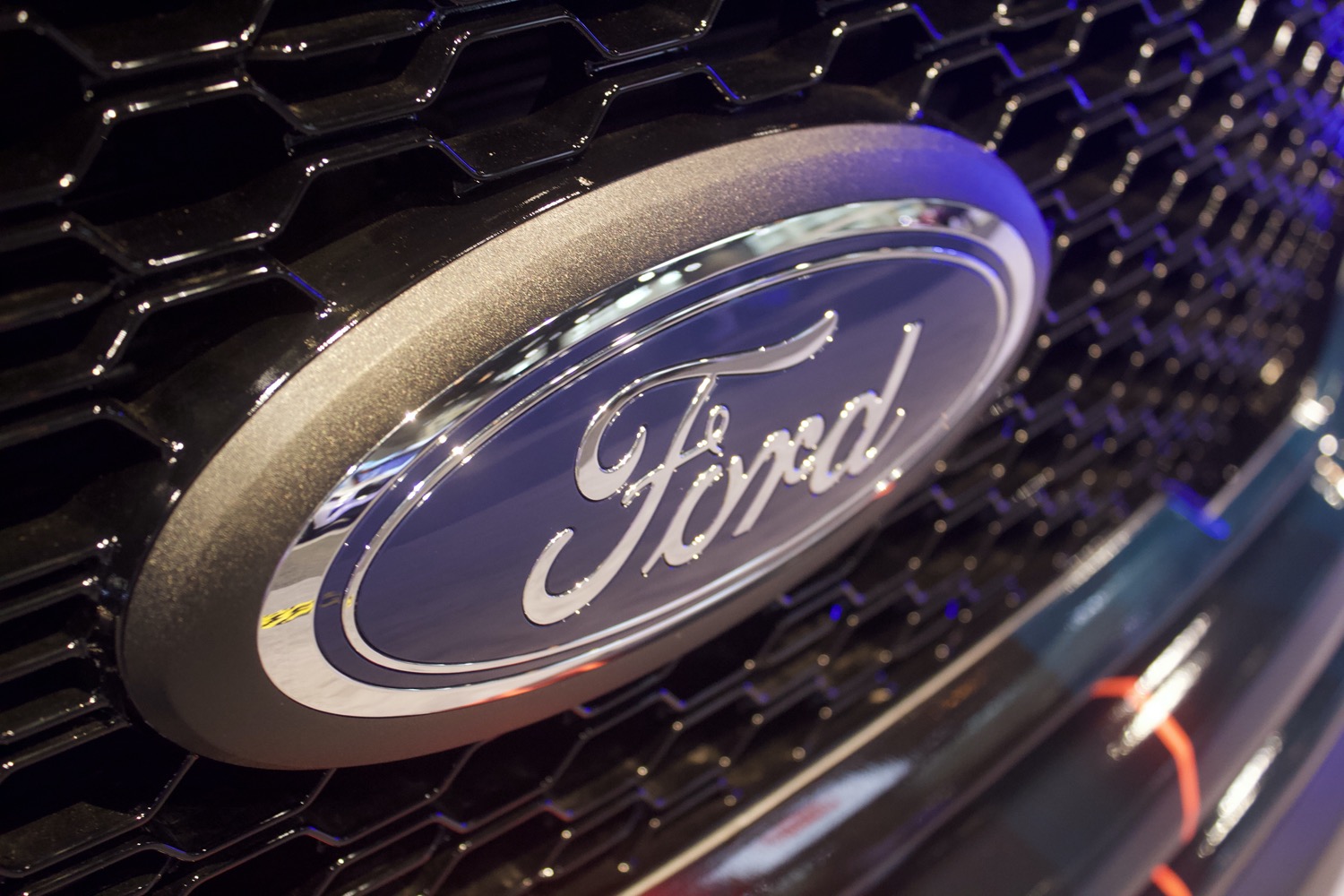 Squawk Box was particularly interested to hear what Fields thought 2021 has in store for the automotive industry, and needless to say, his outlook is rather positive. "I think for 2021 you're going to see an industry that's going to be up probably in the neighborhood of about 10 to 12 percent versus this year," Fields said.
That's a pretty solid recovery from this year's results thus far, which have been marred by the COVID-19 pandemic. But Fields believes a couple of factors will help it achieve those results. "As you know, retail sales have snapped back pretty well. But what has kind of dragged down the industry this year, particularly since COVID, is fleet sales – they basically turned off."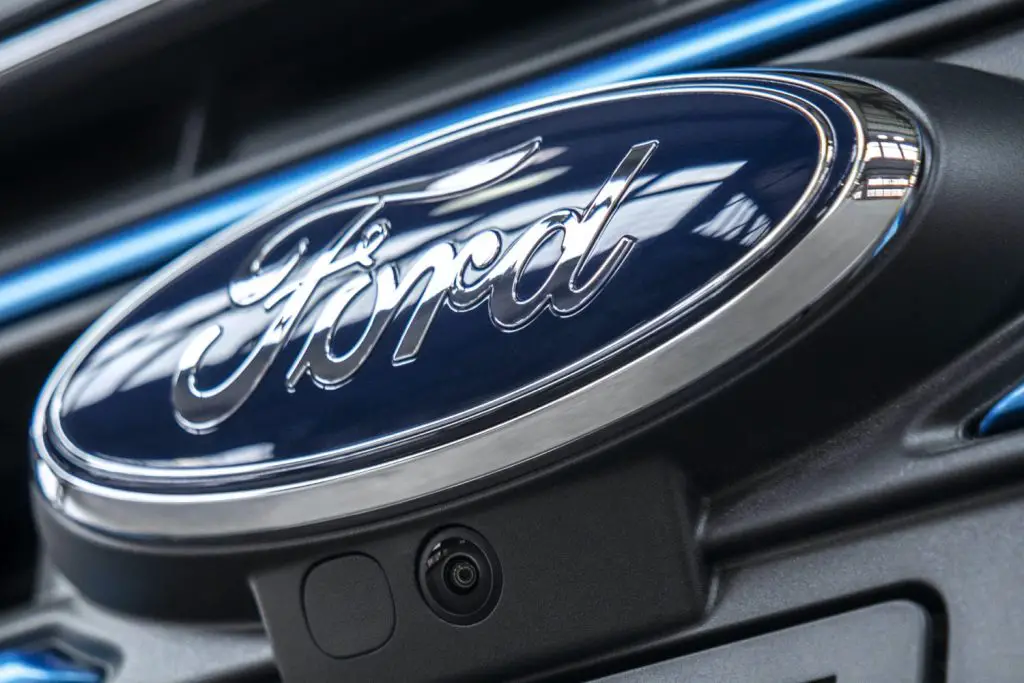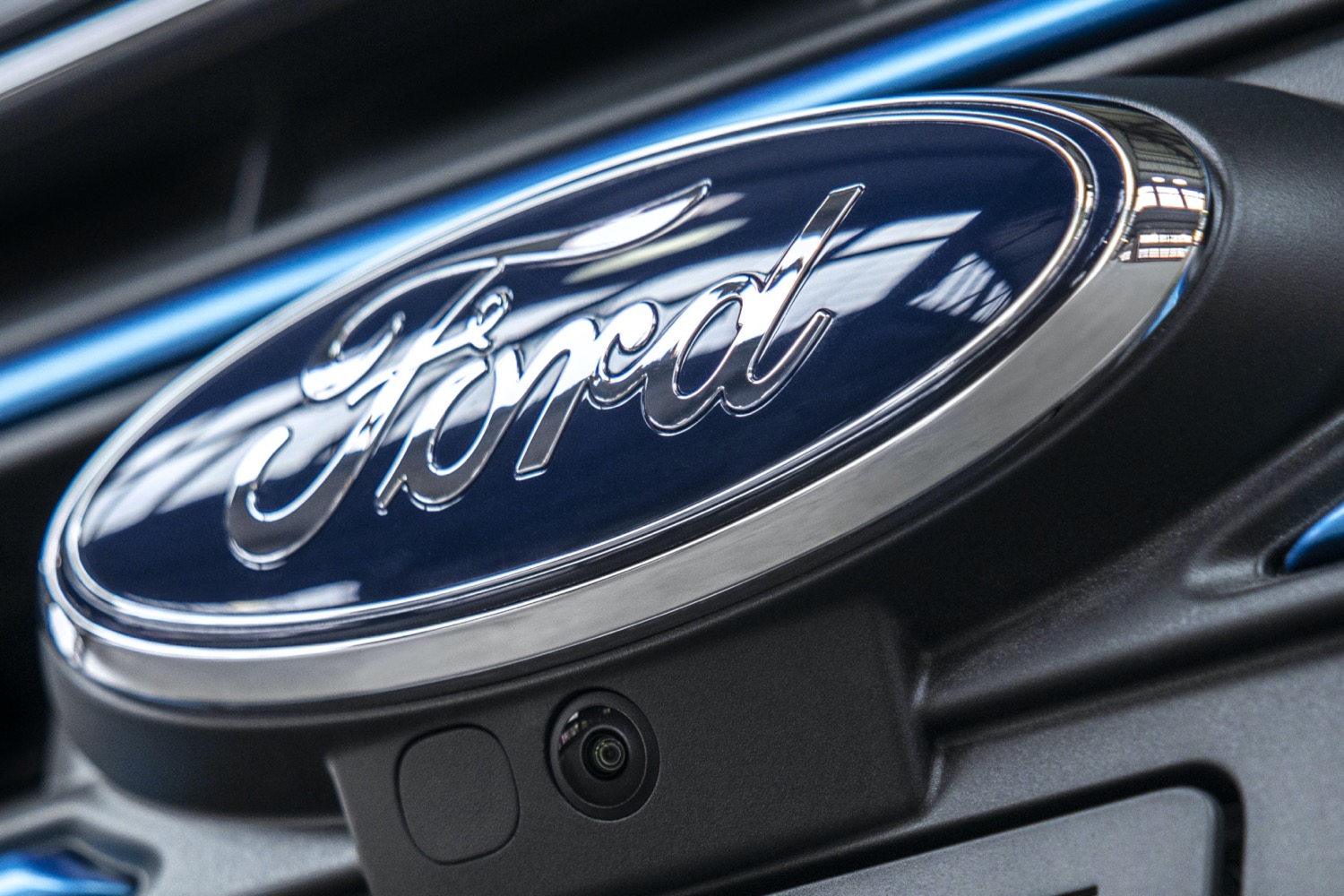 As Mark Fields points out, however, fleet sales have begun to rebound in the last month or so, particularly for the Detroit Big Three automakers. Other reasons for optimism include low-interest rates, a strong housing and truck market, more government stimulus, and the arrival of a COVID-19 vaccine.
Plus, thanks to the pandemic, fewer people are using public transportation and ride-sharing services and might be looking to purchase vehicles instead. However, Fields does see a couple of challenges that automakers must overcome to achieve this rebound. The biggest challenge is inventory, and Fields believes that automakers will struggle to produce enough vehicles to meet demand for at least the first half of 2021.
Another challenge is getting police departments and local municipalities to buy fleet vehicles again, something that has tapered off as budgets shrink. The same principle applies to rental car companies, who have seen their businesses decimated by the pandemic. Altogether, it's good information and a pretty accurate look into the challenges the auto industry faces as we head into the new year.
We'll have more industry insights like this to share soon, so be sure and subscribe to Ford Authority for more Ford business news and ongoing Ford news coverage.