Back in October, we reported that parts of the 2021 Ford Bronco would be constructed from a new, third-generation lightweight steel made by a company called ArcelorMittal. Formally called Fortiform 980 GI, the advanced, high-strength steel, produced at AM/NS Calvert in Alabama, is making its debut in the 2021 Ford Bronco. Recently, The Drive spoke with ArcelorMittal to find out what makes this new steel so special, as well as a potential replacement for aluminum in vehicles like the Ford F-150.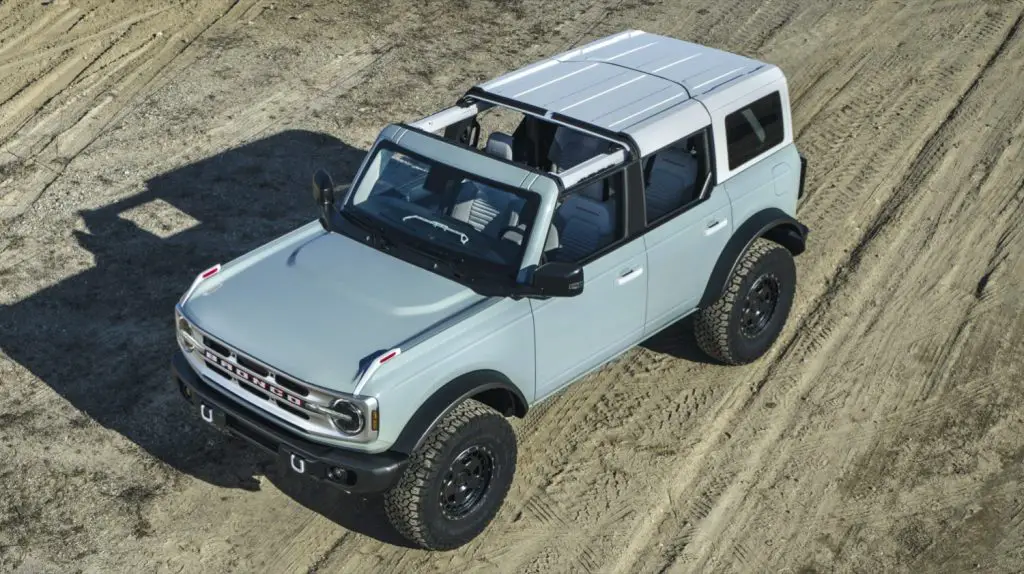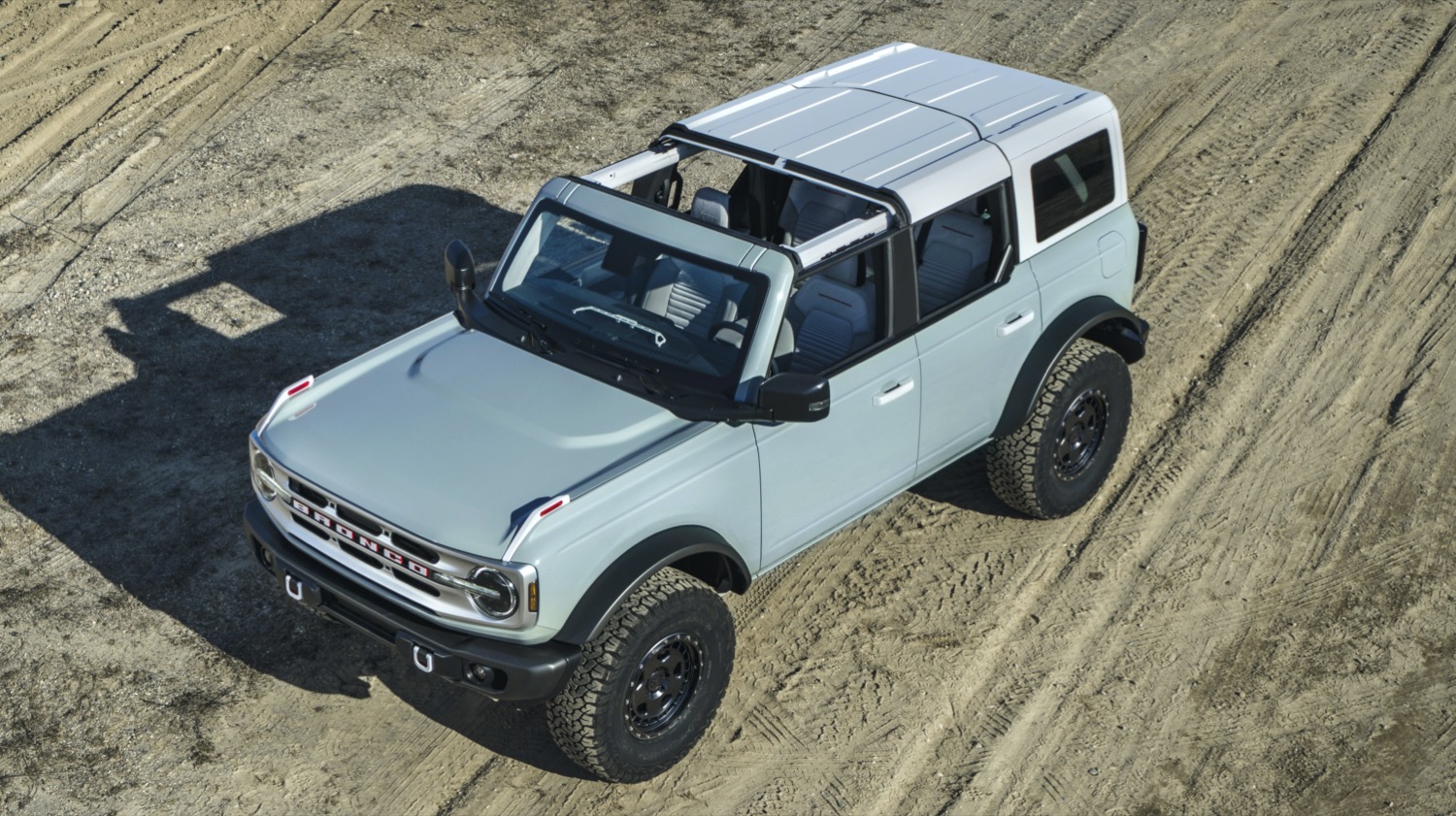 While steel has been used to make vehicles since the beginning, this latest Gen 3 steel is rather innovative in that it can be fashioned into thinner, lighter panels without losing a bit of strength. In fact, ArcelorMittal has found a way to make its steel up to 35 percent thinner while still maintaining its structural rigidity. The only real problem with the Gen 3 steel is that it's somewhat difficult to produce in mass quantities.
Michael Lizak, ArcelorMittal's Global Automotive Technology Coordinator, explained that right now, the company must work closely with automakers like Ford, as the latter is actually responsible for much of the hardening process. Once stamped into a shape, the steel is then baked in an oven for 20 minutes at 350 degrees.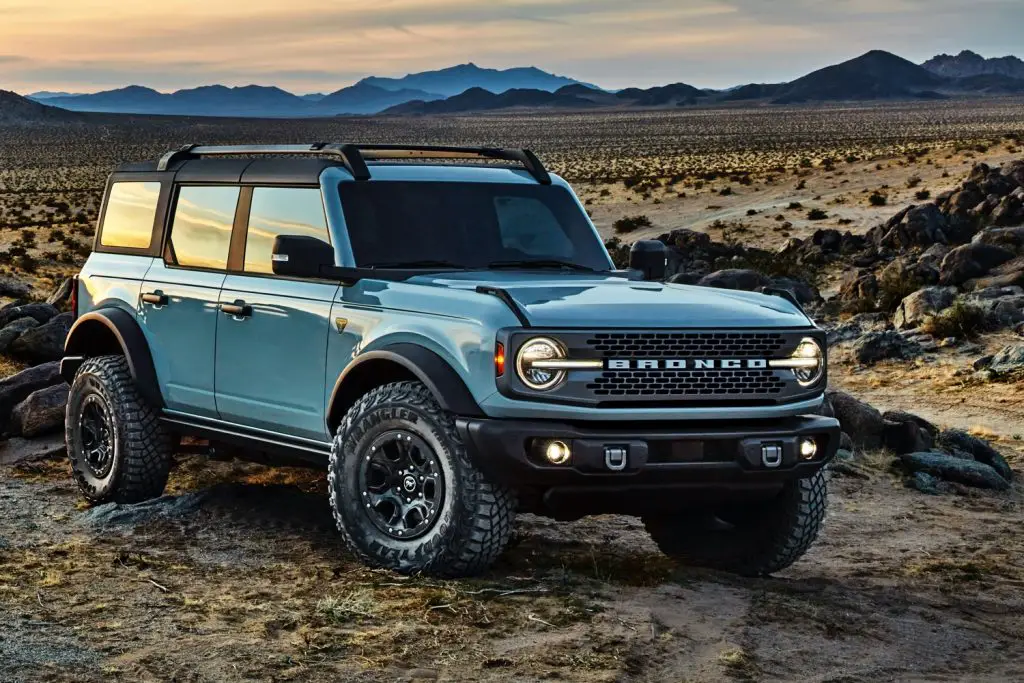 This is a very delicate process that requires extreme precision to pull off properly, but the benefits are undeniable. But for now, the new Ford Bronco uses very little Gen 3 steel in its construction – roughly five percent of the total steel used. Regardless, it's enough to shave roughly 150 pounds off the total weight of the Bronco, which is significant.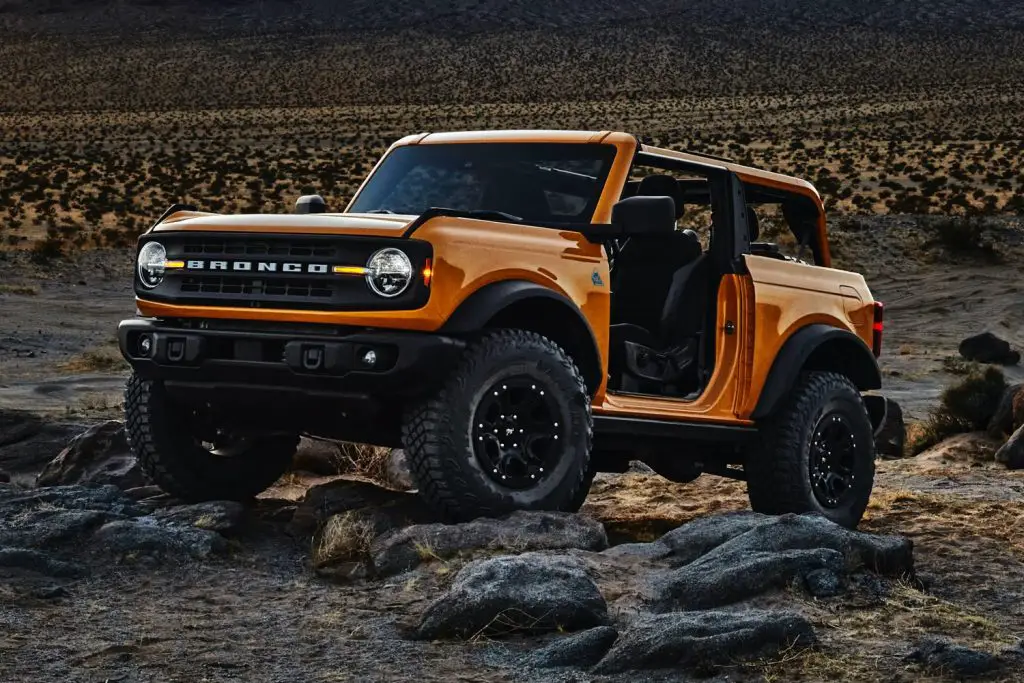 Most interestingly, Lizak believes that the company's innovative new steel is so good, it might eventually convince FoMoCo to make the bodies for its F-150 from steel once again. And that would be a major, but perhaps very beneficial, reversal.
We'll have more on the Bronco very soon, so be sure and subscribe to Ford Authority for more Ford Bronco news and ongoing Ford news coverage.