The holiday season is a time for giving, and two NASCAR drivers recently did just that by using a 2021 Ford F-150 to deliver several hundred Christmas hams to families located throughout North Carolina. The event, dubbed "Hailie's Holiday Haul," involved professional drivers Hailie Deegan and Joey Logano driving the truck to several locations within the state, so families in need could have some extra holiday cheer this Christmas.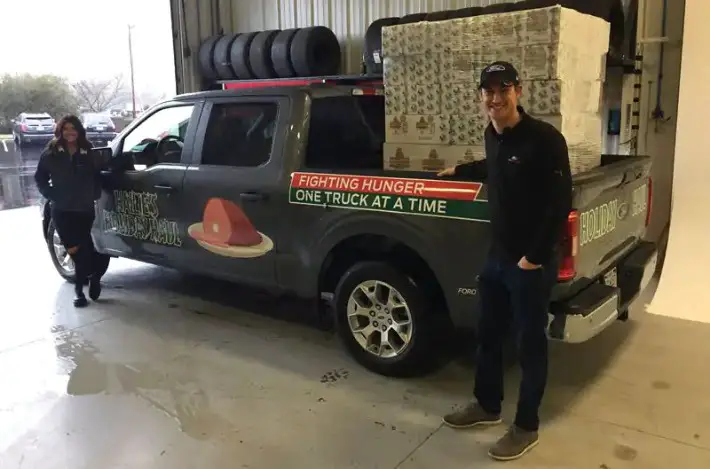 Hailie Deegan teamed up with Logano and his non-profit organization, the Joey Logano Foundation, to make the road trip happen. The first leg of the trip saw the racers drop off 200 hams at the Children's Hope Alliance headquarters in Statesville, North Carolina. After that, they hopped into a 2021 Ford F-150 and drove to Huntersville, North Carolina to deliver 150 hams to two more locations.
"There are a lot of families that don't get to experience the holidays fully with the resources they have, so to be able to give them a chance to have the fullest potential of those holidays means a lot," said Deegan.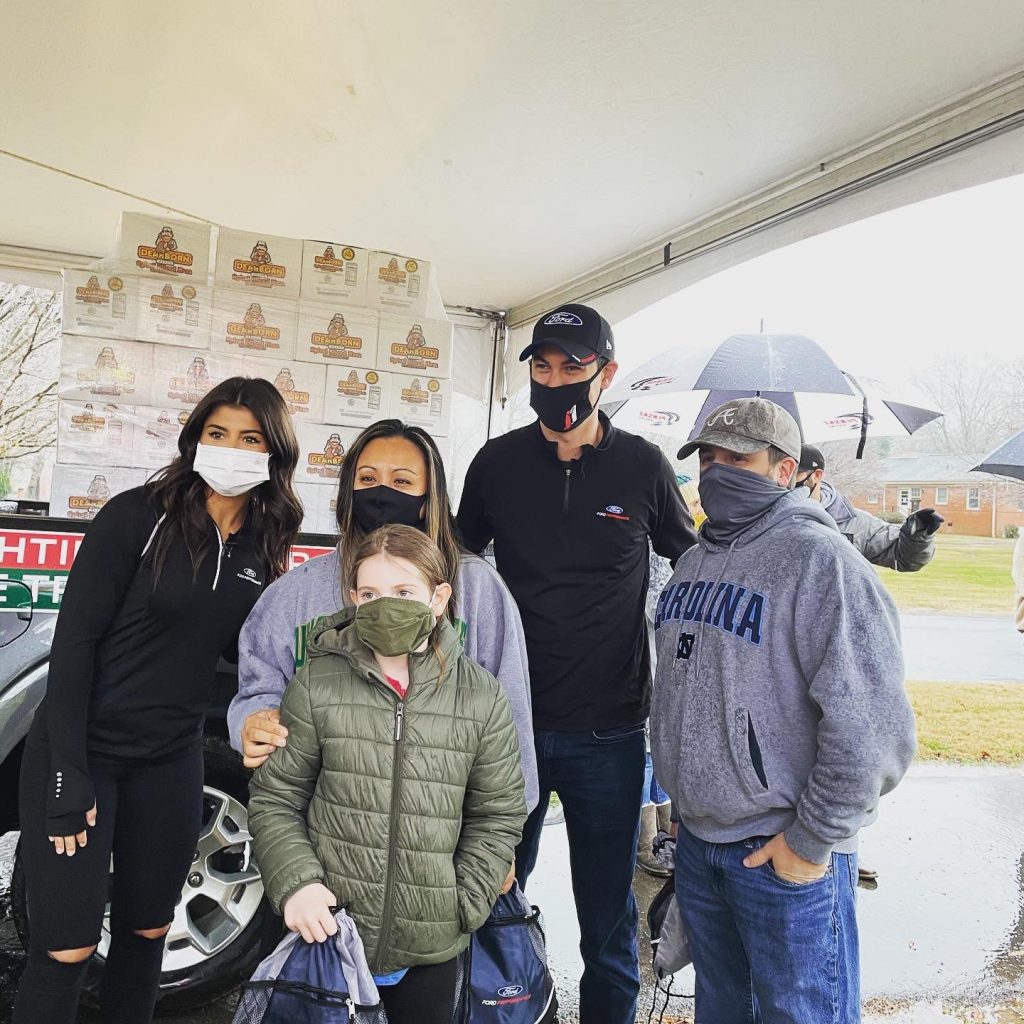 At 19 years of age, Hailie Deegan is a relatively young racer, but she's already making waves as a professional driver. Ford Performance admitted her into its young driver development program back in December 2019 and FoMoCo awarded her a 2020 Ford Mustang Shelby GT350 several months later. She comes from a well-pedigreed racing family, as her father is none other than Brian Deegan, another professional driver who's raced Blue Oval products in the past.
"I think it's so important to give back to the community, especially if you have great people like Ford behind you who are on the same path and have the same motives. I think if you can both work together, you can make some great things happen and put some smiles on people's faces," said Deegan.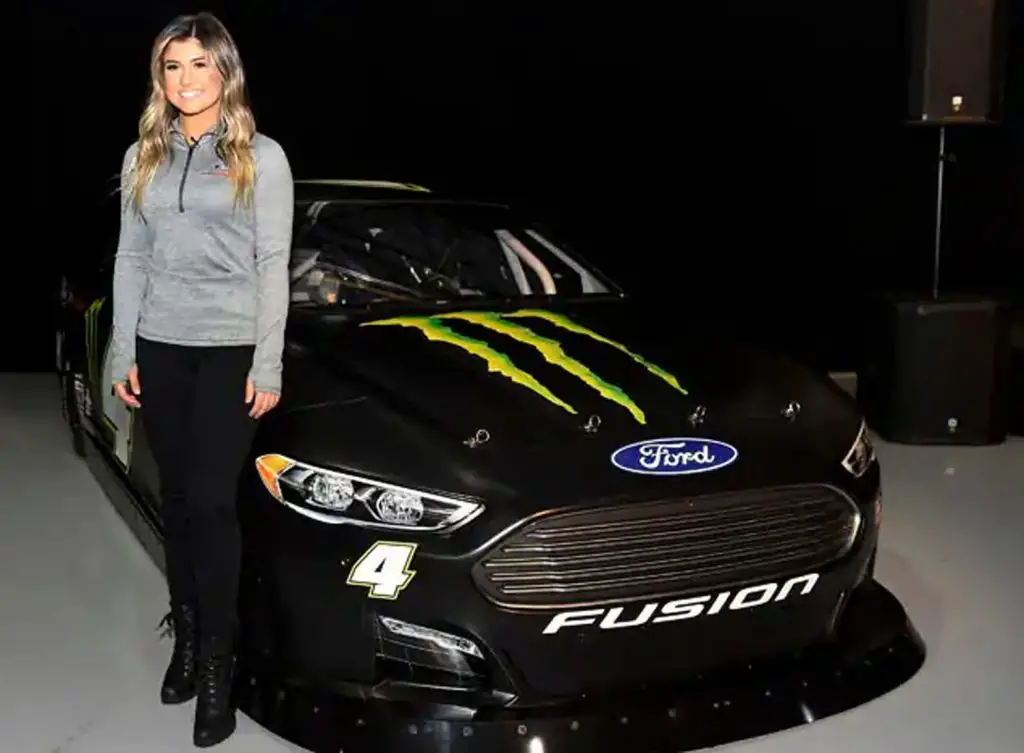 We'll have more on all things Ford motorsports, so subscribe to Ford Authority for the latest Ford Performance news and continuous Ford news coverage.